In case you missed the Critics' Choice Awards, Sandra Oh won the award for Best Actress in a Drama Series.
And during her beautiful speech, Sandra took a moment to give a shoutout to her co-star, Jodie Comer.
Sandra said:
There's one person who is my obsession, my other half. The person who's pushed me to the limit and that is the incredible Jodie Comer. Thank you so much. When it shows the two of us on set, there is just, the entire world goes away and I'm so appreciative of your trust and your talents.
Me when I learned Jake Gyllenhaal and I were astrologically compatible: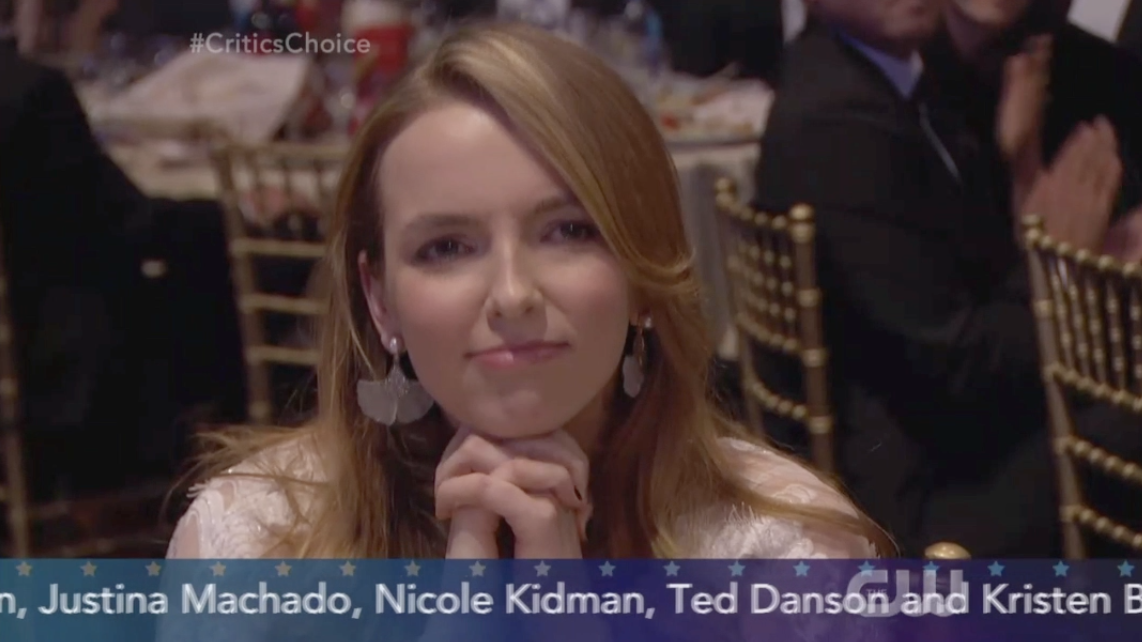 Me when I find out the restaurant I'm at has chicken tenders: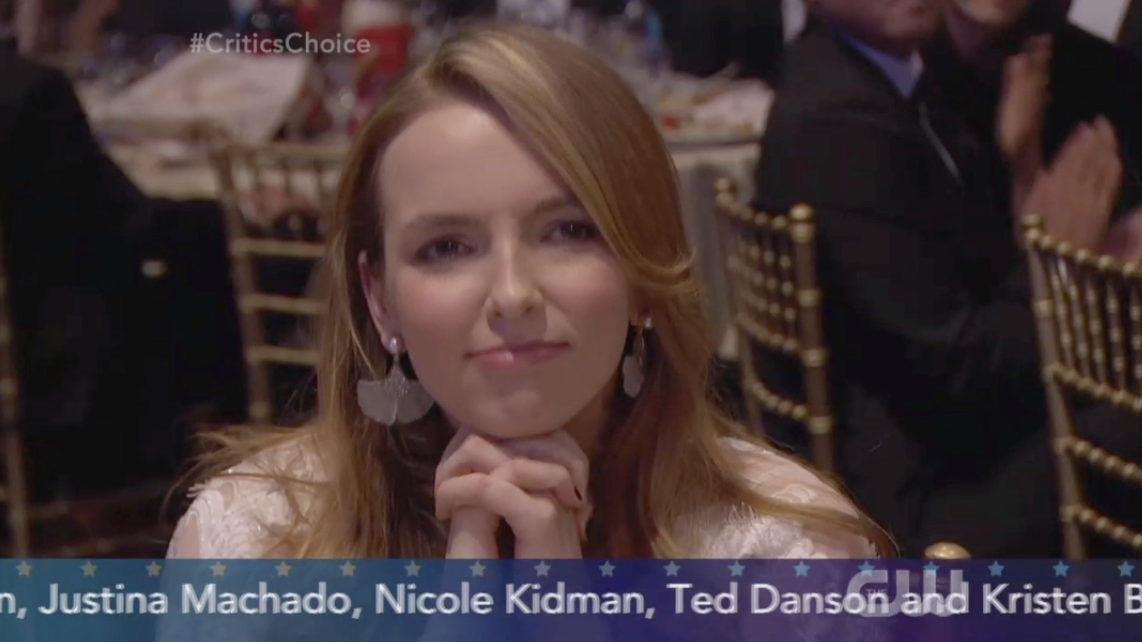 Me when my friends drunkenly sing Les Mis at karaoke: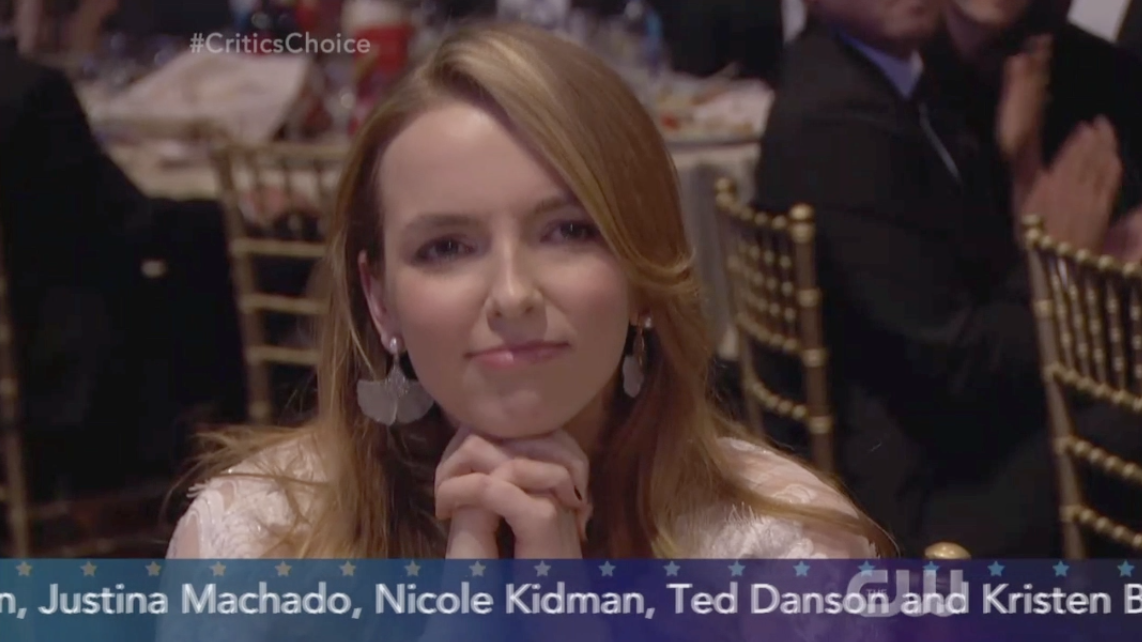 We stan these legends!!!