This is Zoe Saldana and her husband Marco Perego. They're pretty cute.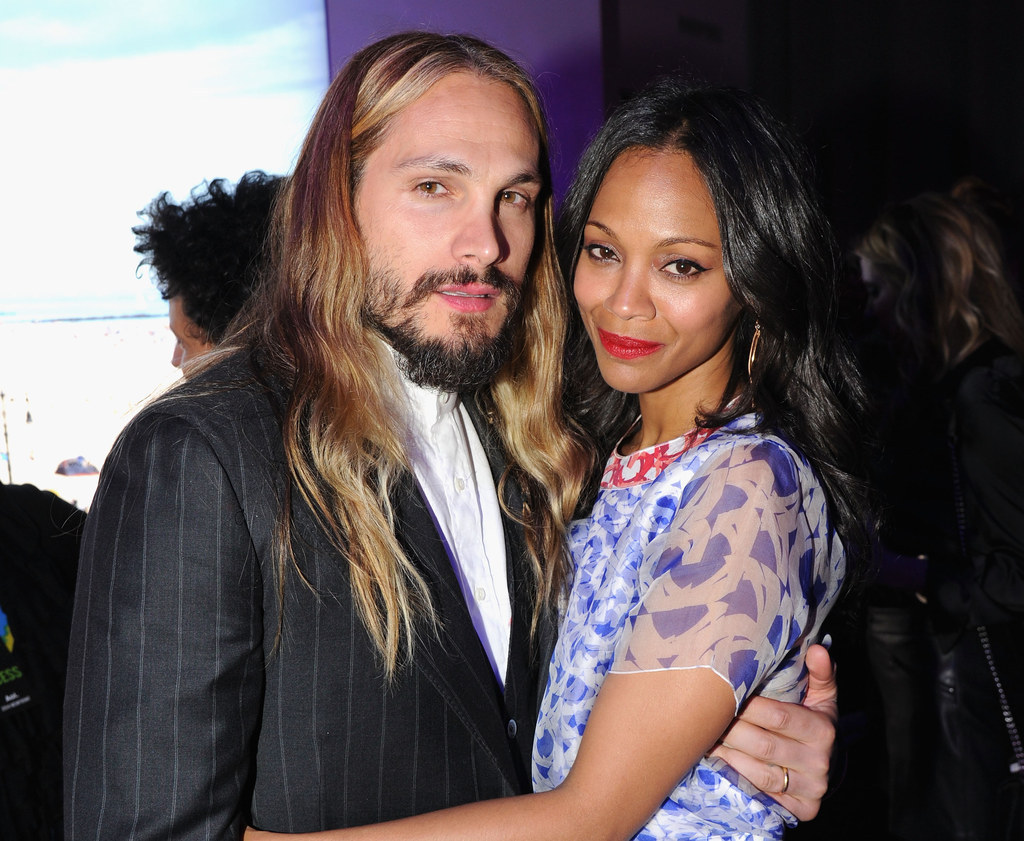 You've seen Zoe kick ass in flicks like Star Trek and Avatar. Marco is an artist. Together, they have twin boys, Cy and Bowie.
Yep, these parents are super in love and it's pretty cute.
Marco has even gotten an arm tattoo of his ~beloved~.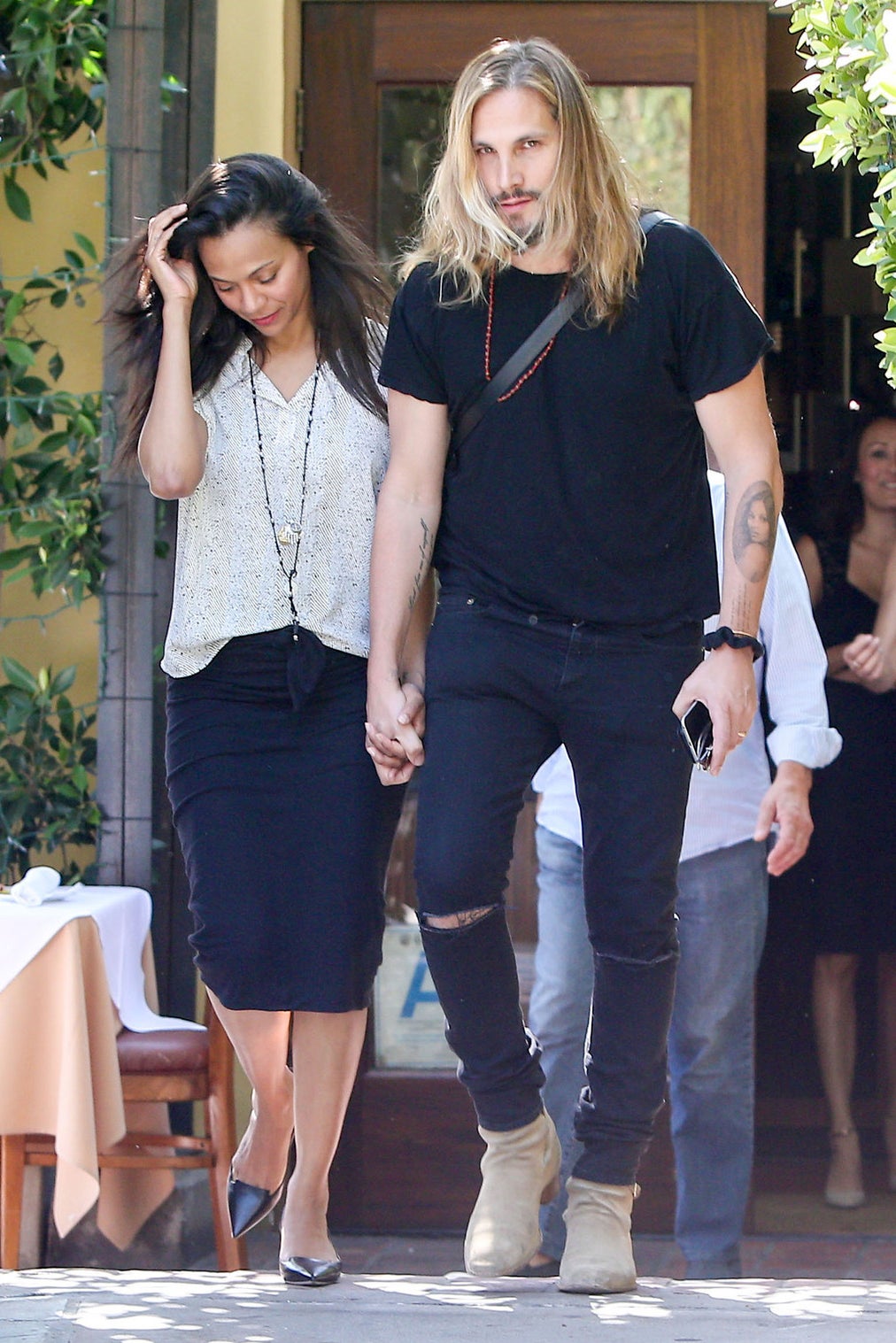 OMG LET'S CALM IT DOWN YOU GUYS.
I tried to talk him out of it. I told him, 'If you use my name, you're going to be emasculated by your community of artists, by your Latin community of men, by the world.' But Marco looks up at me and says, 'Ah, Zoe, I don't give a s--t.'
😍😍😍😍😍😍😍😍😍😍😍😍😍😍😍😍😍😍😍😍😍😍😍😍😍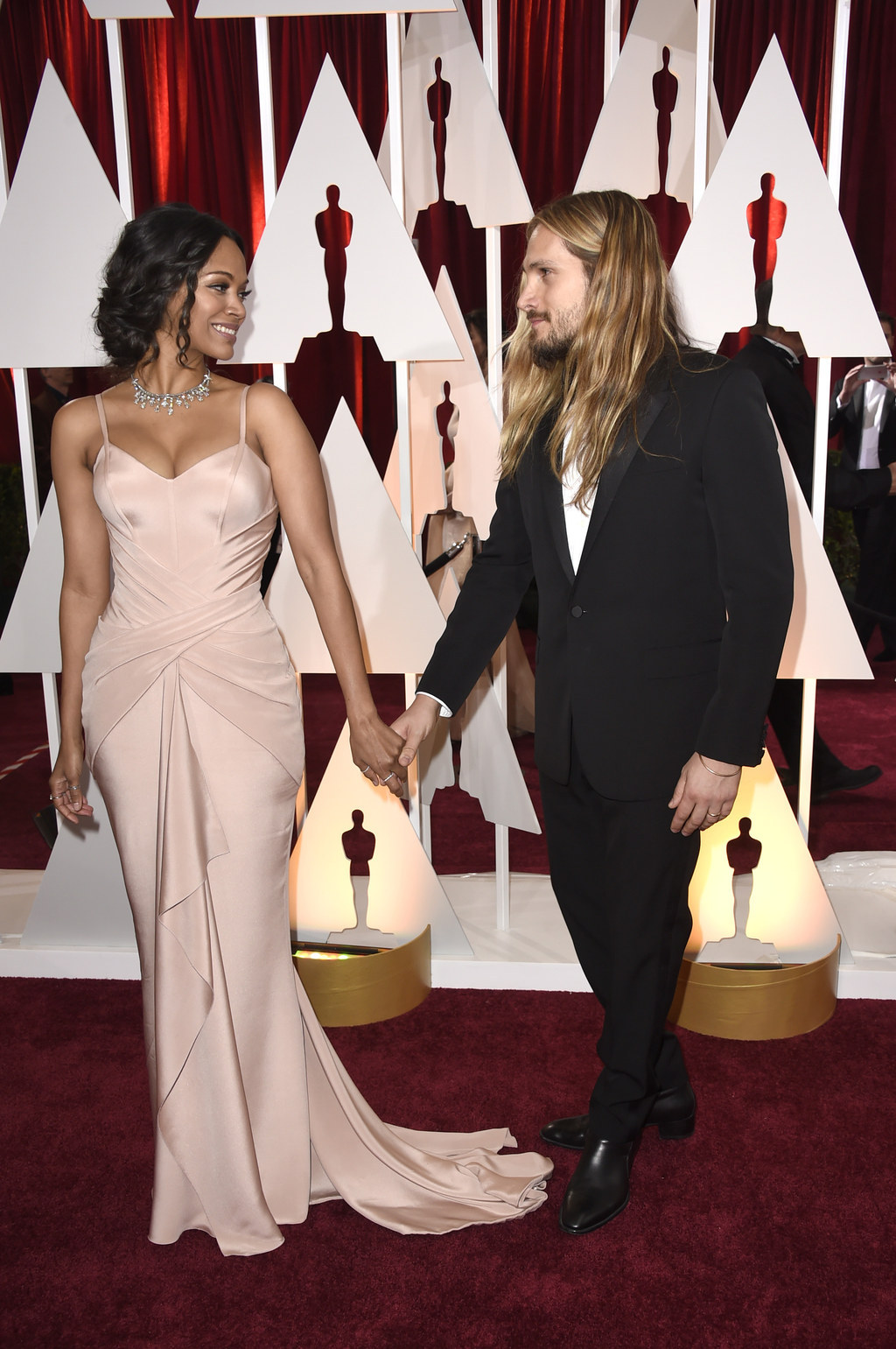 Looks like there are no comments yet.
Be the first to comment!