You might've heard of Gwyneth Paltrow and Chris Martin.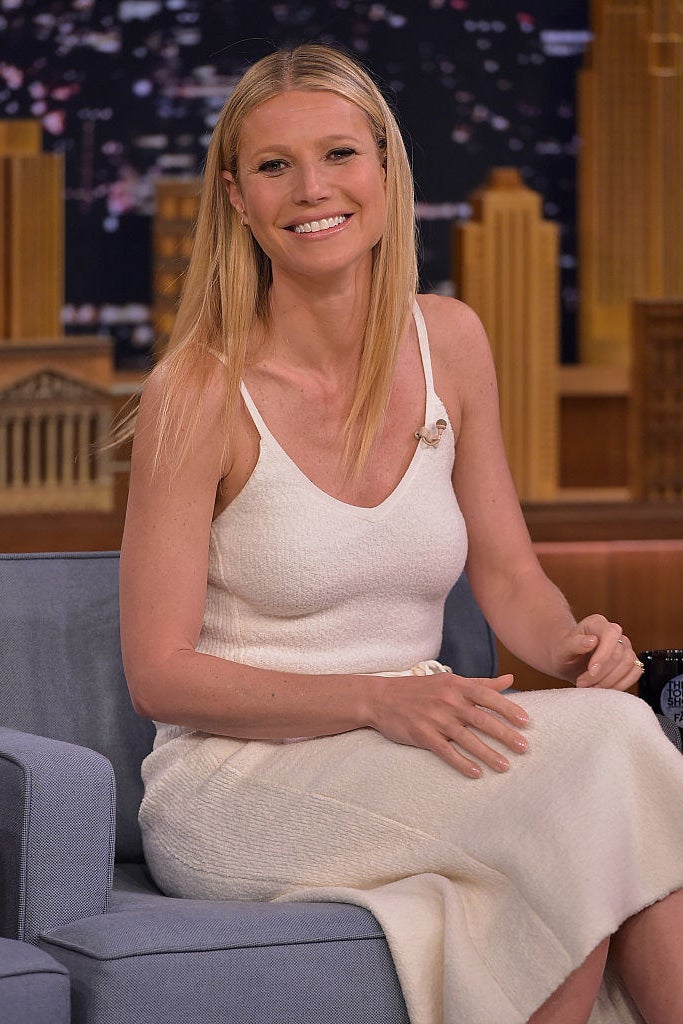 She's won an Oscar and created GOOP and he's the lead singer and pianist of Coldplay.
They "consciously uncoupled" in 2014 after 10 and a half years of marriage.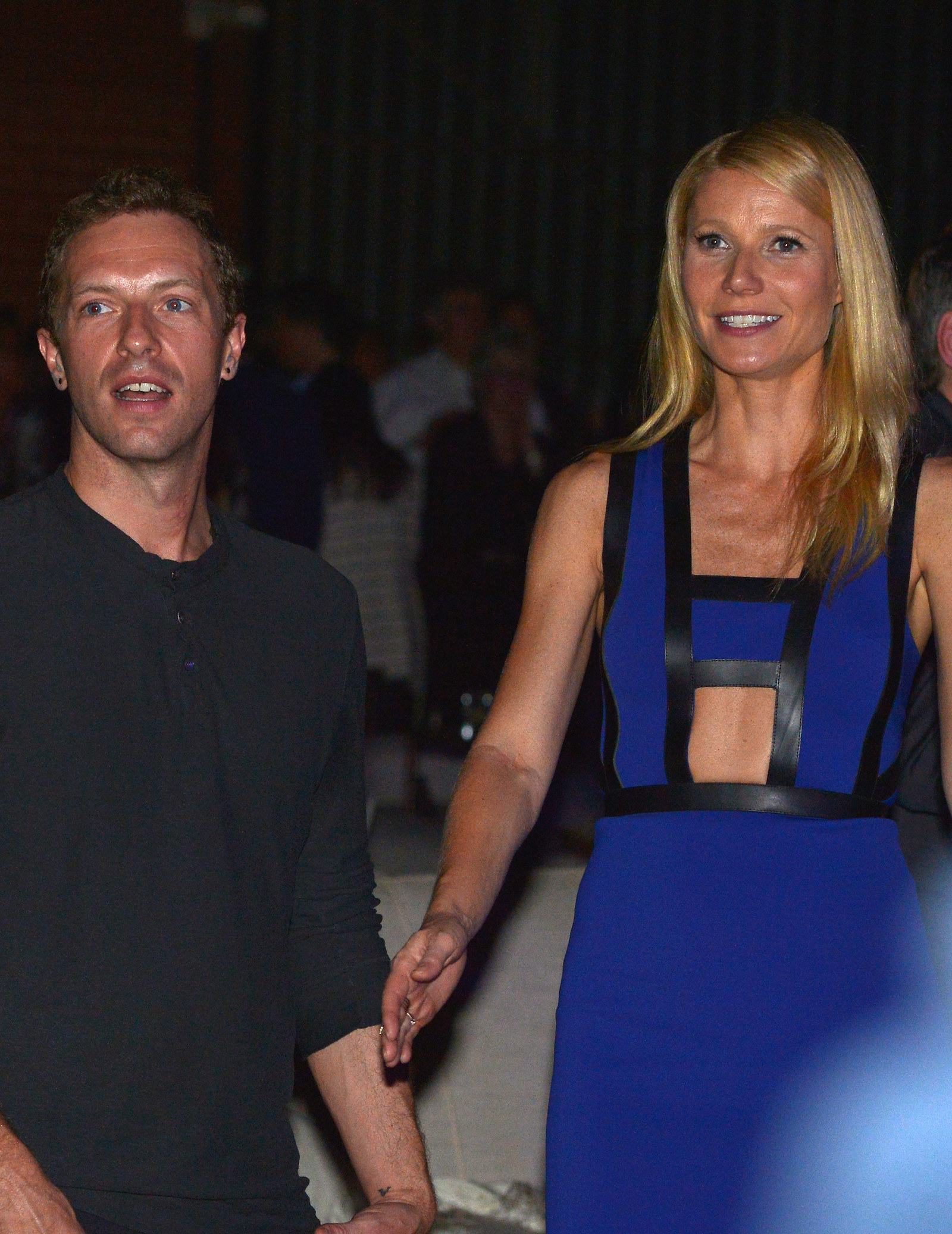 During their marriage, they had daughter Apple and son Moses, who are now 12 and 10 years old.
Besides looking like carbon copies of their parents, it turns out that Apple and Moses can really, really sing. This is not a joke. They're really fucking good.
And here's Moses singing "House of Gold" by Twenty-One Pilots:
Chris let his little baby angels share the limelight while performing at a Boys and Girls Club Benefit in Malibu because he's an actual rockstar.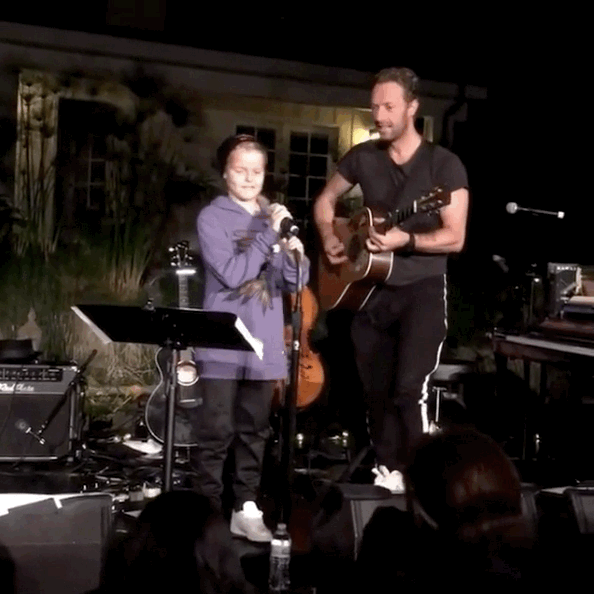 Moral of the story: Adopt me, pls.