Hello! We're Sheridan and Casey. We LOVE Outlander.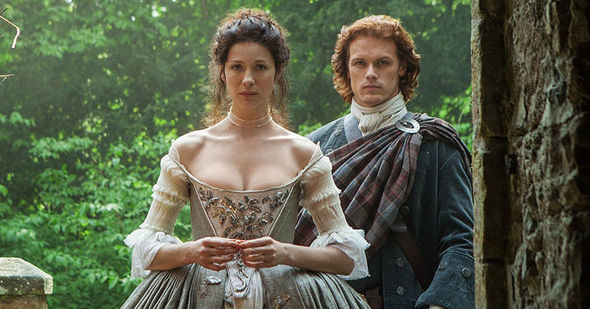 But you know what, we also freakin' love wine. WE LOVE IT, WE TELL YOU.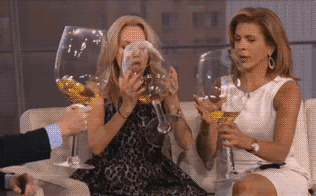 So when we heard there was going to be a new collection of Outlander-themed wine, we kind of lost it. And then we immediately acquired it so that we could drink the hell out of it.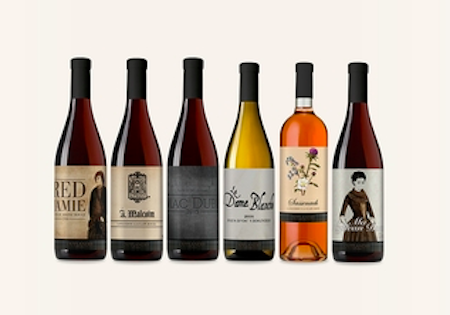 The first one we tried was the Mac Dubh ($25), a Pays d'Oc Syrah, that is inspired by Jamie's nickname while at Ardsmuir.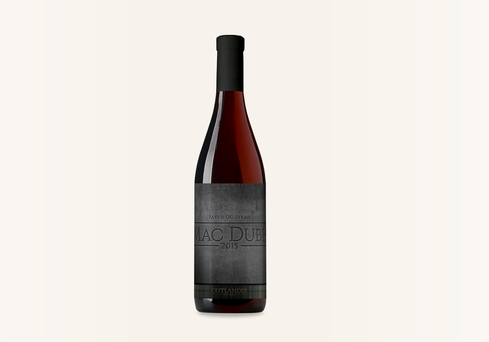 Next we went for the Sassenach ($20), a Languedoc-la-clape Rosé. Sassenach, of course, means outsider, and is what Jamie affectionately calls Claire.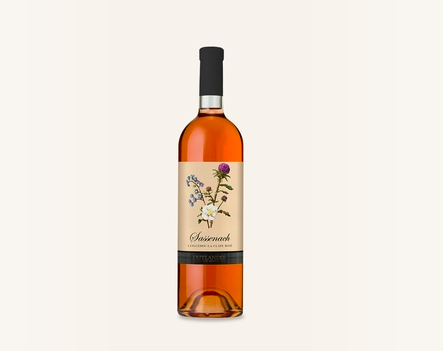 Then we tried A. Malcolm ($25), a Languedoc-la-clape Rouge, inspired by Jamie's pseudonym in Edinburgh.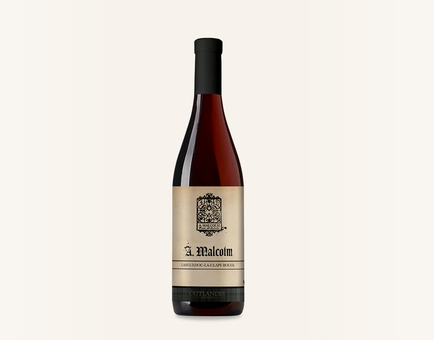 Next up was La Dame Blanche ($20), a Pays d'Oc Viognier, inspired by Claire again.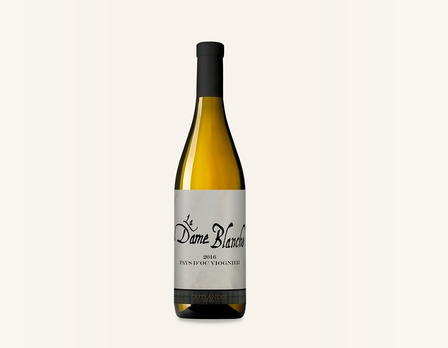 Then we got to try Red Jamie ($25), a Côtes du Rhône Rouge, inspired by Jacobite Red Jamie, duh.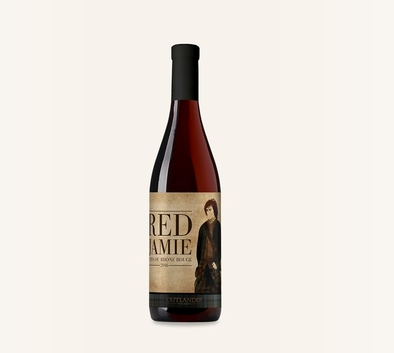 Finally we tried Mo Nighean Donn ($25), a California Pinot Noir. Mo Nighean Donn, of course, means "My brown-haired lass," and yes, our hearts have melted.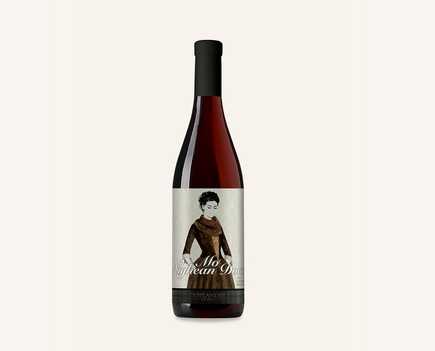 And our favorites were...
Sheridan: Brb, buying caseloads of the Sassenach Rosé so I can bathe in it.
Casey: Honestly, who is getting me the Mac Dubh for Christmas. This isn't a joke...who is getting it for me?
You can purchase the collection here!