You know Milo Ventimiglia, he's the super talented and super sexy star of This Is Us.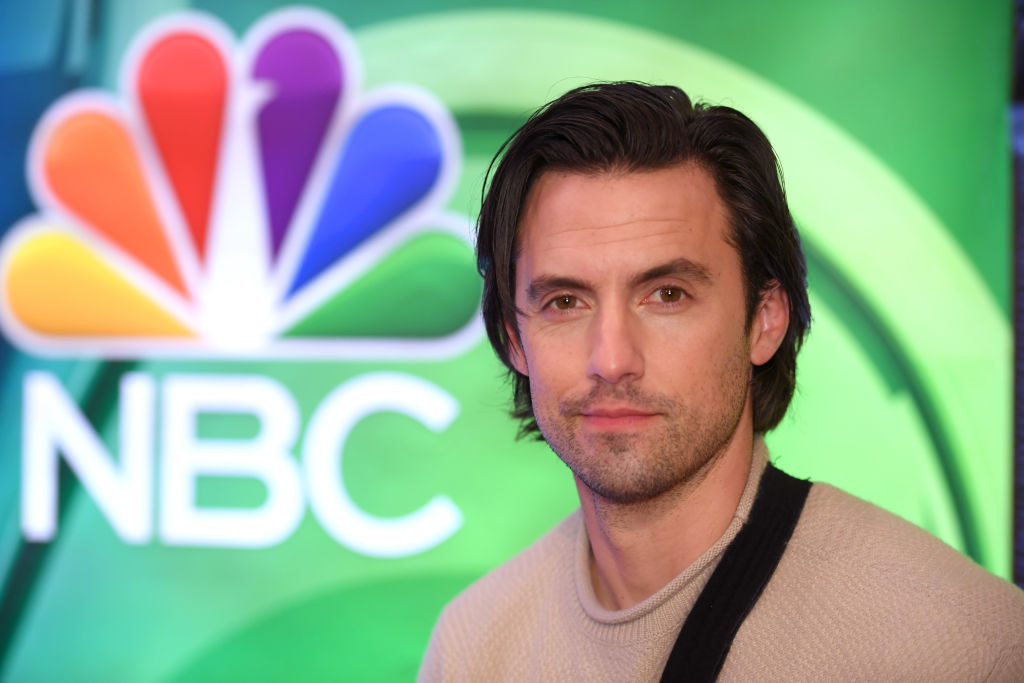 Since Milo is v v hot, you might've gone on Instagram to follow him.
If you explored a bit further, you might've noticed that Milo hasn't posted anything since 2013.
I got into Instagram because I had always been into photography...and Instagram started as a place, a collective group of photographers and artists, to kind of just share their work and their lives. And at a certain point, after doing it for three years, I saw it change into — nobody was looking at the photos, they were asking me about my acting jobs, and I kind of went, oh man. It felt like it had lost what I had grown to love about it as a photographer and I just randomly stopped...
Just a quick glance at his profile, and it's easy to see how much he loved photographing his travels:
It's also important to note that even though he hasn't posted in like, four years, Milo has 590,000 followers. Ah, to be a celebrity.