Yes, we all know Millie Bobby Brown is already an icon.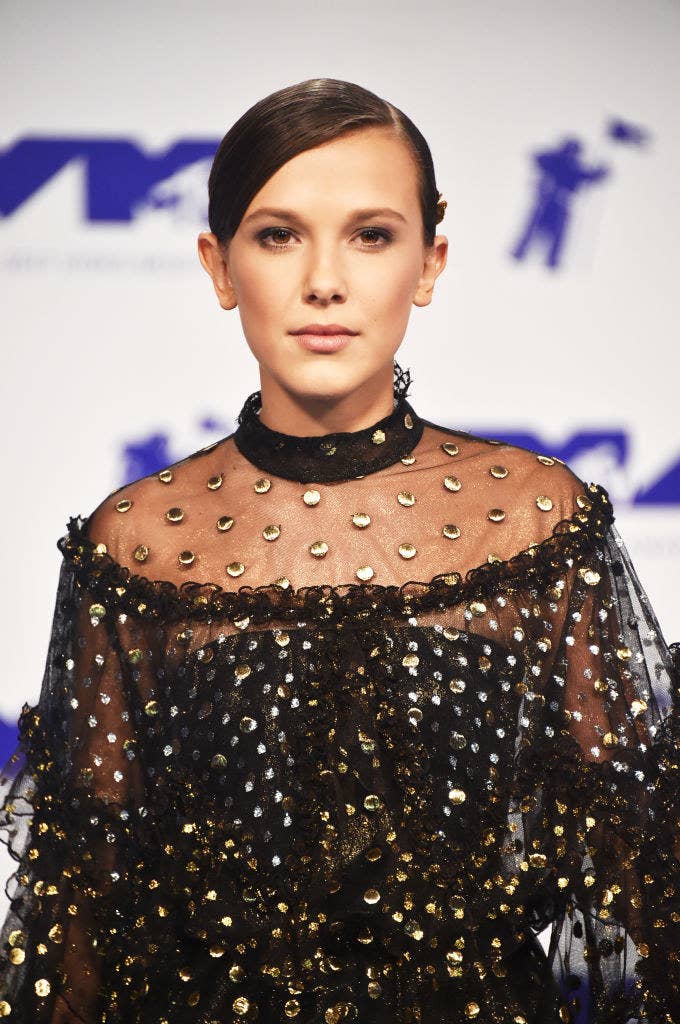 Not only is she amazing on Stranger Things, she's hilarious, smart, and can rap AND sing.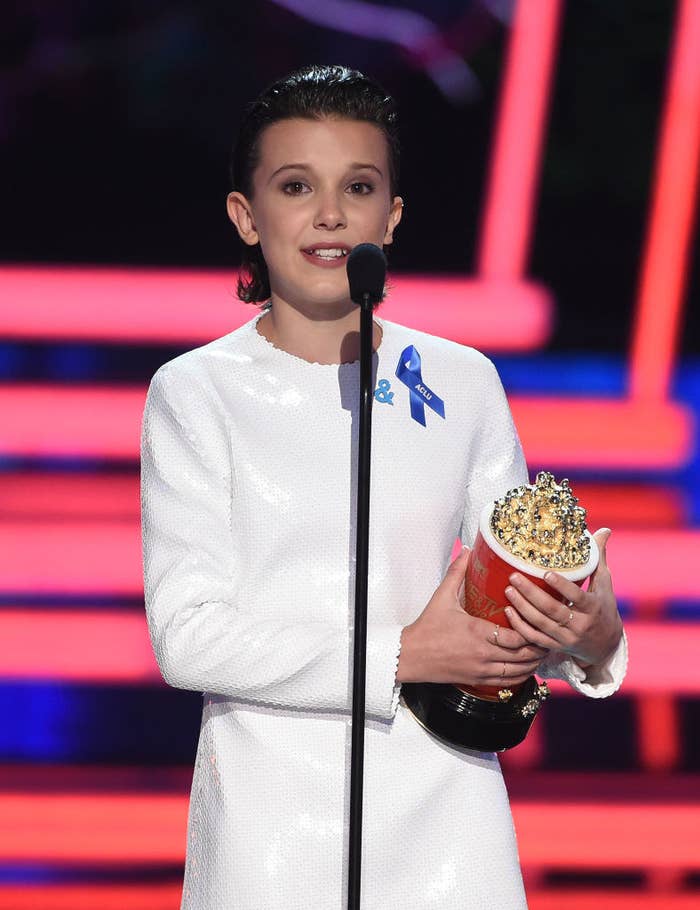 Plus, she knows how to dominate a red carpet.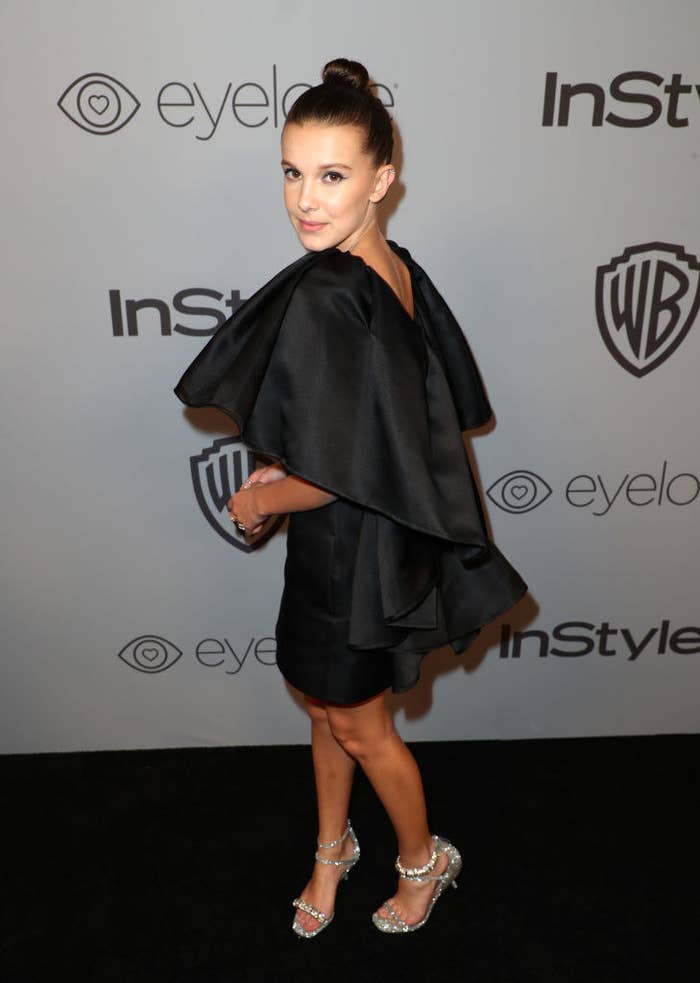 She's had a lot of amazing red carpet moments, but I can honestly say her Screen Actors Guild award look is the best of the best.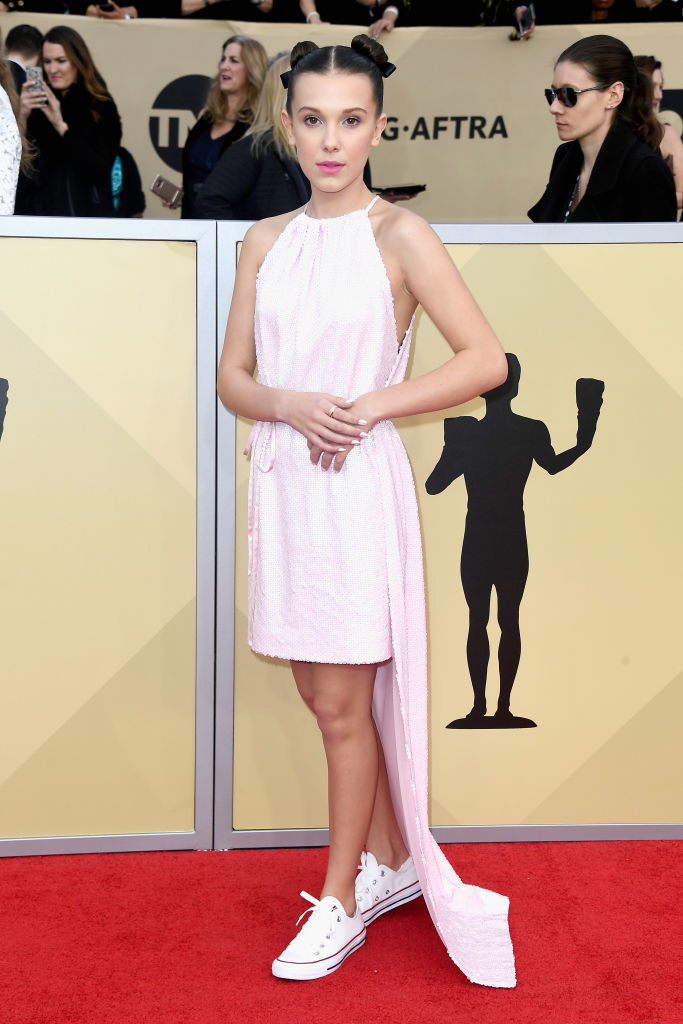 CONVERSE.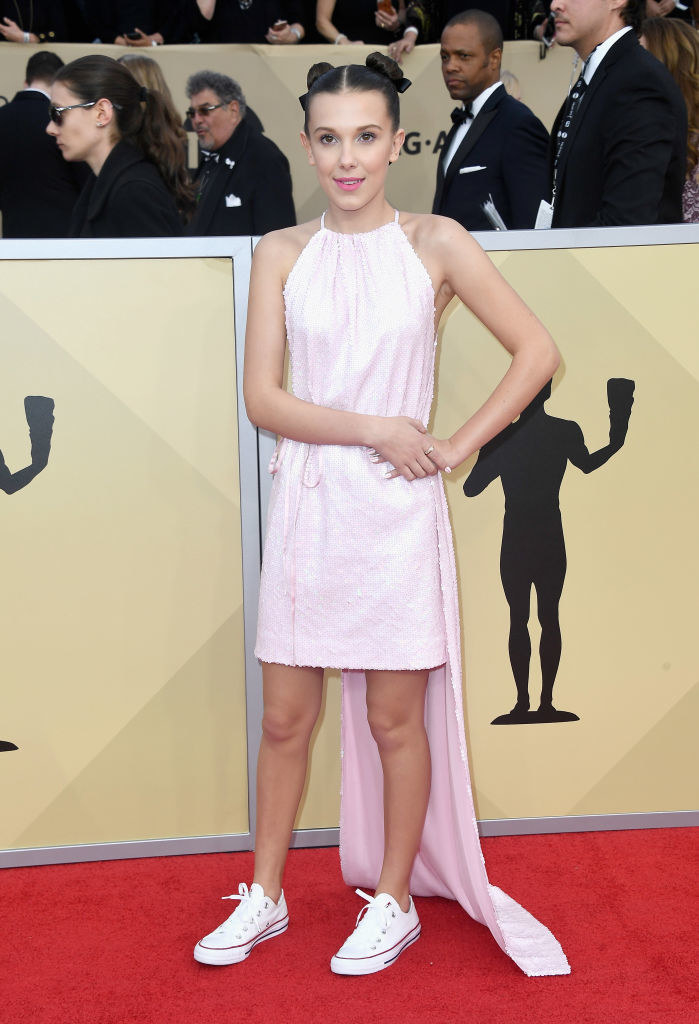 Everyone, this is a fashion icon. Not one in the making — an icon NOW.
Seriously, when is Millie going into life coaching? Not asking for a friend, asking for myself, an adult woman.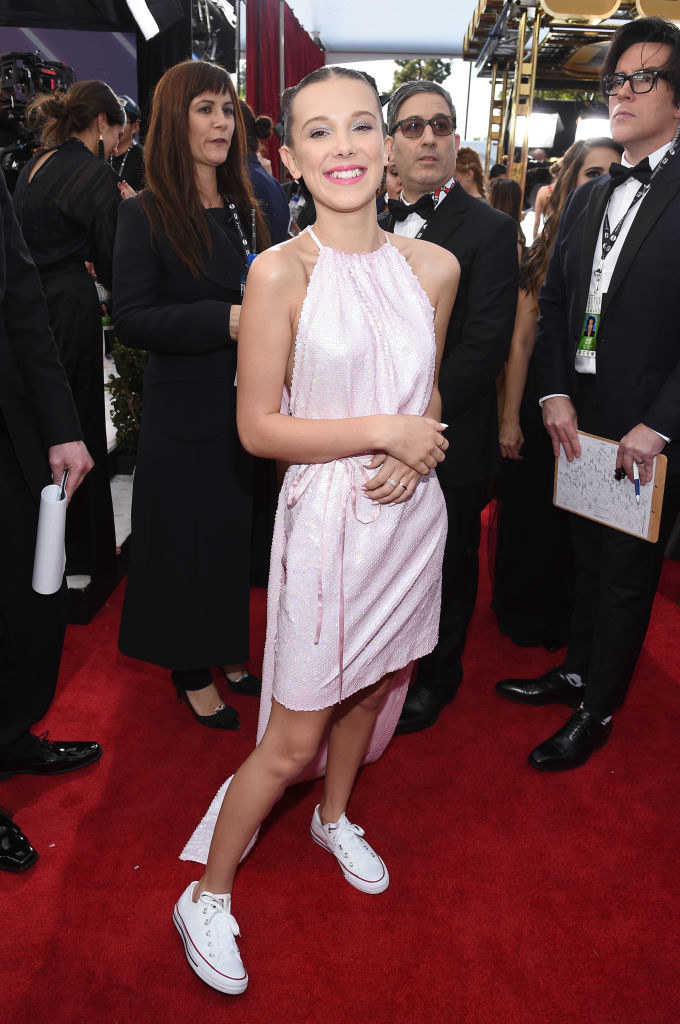 Keep crushin' it, Mill!