SOUND THE ALARM: MAHERSHALA ALI JUST WON HIS SECOND BEST SUPPORTING ACTOR OSCAR!!!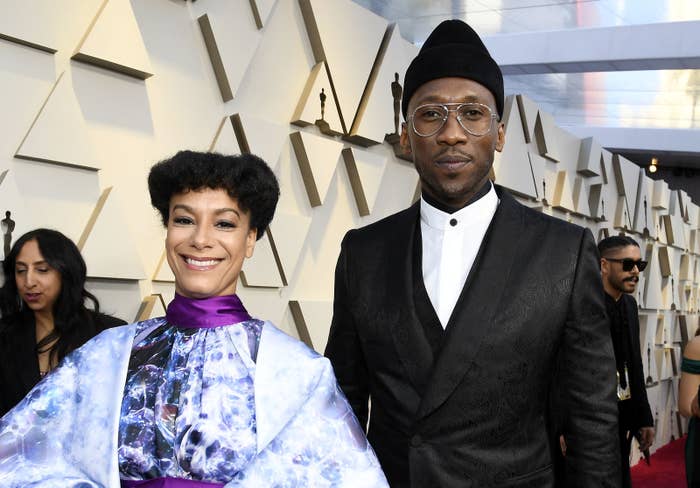 And to accept his award, my mans was wearing a Jinnah cap with his suit.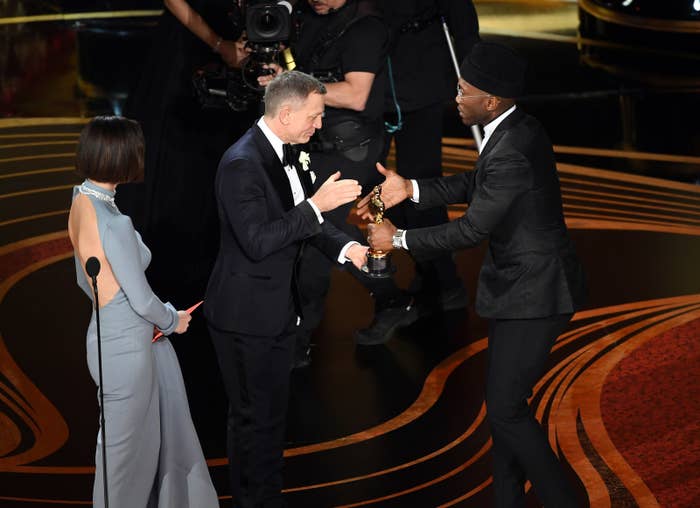 Your faves could never!!!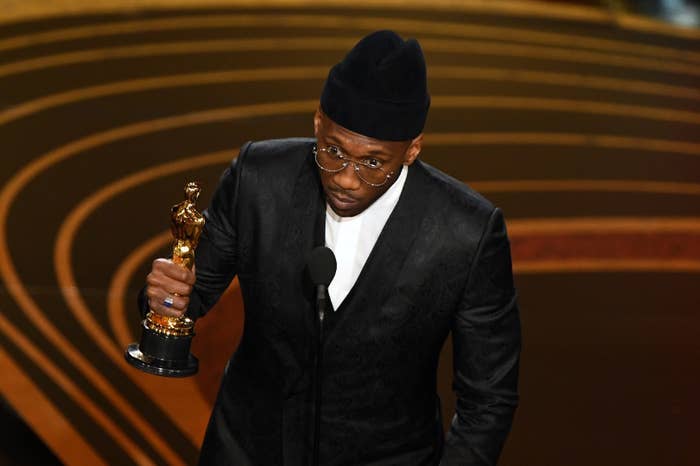 I mean. I know I call a lot of things iconic but everything about his look is iconic.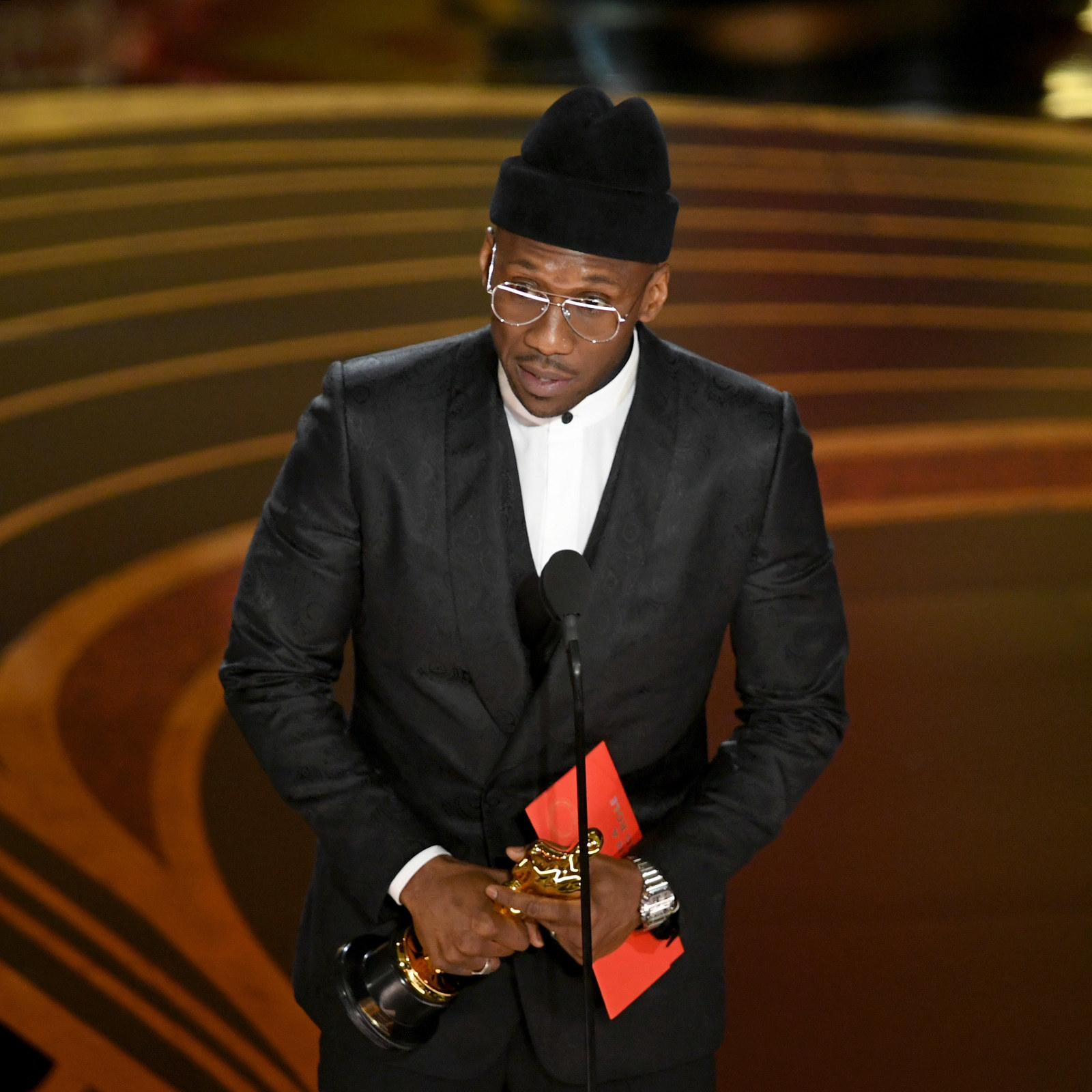 Acting Legend. Fashion Legend.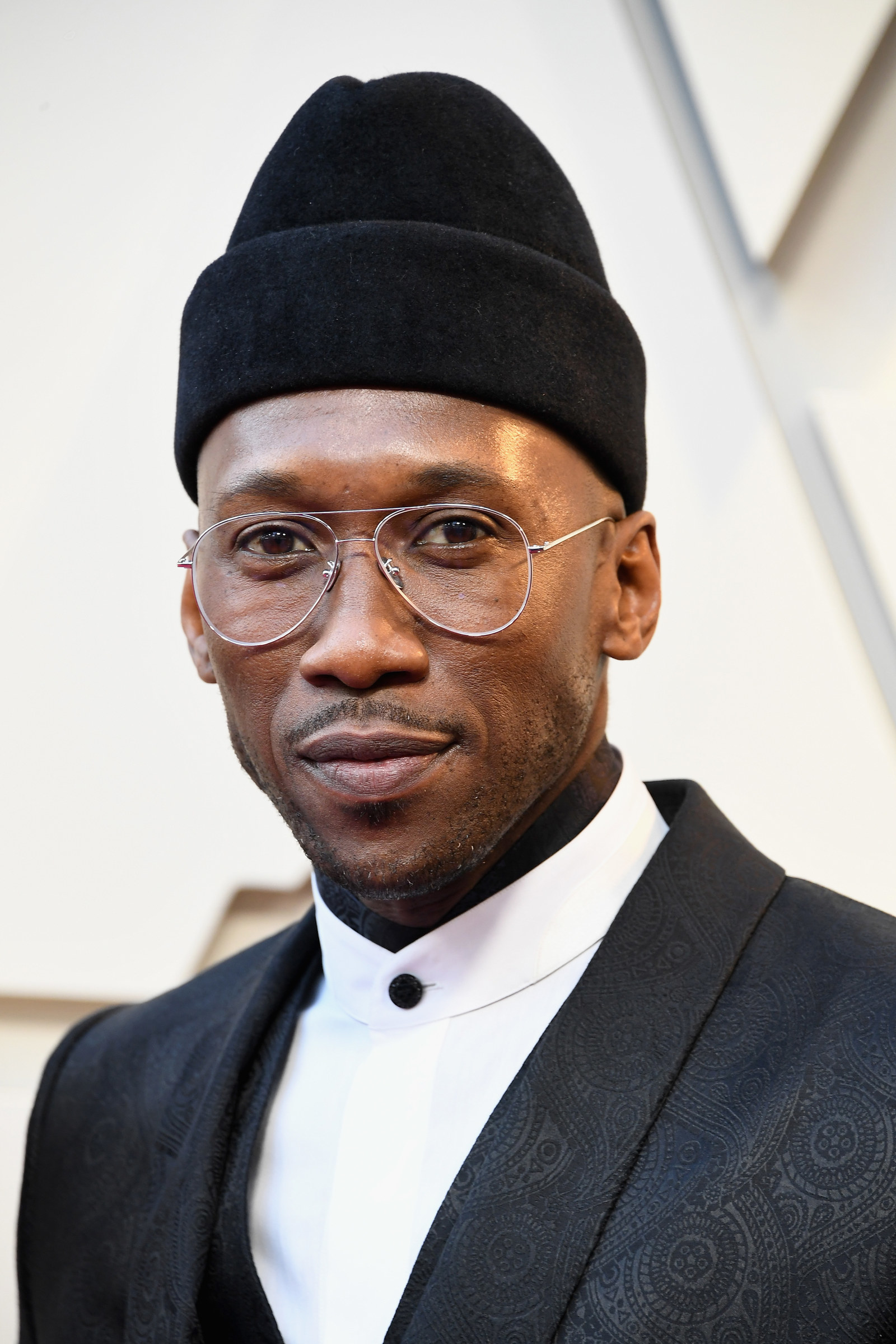 CORRECTION
Mahershala is wearing a Jinnah cap, not a beanie as I accidentally wrote before. My complete mistake, I was too caught up in celebrating his win.