In today's edition of Happy News, Lea Michele is engaged!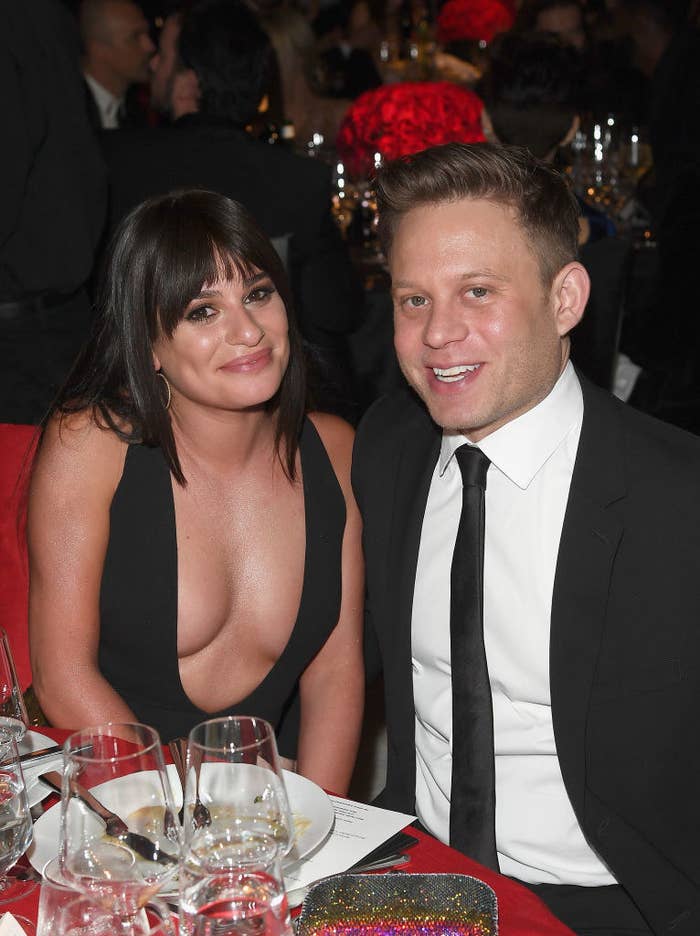 On Saturday, the Spring Awakening, Glee, and Scream Queens star announced on Instagram that she's engaged to Zandy Reich with a simple "Yes."
Now that the well-wishes are out of the way, I have to be very materialistic and just say, HOLY CRAP THAT BLEEPIN' RING.
It's...blinding me. I'm pretty sure it's big enough that it qualifies as a principality.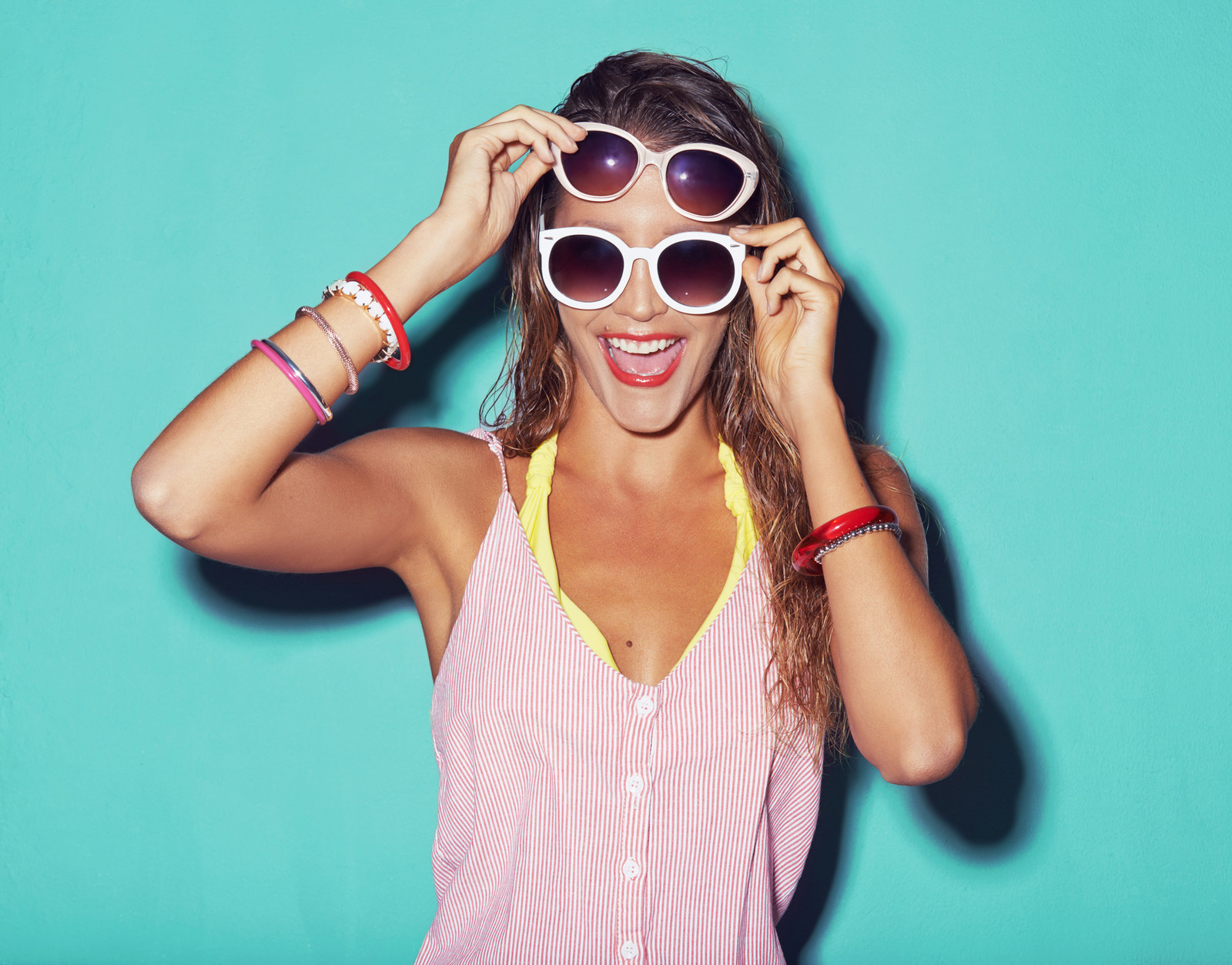 It's...the most beautiful thing I've ever seen.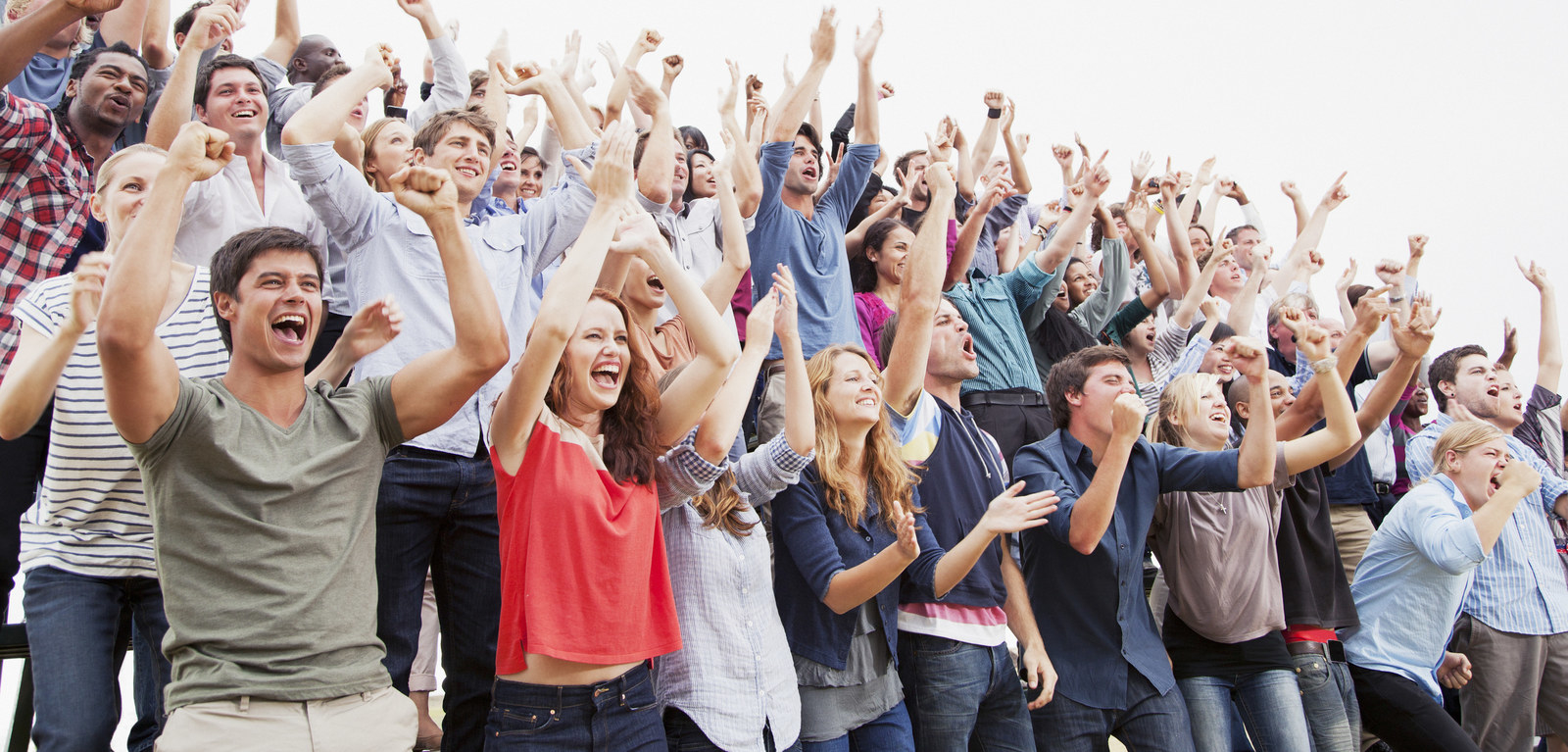 Congrats, you two! And if you ever want to let someone borrow that ring, Lea, I'm around.