Earlier this weekend, Kylie Jenner dressed up as the world's most glamorous skeleton for a Halloween dinner.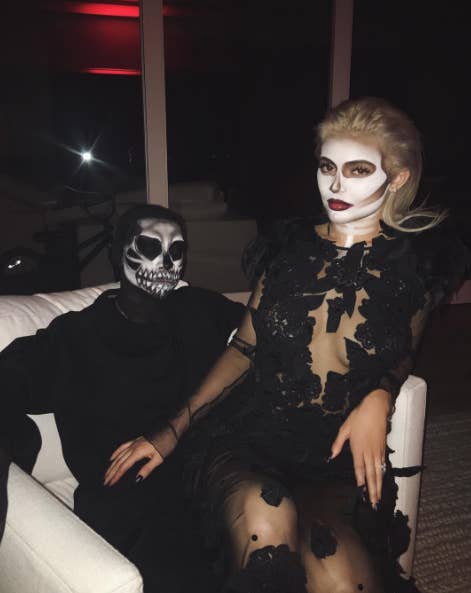 Well, for a party out in Hollywood on Saturday night, Kylie decided to get a little less spooky and a little more...dirrty.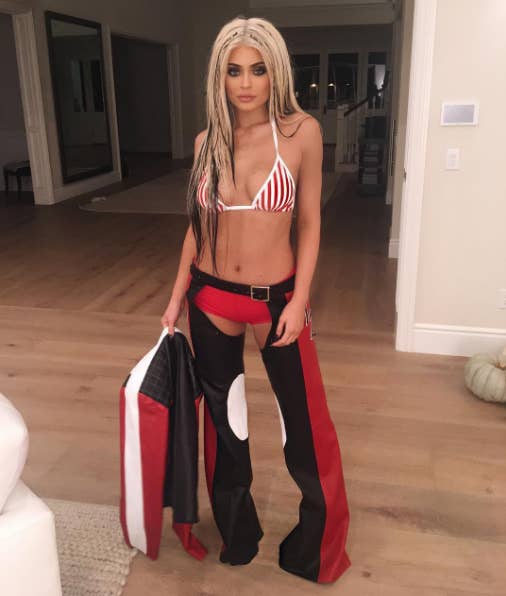 Kylie really committed to the look.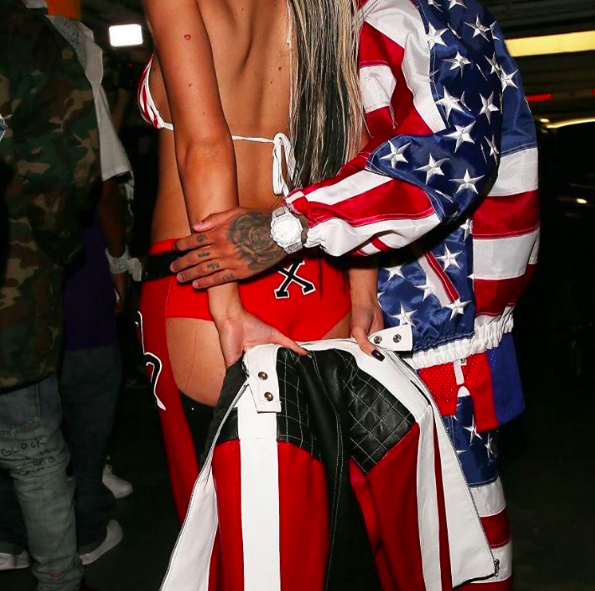 And judging from her 1 million Snapchats from the night, Kylie was seemed very happy with her costume.