It's pretty common knowledge that actress Jennifer Lawrence is a reality TV #fanatic.
So obviously a huge reality fan watches — and loves — Keeping Up with the Kardashians — it's part of the reality TV canon.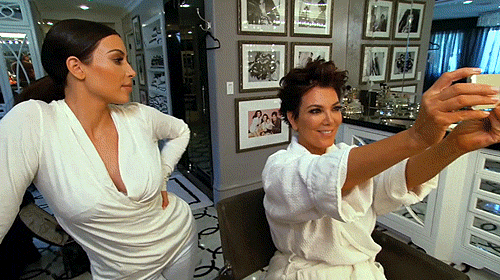 What's this all about? Well, Kris Jenner decided to give Jennifer Lawrence a little HBD shoutout on Instagram. Behold, the most confounding photo of all time.
DID YOU THINK I WAS EXAGGERATING? WHAT IS GOING ON HERE?
OK. Let's calm down here. But I have some questions.
1.
First of all: How?
2.
No really, HOW DID THIS HAPPEN?
3.
And like...why?
4.
Where and when did this happen?
5.
Lastly, this caption. Too many questions to function.
SOMEONE PLEASE ANSWER THESE QUESTIONS.