On Friday evening, Olympian Bruce Jenner announced, "I am a woman," in an interview with Diane Sawyer.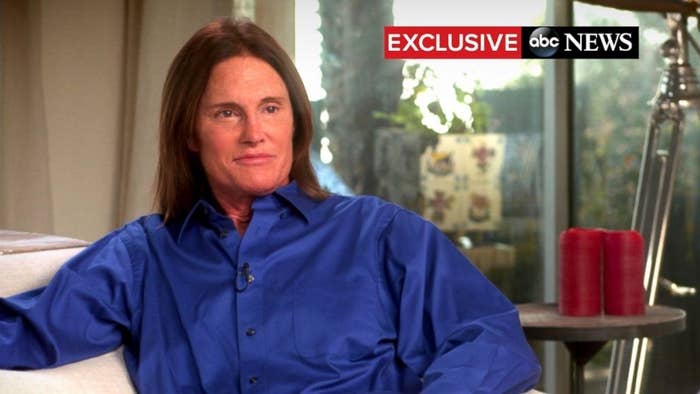 In the aftermath, many celebs — including his children — have been tweeting in support.
And while stepdaughter Kim Kardashian has been publicly voicing her support...
...her ex-husband Kris Humphries has been the center of controversy after tweeting this:
You remember Kris, don't you? He's a professional basketball player and was married to Kim for the now-infamous 72 days.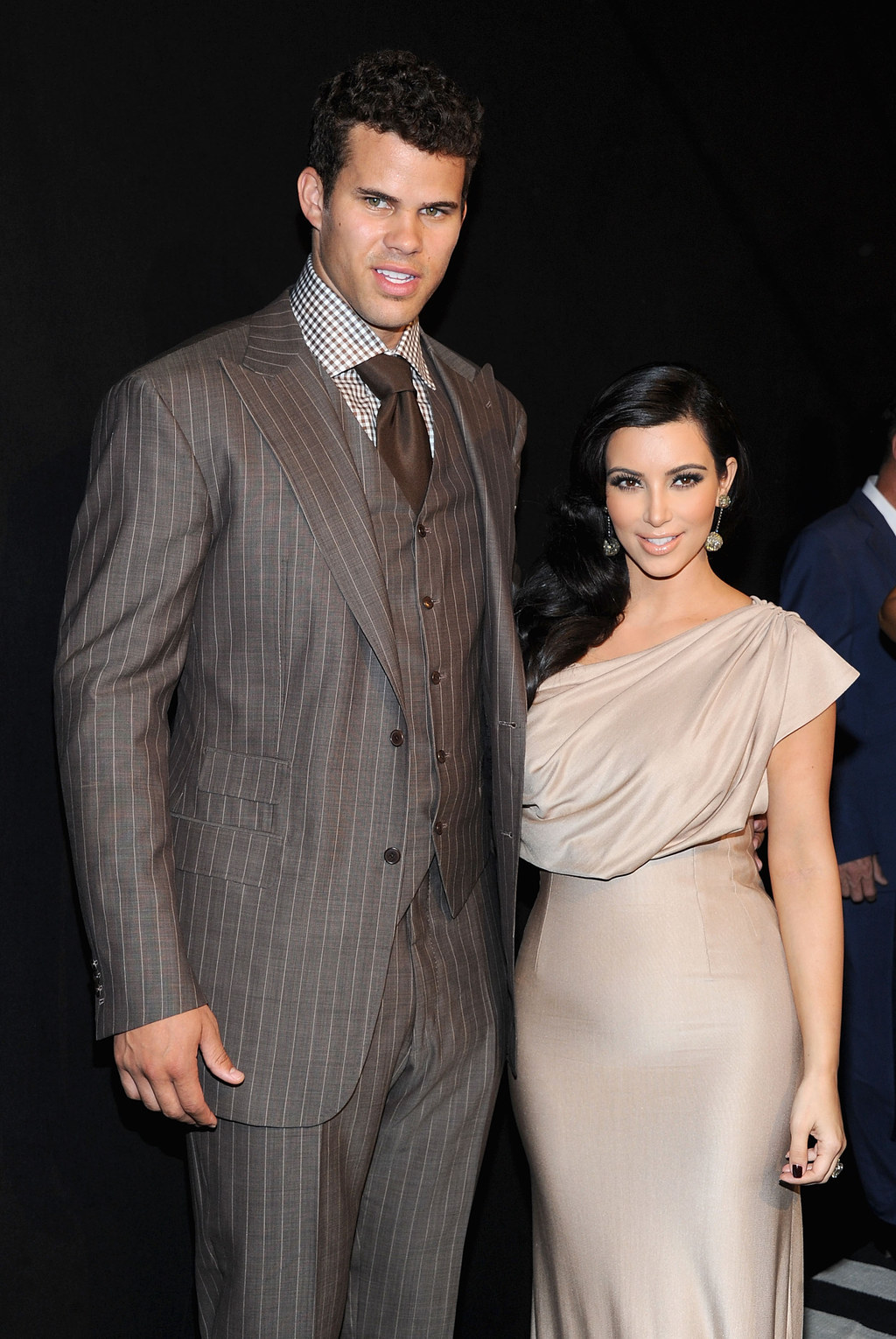 Well, people aren't taking Kris' joke lightly.
And of course, there were those who went for the obvious Kim-jugular:
Actor Dylan O'Brien even got in on it:
Kris does have some supporters, however, pointing out that his tweets could have been directed more toward the Kardashians than Jenner.
On Saturday, Kris posted two tweets in response to the controversy: