The Kardashians Ended Up Posting A Last-Minute Christmas Card
It's beginning to look a lot like Kristmas.
Every December, people get ready for the start of the holiday season.
And apparently they also wait anxiously for the arrival of the Kardashian/Jenner Kristmas kard photos.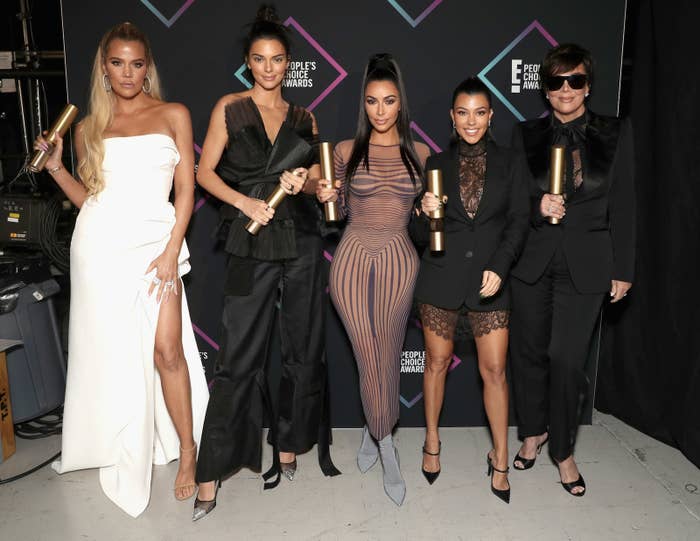 (Here's their card from last year:)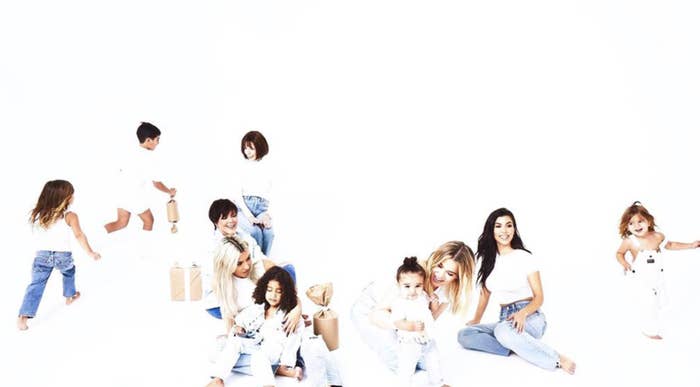 Anyway, last year's photoshoot was full of drama because of scheduling issues. Kourtney wanted to leave early and it made Kim snap.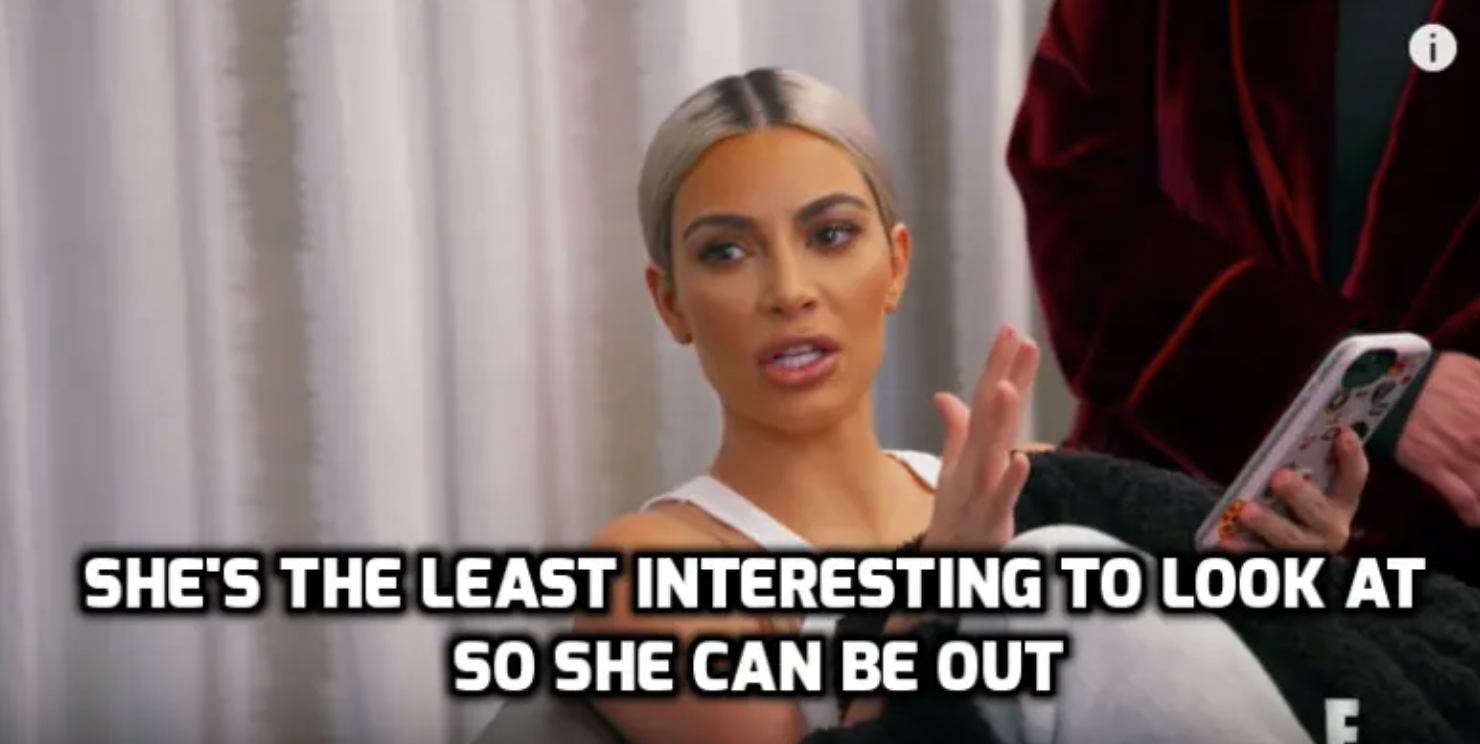 So 2018 = No Kristmas Kard. But wait...what do we have here? An Instagram post by Kim!
And the caption reveals that it was all last-minute, done at a DIFFERENT photoshoot. Kris and Kendall had to run to a meeting, but the rest were able to get their kids to take a quick shot: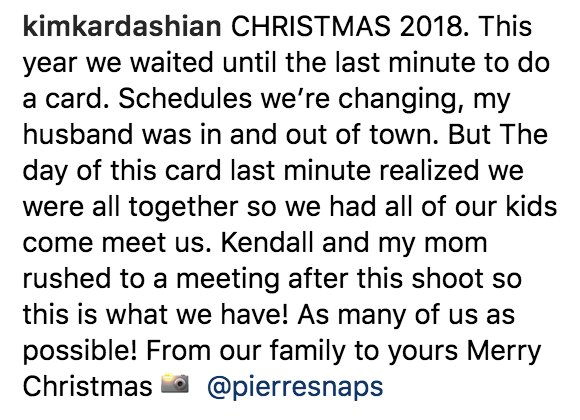 Khloé also posted the photo with the caption, "I have all I could ever want...FAMILY."