Julia Roberts Walked The Cannes Red Carpet Barefoot
Black tie + no shoes = #lifegoals.
Last week, Julia Roberts attended the Cannes screening of her new flick, Money Monster.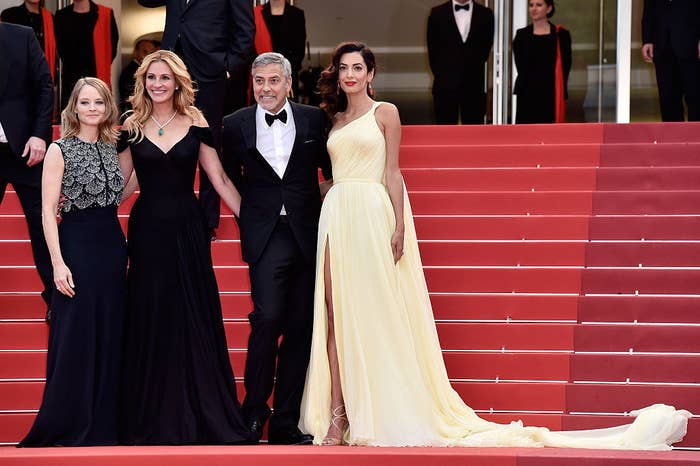 Yeah, she looked pretty damn flawless at such a prestigious black tie event.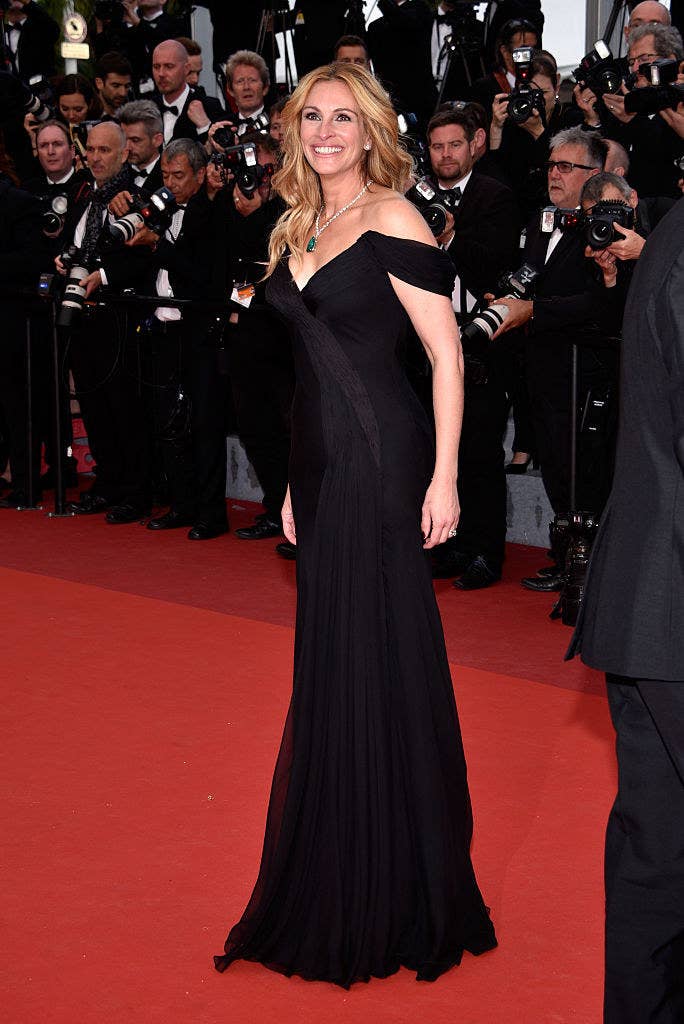 BUT WAIT. When she walked up the stairs it was ~revealed~ that homegirl WAS WALKING THE RED CARPET BAREFOOT.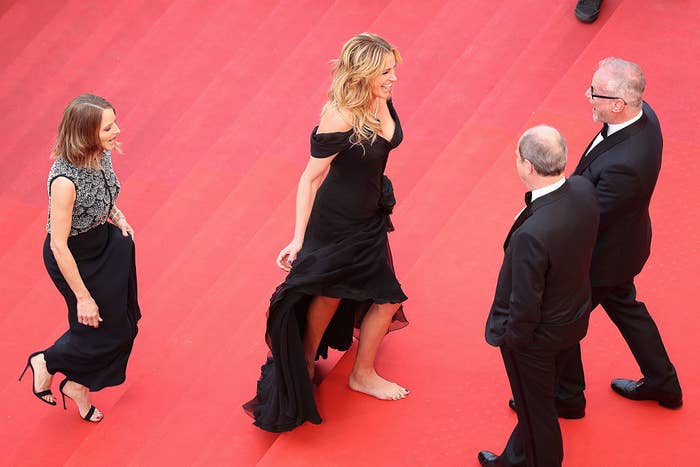 Um, yes. Times a TRILLION.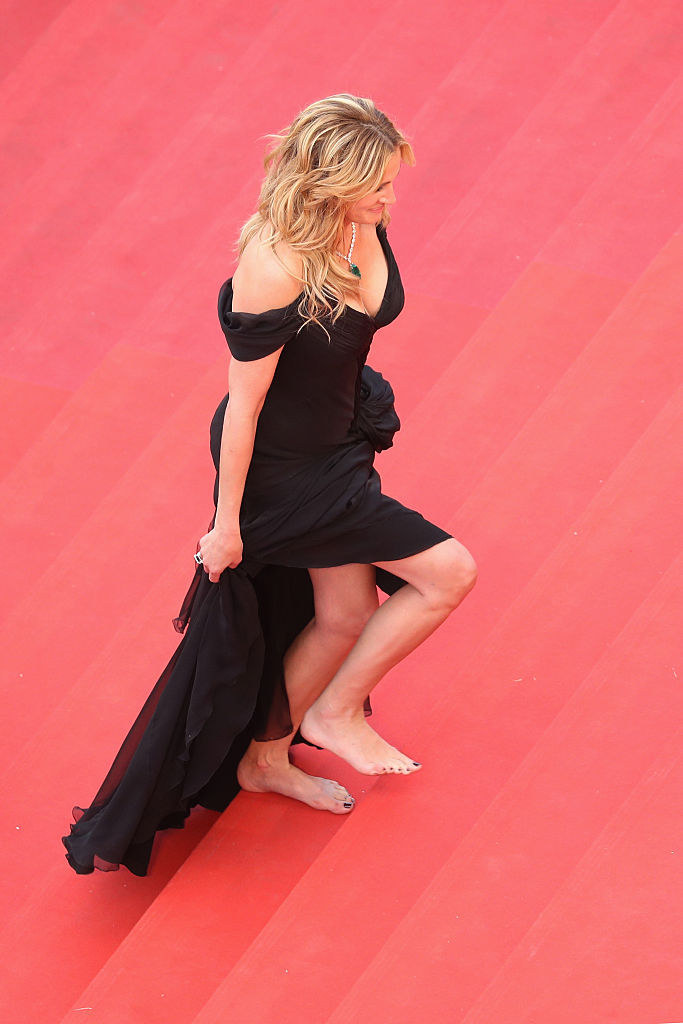 I mean, what woman hasn't felt the need to kick off a pair of dumbass high heels at some point in the night?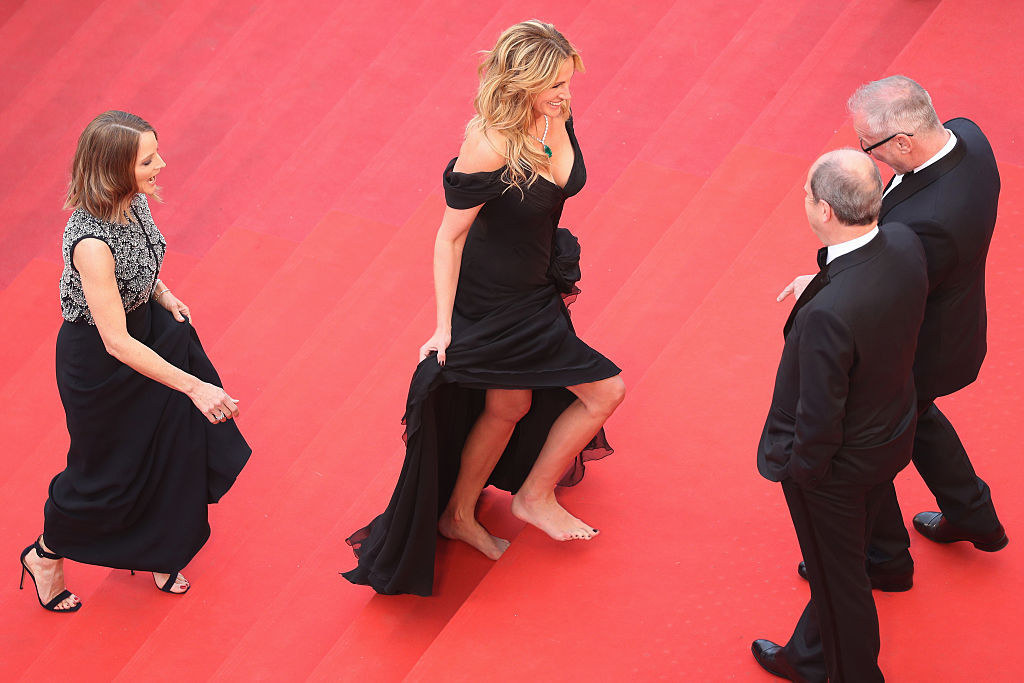 "Fuck heels." —Julia, probs.