Jennifer Lawrence is an Oscar winner, a lovable goofball, and the highest-paid actress in Hollywood right now.
Yep, according to Forbes' list of highest-paid actresses for 2016, J. Law made an incredible $46 million in the past 12 months. This was from profits for the final Hunger Games flick as well as an upfront fee for her upcoming movie with Chris Pratt, Passengers.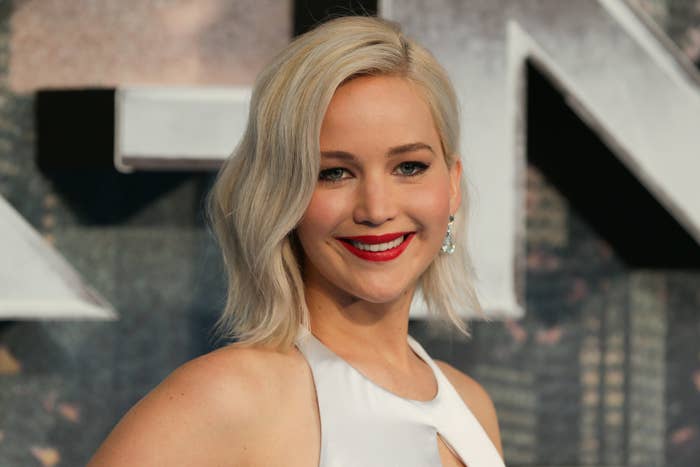 Following close behind Jennifer is Melissa McCarthy, who made $33 million.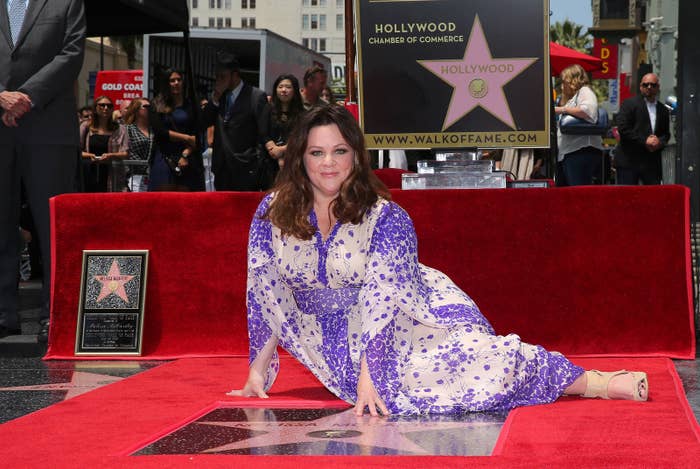 No. 3 is superhero Scarlett Johansson with $25 million.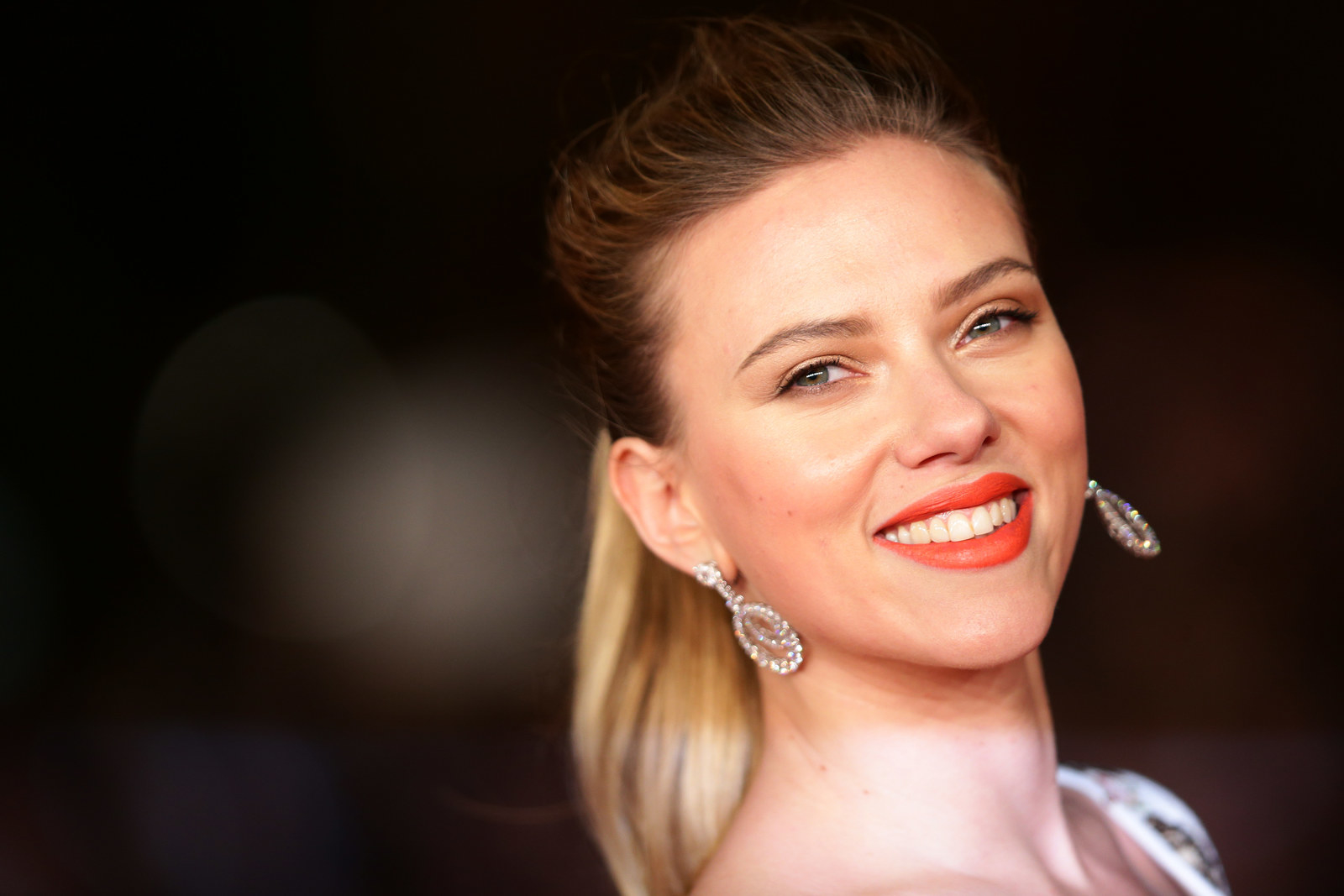 Another Jennifer — this time Aniston — grabs the No. 4 spot with 21 million bucks.
Fan Bingbing earned $17 mil.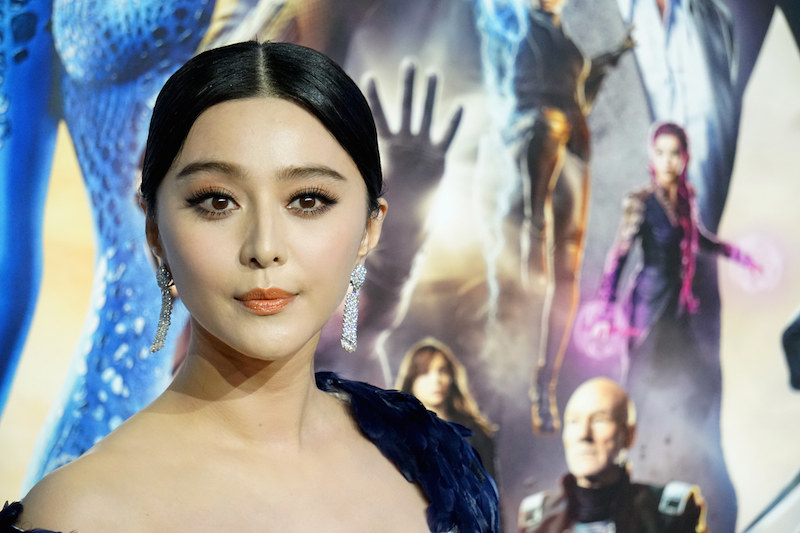 Badass Charlize Theron is probably not furious about her $16.5 million payday. Get it? 'Cause she played Furiosa in Mad Max: Fury Road !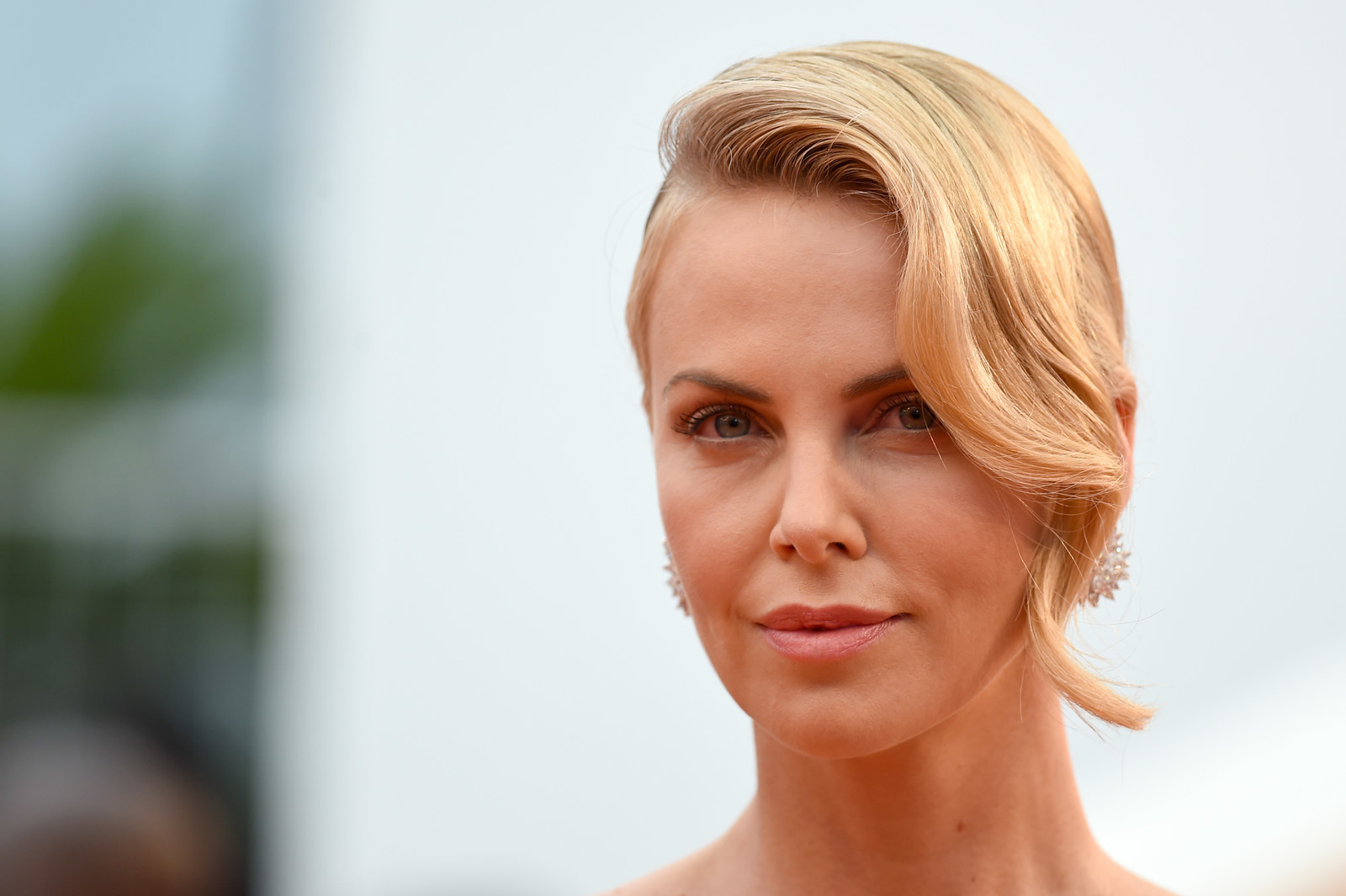 National Treasure Amy Adams banked $13.5 million in the past 12 months.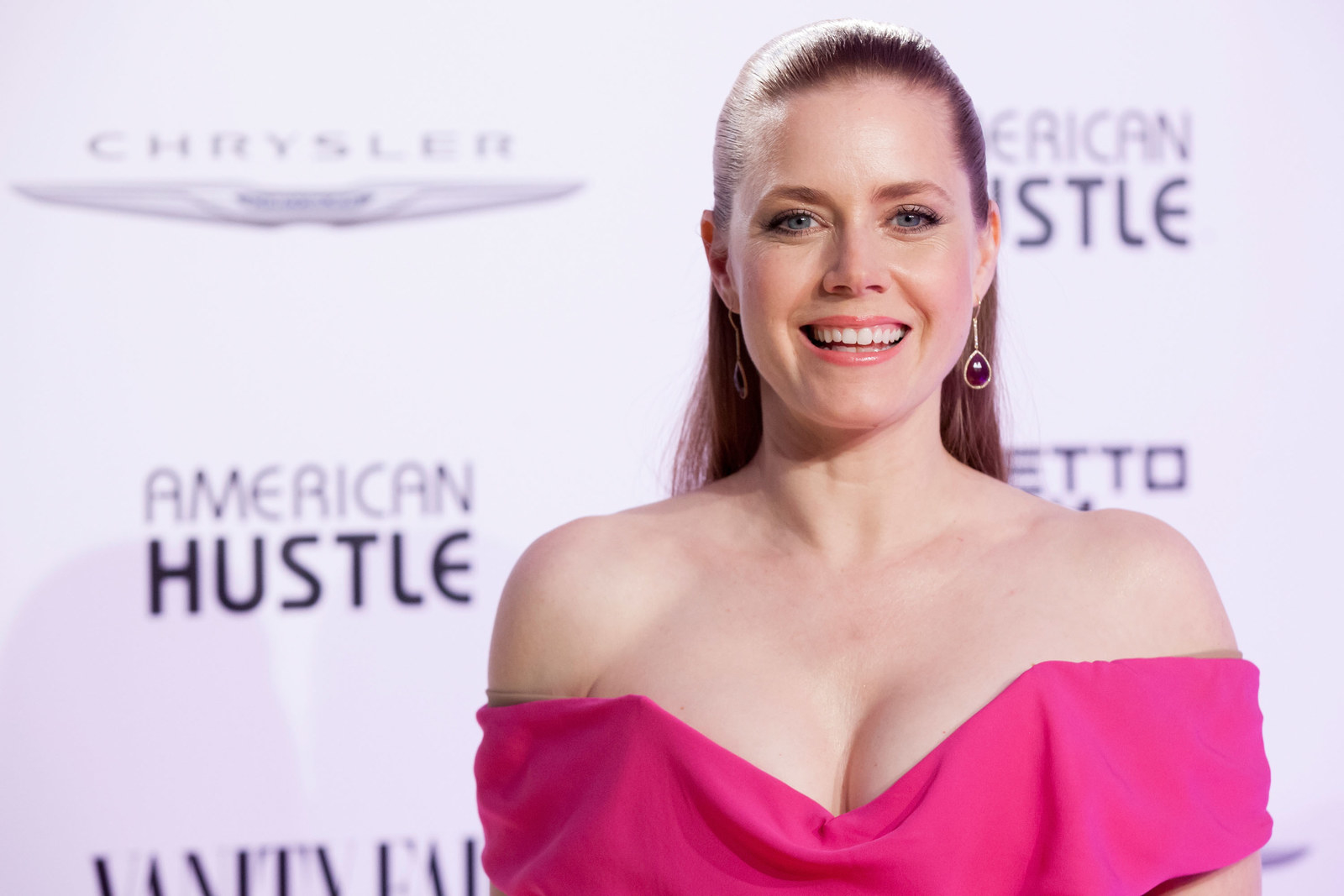 Julia Roberts made $12 million last year.
No. 9 is Mila Kunis, with $11 million.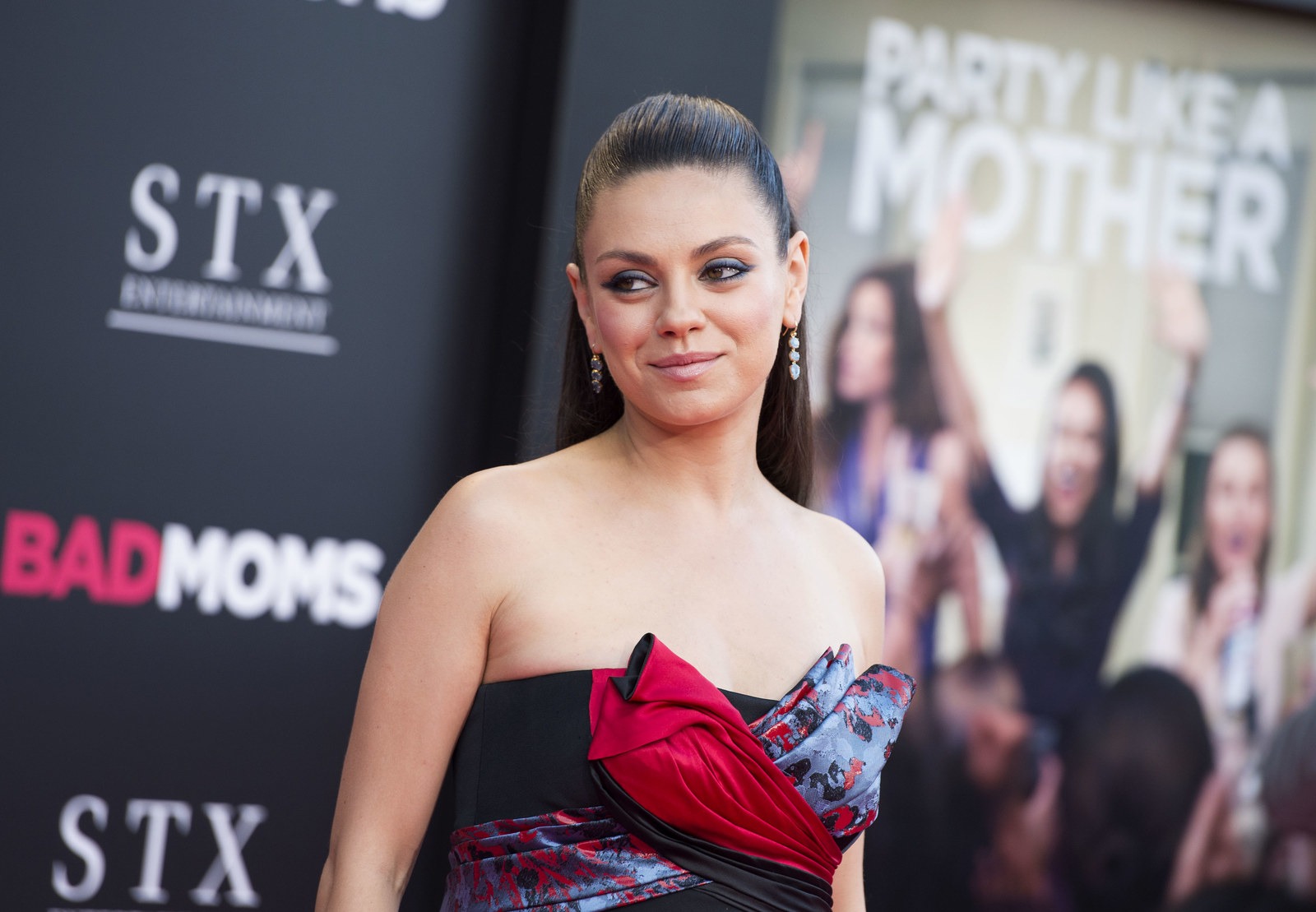 And rounding out the top 10 is Deepika Padukone, with $10 million.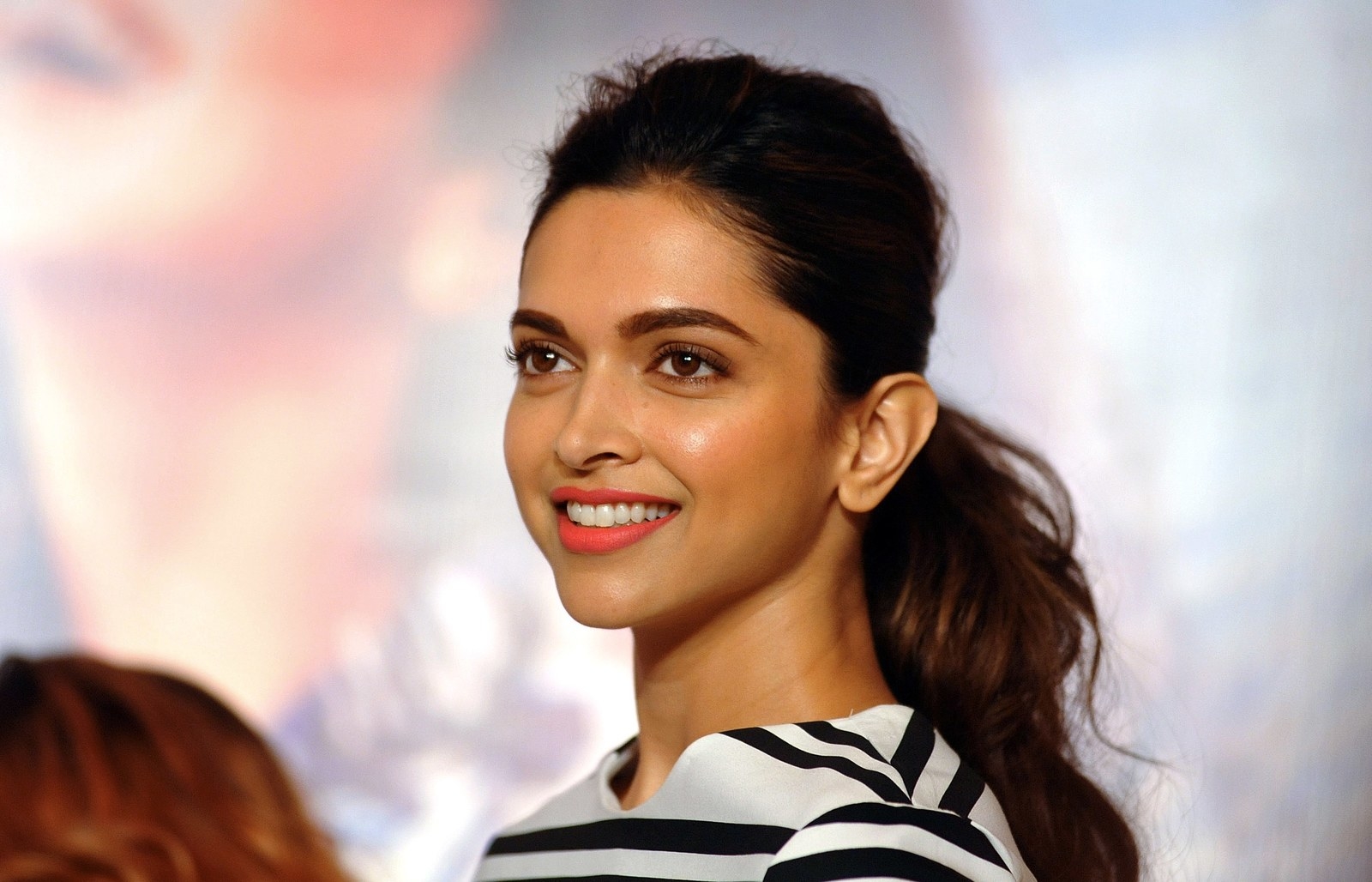 That's a whole lot of 💸💸💸💸💸