HELLO EVERYONE, I HAVE SOMETHING V IMPORTANT TO DISCUSS WITH YOU TODAY.
It has recently come to my attention that apparently James McAvoy is *now* hot.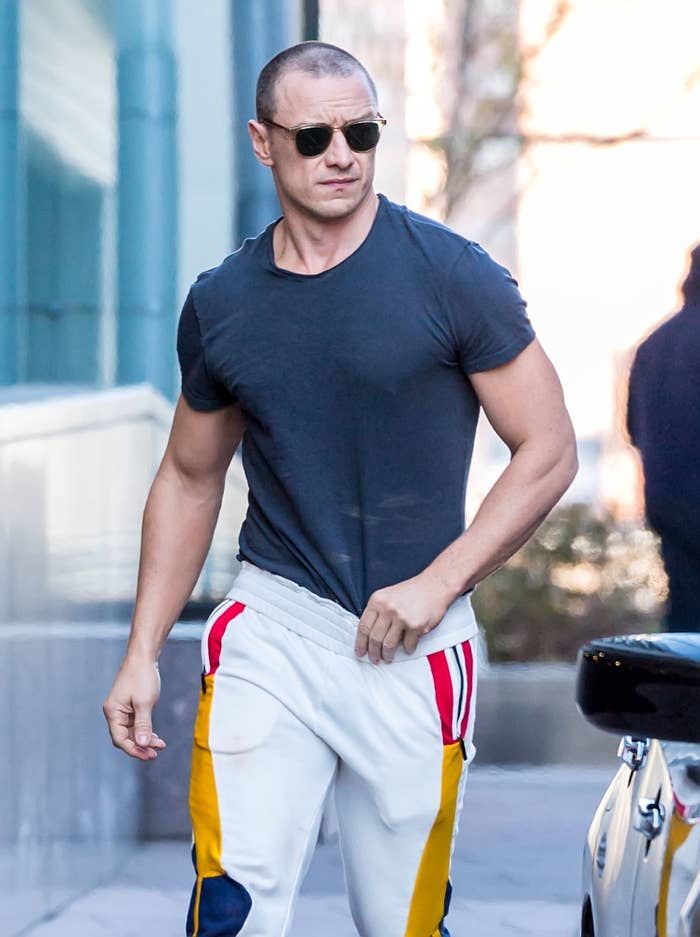 He was seen hanging out around Philadelphia looking, well, wonderful.
Now, while I am happy that other people seem to be finally catching on, I need to tell you something, so listen up.
JAMES 👏🏼 HAS 👏🏼 ALWAYS 👏🏼 BEEN 👏🏼 HOT 👏🏼 .
I'm talking Atonement-era hot.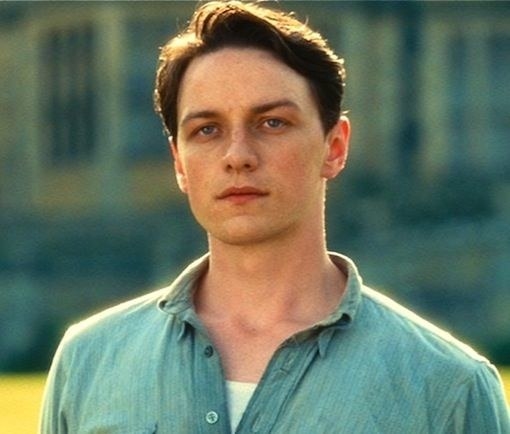 I'm talking Starter for 10 handsome.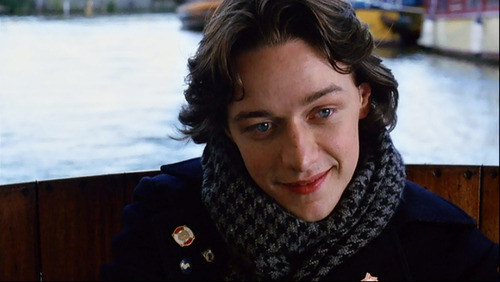 I am telling you, even in The Chronicles of Narnia, this fawn could GET IT.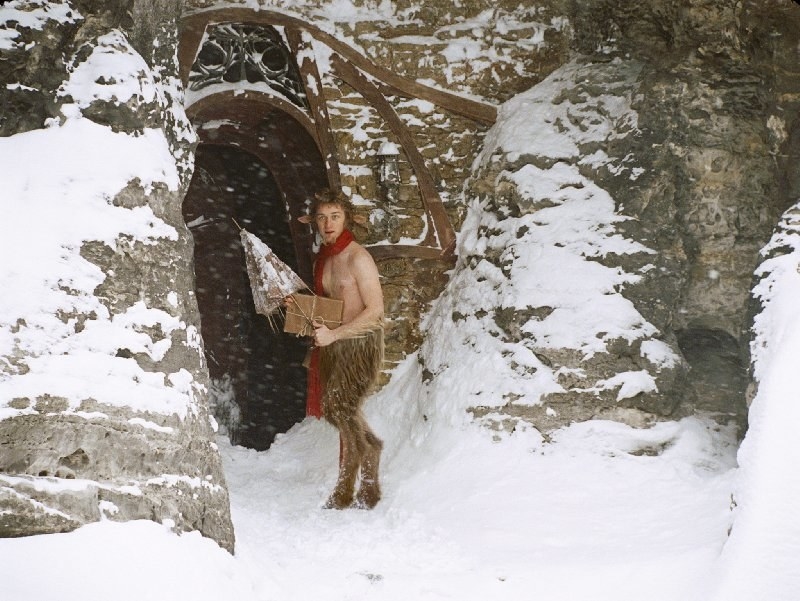 I mean, has no one seen Wanted?
And James single-handedly made Professor X the subject of all my totally normal, G-rated dreams.
In conclusion, thanks for joining our side. But just know WE HAVE ALWAYS BEEN HERE.
Oops. Something went wrong. Please try again later
Looks like we are having a problem on the server.
Tell me: Were you an OG James fan?