ICYMI: There have been a buttload of 20-something celeb breakups this week. First it was Taylor Swift and Calvin Harris...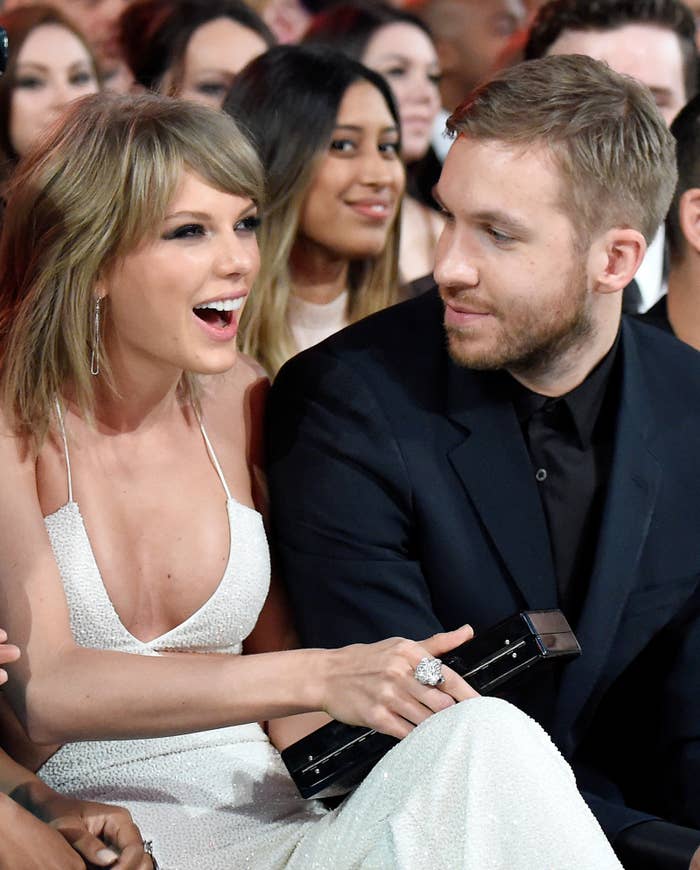 Then it was reported that Zayn Malik and Gigi Hadid were headed for Splitzville...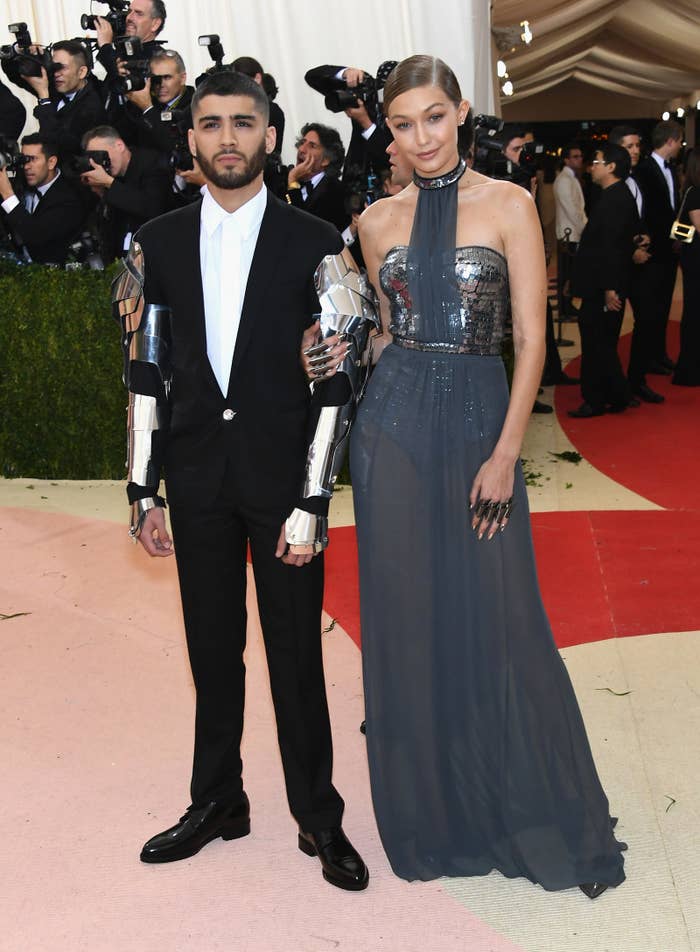 AND THEN Wilmer Valderrama and Demi Lovato announced their breakup.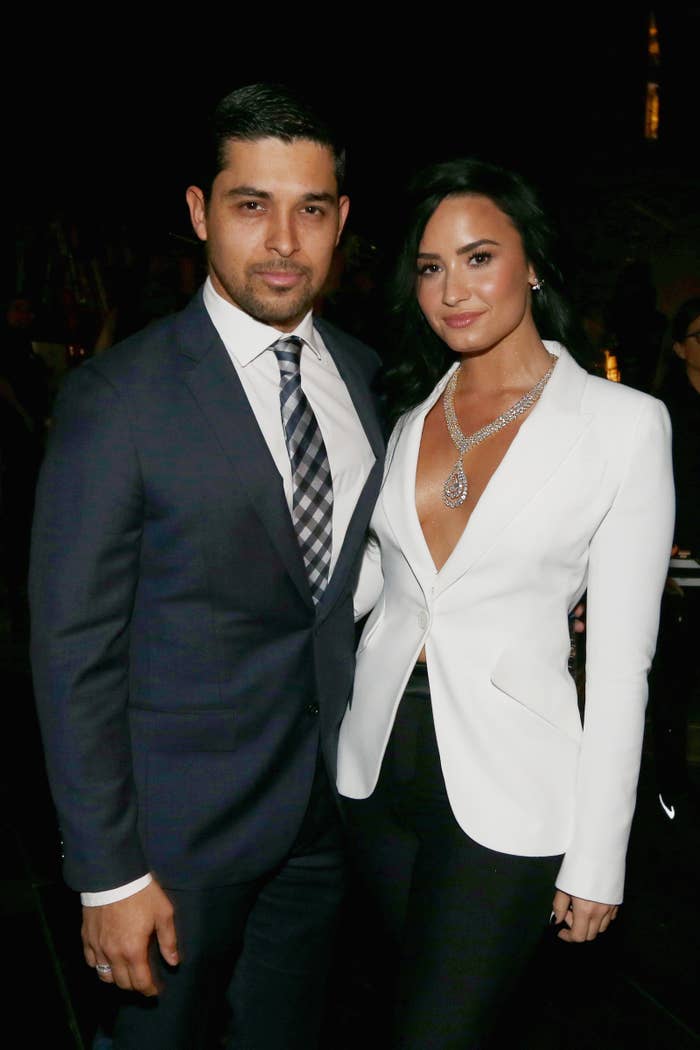 So, not only are all three of these ladies now single, but they share another weird thing in common.
THEY ALL USED TO DATE JOE JONAS.
That's right, Tay and Joe dated back in 2008.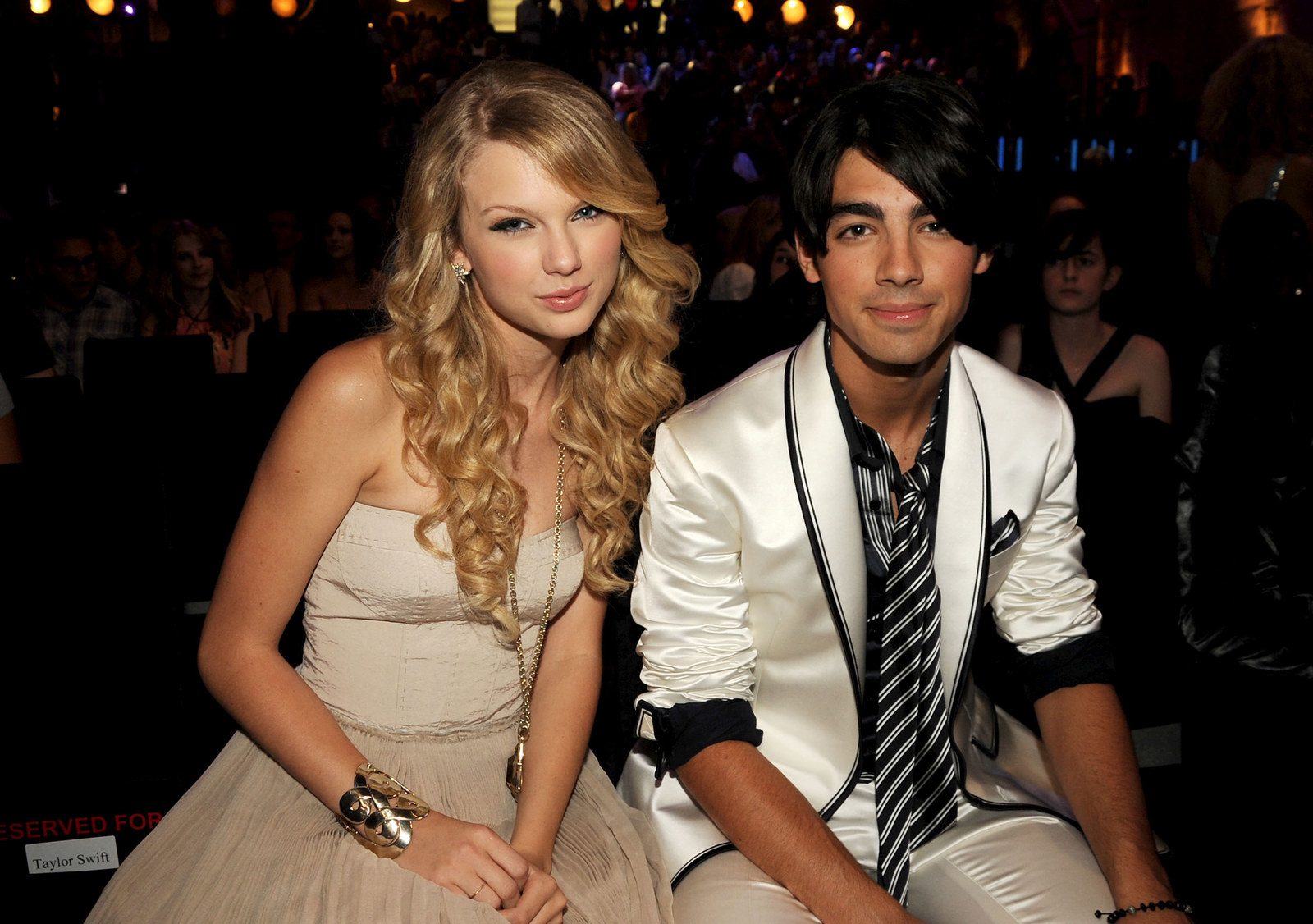 While Joe and Demi were together in 2010.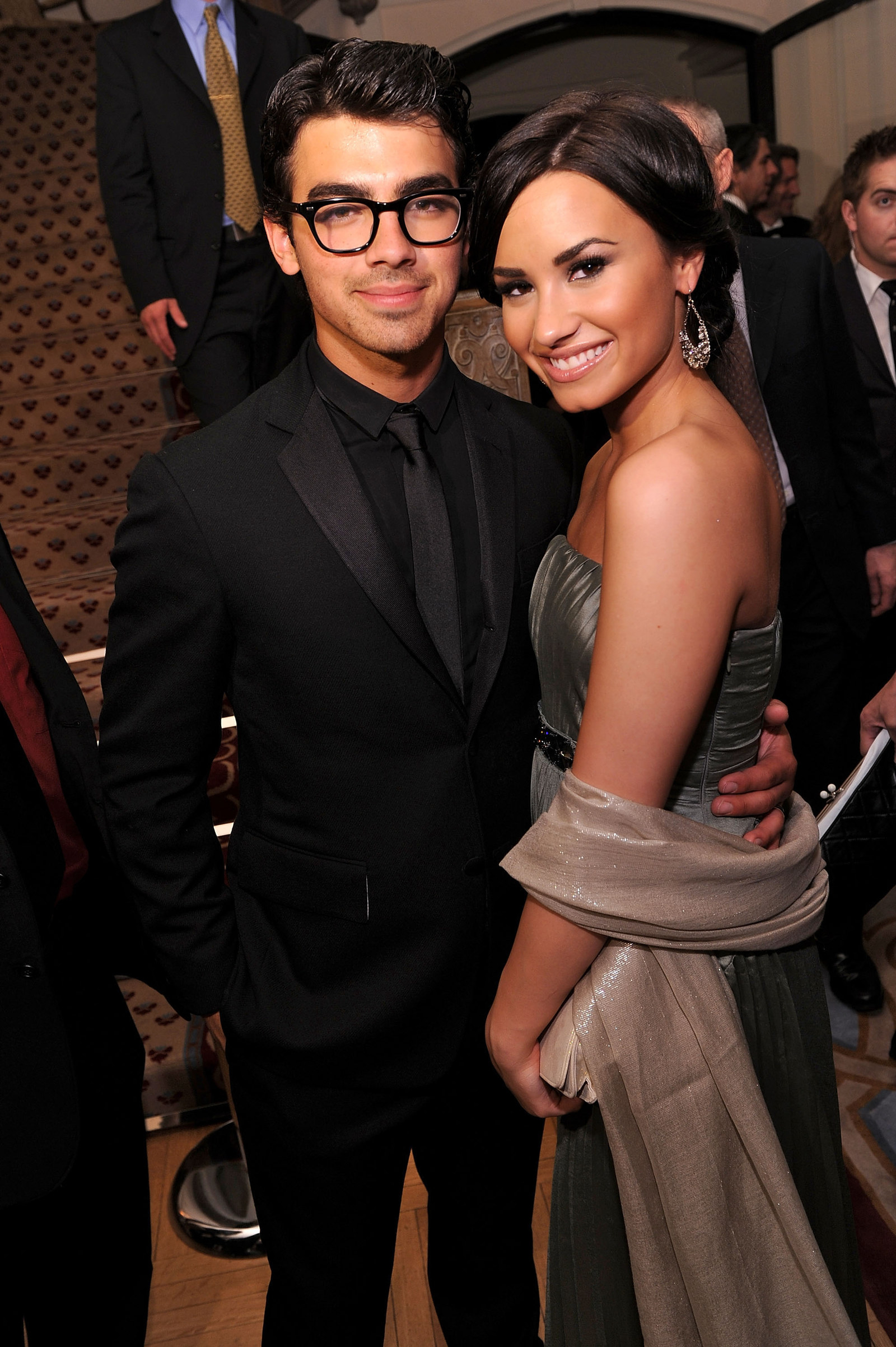 And Joe and Gigi dated back in 2015.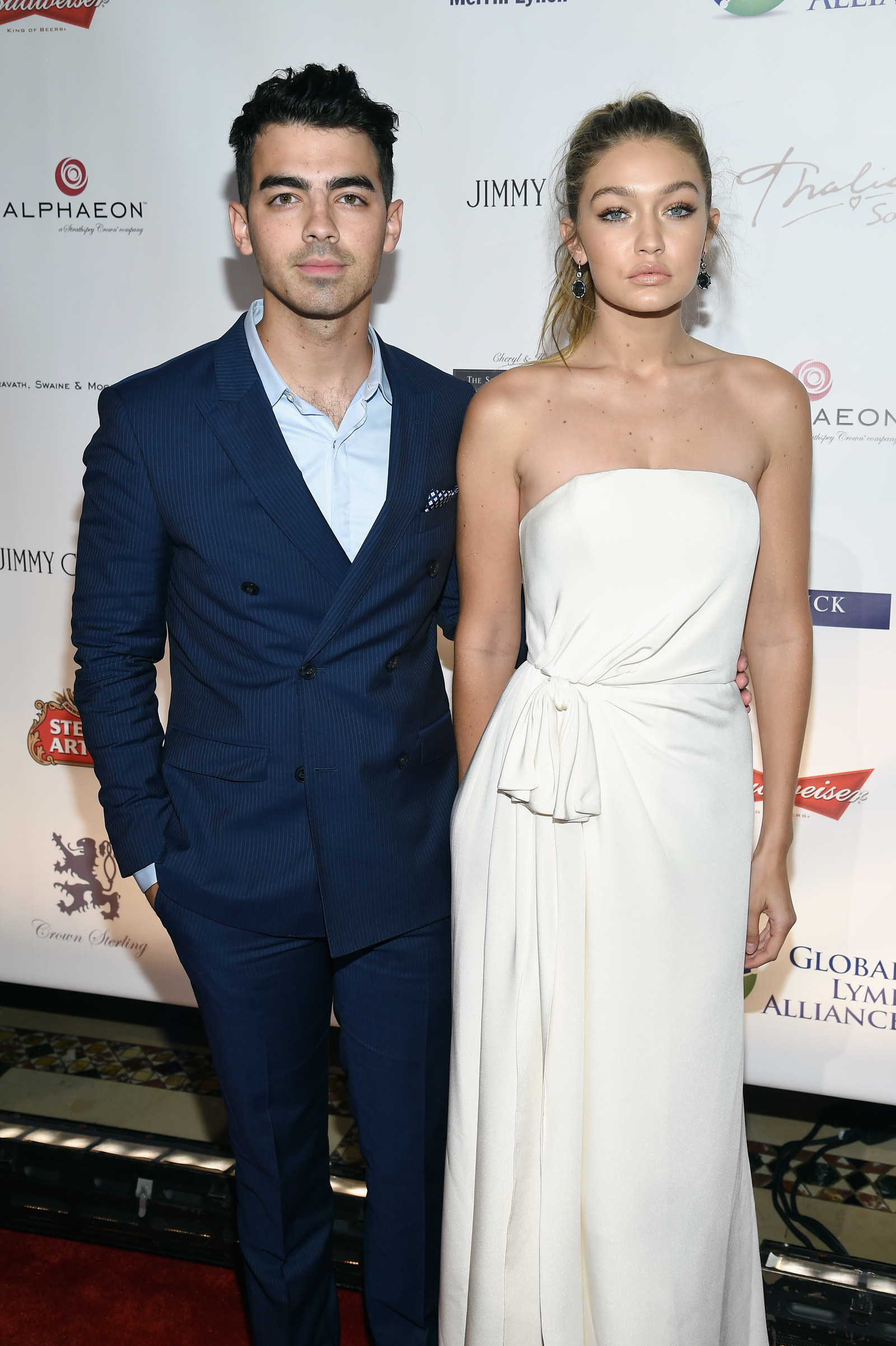 It's obvious that Joe puts some kind of voodoo hex on girls he dates.*