Let's cut to the chase: This is Ed Sheeran, superstar musician with the voice of an angel and hair that's been blessed by the ginger gods.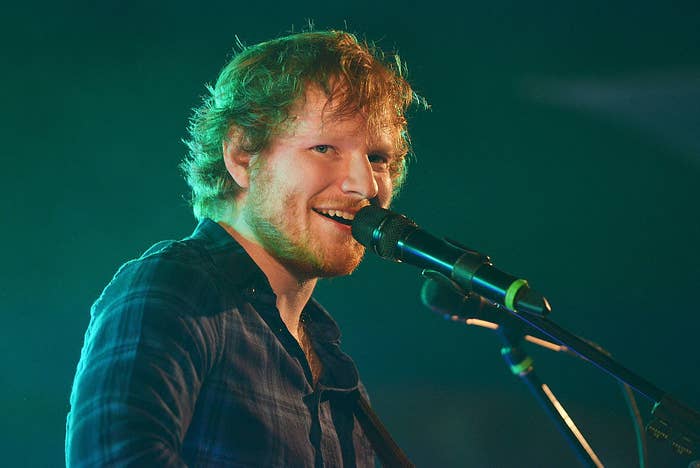 Here's another photo of Ed.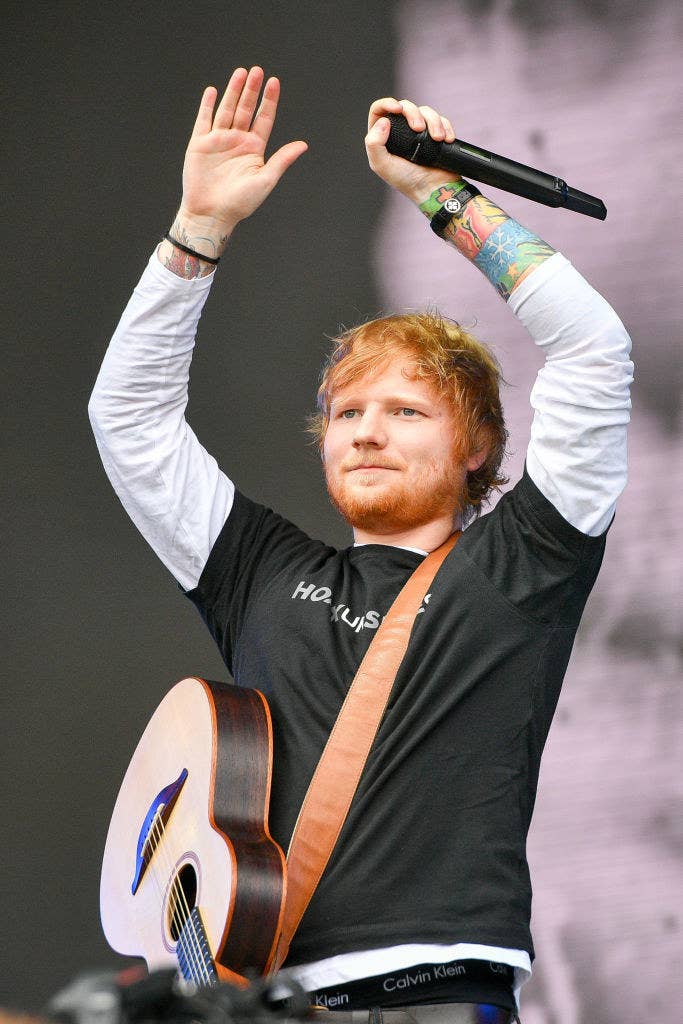 And another.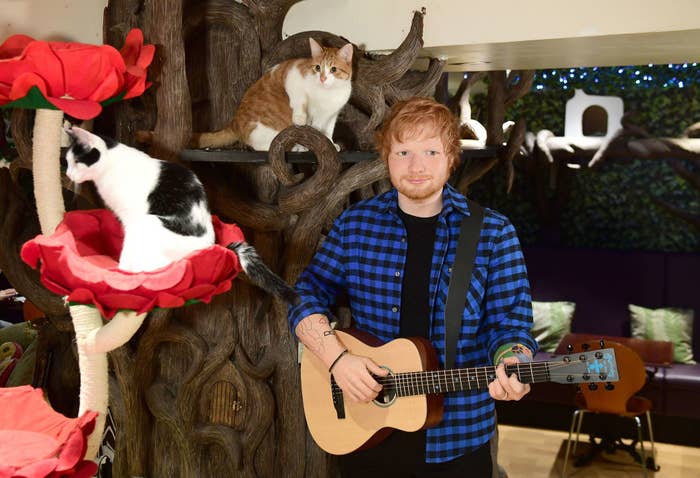 Wait, is this actually Ed playing guitar for a bunch of cats or a WAX FIGURE of Ed playing guitar for a bunch of cats?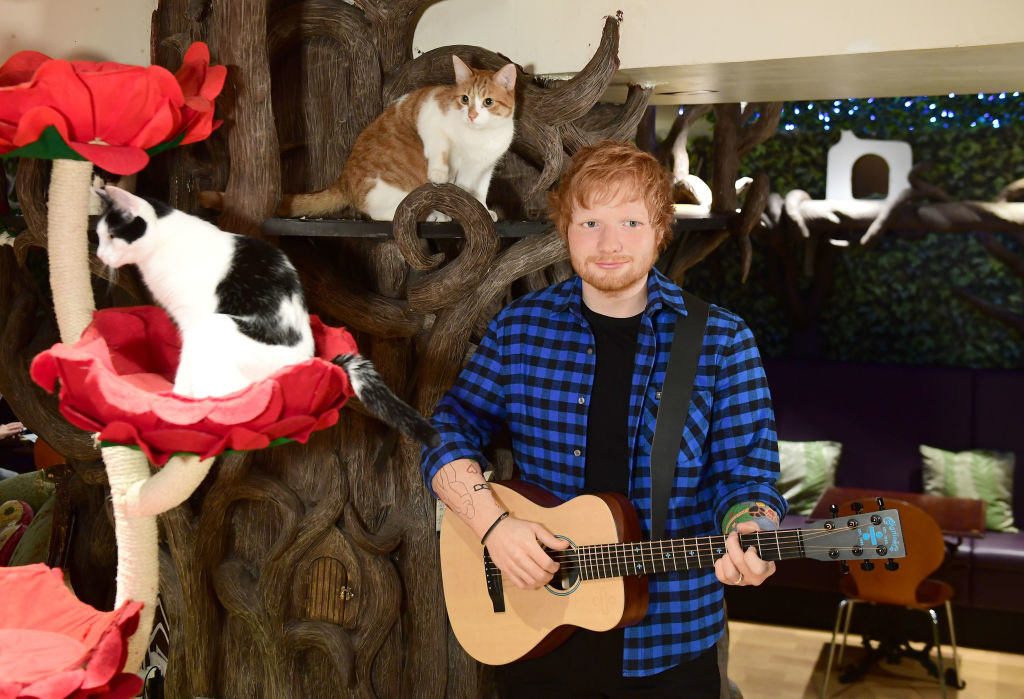 OK, now that you've decided, here's another angle. Sticking with your original choice?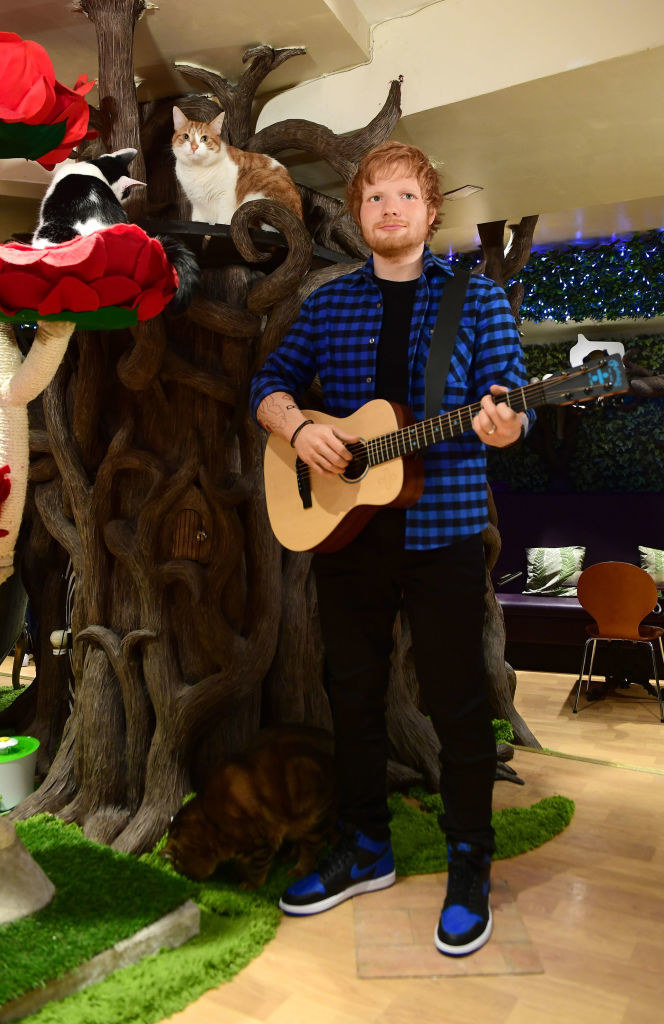 Oops. Something went wrong. Please try again later
Looks like we are having a problem on the server.
Well, now's your time to officially vote. Is this Real Ed or Wax Ed?

The answer is...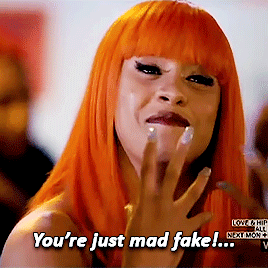 Yep, this is a wax figure of Ed at Lady Dinah's Cat Emporium in London.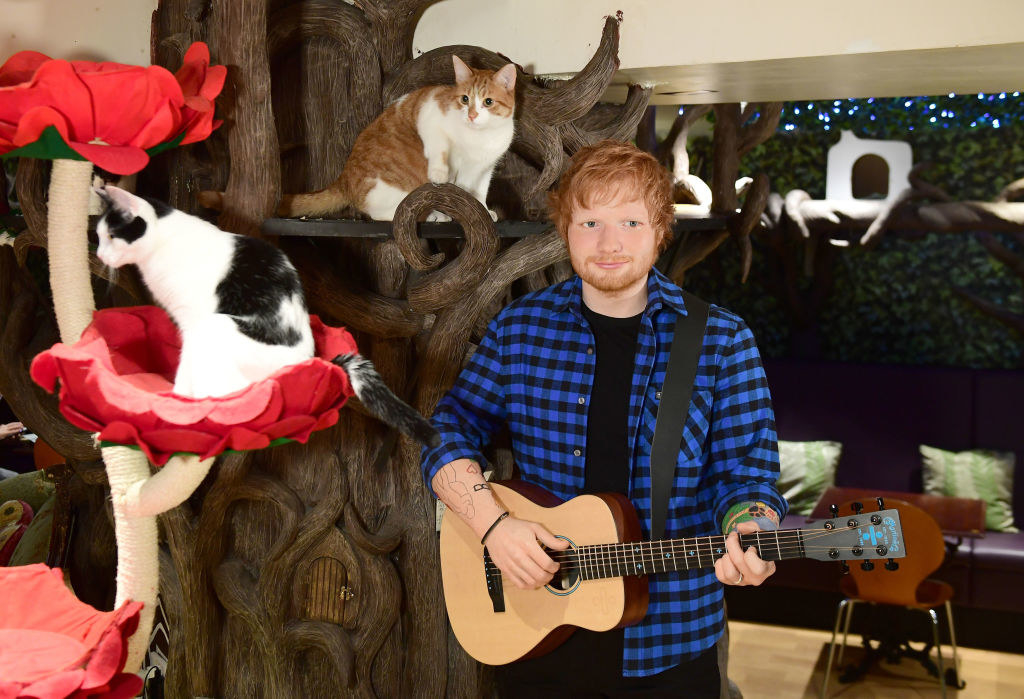 That's all, folks!