IN CASE YOU MISSED IT: Country singers Sam Hunt and Carrie Underwood sang a gorgeous duet at the Grammy awards Monday night.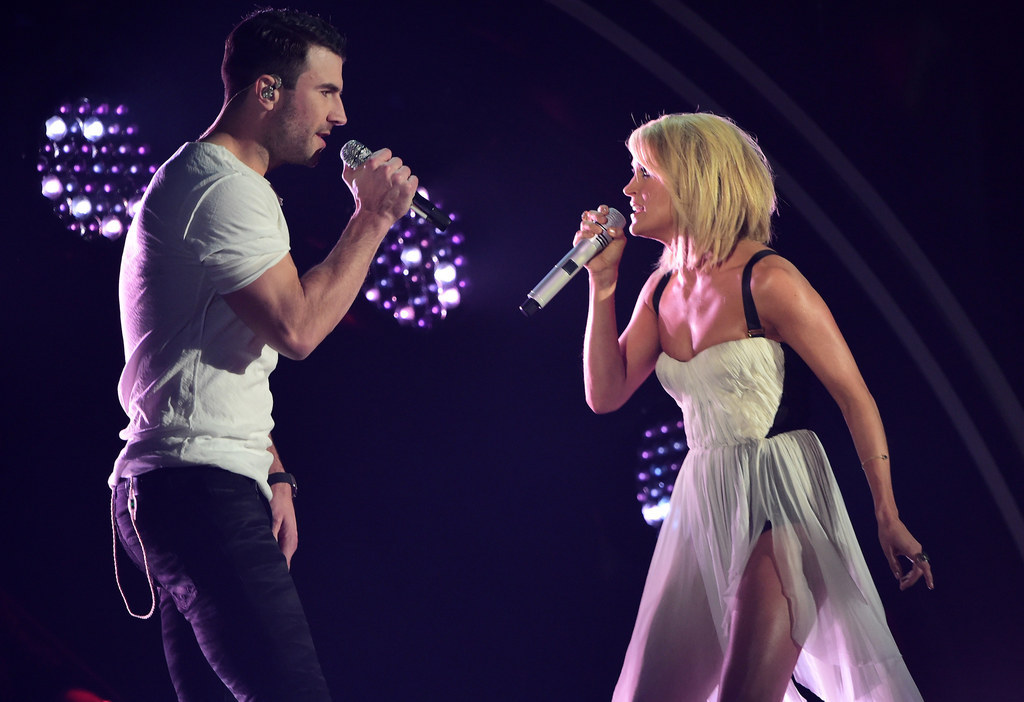 Wait, who's Sam Hunt, you're wondering? Well, he's the guy who is about to make you fall in love with country music.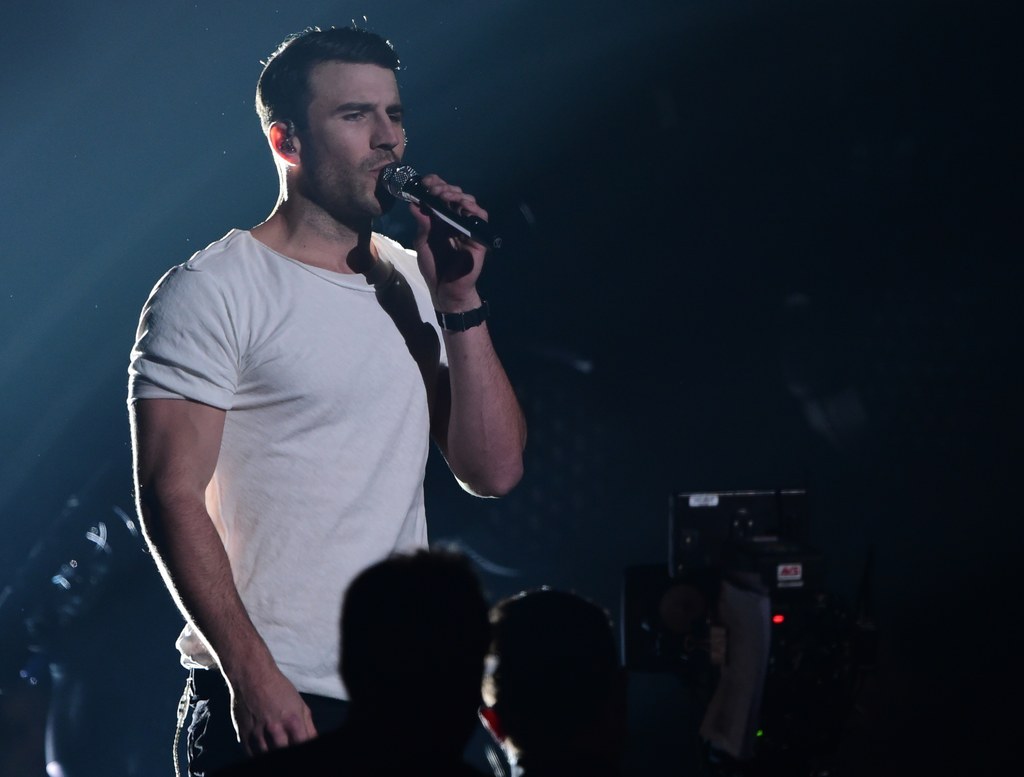 LIKE HI HELLO CAN WE MOVE IN TOGETHER AND GET A CAT AND GET MARRIED?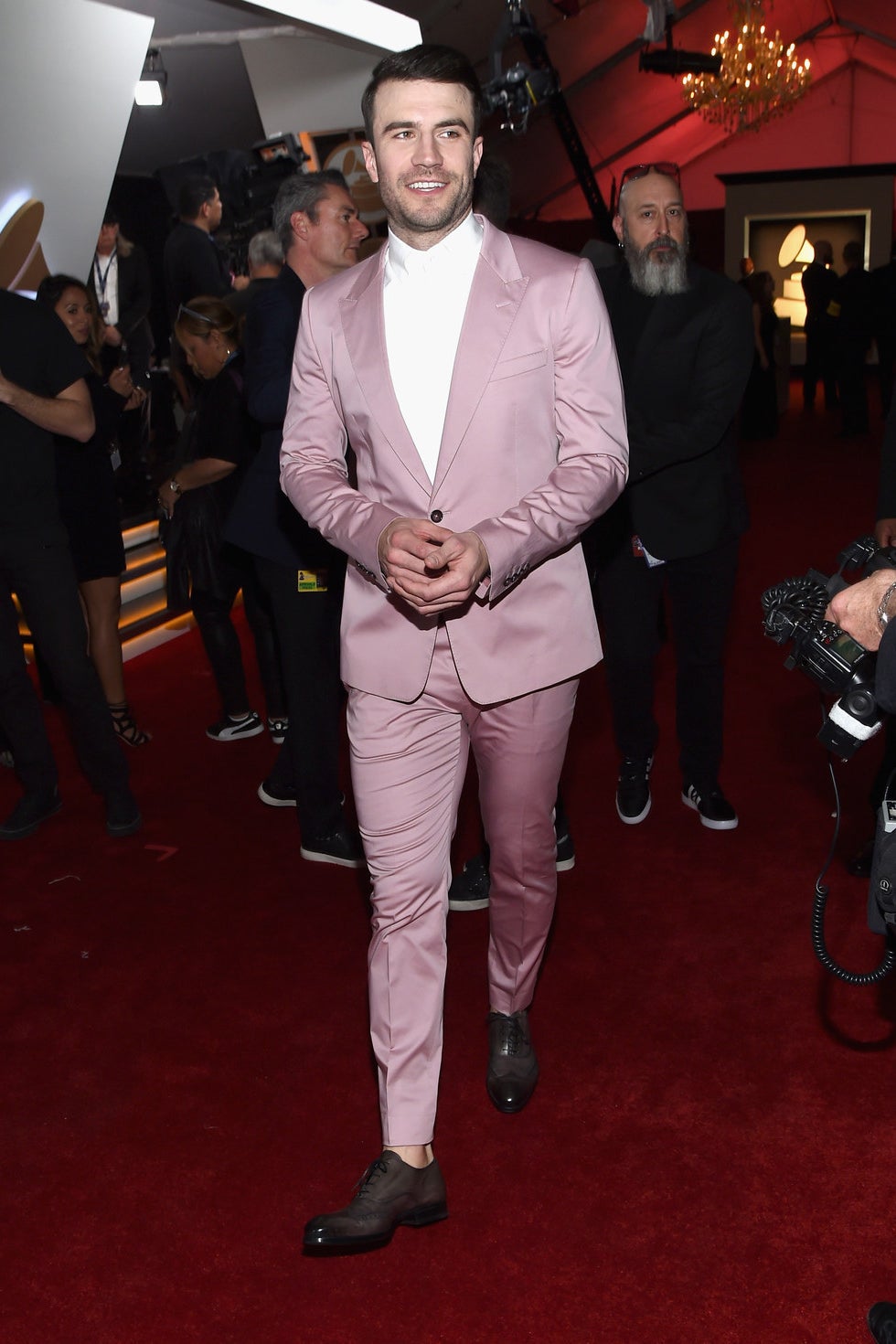 Yeah, it turns out people are freaking out over Sam's "I could have been a model" dealio.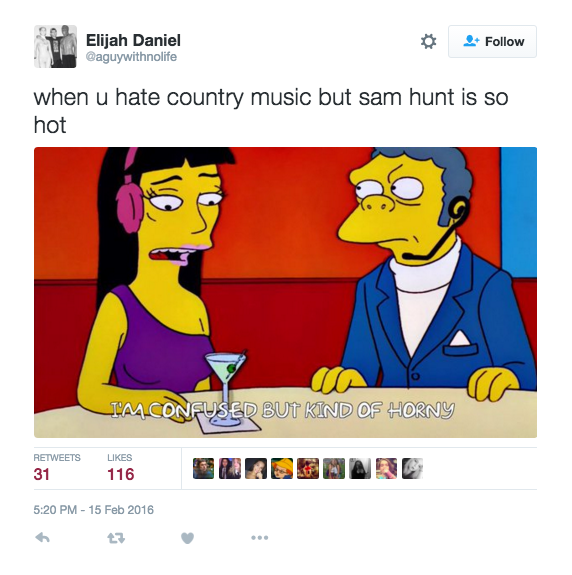 Same.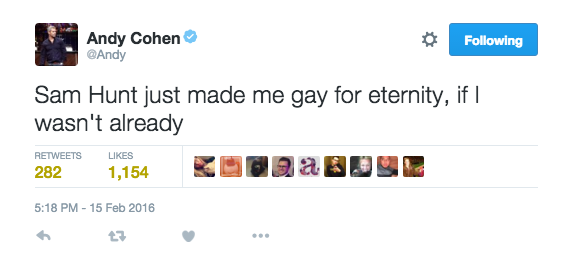 SAME.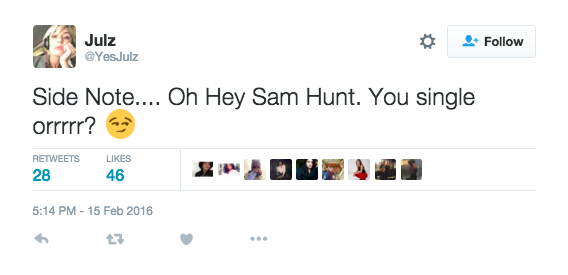 Yes, same. Same. Same. Same.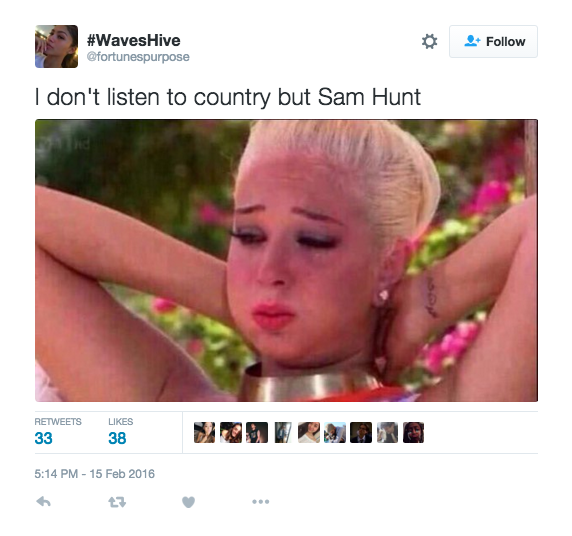 LOL SAME.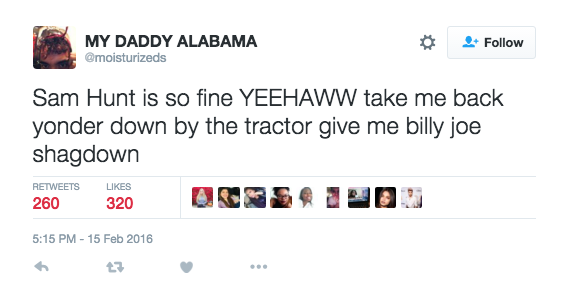 PREACH BECAUSE YES.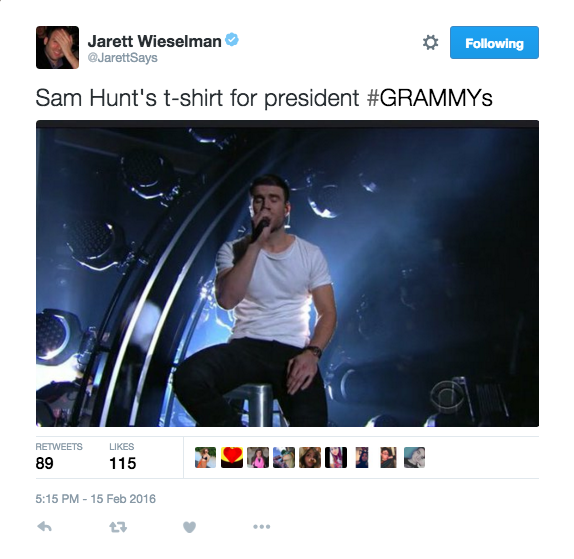 This, x1000.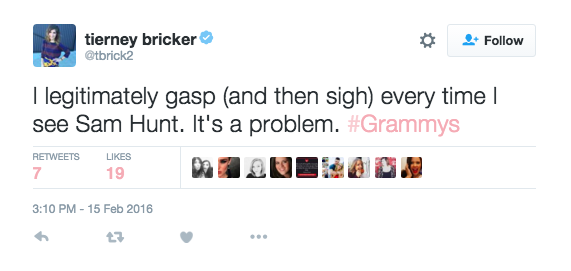 Yeah everything about this.
Hey Sam, never leave, OK?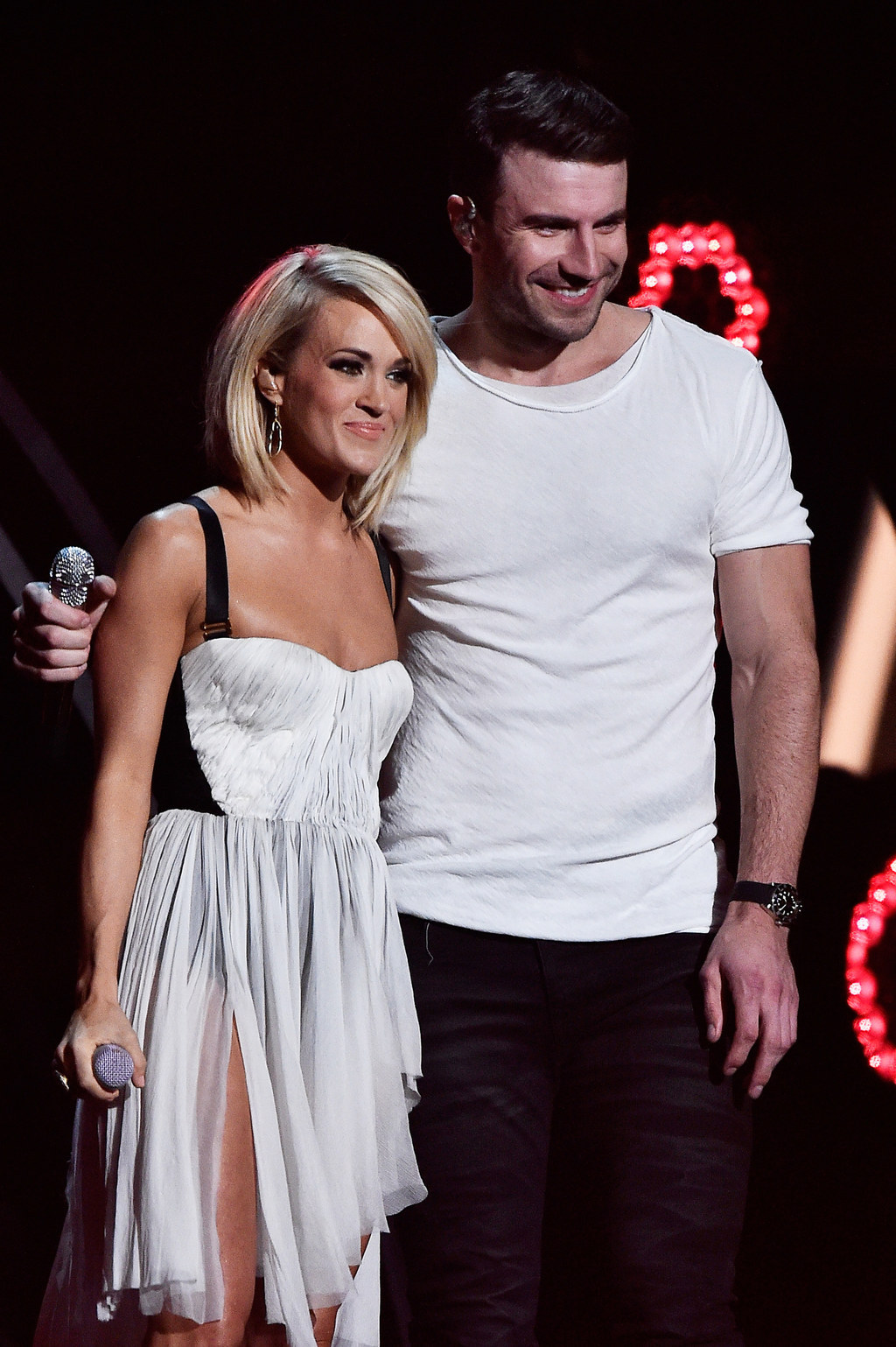 Looks like there are no comments yet.
Be the first to comment!