1.
"I'm the boy next door."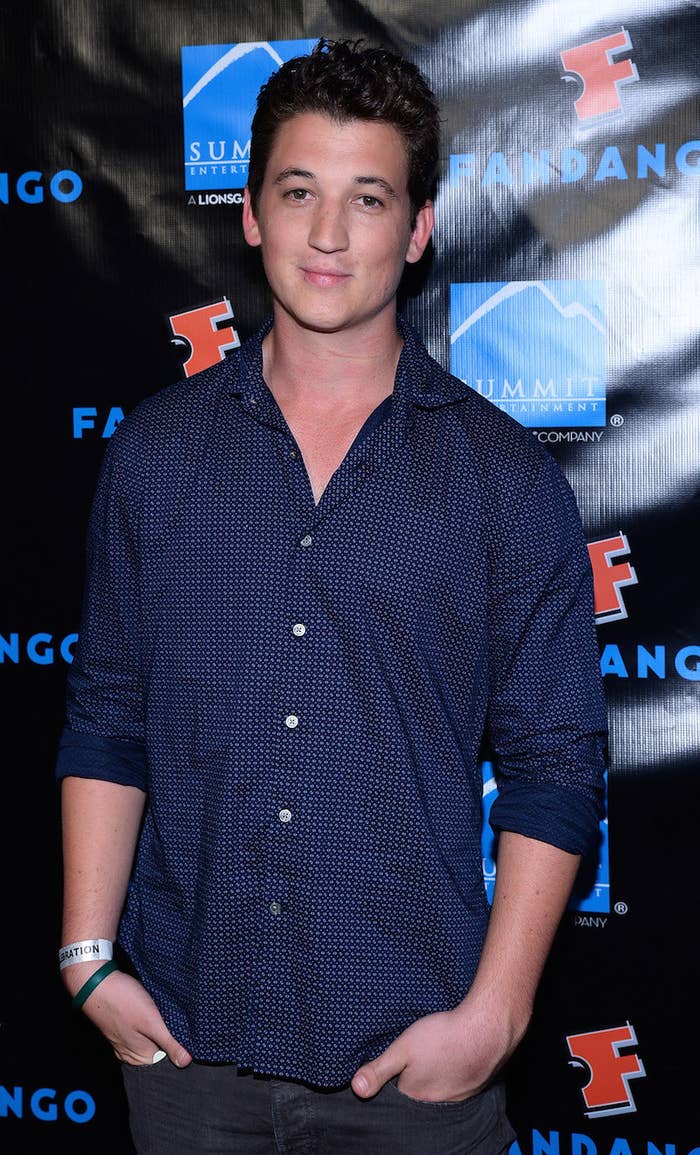 2.
"I'm the good guy but just dangerous enough that you won't get bored and wonder if you're missing out on anything."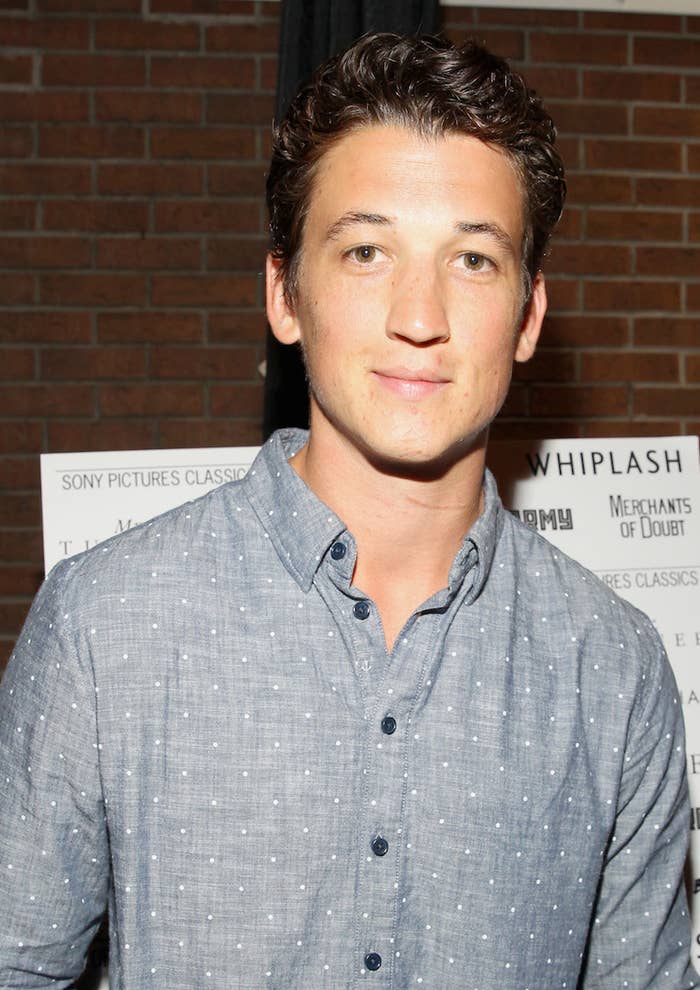 3.
"Your mom calls me, 'Love' and your dad calls me, 'Son,' alright?"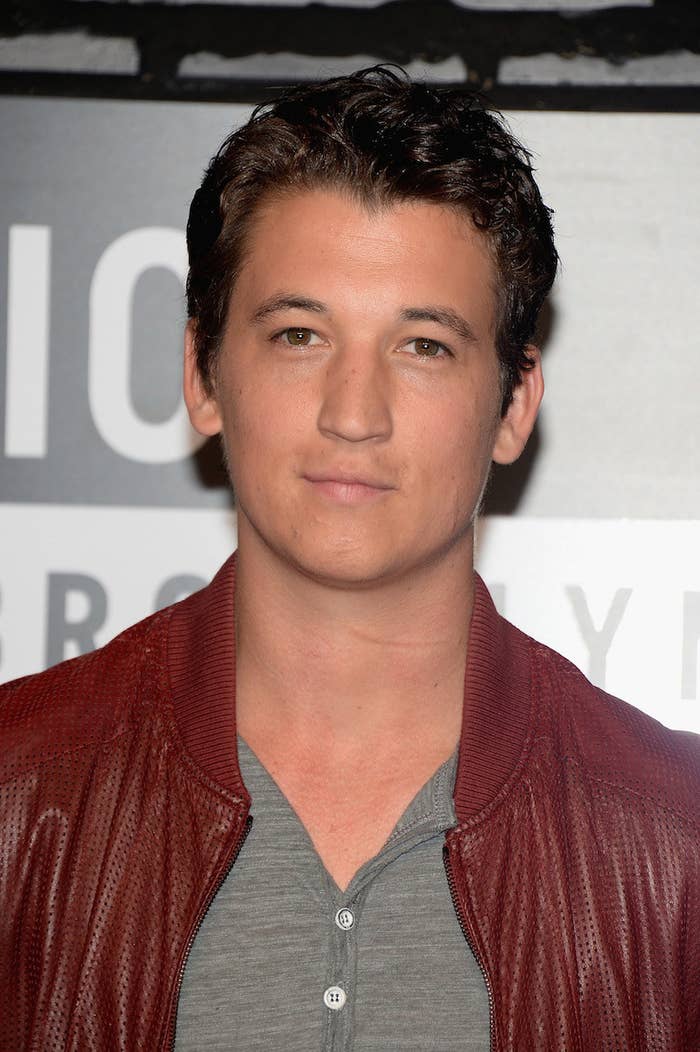 4.
"Let me take you for a ride on my motorcycle but don't forget to put on a helmet. Safety first."
5.
"We need to talk... about our future children. What would you like to name them?"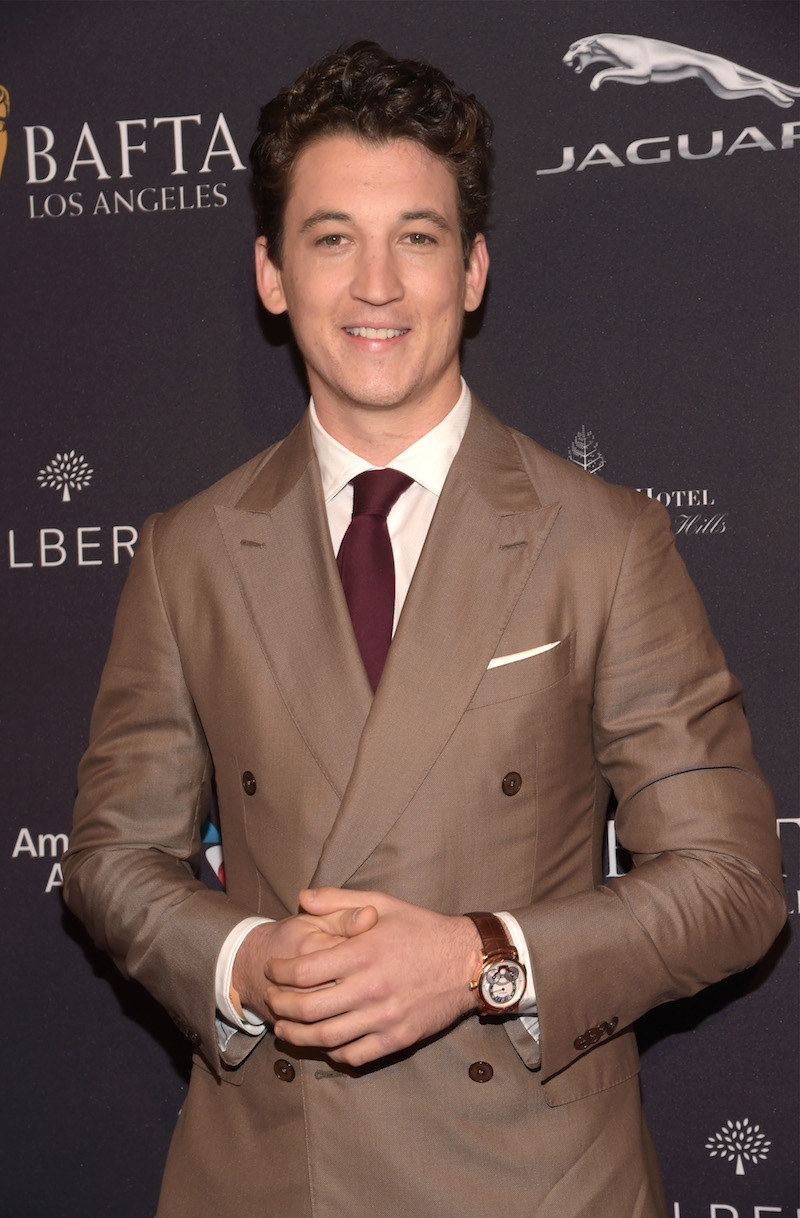 6.
"Did you get your nails done? I love this color on you."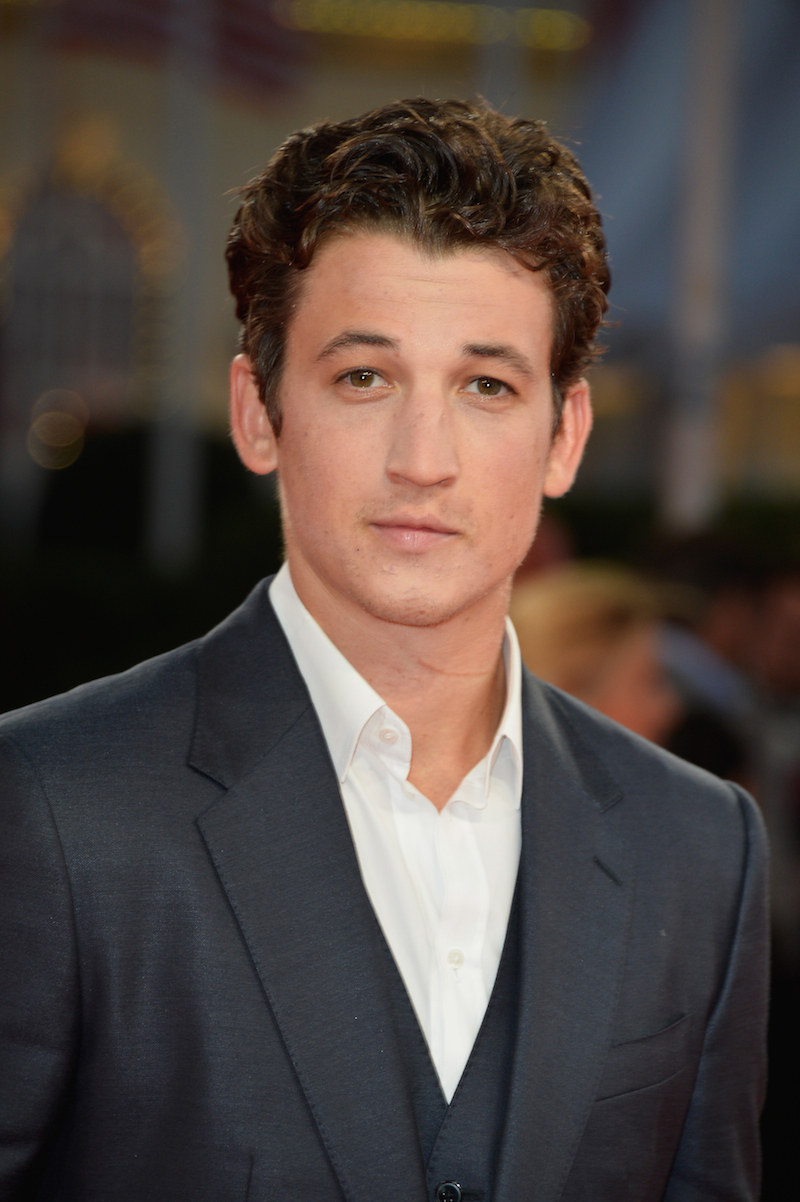 7.
"I'm just a dude, standing in front of a chick, praising her intelligence more than her beauty."
8.
"I saw a Men's Rights protest on the street so I had to give them a piece of my mind."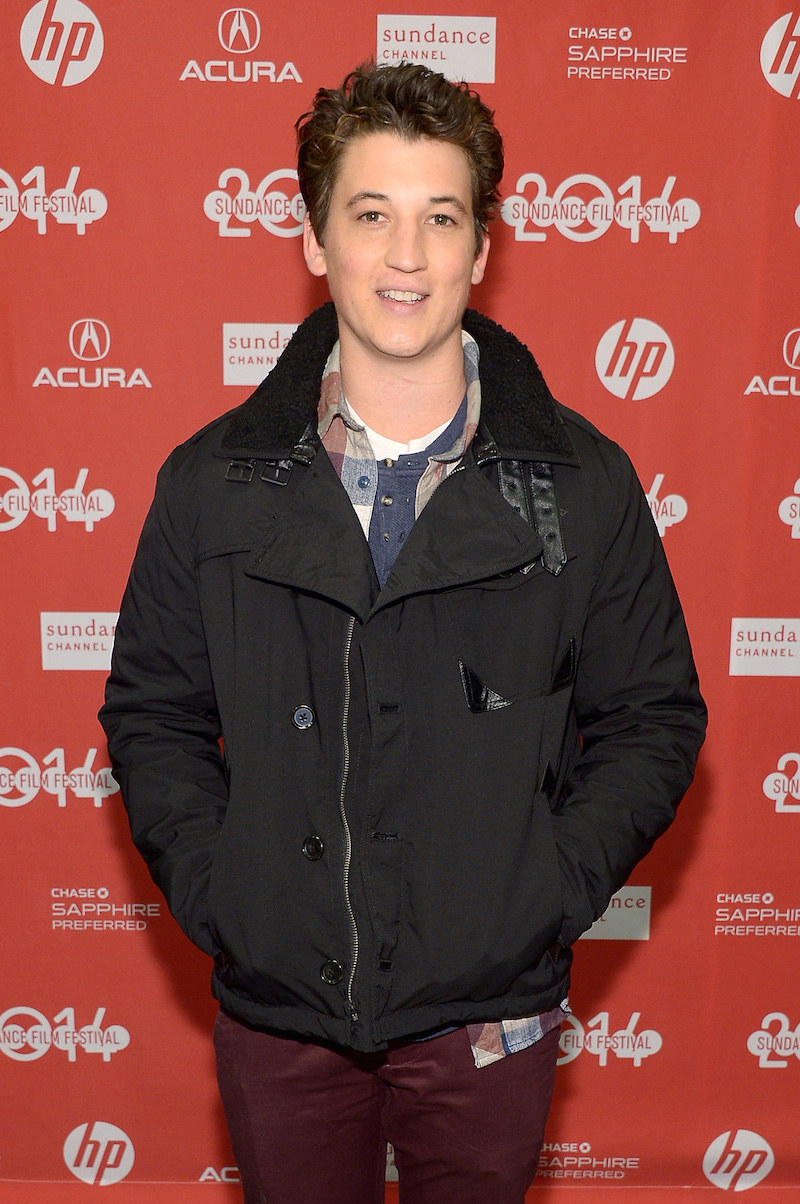 9.
"I could listen to you complain about Karen from work for hours."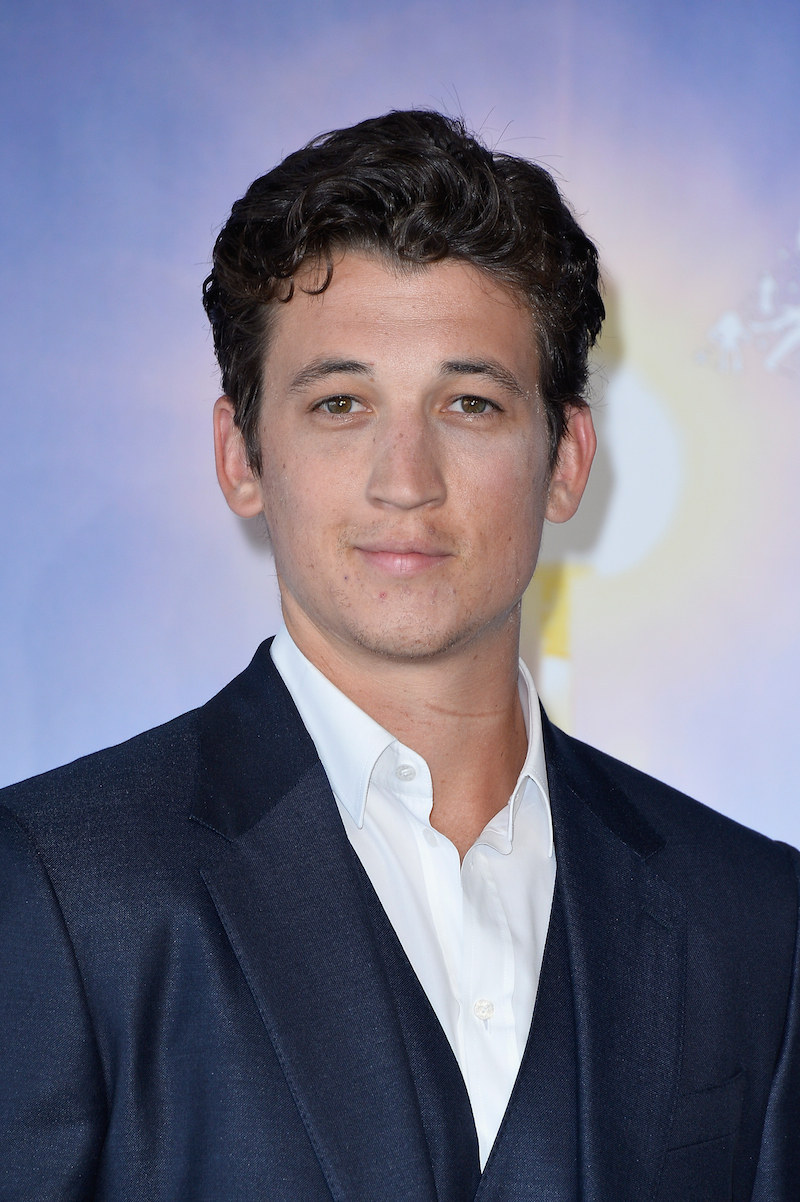 10.
"Even though your mother is crazy, I love her because I love you."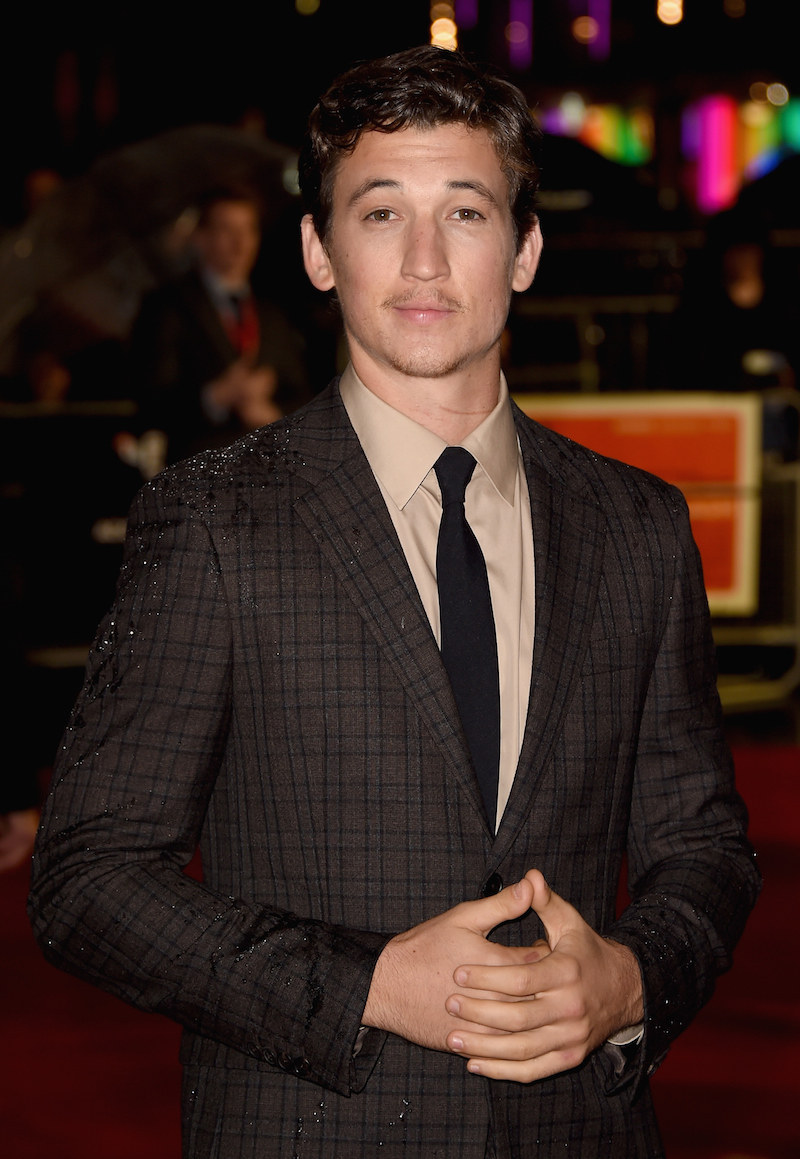 11.
"I hope you're hungry, I made you a four-course meal."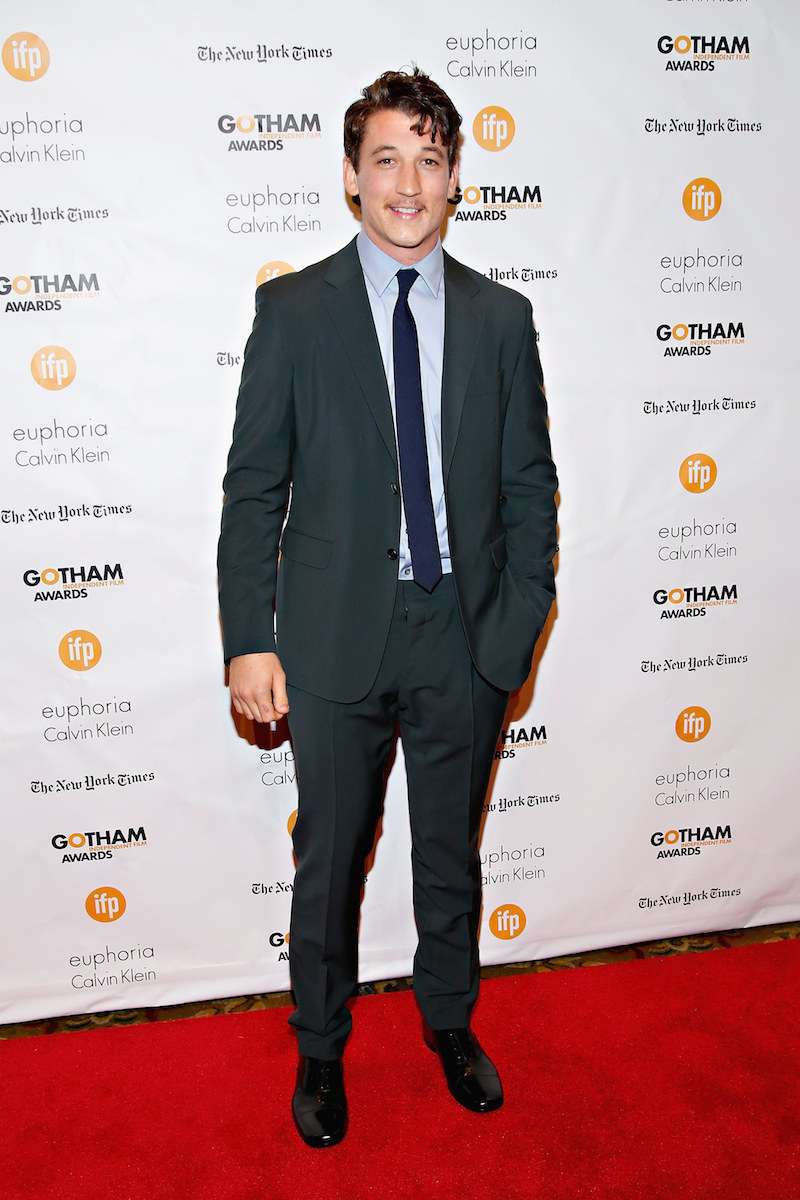 12.
"Hmm, the blue dress or the black dress? Well, the blue brings out your gorgeous eyes and the black compliments your amazing figure. Babe, you look perfect in anything."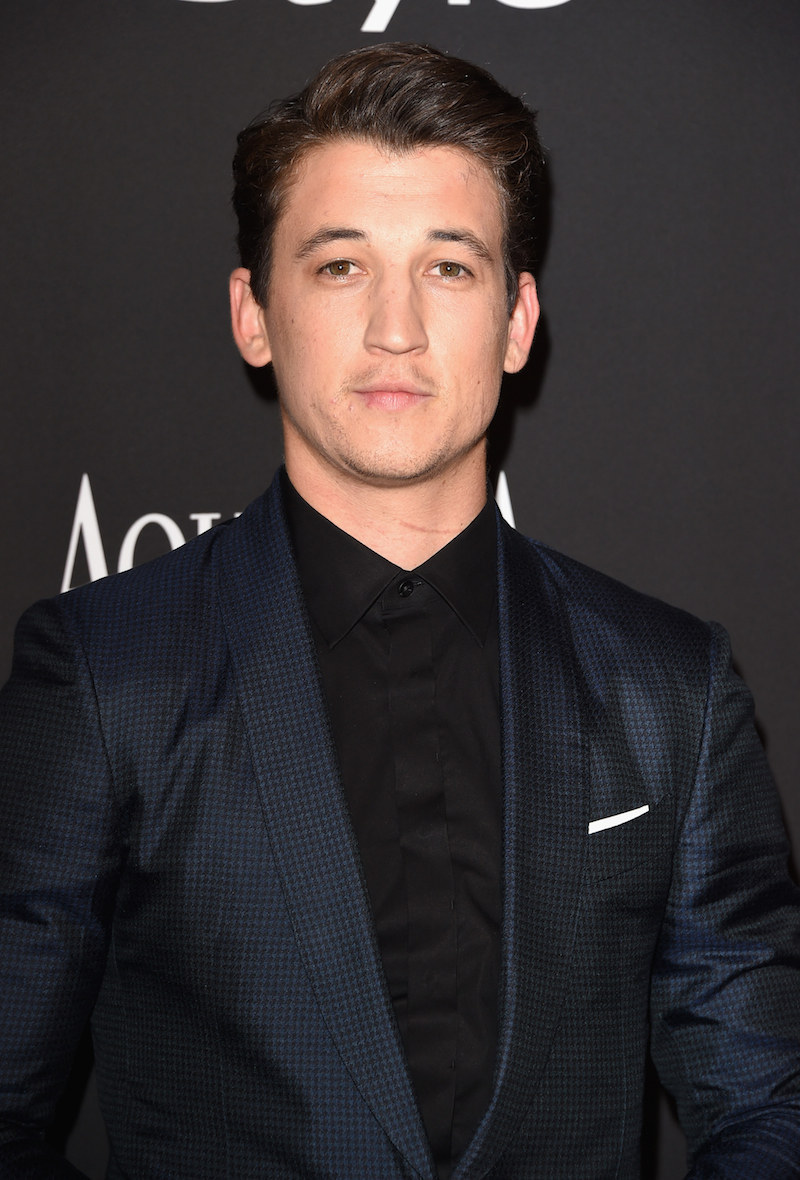 13.
"Let's just order a pizza and pull up Netflix. You choose the toppings AND the show."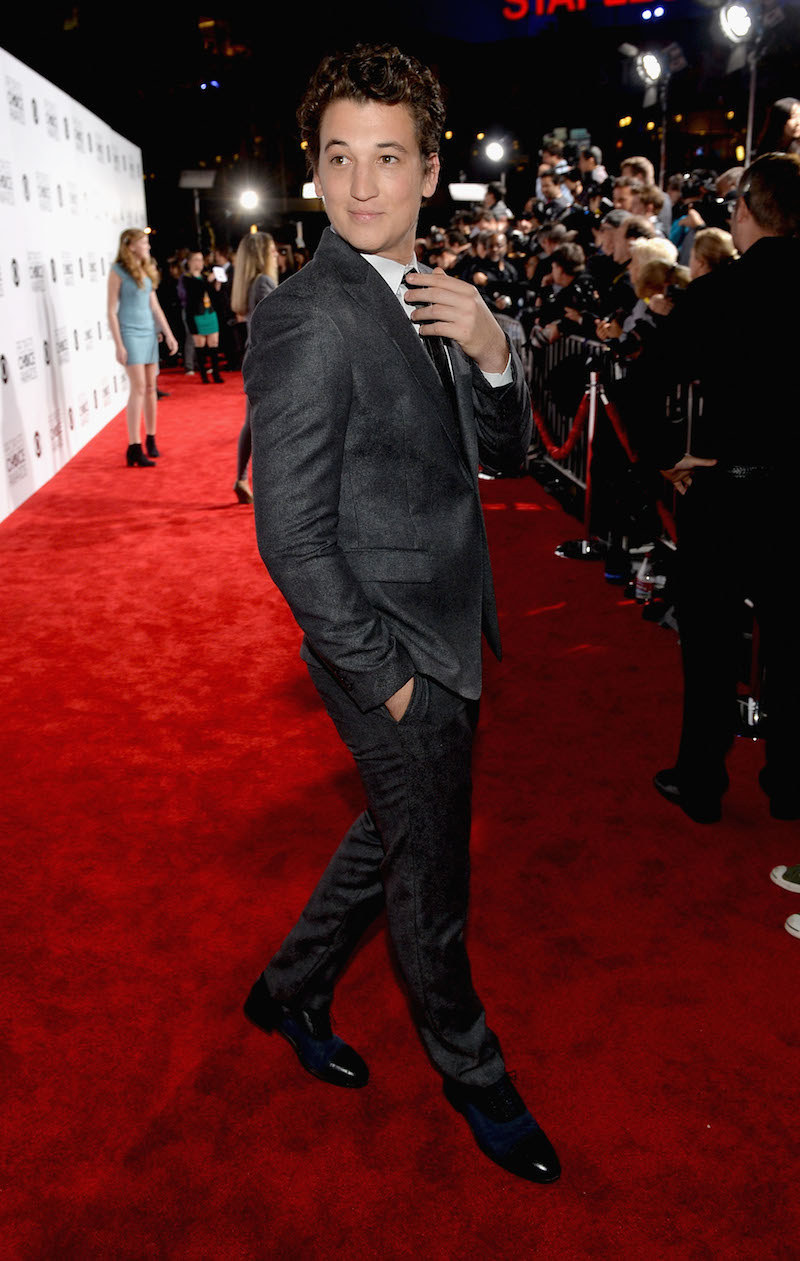 14.
"Do you like bubble baths? Because I just drew one for you."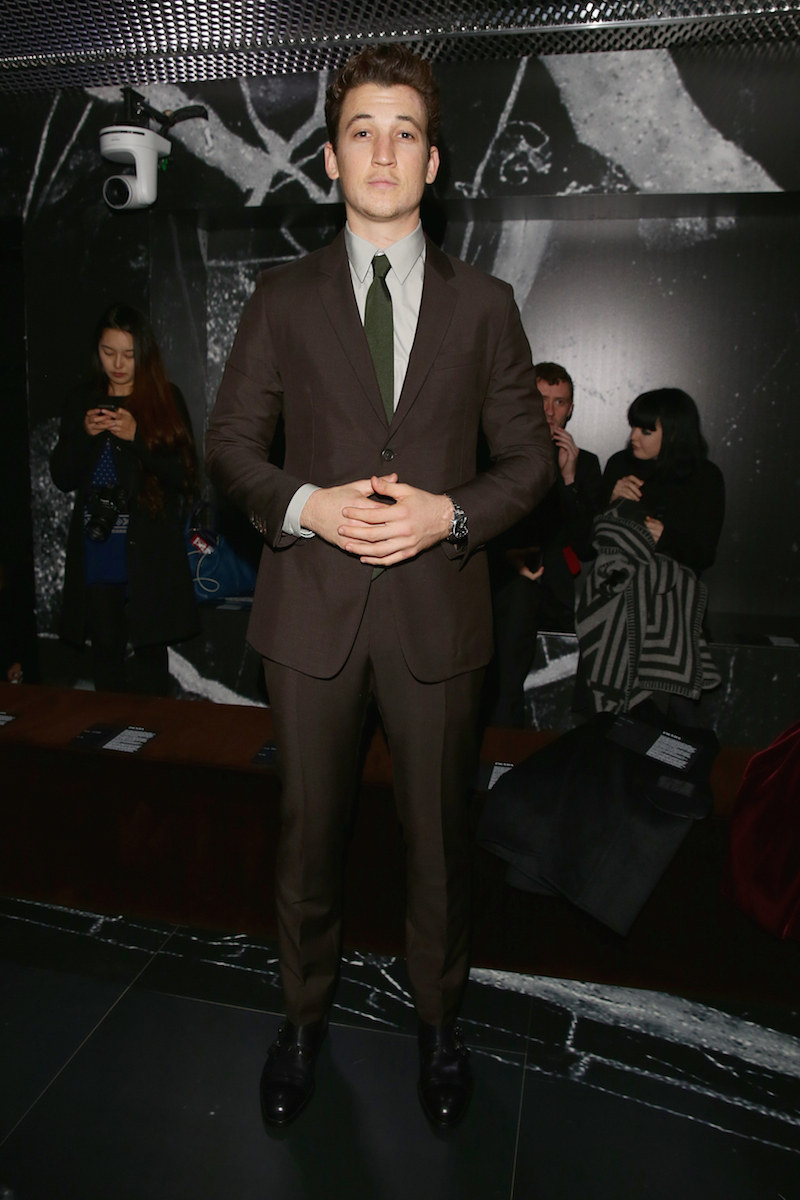 15.
"Let's go for a run so that you can kick my ass again on the sprints."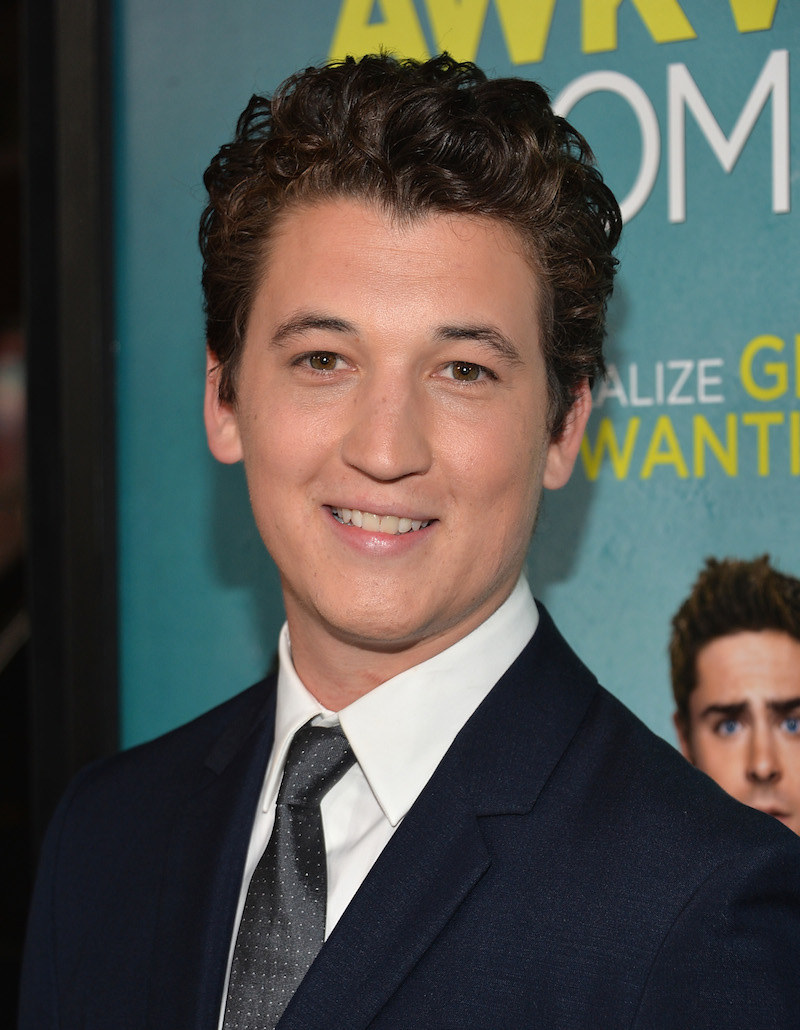 16.
"Hey, just calling to tell you how much I love and cherish you."