Saturday, October 21st, was Hollywood icon Carrie Fisher's 61st birthday.
To honor Carrie, her daughter Billie Lourd posted two sweet photos.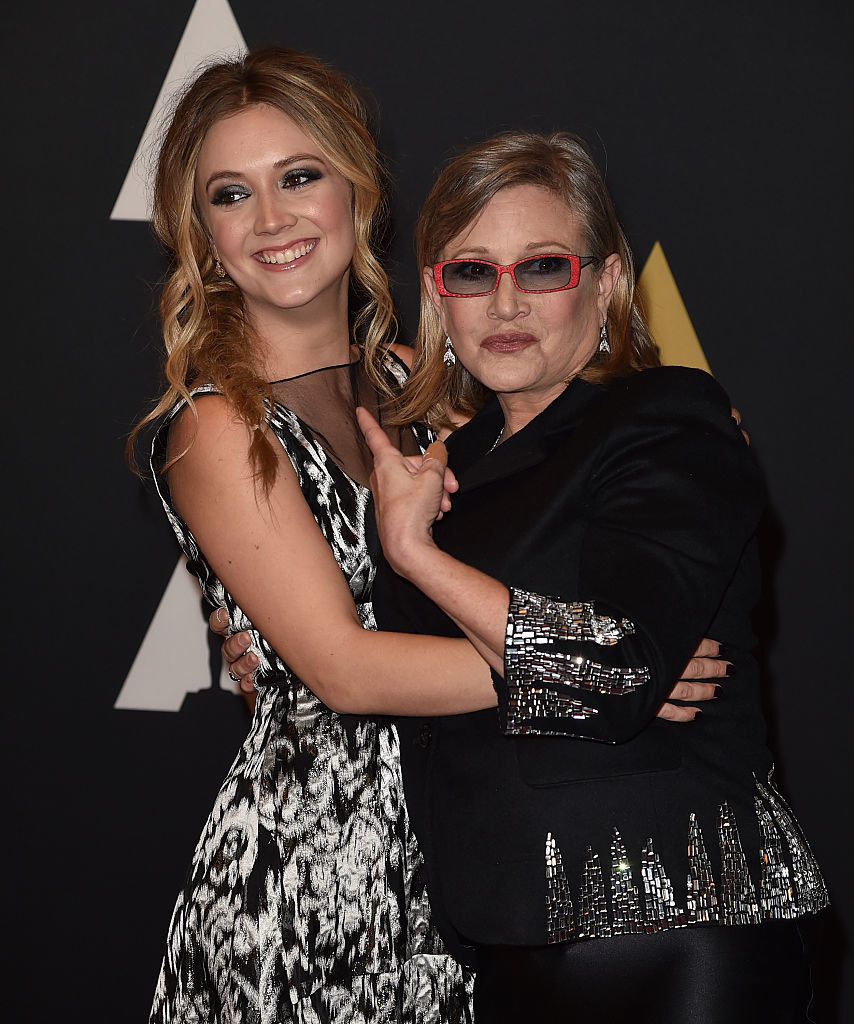 The first is a throwback of Carrie and Billie.
Doctor Woo, the tattoo artist who did the beautiful design, said his caption "For @praisethelourd. Tribute for her mom today, on her birthday."
If this wasn't enough to dehydrate me until the end of time, Carrie's beloved dog Gary Fisher also posted a photo for his mama:
Oh wow, now I've officially lost it.