As you may have heard, the Duke and Duchess of Cambridge (William and Catherine), welcomed daughter Charlotte Elizabeth Diana on Saturday.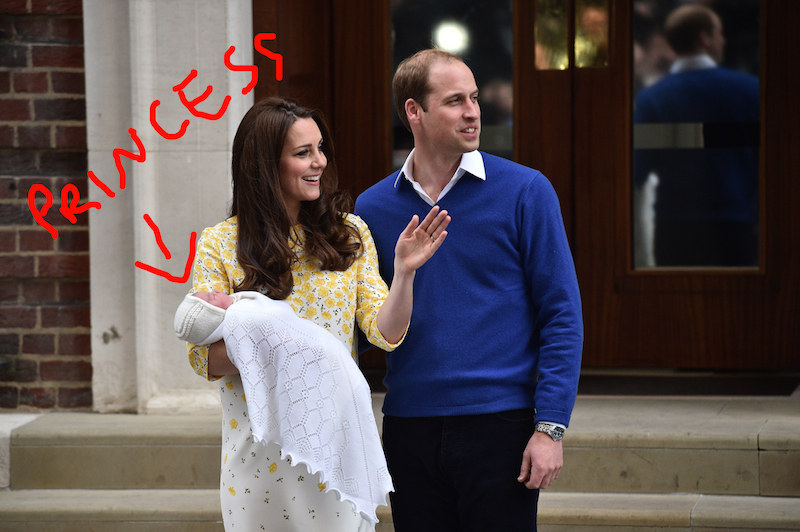 But did you know that Princess Charlotte shares a birthday with another famous Brit?
That's right — Charlotte and David Beckham both share a May 2 birthday.
Incredible news. I couldn't be happier for William and Kate. Happy to hear that mother and daughter are fine. It's not a bad day to be born.
David spent his 40th birthday partying it up in Morocco with his family and friends.
And we're guessing Charlotte spent her May 2 sleeping, spitting up stuff, and wondering why everyone was nibbling her cheeks.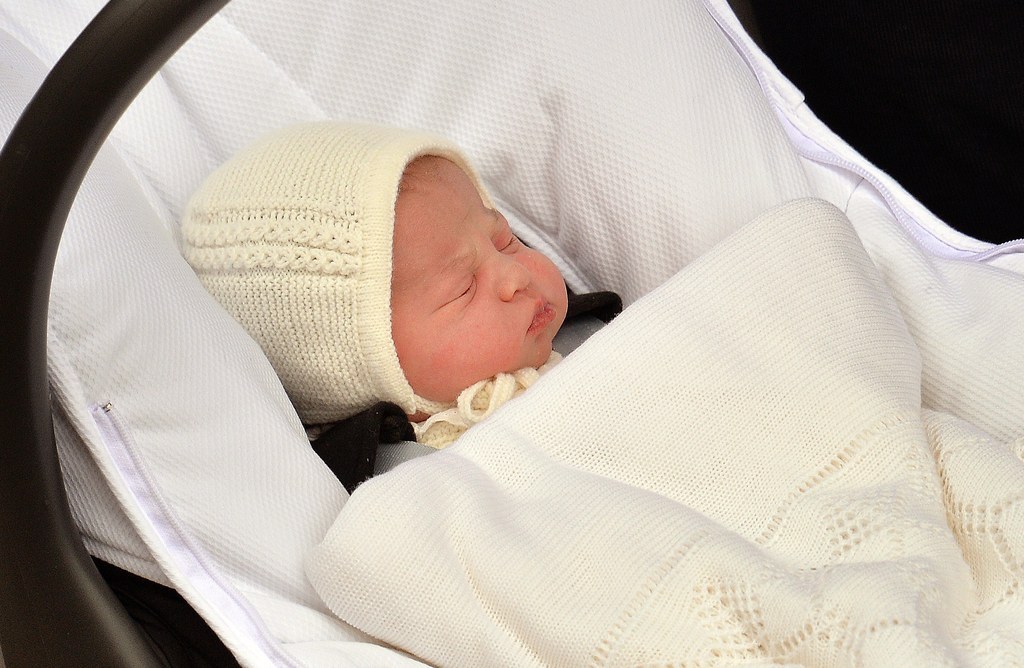 And since the Beckhams seem to be chums with the duke and duchess...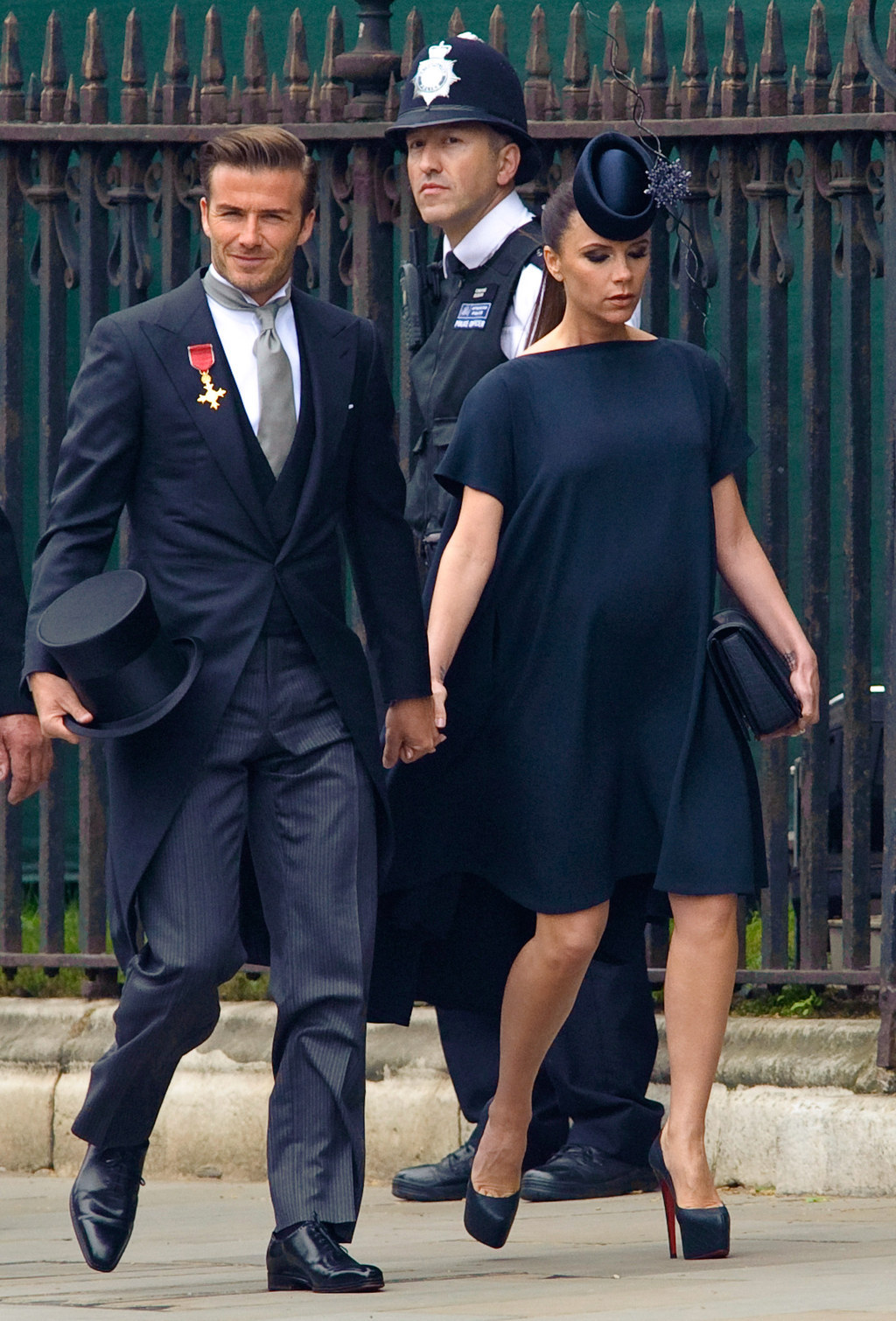 ...might we suggest David as a godfather?*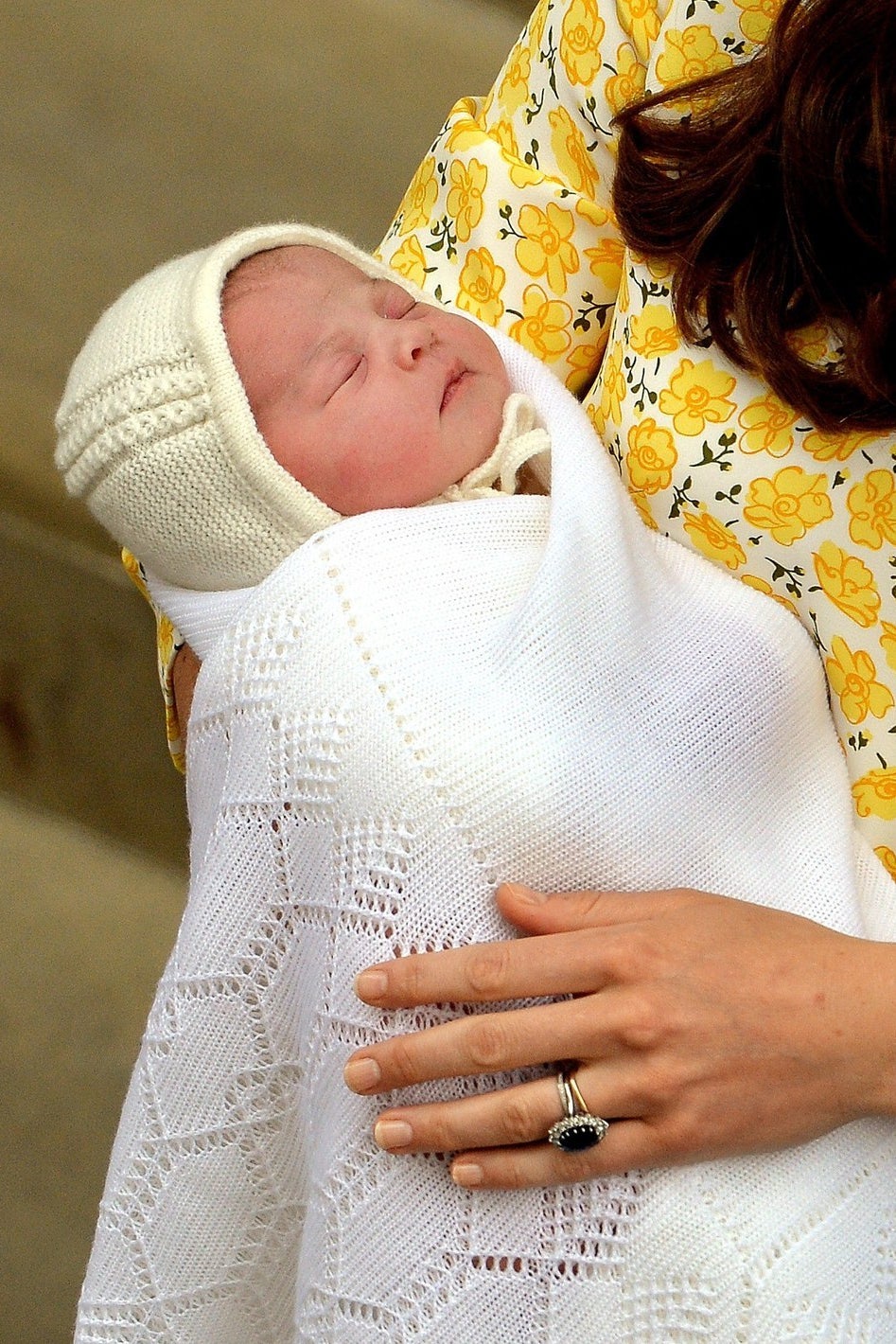 *LOL as if Queen Elizabeth would allow that to happen.