Via Getty Images

Via Getty Images

Via Getty Images

Via Getty Images

Via Getty Images

Via Getty Images

Via Getty Images

Via Getty Images

Via Getty Images

Via Getty Images

Via Getty Images

Via Getty Images

Via Getty Images

Via Getty Images

Via Getty Images

Via Getty Images

Via Getty Images

Via Getty Images

Via Getty Images

Via Getty Images

Via Getty Images

Via Getty Images

Via Getty Images

Via Getty Images

Via Getty Images

Via Getty Images

Via Getty Images

Via Getty Images

Via Getty Images

Via Getty Images

Via Getty Images

Via Getty Images

Via Getty Images

Via Getty Images

Via Getty Images

Via Getty Images

Via Getty Images

Via Getty Images

Via Getty Images

Via Getty Images

Via Getty Images

Via Getty Images

Via Getty Images

Via Getty Images

Via Getty Images

Via Getty Images

Via Getty Images

Via Getty Images

Via Getty Images

Via Getty Images

Via Getty Images

Via Getty Images

Via Frazer Harrison / Getty Images

Via Frazer Harrison / Getty Images

Via Jason Merritt / Getty Images

Via Jason Merritt / Getty Images

Via Andrew H. Walker / Getty Images

Via Andrew H. Walker / Getty Images

Via Matt Winkelman / Getty Images

Via Matt Winkelman / Getty Images

Via Frazer Harrison / Getty Images

Via Frazer Harrison / Getty Images

Via Brad Barket / Getty Images

Via Brad Barket / Getty Images

Via Christopher Polk / Getty Images

Via Christopher Polk / Getty Images

Via Tim P. Whitby / Getty Images

Via Tim P. Whitby / Getty Images

Via Frazer Harrison / Getty Images

Via Frazer Harrison / Getty Images
Make Some Decisions As A Celeb And I'll Tell You Which One Will Be Your BFF
Imagine the sing-alongs you two will have!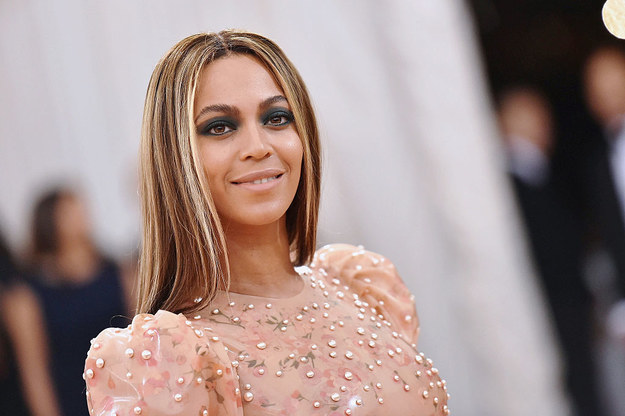 Tay is looking for another member to join her squad and congrats, you're in!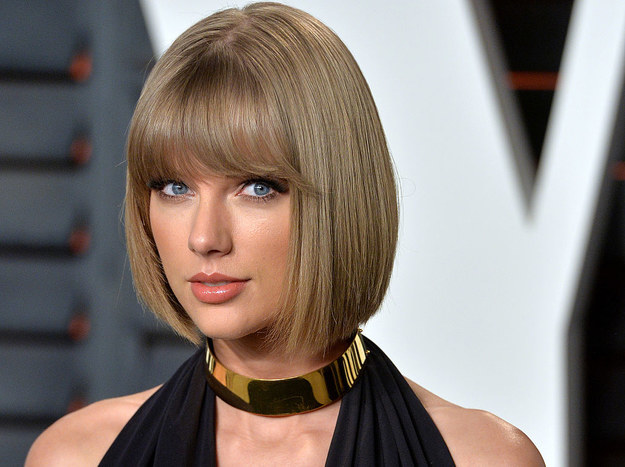 Ellen needs someone just as funny and nice as she is, looks like you fit the bill.
Oh, so you're a badass? Then Rihanna is the perfect best friend for you. Cheers to taking over the world.
It's time to get goofy with your new BFF Chris.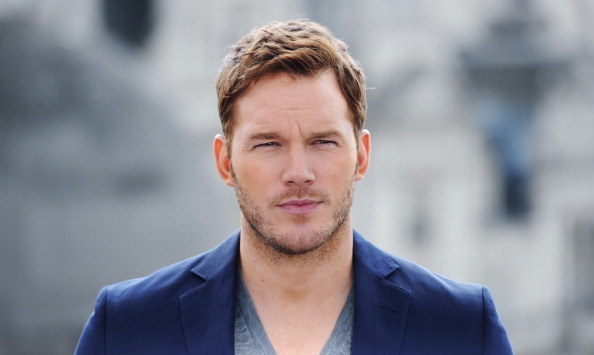 Dev and you love to watch movies, chill, and be nice to your mothers together. BFF match made in heaven.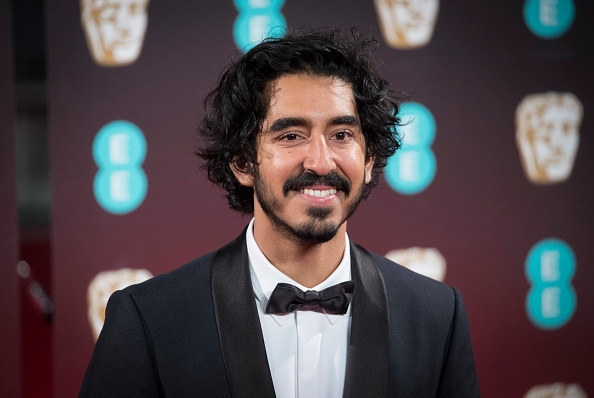 Get your phone ready, you're about to take A LOT of selfies.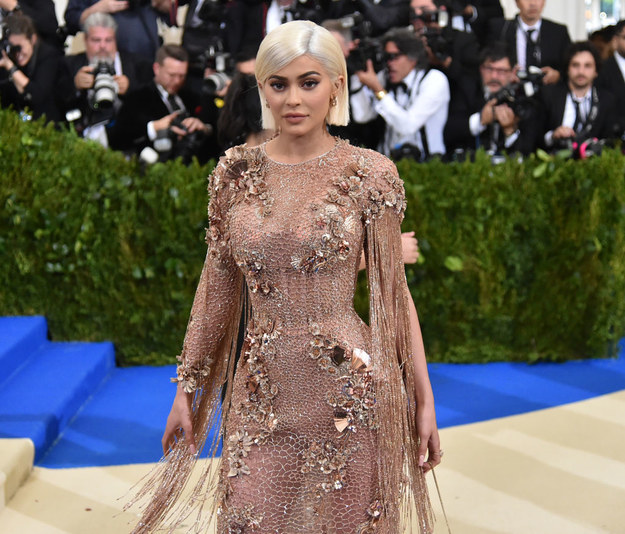 You got:

Justin Timberlake
Justin isn't just looking for a BFF, he also wants a partner in comedy crime. You interested?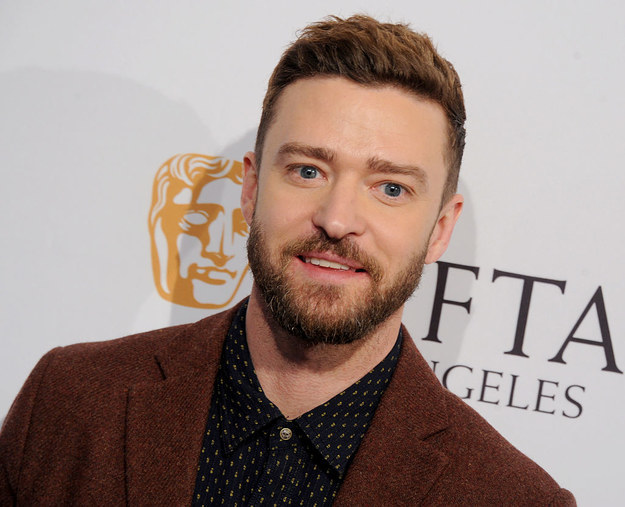 Get ready for a life of non-stop laughter and cursing, because Adele is the best friend we all want to have.