Via Getty Images

Via Getty Images

Via Getty Images

Via Getty Images

Via Getty Images

Via Getty Images

Via Getty Images

Via Getty Images

Via Getty Images

Via Getty Images

Via Getty Images

Via Getty Images

Via Getty Images

Via Getty Images

Via Getty Images

Via Getty Images

Via Getty Images

Via Getty Images

Via Getty Images

Via Getty Images

Via Getty Images

Via Getty Images

Via Getty Images

Via Getty Images

Via Getty

Via Getty

Via Getty

Chilling at home with friends

Via Getty

Via Getty

Via Getty

Via Getty

Getting away for the weekend

Via Getty

Via Getty

Via Getty

Via Getty

Via Getty

Via Getty

Via Getty

Via Getty

Via Getty

Via Getty

Via Getty

Via Getty

Via Getty

Via Getty

Via Getty

Via Getty

Via Getty

Via Getty

Via Getty

Via Getty

Via Getty

Via Getty

Via Getty

Via Getty

Via Getty

Via Getty

Via Getty

Via Getty

Via Getty
Create Your Ideal NYC Life And We'll Tell You Which "Friends" Character You Are
Yeah, you're basically the life of every party. It's just a fact. Oh, and all you ask for in life is some good food and some good company. It's as simple and wonderful as that.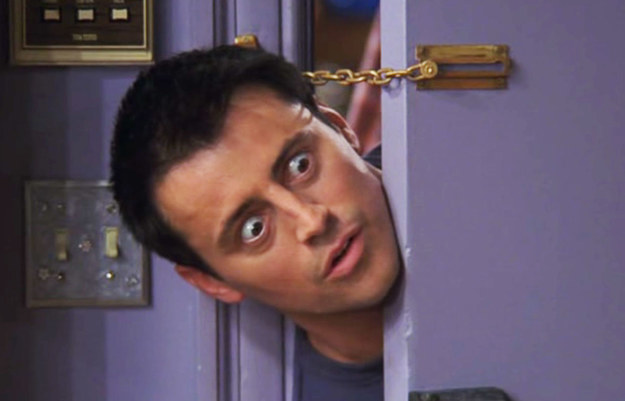 Your goal is to lead a life that people are both in awe of and respect. You know what you want, and, more importantly, you know how to make it happen.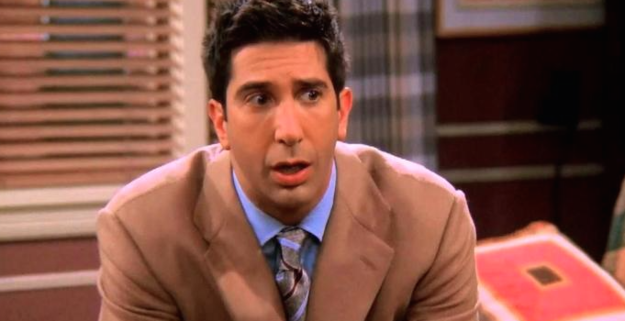 You are an unstoppable force in this world, and that's what's so magical about you. You have big dreams and aspirations, but you know in your heart that you can achieve basically anything you set your mind to.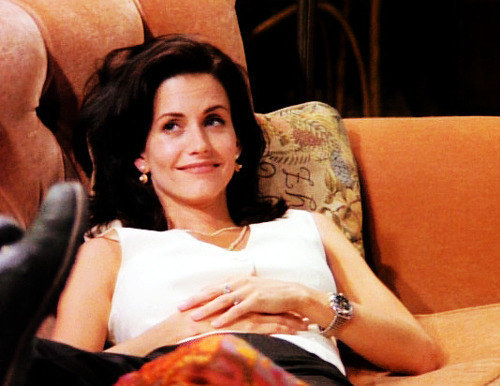 You have expensive taste, but, tbh, that's the best kind of taste. The world is your oyster, baby, and you're just here to have a good time.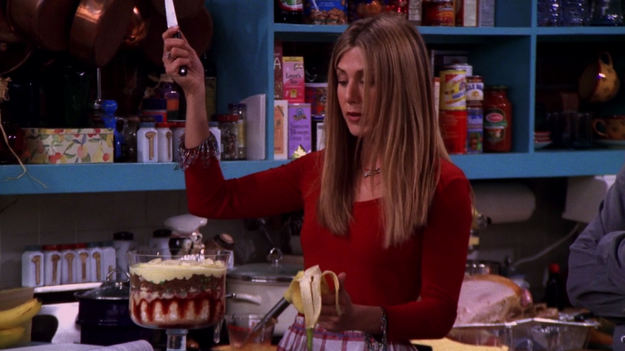 You can make delicious lemonade out of the most terrible lemons because you try to enjoy every day of your life, which you do by following what makes you happy. If you want that doughnut, you're going to eat that doughnut.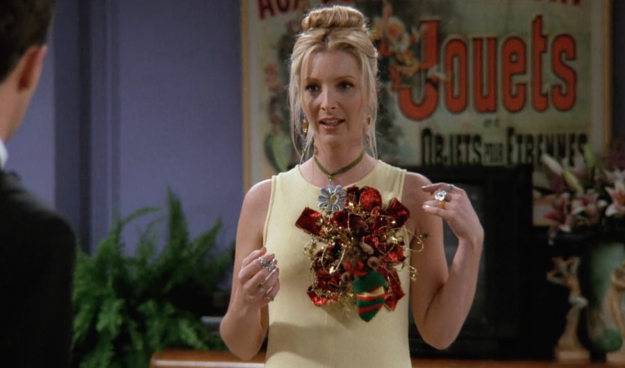 Honestly, you're the perfect mix of introverted and extroverted. You love hanging out with friends — and they love hanging out with you — but you also know there's nothing better than eating pizza and drinking beer in front of the TV.