Fact: Channing Tatum and Jenna Dewan Tatum are one of the cutest, most awesome celeb couples around.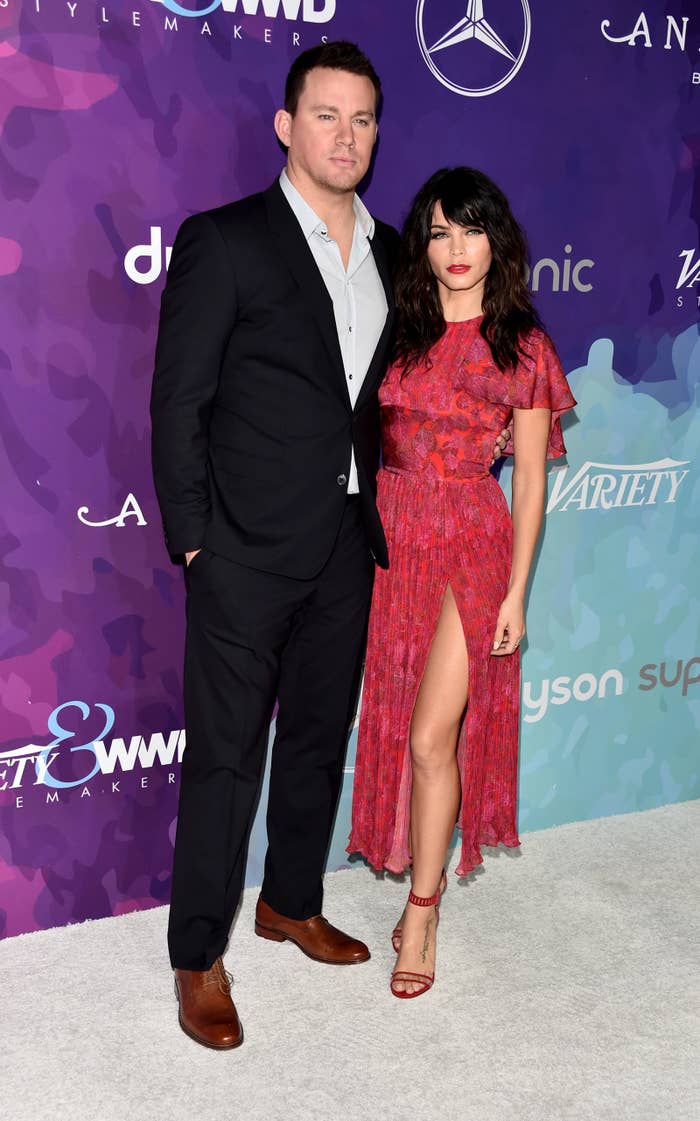 Well, Jenna's birthday was on Saturday and Channing decided to break all our hearts just a tiny bit with this adorable tribute on Instagram:
@jennaldewan I'm not sure if this woman is my Rainbow or my pot of gold but I'm lucky either way happy birthday cake baby!
STOP. BEING. SO. CUTE.