OK folks, I got some ouchie news for ya. Carrie Underwood has broken her wrist.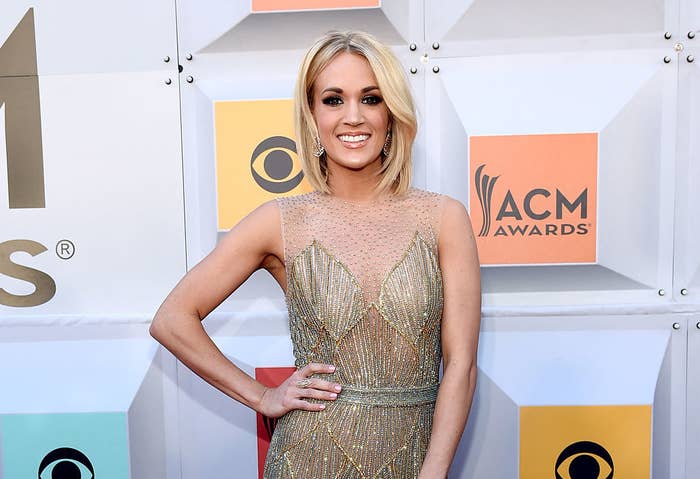 That's right, THE Carrie Underwood took an unfortunate tumble on the steps outside of her Nashville home and wound up with some abrasions and a broken wrist, according to People.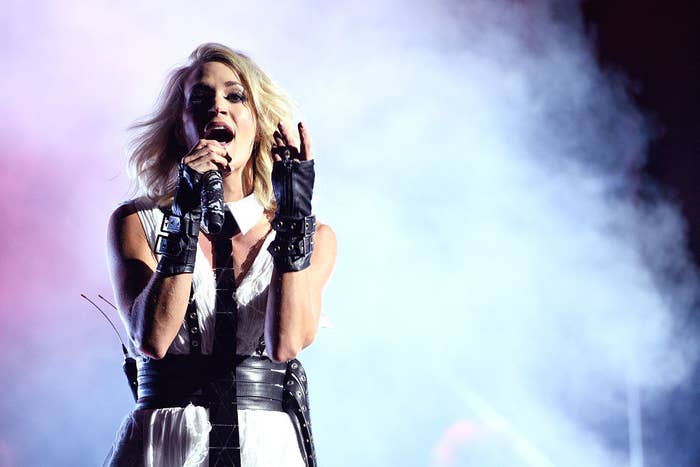 I've got one word for you: OWWWWWWWW.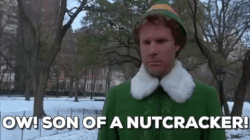 As a result, Carrie unfortunately had to cancel a performance at the Country Rising benefit concert in Nashville Sunday night, the Tennessean reported.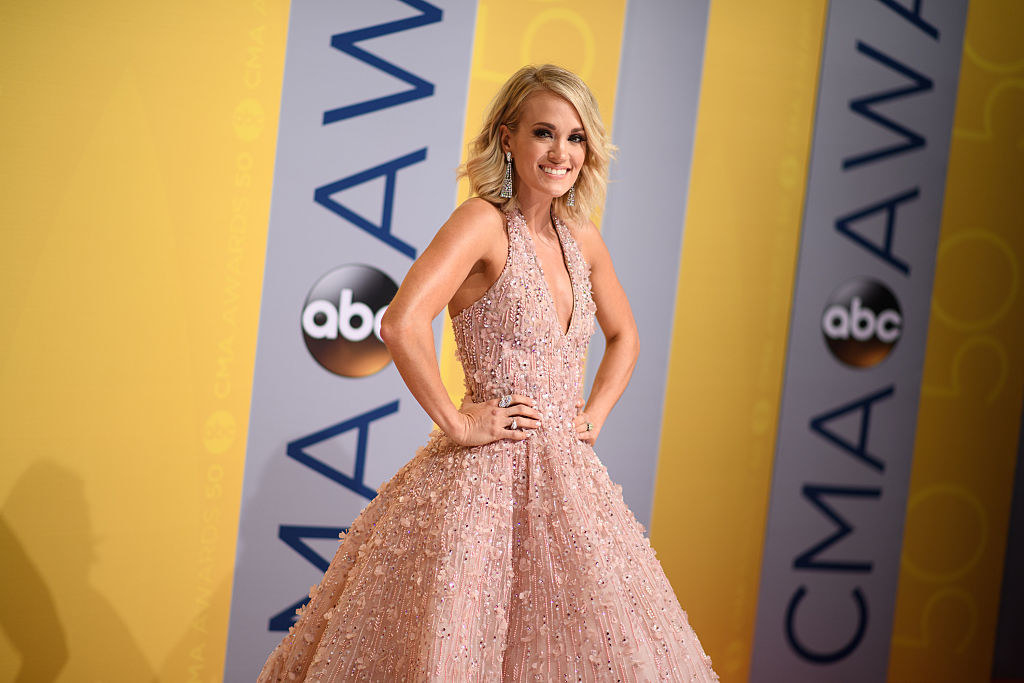 And in a sweet tweet Carrie thanked everyone for their kind thoughts.
Side note: If I break my wrist, can Carrie's husband Mike Fisher take care of me???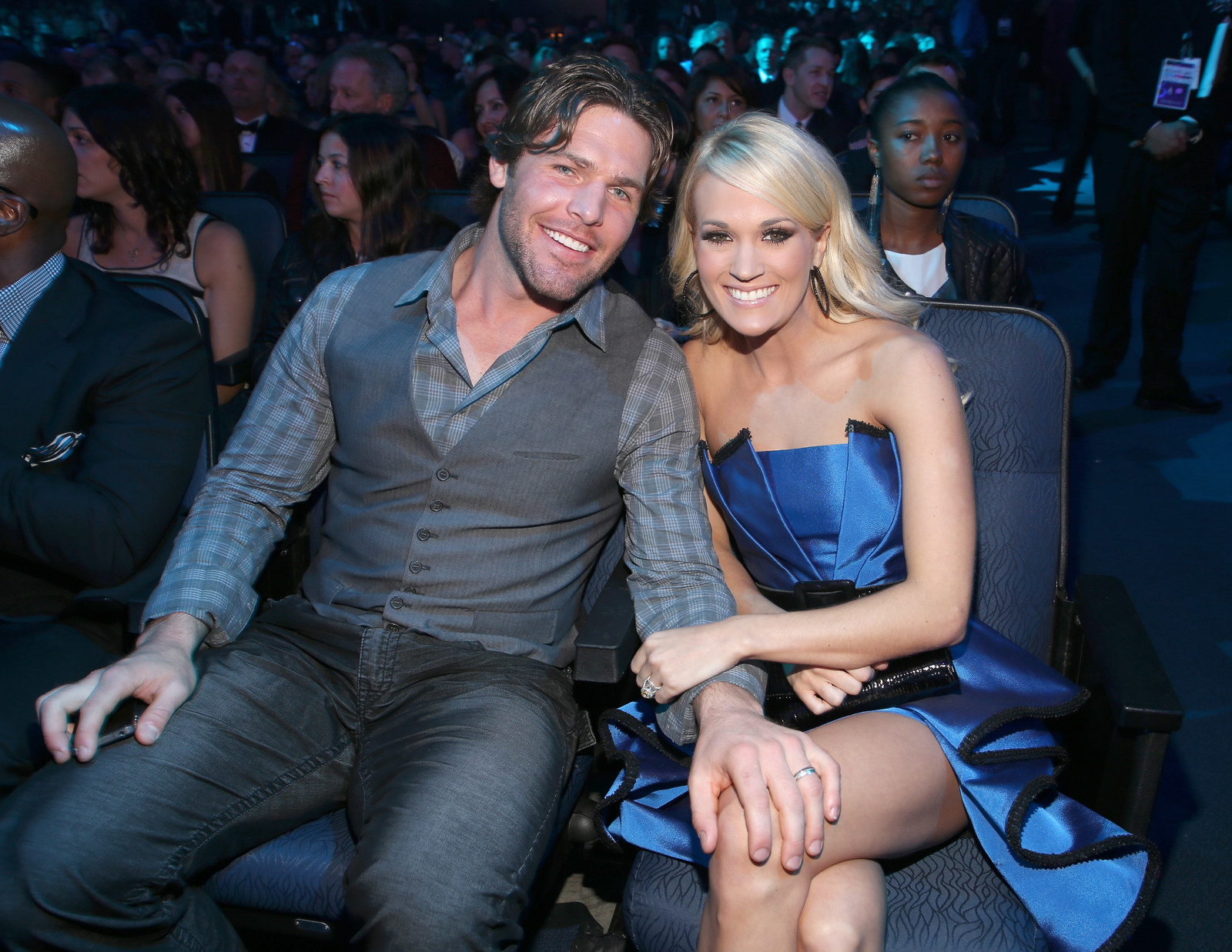 Get better soon, Carrie!!!