Cardi B, Offset, And Their Future Baby Are Gonna Be On The Cover Of Rolling Stone
Is it too early to pre-order?
Cardi B is many things: rapper, reality star, natural-born comedian.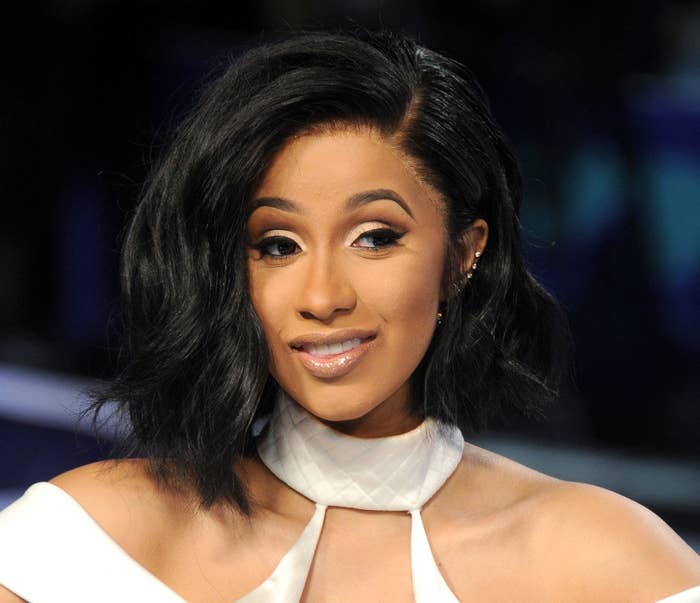 And she's also expecting a baby girl with fiancé Offset.
Just look at that bump!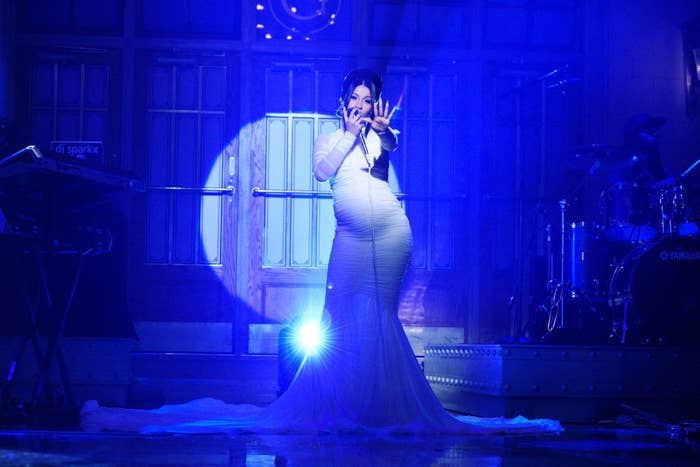 Just look at that rock!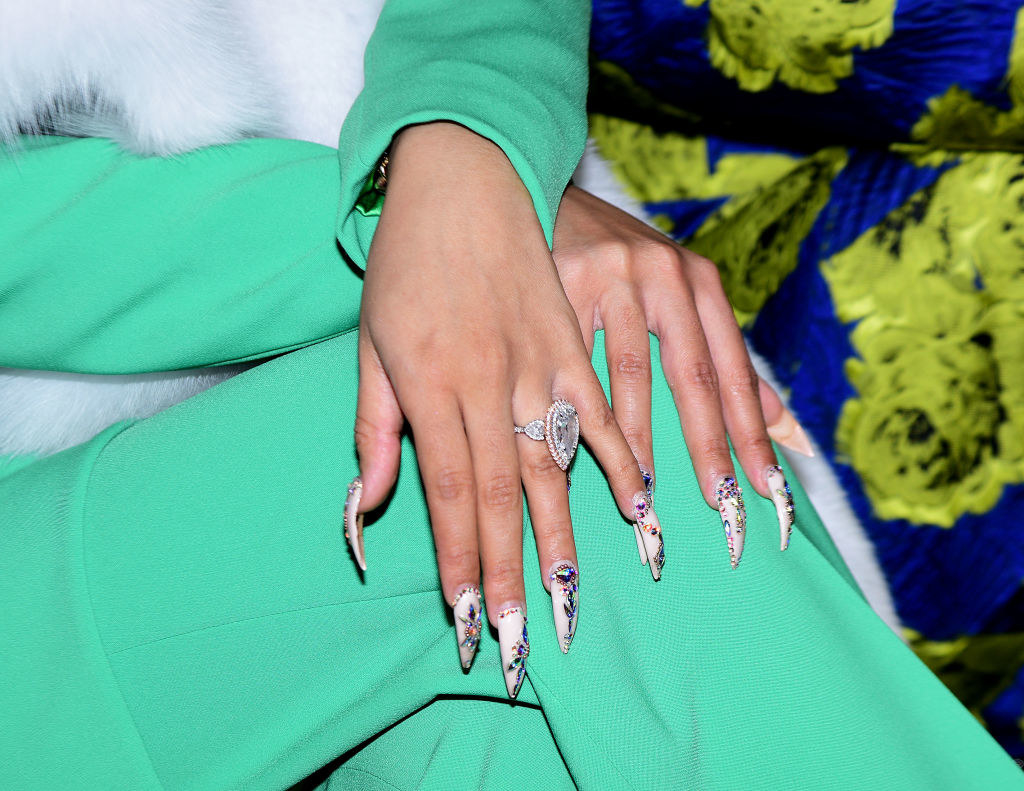 And because it's almost my birthday,* Rolling Stone has released the cover for its July 2nd edition shot by Ruven Afenador. Guess who's on it? Well, I told you in the headline so it's obviously Cardi, Offset, and her baby bump!!!
Move over, "Mona Lisa." Step aside, "Starry Night." Hang this shit up in a museum!!! People throw around the word "iconic" too much nowadays but this is freakin' ICONIC!!!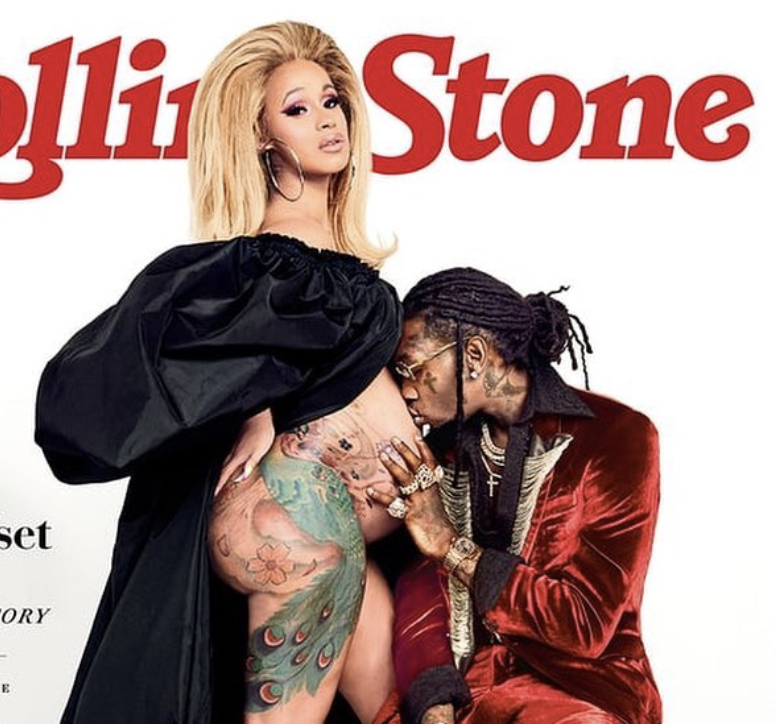 Cardi posted the same pic with a v sweet caption saying:
I guess it was too much to ask to wait until the official July release of our @rollingstone cover! This cover is so special to me and means so much! Thank you to everyone who helped put this amazing cover together! Even tho it was leaked and suppose to be In gray fuck it. My daughter made it to the Rollin Stone cover !!!! Official release in July.You can't ruined what's for me ROCKSTARS @offsetyrn
That's right, apparently it was leaked. But I'm secretly happy it was because I needed this today.