You know Blake Lively. She's the actress and lifestyle guru who has a fashion sense TO DIE FOR.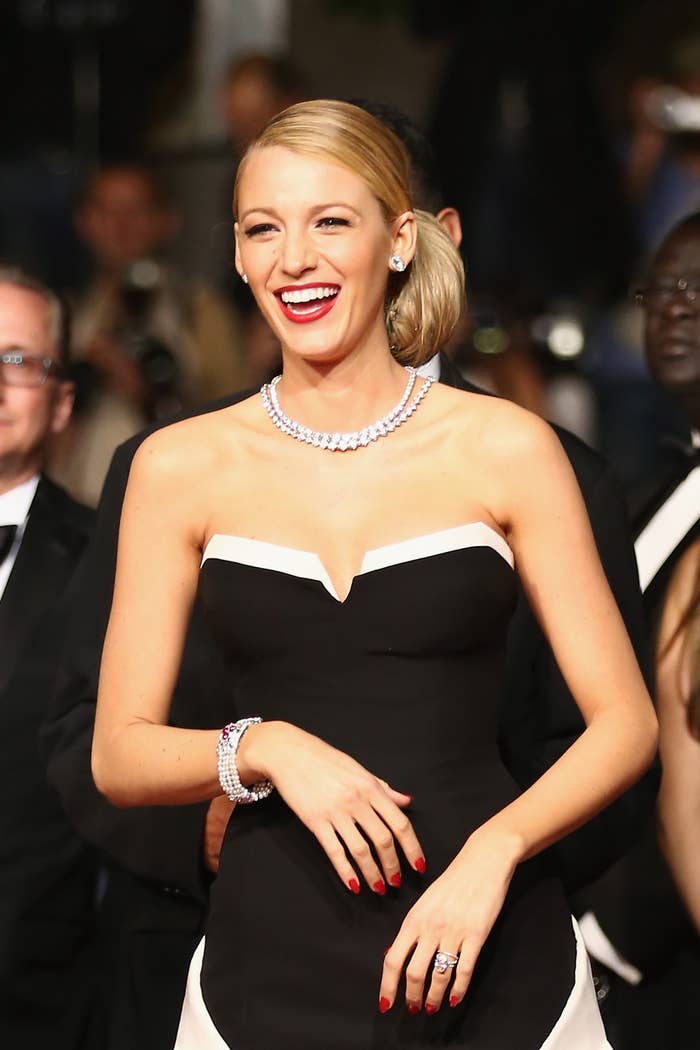 She's also married to some guy named Ryan Reynolds.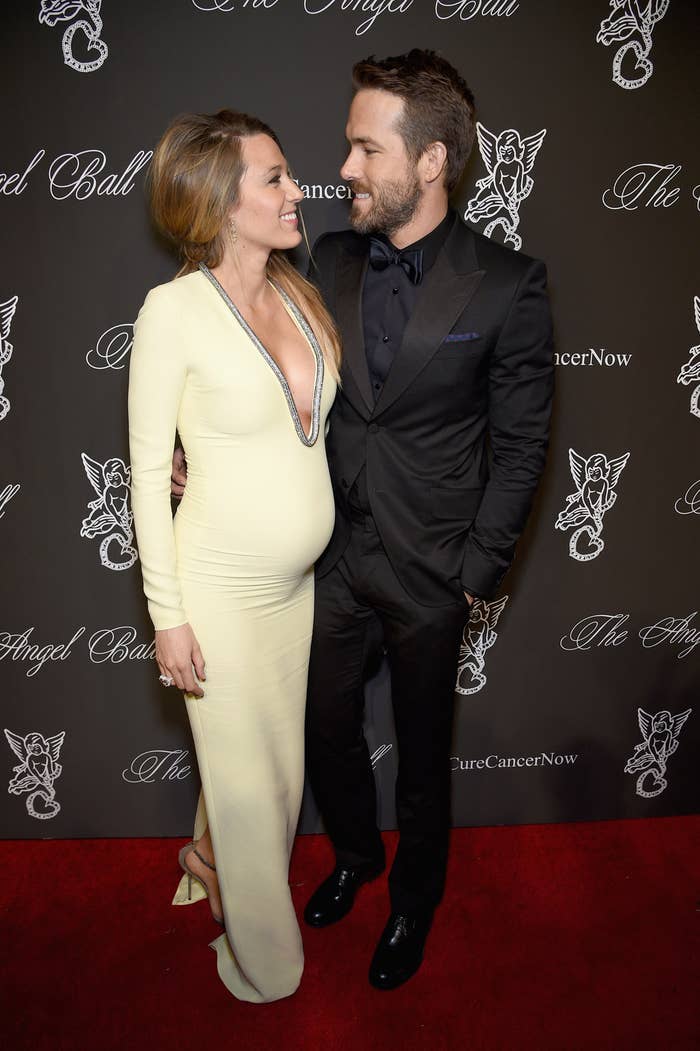 Well, Blake is starring in a new flick called The Age of Adaline and surprise, surprise she looks GORGEOUS on the posters.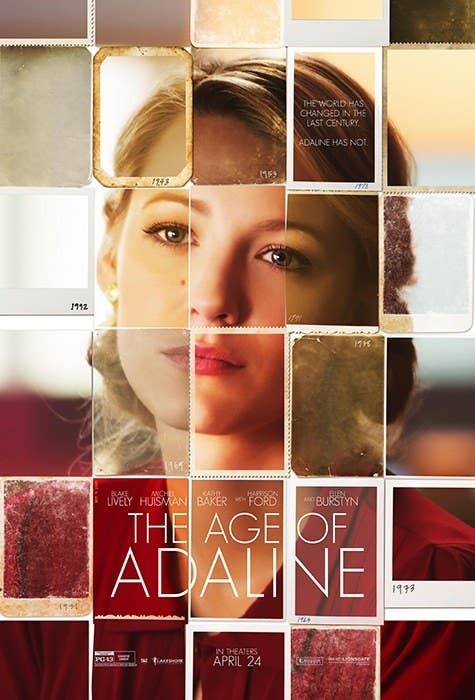 In the film, Blake stars as Adaline, a woman who stops aging after a car accident.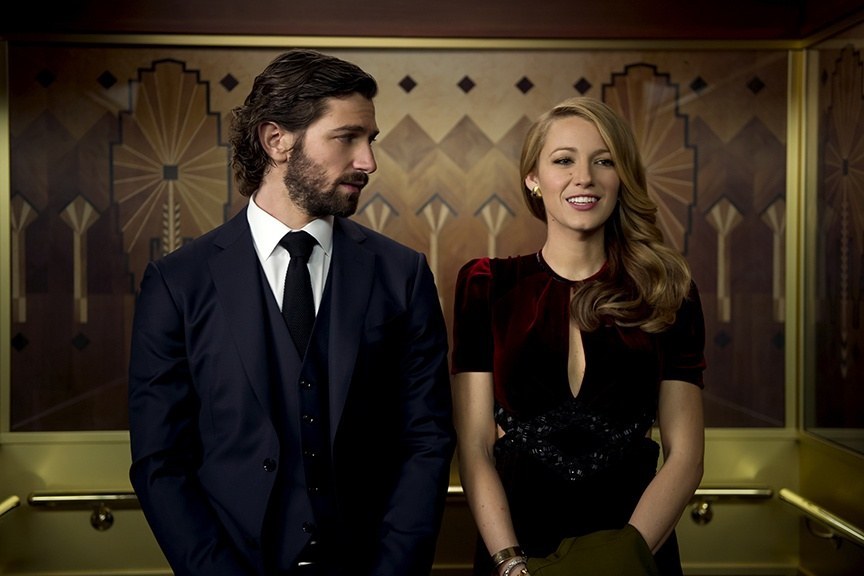 Oops. Something went wrong. Please try again later
Looks like we are having a problem on the server.
What's your favorite look on Blake?