You guys, I have a secret to tell you. I am obsessed with Naomi Watts' friendship with Nicole Kidman.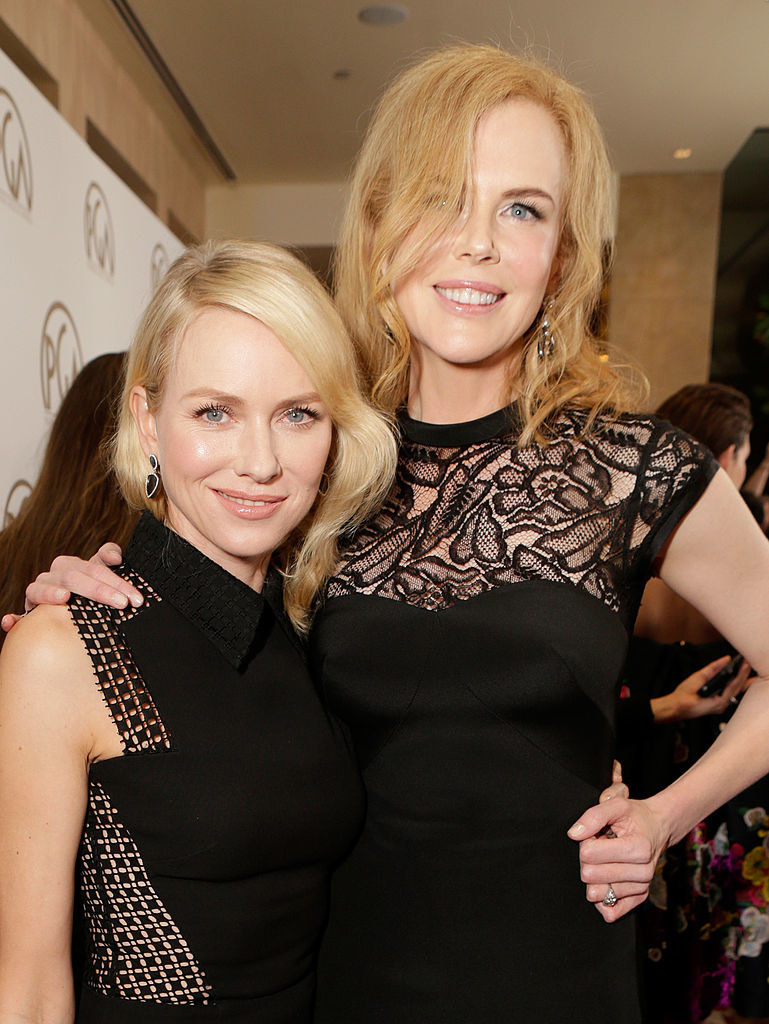 As you may know, these two Aussies are very close friends.
Some might say best friends.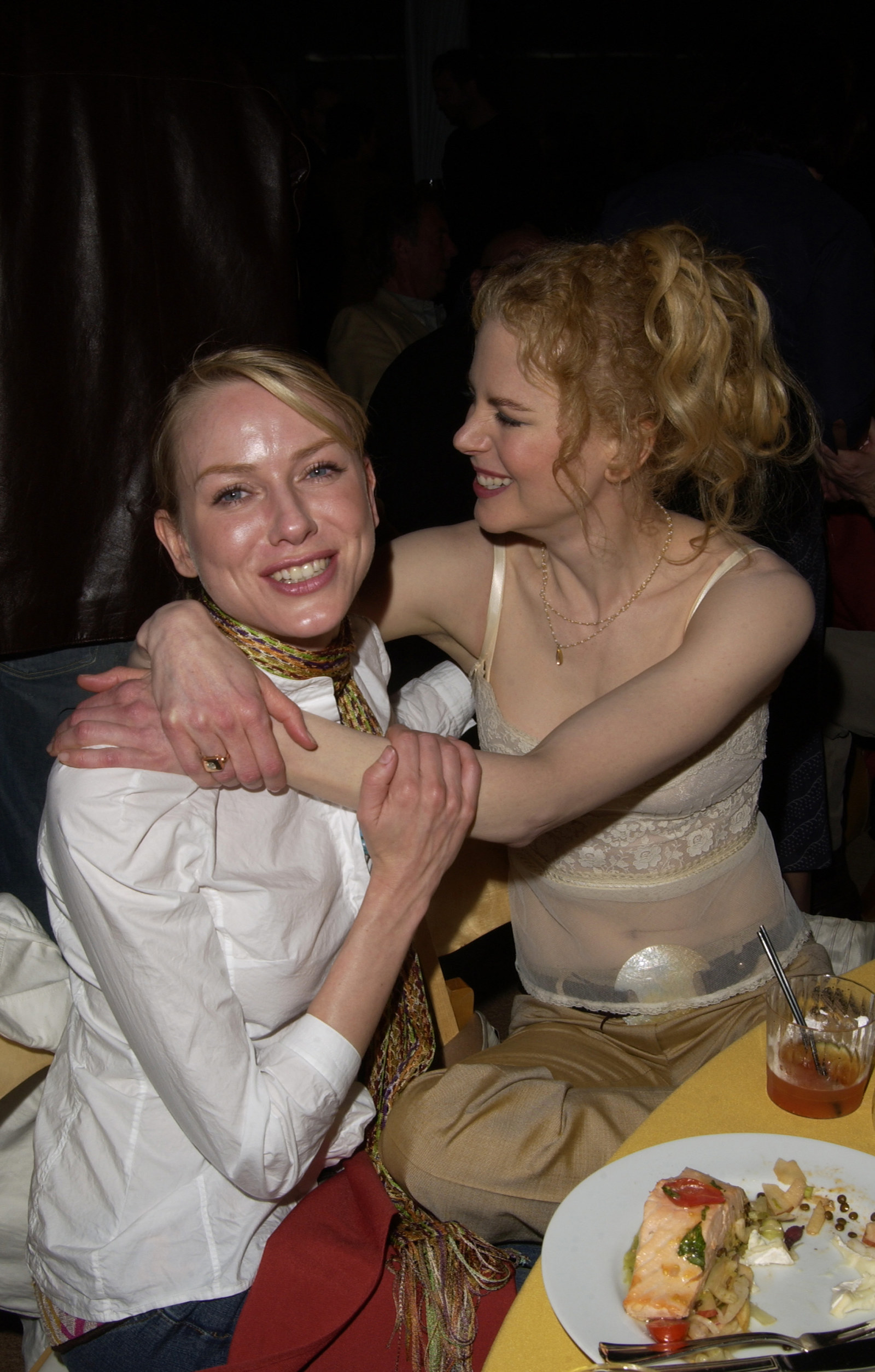 They've known each other for over 30 years!!!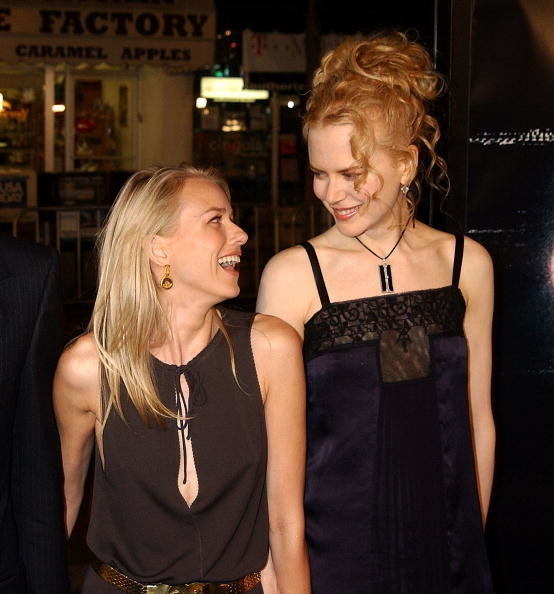 And on Saturday, Naomi posted a gorgeous photo of the two with an adorable caption that totally did not make me cry.*
This woman is everything to me 😍
Get you a friendship like Naomi and Nicole's.