You guys, it's been a hard fucking week and it's only TUESDAY. First, Diane Kruger and Joshua Jackson announced their split after 10 YEARS together.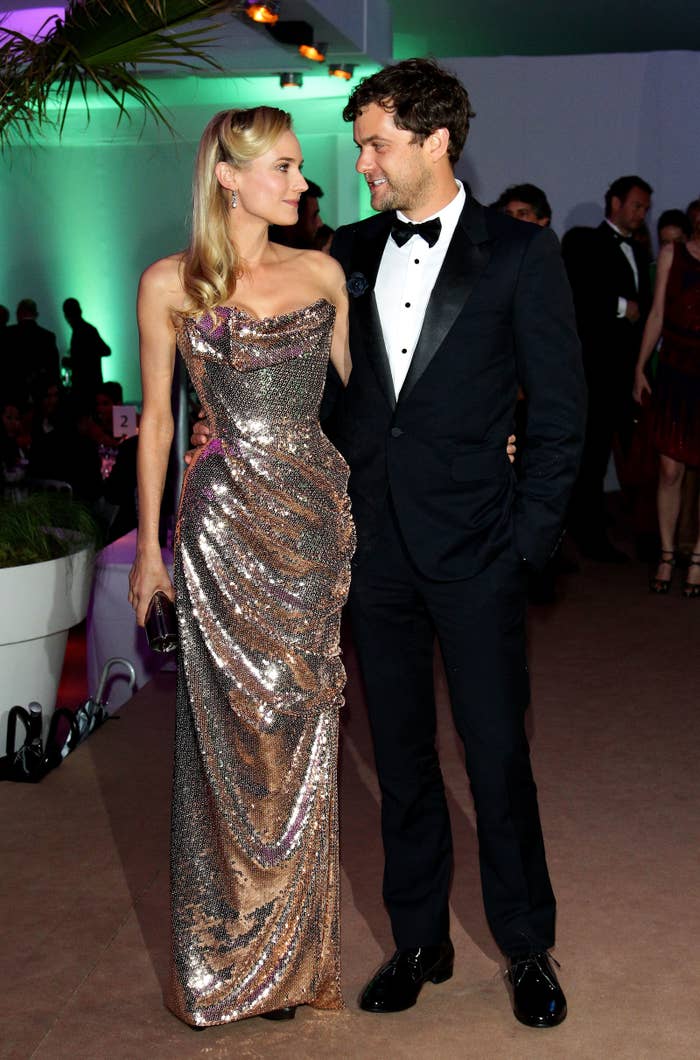 I REPEAT: THIS BEAUTIFUL AND WONDERFUL COUPLE, TWO OPPOSITES WHO WERE PERFECT TOGETHER, HAVE SPLIT UP.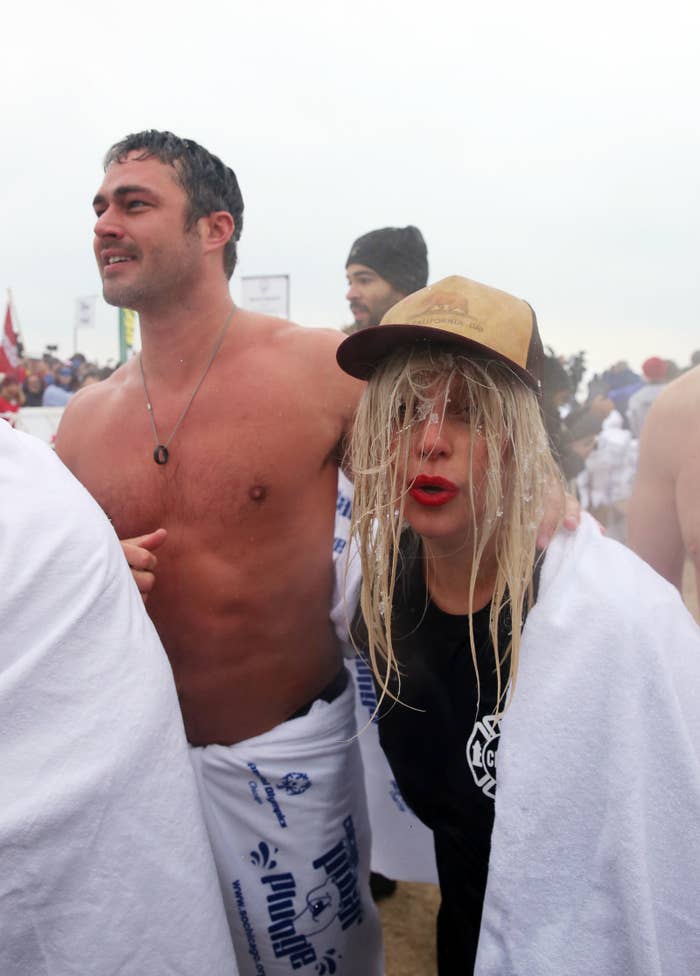 PLEASE GIMME A SECOND BECAUSE IT'S ALL JUST TOO MUCH.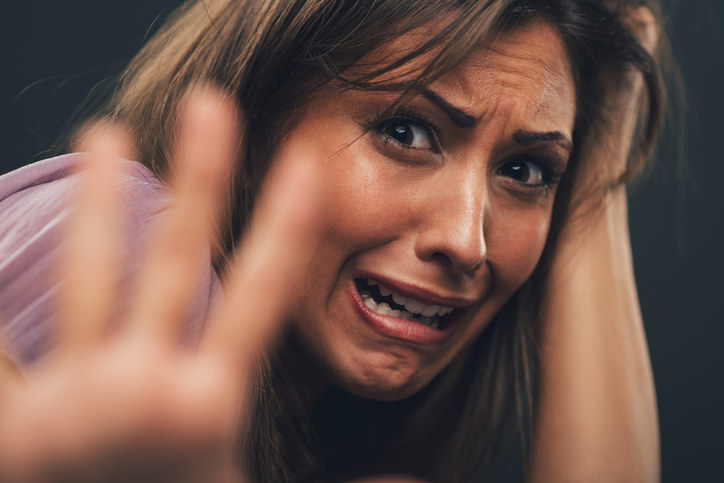 Here lies the heart-shaped diamond engagement ring, may it rest in peace or at a pawn shop somewhere in the middle of the desert.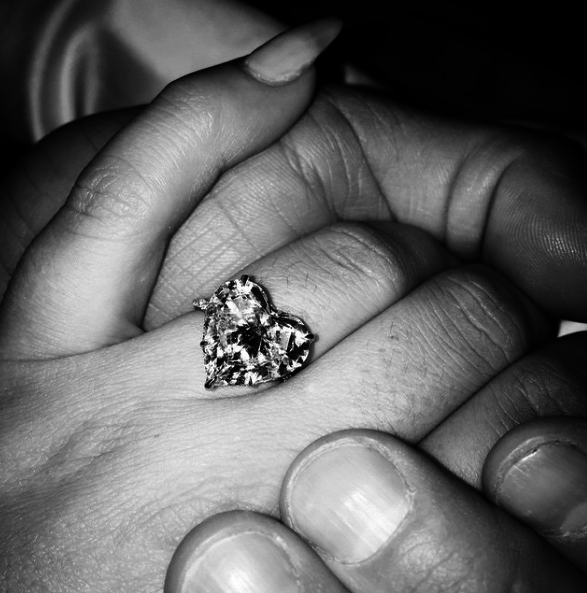 I'm still waiting for them to be all like, "No, this is a joke. This is a lie. We're still in love."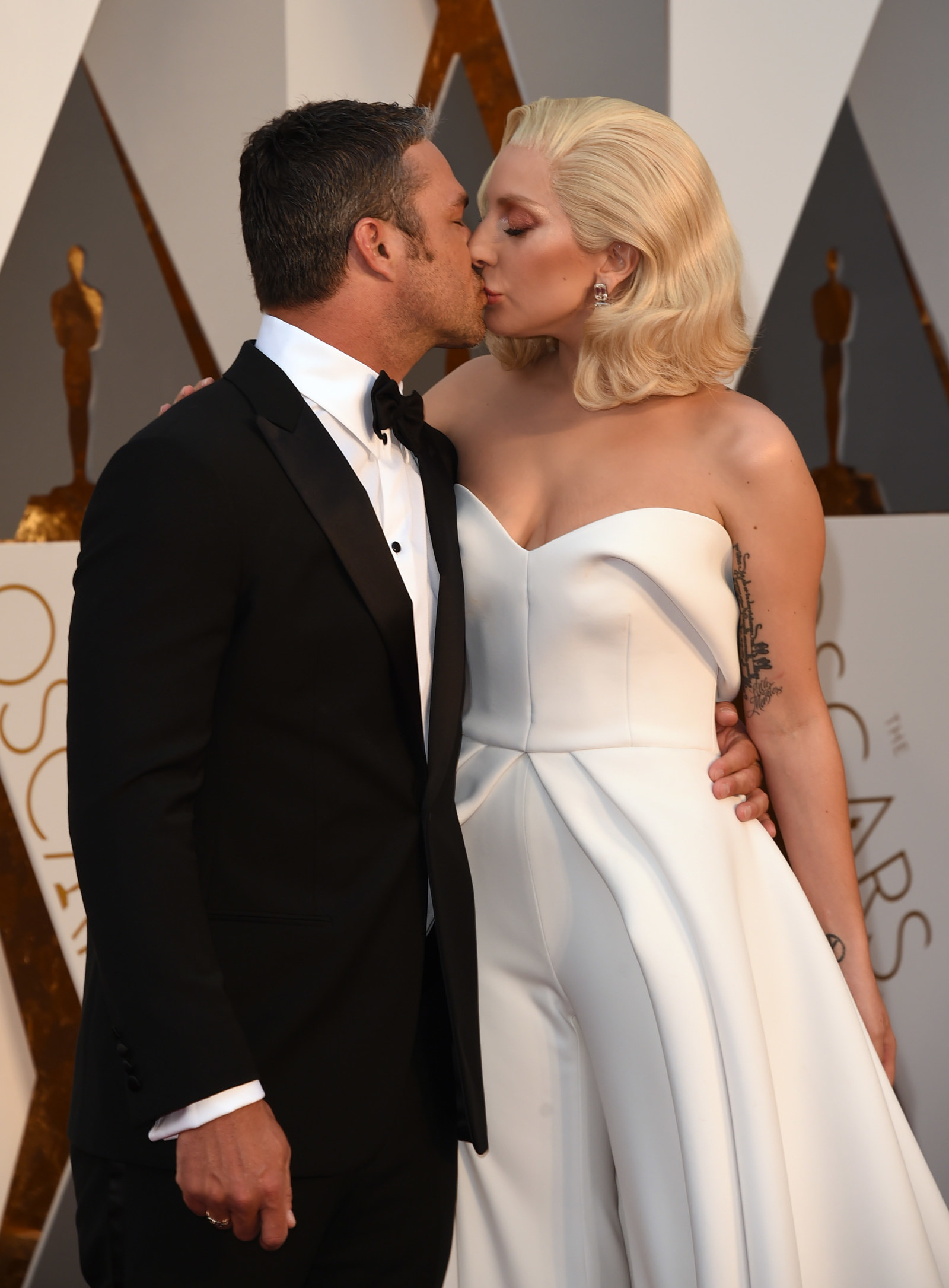 But in case it's not a lie, we should all prepare for the apocalypse. Who's next? No one in Hollywood is safe!
UPDATE: Lady Gaga has confirmed the split on Instagram, calling it a break.
WE'RE ROOTING FOR YOU!!!