Every once in a while, a celebrity couple breaks up that shatters us to the core.
See: Ryan and Reese; Ben and Jen.
And now we have another couple to add to the list: Joshua Jackson and Diane Kruger.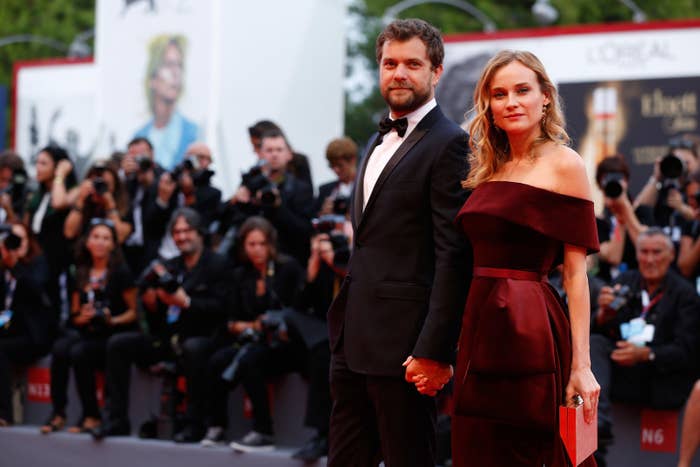 NOOOOOOOOOOOOOOOOOOOOOOOOOO!!!
Look at how happy Pacey and Helen of Troy once were!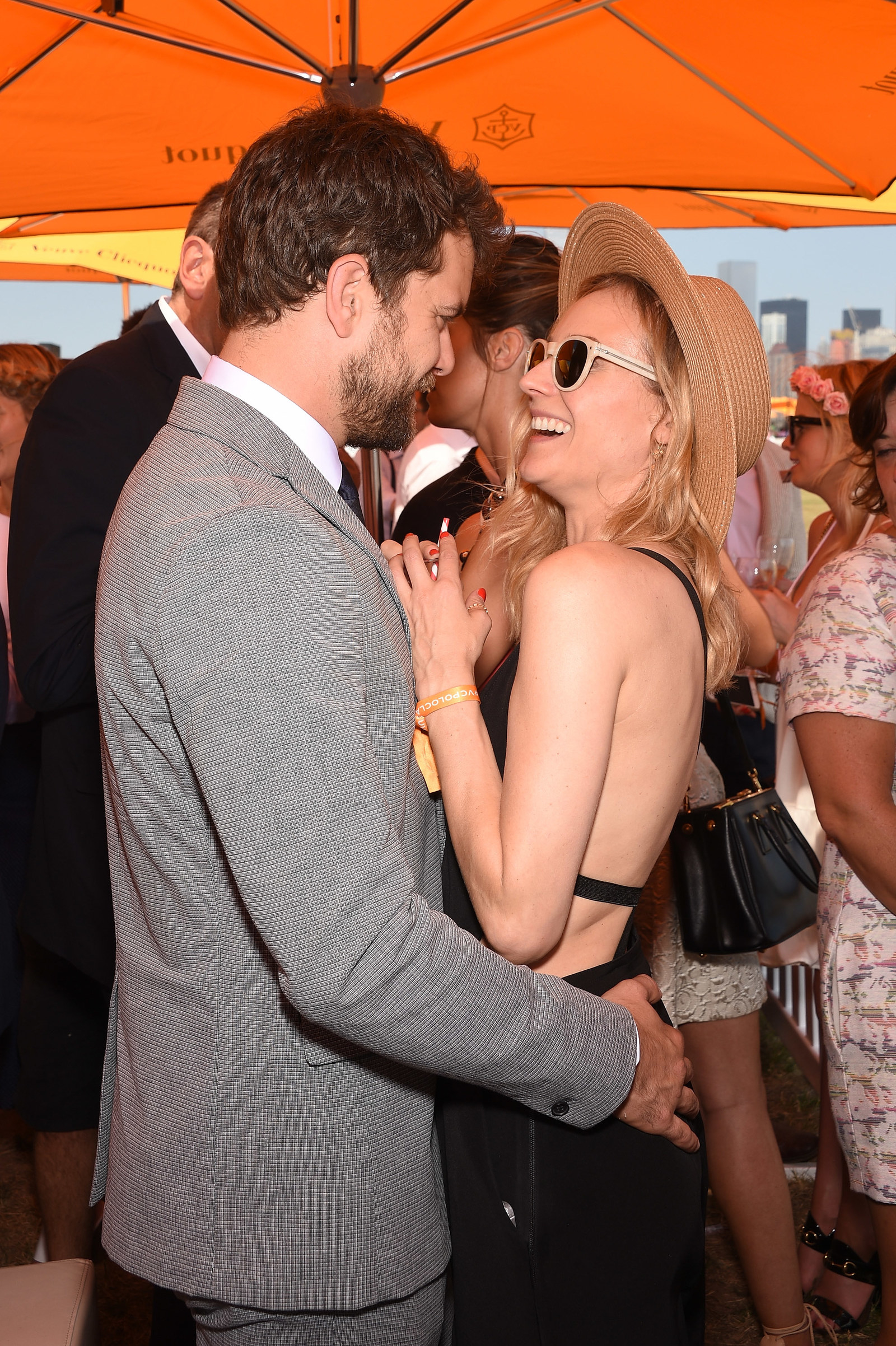 THIS SUCKS SO HARD. RED CARPETS WILL NEVER BE THE SAME.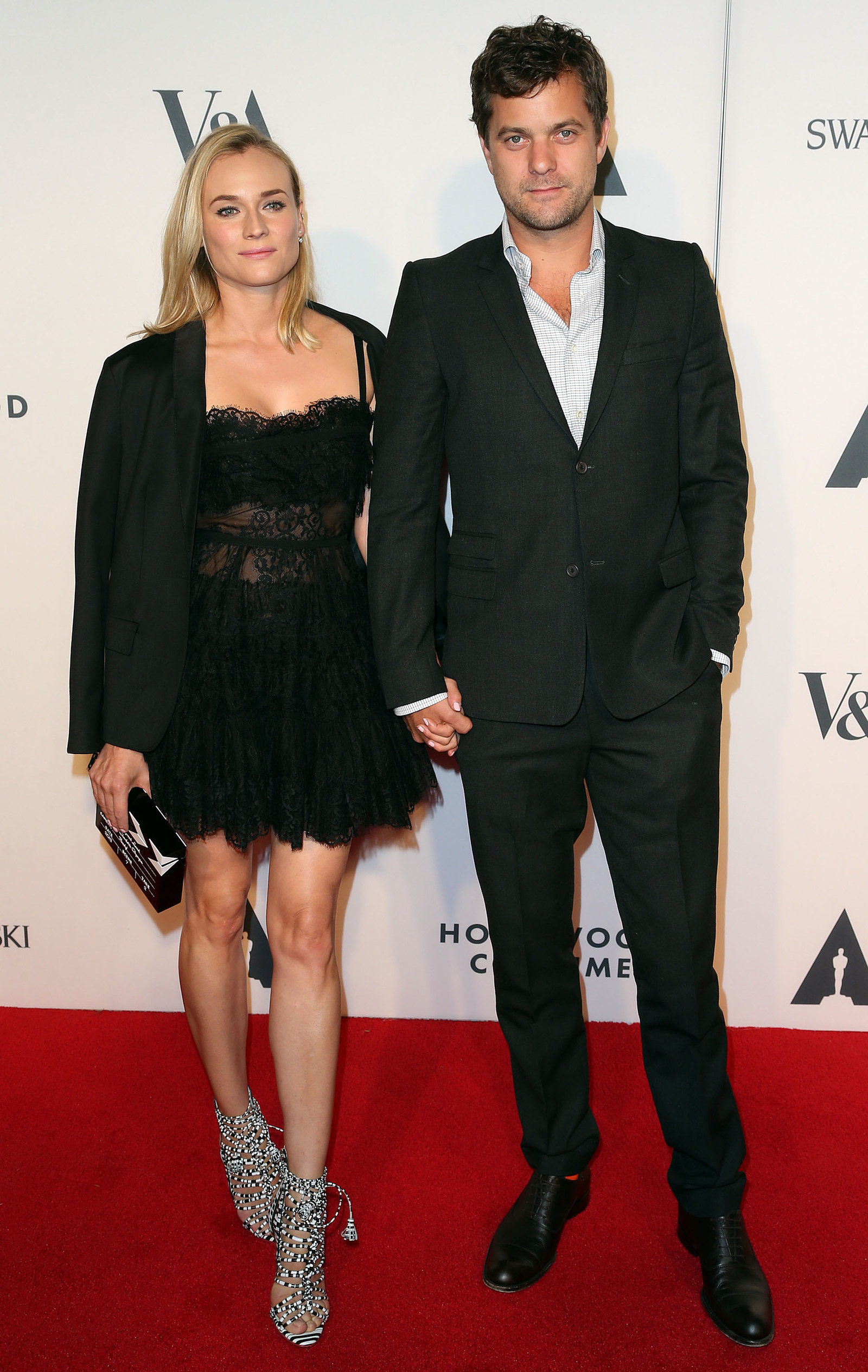 Love is not only dead, it is cremated and thrown into the wind.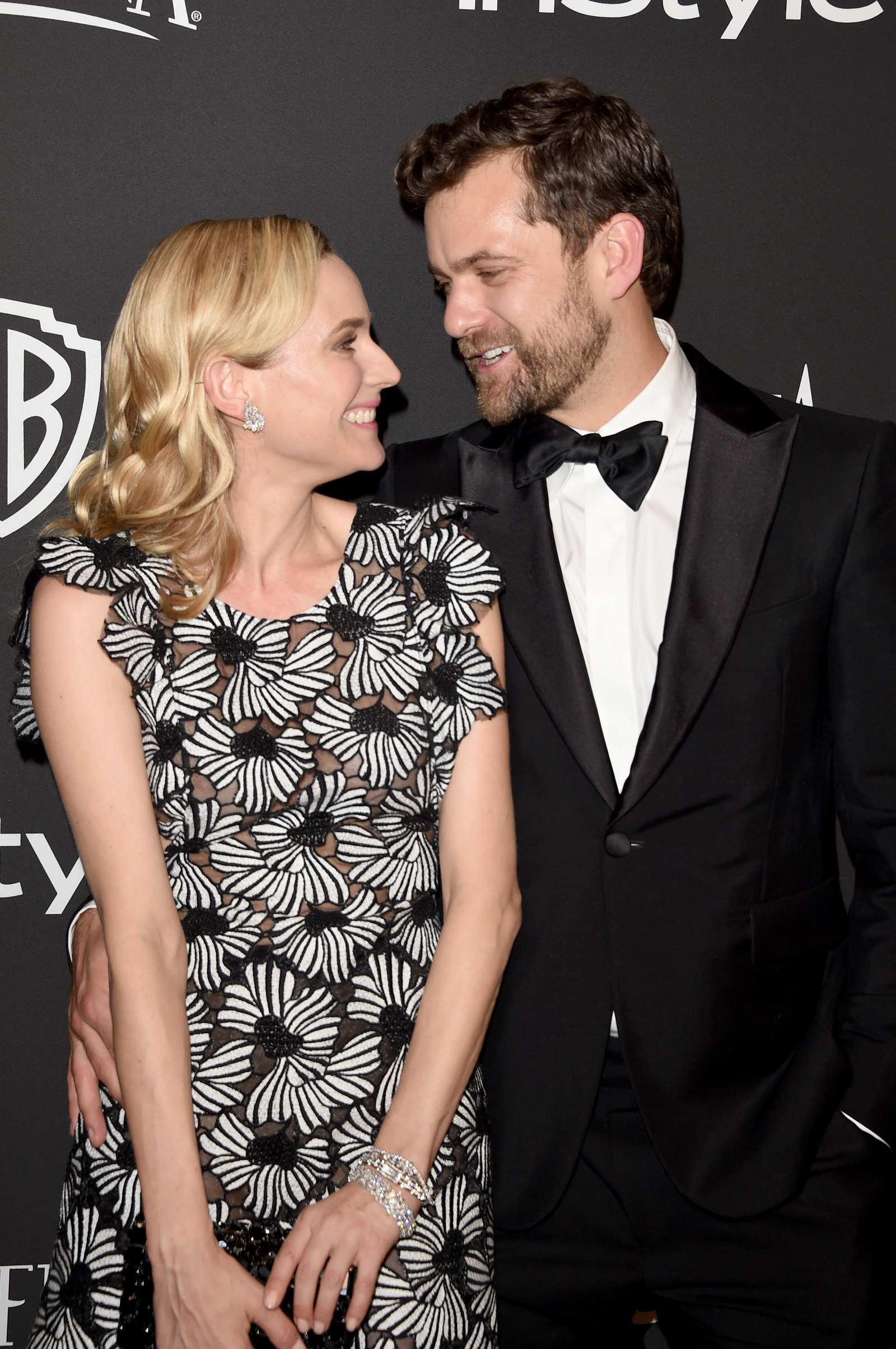 RIP Josh and Di 4eva 😭😭😭