In Case Meek Mill's Week Couldn't Get Any Worse, Nicki Minaj Reportedly Ended Things
Meek Mill and the terrible, horrible, no good, very bad week.
OK BRIEF BACKSTORY. Meek Mill on left, Drake is on the right. They're both rappers.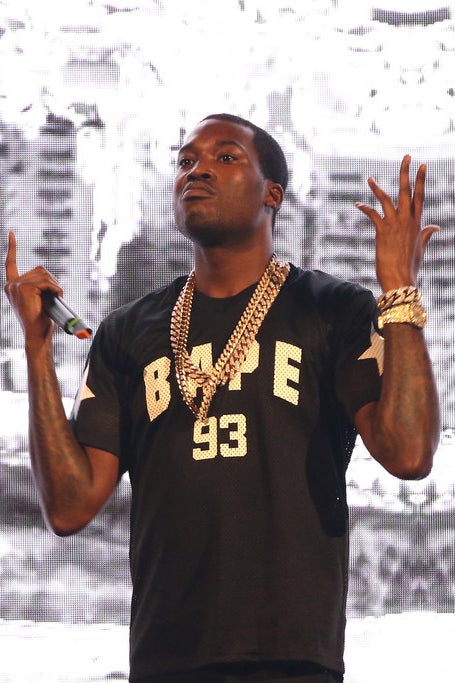 Last week, Meek Mill tried to call out Drake.
But the response was ruthless.
Many Twitter users enjoyed calling out Meek's other half, Nicki Minaj.
Which is awkward AF considering the fact that Nicki and Drake are BFFs who have worked together countless times.
WELL, now reports indicate that Nicki and Meek are no more.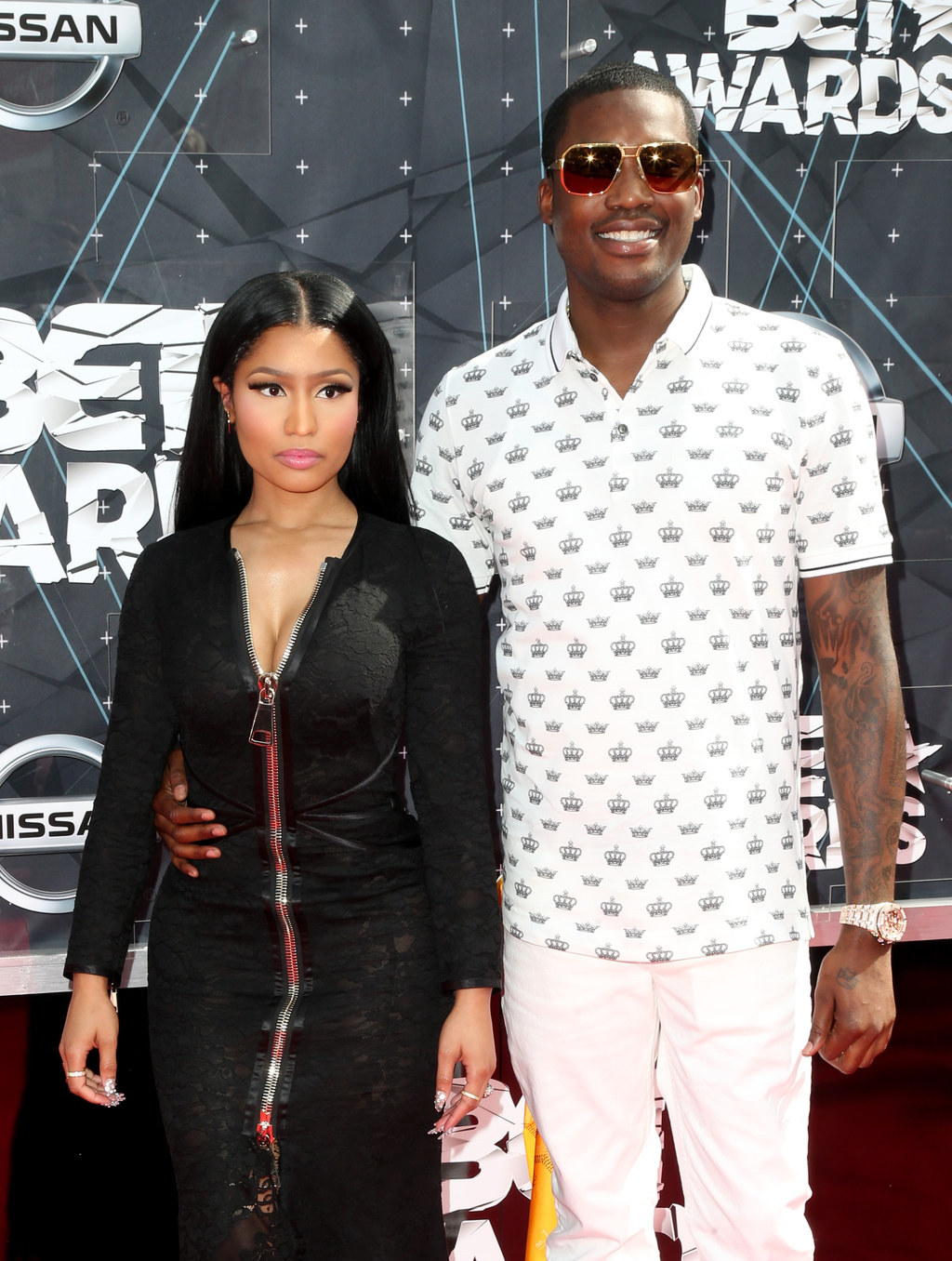 MediaTakeOut supposedly spoke with one of Nicki's best friends who said:
"It's complicated. I think they took their relationship too far, too fast."
Fans will be ecstatic, as many of them were calling for the breakup.
Every Twitter feud has a casualty, y'all.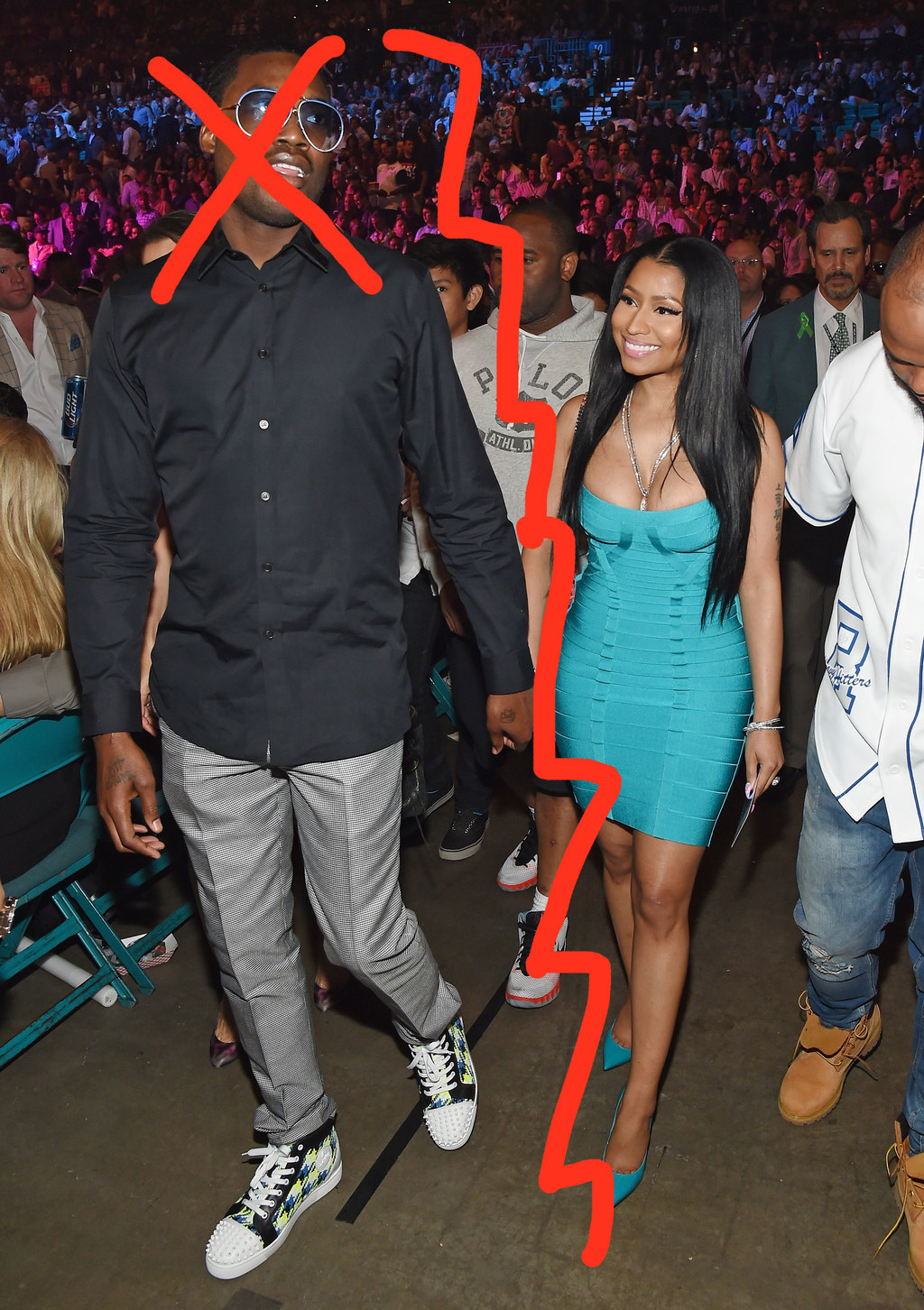 Oops. Something went wrong. Please try again later
Looks like we are having a problem on the server.
Tell us: How bad of a week is Meek having?
He's been burned so many times he's run out of aloe vera.
At a recent appearance, Meek gave a shoutout to his girlfriend so maybe this fairytale isn't over just yet!