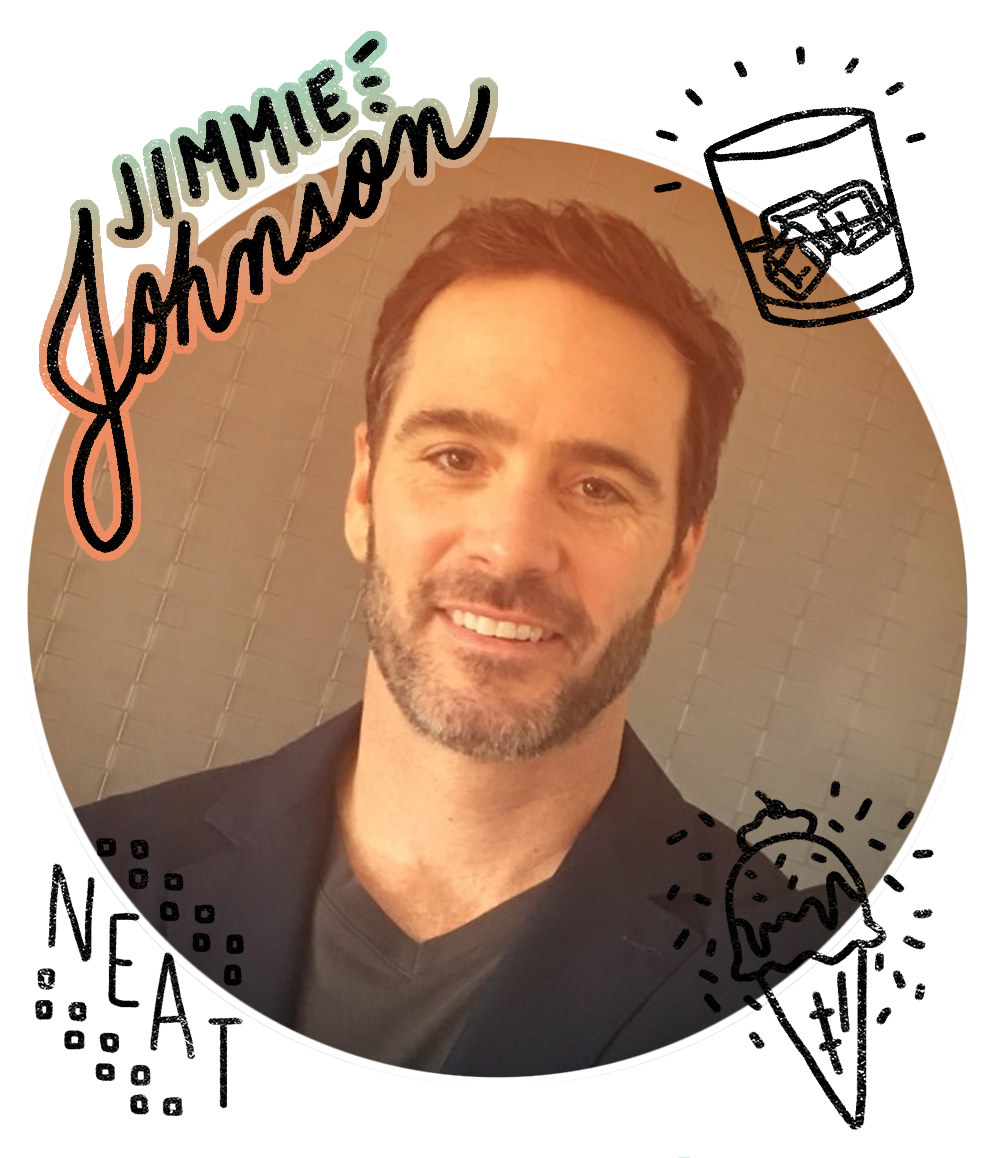 1. What's the first thing you do when you wake up in the morning?
I use the bathroom, of course.
2. When you walk into a bar, what do you typically order?
A good bourbon on the rocks.
3. What's the one word you are guilty of using too often?
"Neat."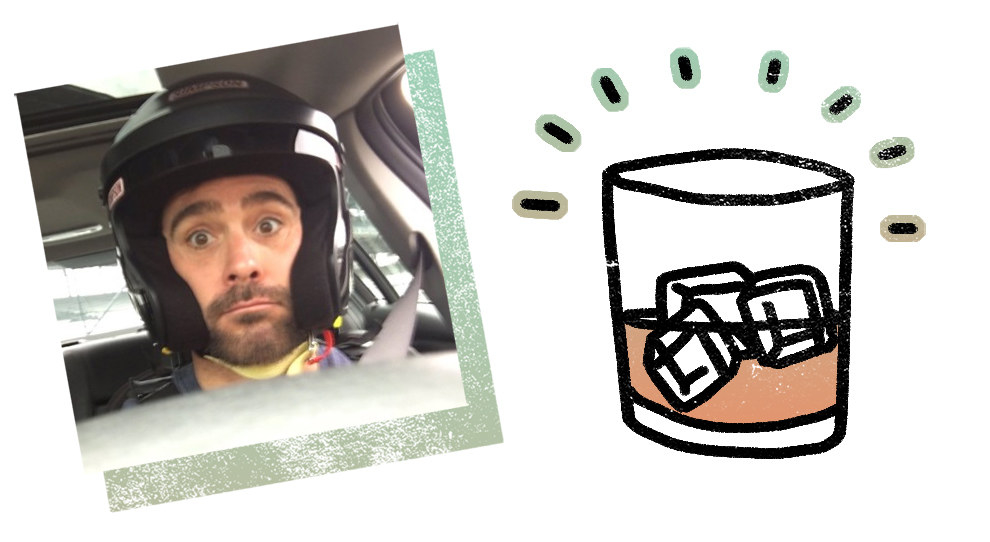 4. What is the last thing you searched for on Google?
Jermaine Gresham.
5. Who is the last person that called or texted you?
My wife Chani.
6. What's the wallpaper on your phone and/or computer?
My kids Lydia and Genevieve.
7. What was the last awkward situation you were in and how did you handle it?
I was mid conversation (like two hours in) with someone. She literally said "I know you don't want to be here talking to me right now" and we laughed because it was so awkward but I truly was engaged — So being accused of not wanting to be in a current conversation — I was like "no! I totally am interested in talking right now!"
8. What is your TV guilty pleasure?
Game of Thrones.
9. What's the first CD you bought?
It was actually a cassette — Aerosmith "Pump."
10. And what music are you currently listening to?
Everything my kids listen to — Taylor Swift and Adele make the current playlist.
11. What is the one food you cannot resist?
Ice cream all day long.
12. What movie makes you laugh the most?
Old School, I think I still quote [it] regularly.
13. What toppings do you like on your pizza?
Ham and pineapple.
14. What drives you absolutely crazy?
A person who drives and puts their blinker on at the last minute.
15. What was your first online screen name?
I can't reveal because I still have my AOL screen name.
16. What's the last thing you copied & pasted on your phone?
It was someone's phone number.
17. What's your favorite curse word?
"Asshat."
18. What's your favorite emoji?
Of course the middle finger (with friends, of course).
19. Pick one: Kittens or puppies?
Puppies.
20. New York or Los Angeles?
New York, I've got an apartment there.
21. Twitter or Instagram?
Instagram.
22. Bacon or Nutella?
Nutella.
23. Britney or Christina?
Probably neither, when I grew up I think it was Olivia Newton-John.
24. Coffee or tea?
Coffee.
25. NSYNC or BSB?
Neither, 98 Degrees (Nick Lachey is a buddy of mine).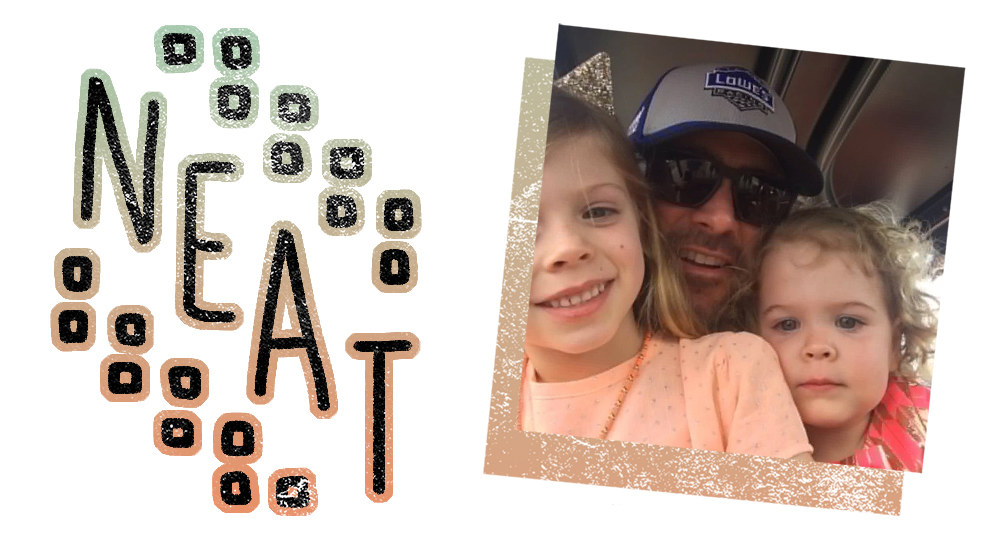 26. 2 a.m. or 2 p.m.?
2 p.m.
27. Beyoncé or Rihanna?
Rihanna.
28. Netflix and chill or just Netflix?
Netflix and chill.
29. Hannah Montana or Lizzie McGuire?
Dora, My kids are still too young!
30. And finally: tell us a secret.
"If you aren't first, you are last."
Six-time NASCAR Sprint Cup Champion Jimmie is currently competing for his seventh Sprint Cup win. The Sprint Chase for the Cup championship kicks off on Sunday, September 18th, in Chicago.