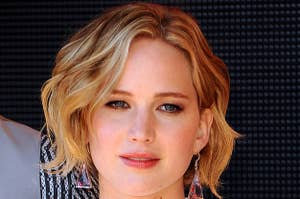 Too scared to make the chop? See how these women nailed the whole haircut game.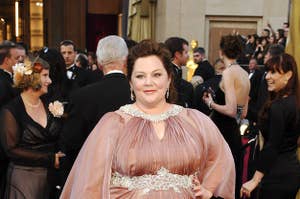 We've all had your days, and when you're feeling down on yourself, remember you are beautiful in every single way.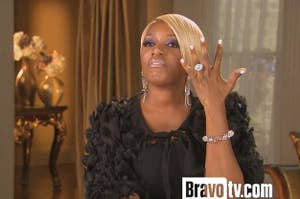 We love to hate them and hate to love them, but let's be honest … Their words can be gospel.