This is Matt Healy.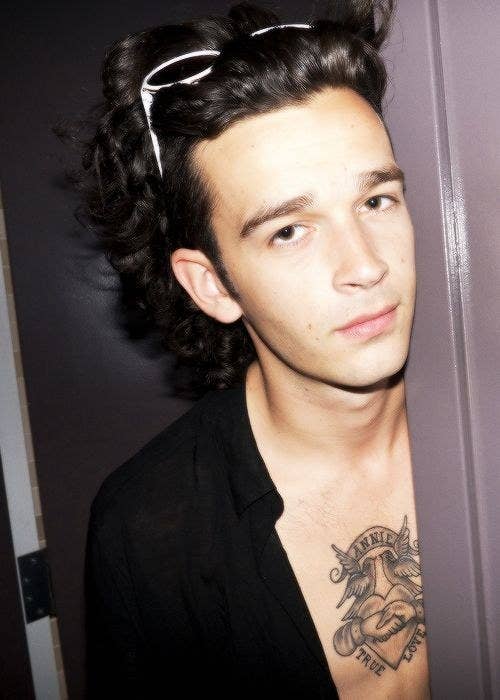 He's a member of English indie rock band The 1975.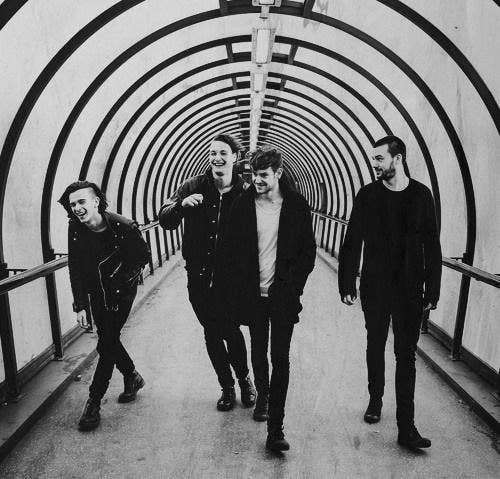 He's the lead singer.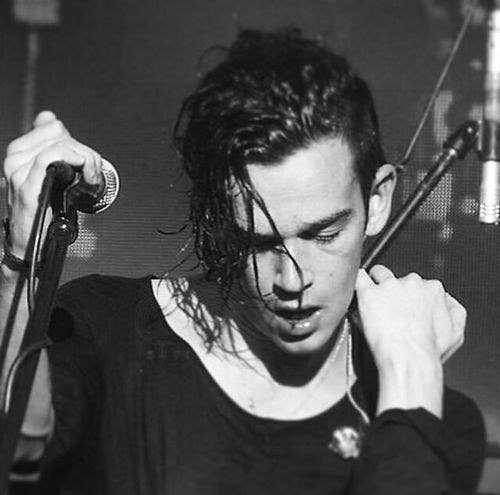 He always takes the stage well-prepared.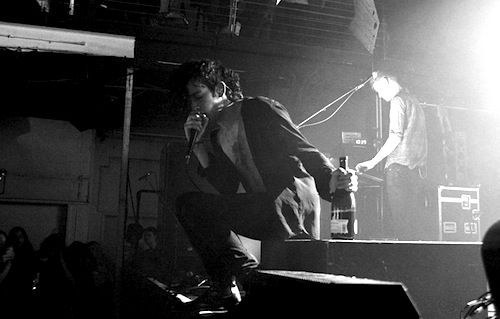 He, like his bandmates, has awesome hair.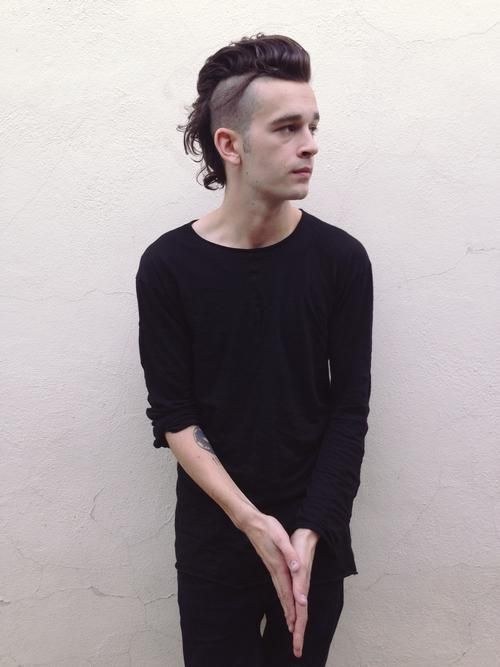 He looks adorable whilst holding puppies.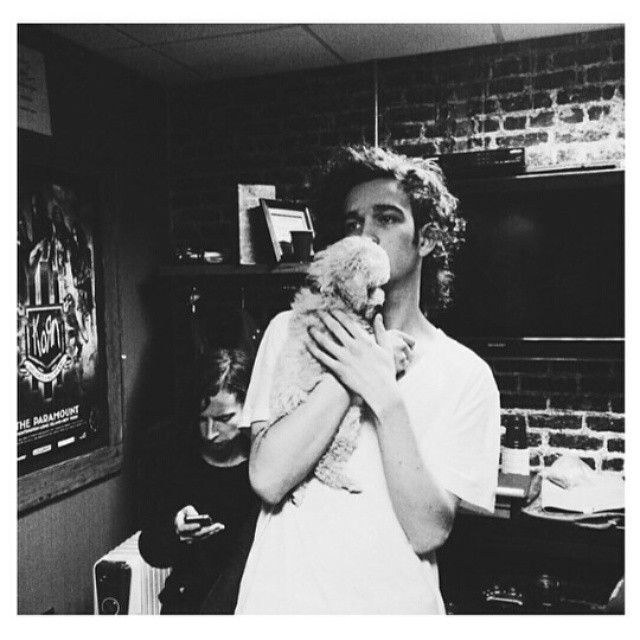 He's completely relatable...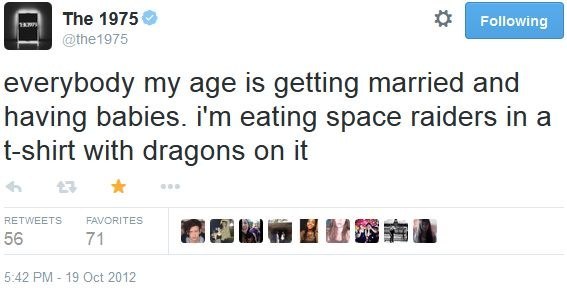 ...yet totally wise.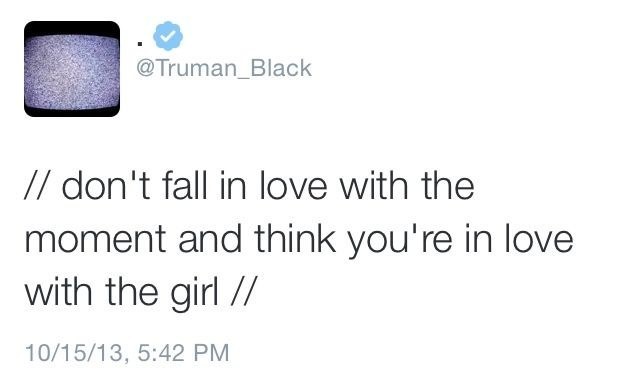 Matty always tells it like it is.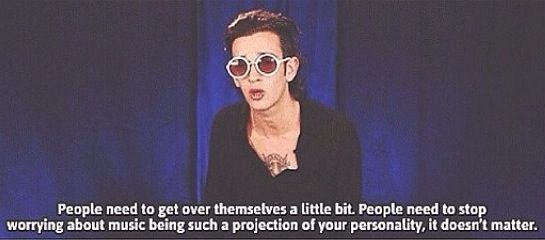 He makes a bad habit look so good.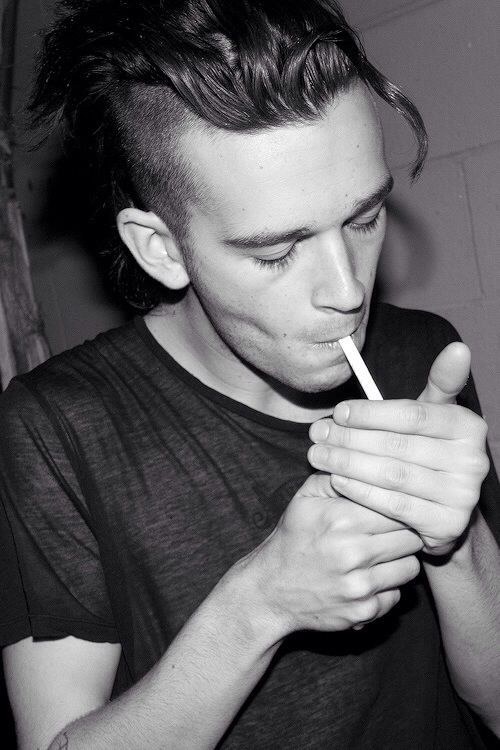 The only acceptable duckface is this one.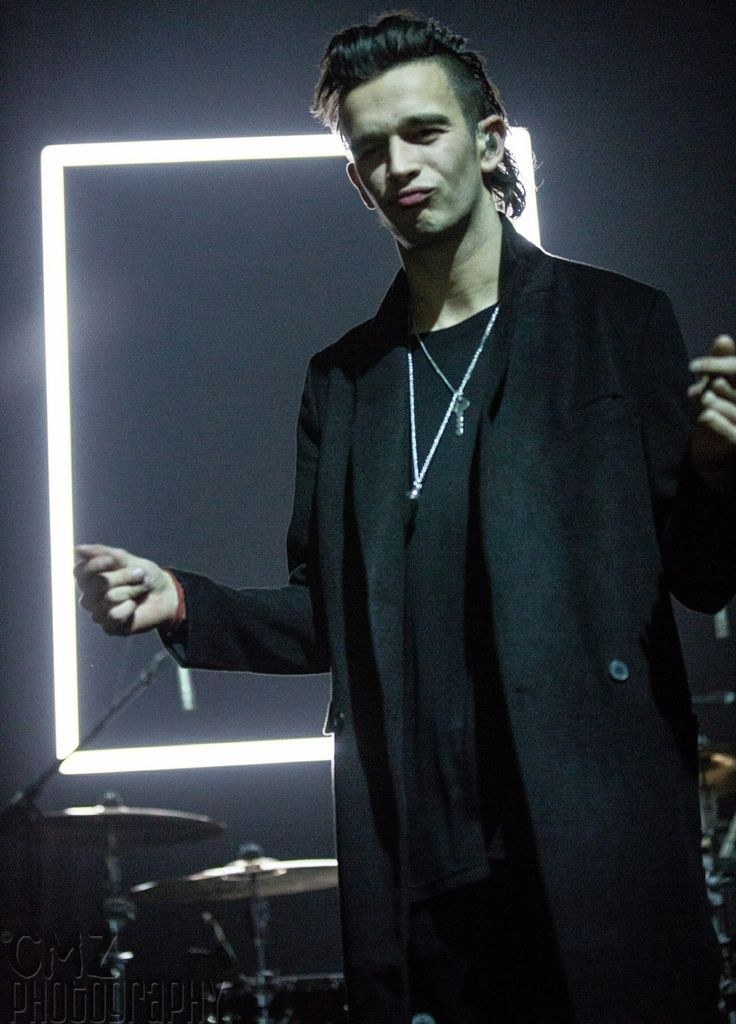 Sometimes he makes this face, also.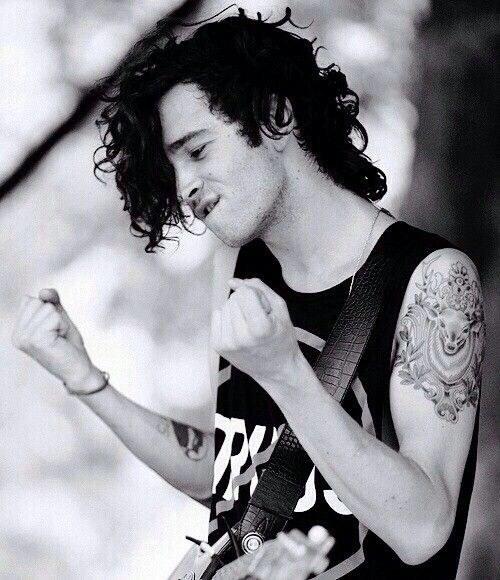 Occasionally, he steps outside looking like a grizzly bear.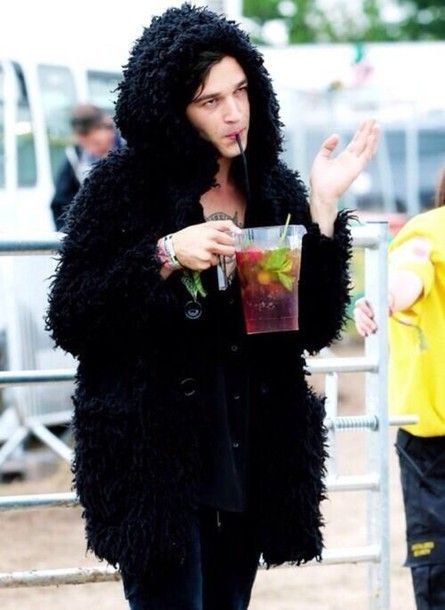 His tattoos are often a talking point.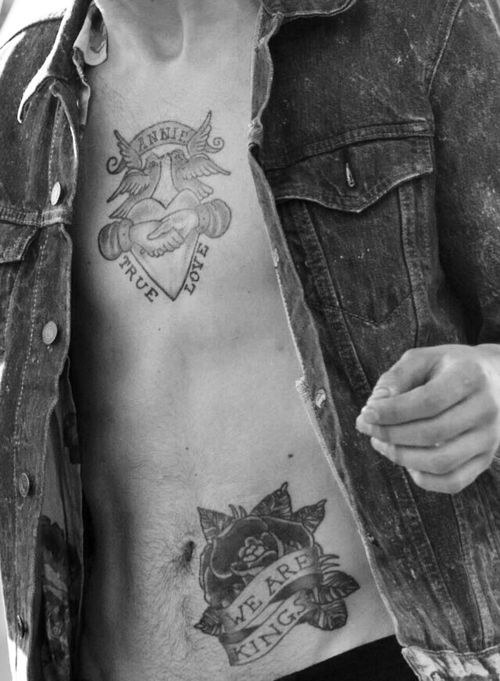 He identifies as a secular humanist.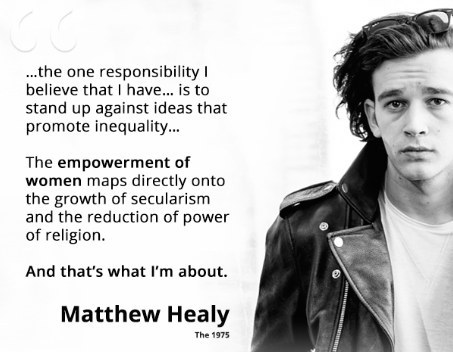 Even with the band's growing success, he always keeps it real.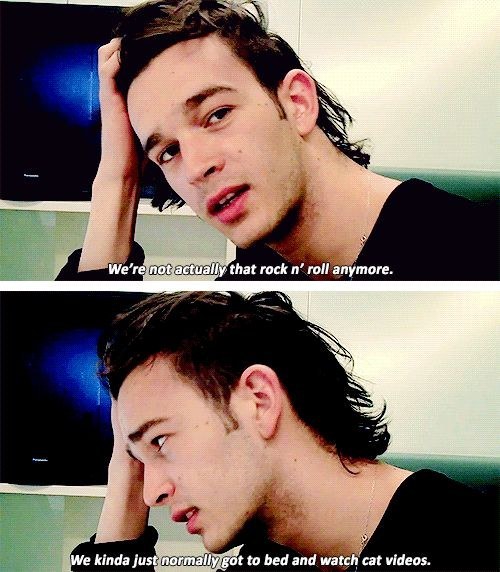 He says perfect things.
Because he is a perfect thing.
So bow down, bitches.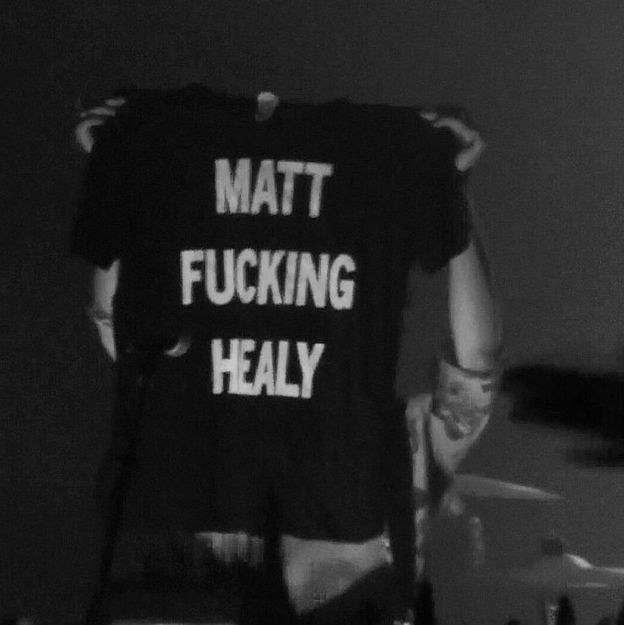 Bonus: here's a messy-haired, sleepy-eyed Matty looking at you lovingly.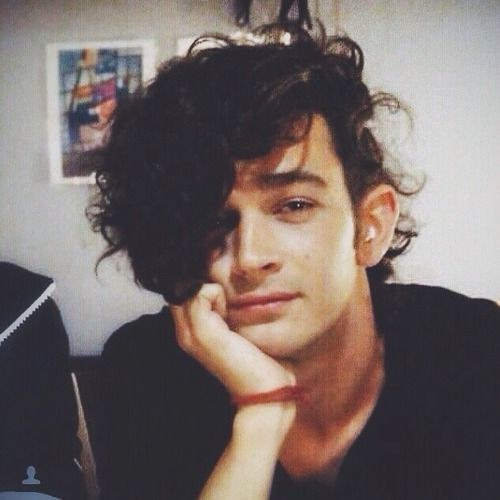 Check out the other lists in the "Get To Know The 1975" series!