Hello. If you came here to see something that makes you question our entire human existence, you've come to the right place, my friend.
So, there's a trend going around on TikTok called the "Cereal Challenge," and it involves people EATING ACTUAL CEREAL out of their friends' mouths.
Yep.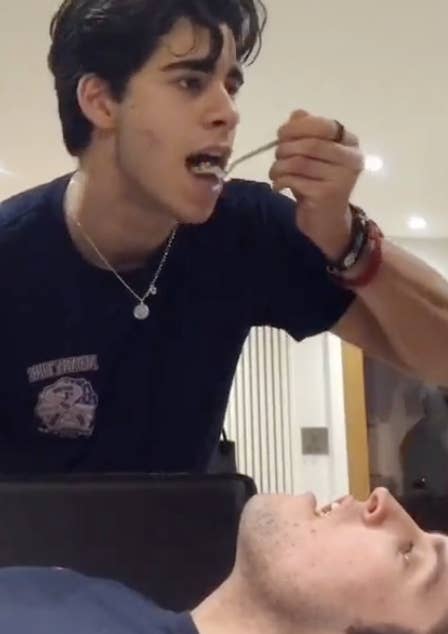 They just pour in the cereal...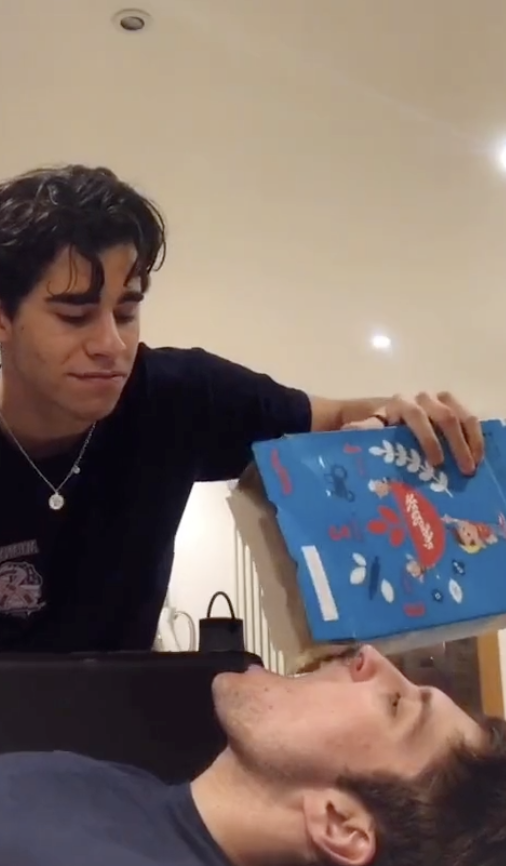 ...pour in the milk...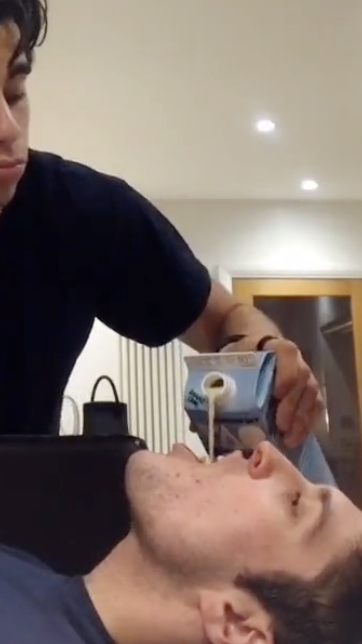 ...and grab a spoon and get right in there.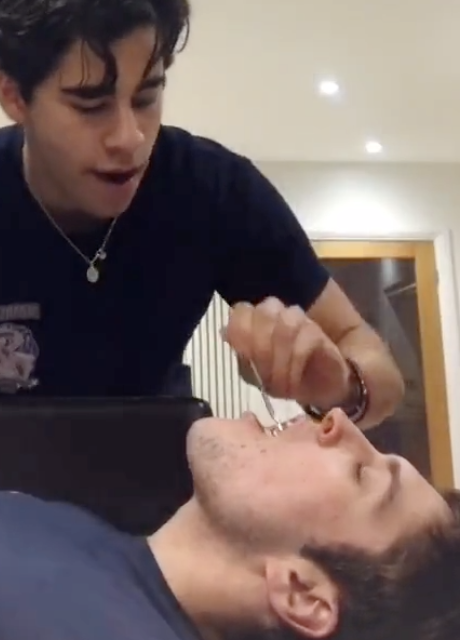 Sometimes, it goes pretty well.
Other times, not so much.
And sometimes, it isn't even a human doing the challenge!!!
Lordy.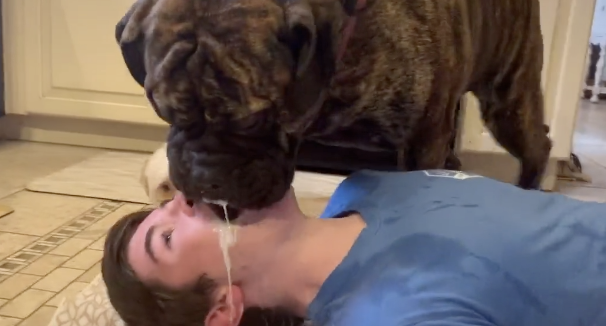 I'm sorry, but this CANNOT be sanitary!? I mean, I'm a little intrigued, but also like, EW??????
Thank you TikTok, for proving that nothing is sacred. I'll be over here, gagging.
Would you try the Cereal Challenge? Sound off in the comments!