18 Photos That Show How Different Life During COVID Is In New Zealand And Australia Compared To The US
I'd like to become a Kiwi ASAP, thanks!
As someone living in a country that's rapidly approaching 25 million COVID-19 cases and just surpassed 400,000 deaths, it's pretty easy to forget that other places aren't nearly as impacted by the pandemic.
But then I saw some pics of how things are going in New Zealand, and I was like, "Excuse me????"
The concert was held in Waitangi, New Zealand and featured the band Six60, who will be having a nationwide tour.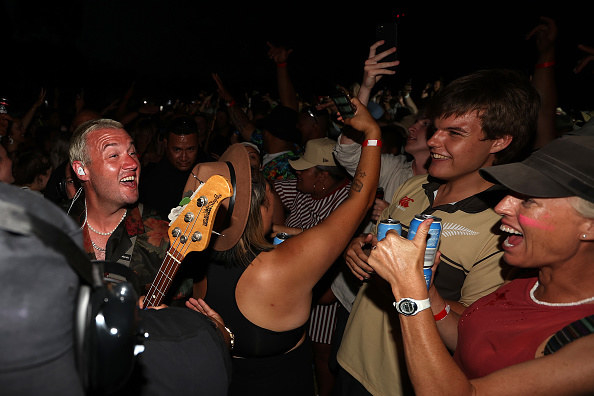 Look at all of them, they're so happy.
I mean, not a mask in sight.
No need for the six-feet-apart rule here!
This is happening in 2021. TWENTY TWENTY ONE.
This guy's having a great time.
Literally not a single care in the world.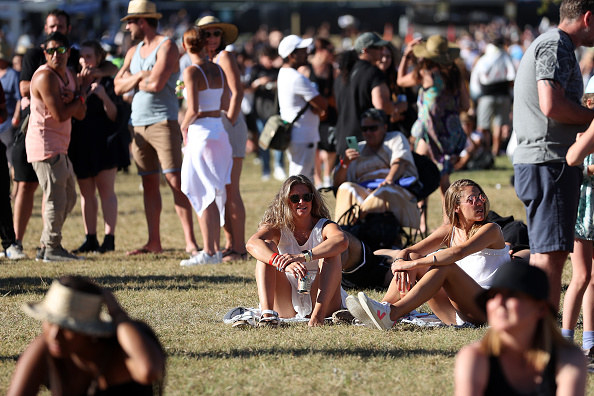 And let's not forget that Kiwis have been able to safely enjoy bars and restaurants since May 2020, when their COVID-19 threat level was only at Level 2. It's since gotten even better (obviously).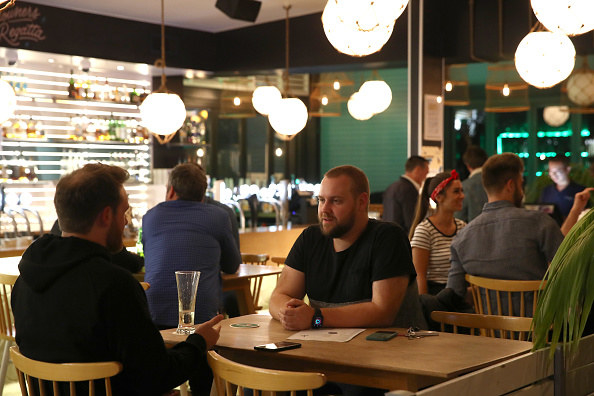 So, obviously I saw that and felt a little jealous. But then, I caught wind of how Australia is basically doing the same thing, and I nearly cried from the couch I haven't left since March.
As it turns out, Aussies have been out here living their best lives too! Here's a festival that happened in Perth, Australia in July. JULY.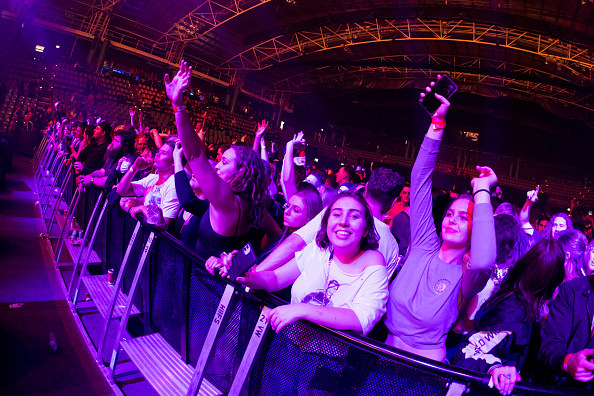 To compare, July was the month when the US set a (then) record of 50,000 COVID-19 infections in one day.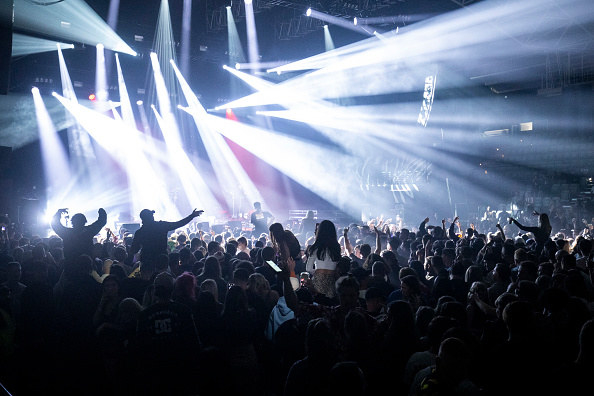 Not so in Australia!!!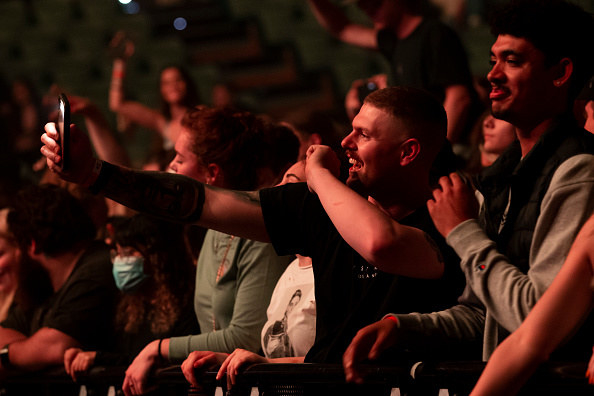 This is literally how Australians rang in New Year's Eve: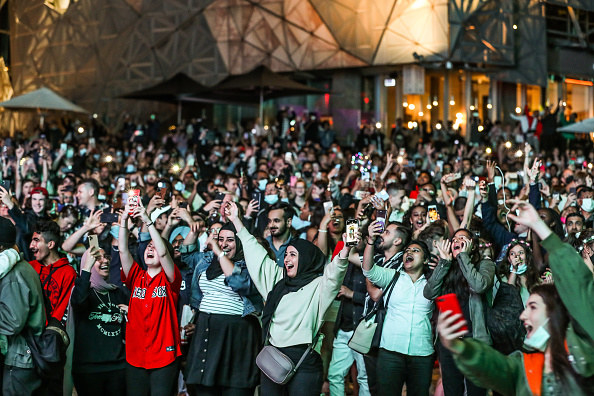 These two lovebirds are basically saying, "Pandemic who?"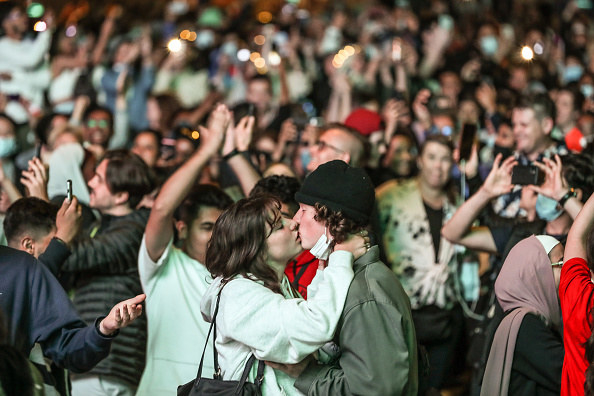 Not only are they able to gather in big groups, but they can also hug their grandparents afterward without worrying about killing them, so that's pretty cool.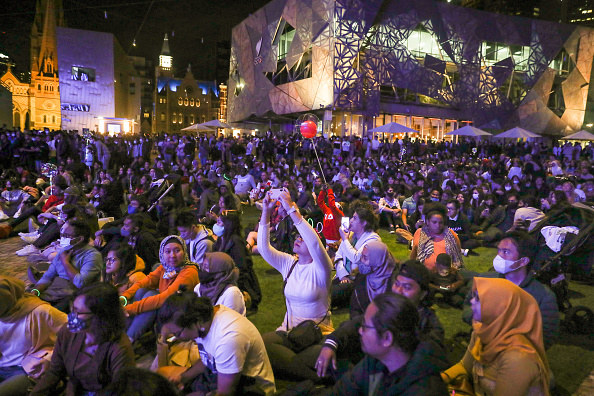 I'm not necessarily saying the US is doing something wrong, but...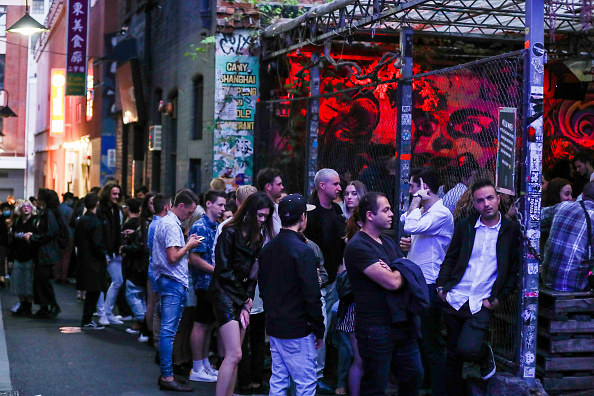 ...I'm not NOT saying that either.
So, yeah, big congrats to New Zealand and Australia for doing such a great job keeping the pandemic under control. I'm very jealous and just wanna be able to hug my grandma.