A Simple Message For All Men Who Can't Stop Touching Women's Waists In Crowded Places
I don't care how crowded it is. 😡
Hey, MEN...ma DUDES...I don't know if you know this, but...
...you don't have to...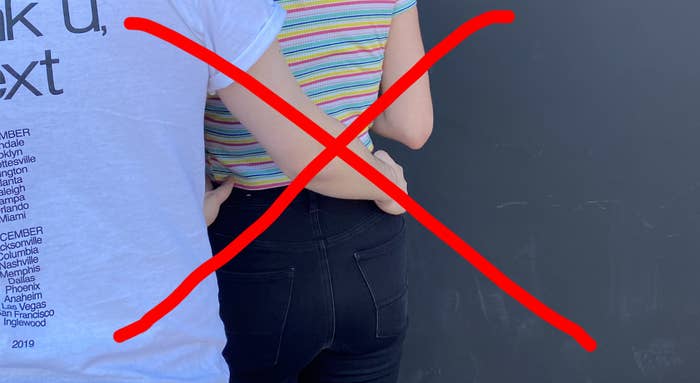 ...touch our waists and/or lower backs when you're trying to move past us.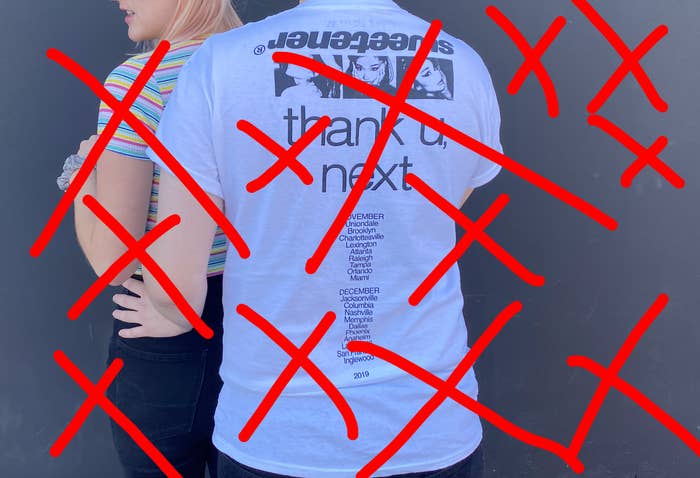 It's actually, like, super unnecessary. We do not like it.
Bar super crowded and you're trying to get by?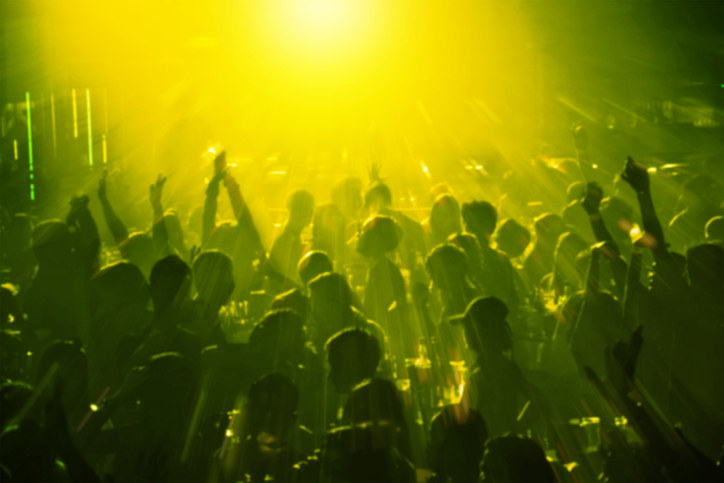 DO THIS INSTEAD.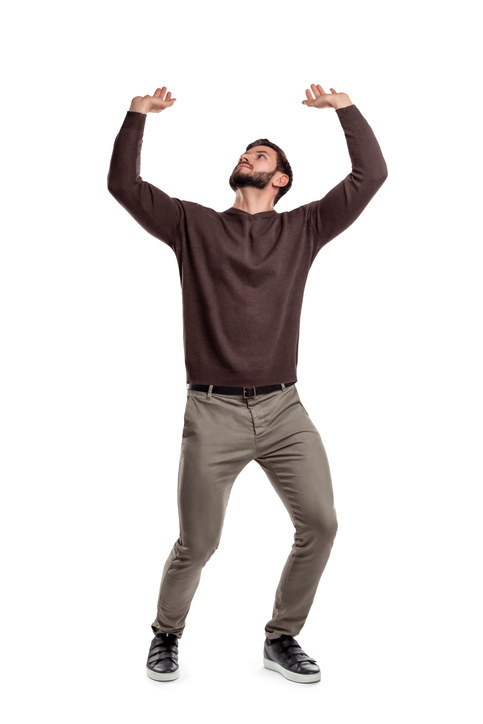 Need to let us know you're behind us?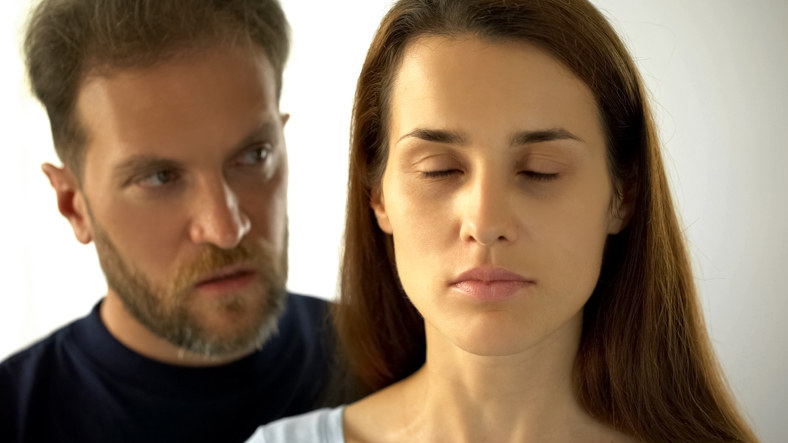 USE YOUR MOUTH AND YOUR WORDS.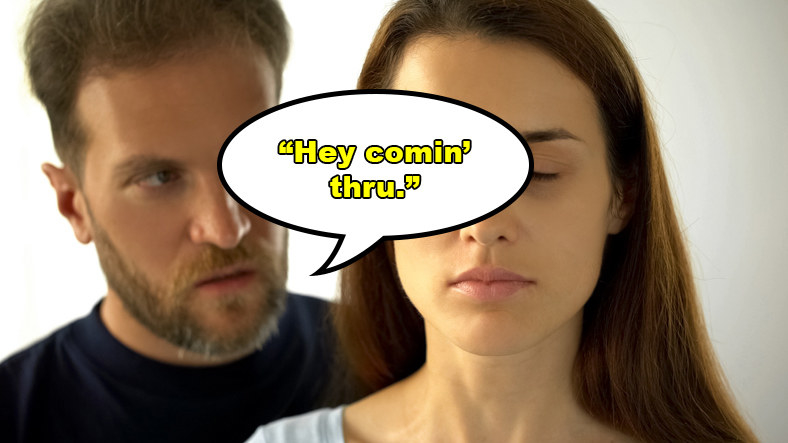 Don't know me? DON'T FUCKING TOUCH ME... I truly don't understand the confusion there.
And guess what???? I'm not the only one who feels this way!!!!
So hey, boys, let's try and take it back to preschool and relearn how to keep these...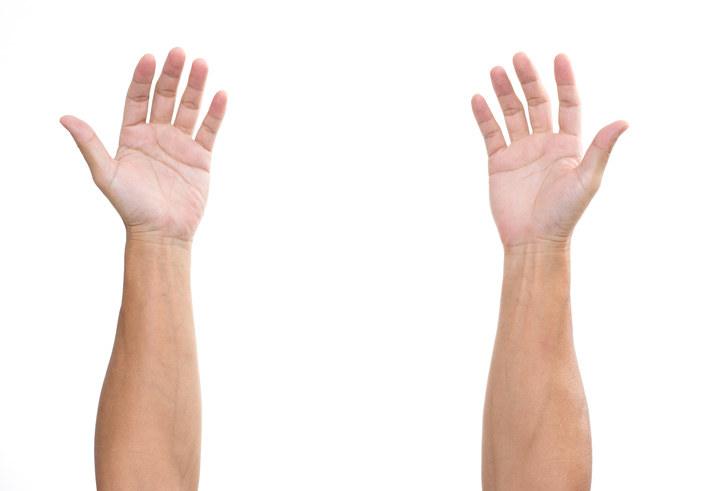 ....to our fuckin' selves!!!!!