Hello. If you're reading this, there's a pretty high chance your parents told you something that struck fear deep within you when you were a child.
Well, for me, the thing my parents warned me about was that I should never, under ANY circumstances, stay on the escalator once it ended. I had to step off. And if I didn't, there would be serious consequences because escalators are nothing but a bunch of death machines just waiting to maim anyone in their paths.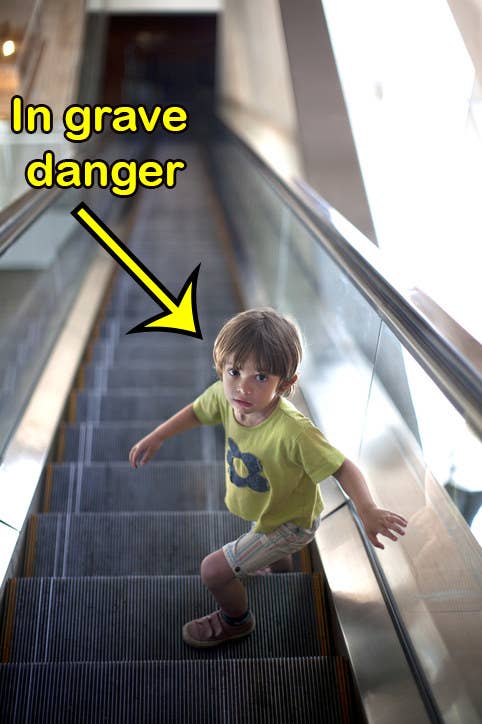 And so, for the 20-plus years I've been riding escalators, I've always made a point to step off safely. Because even as a fully-formed adult, I just can't risk what could possibly happen if I don't.
THAT IS UNTIL I SAW THIS TIKTOK THAT PROVES NOTHING HAPPENS WHEN YOU DON'T STEP OFF THE ESCALATOR???!!!???!!!
LOOK. COMPLETELY SAFE.
PERFECTLY INTACT.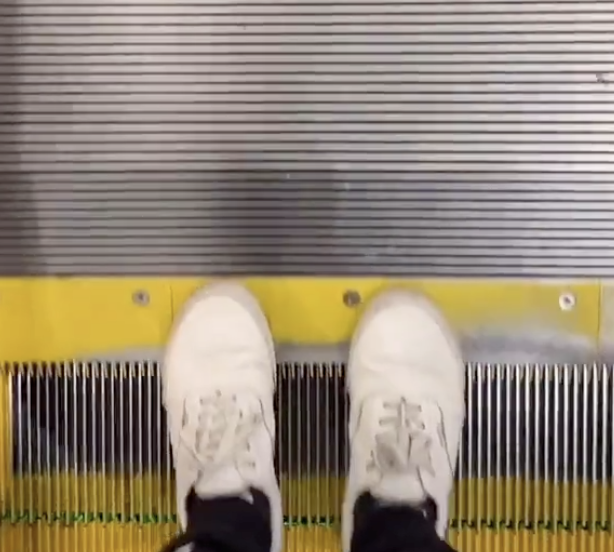 NOT A DROP OF BLOOD IN SIGHT.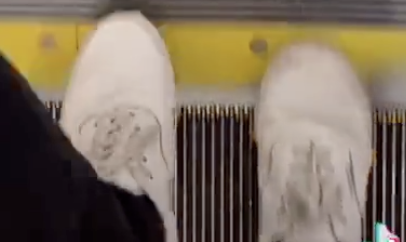 The deception. The deceit.
Am I the only one who thought this??? Or is it just my parents who are liars? Should I try this the next time I go to the mall? Please sound off in the comments; I need support during this trying time.