According to Christy, the psychic handed her their card and told her they knew "exactly" where her life was supposed to go. "I, at the time, was very sad, very lonely. I was a little confused about where my career was heading...and here was a person offering me answers in the form of this card. And it just made me super excited."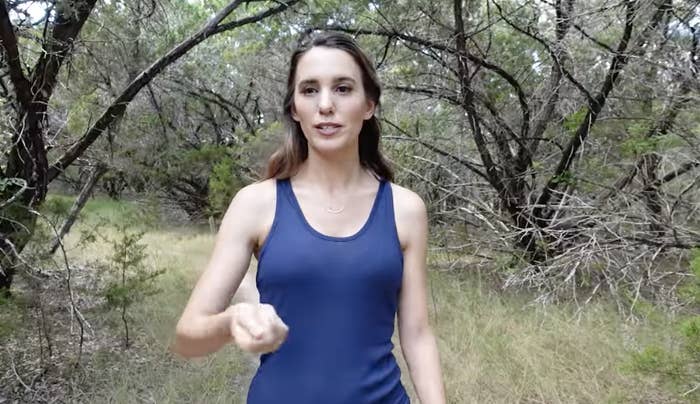 From there, Christy and the psychic began doing private readings for around $100, but Christy soon found herself growing more and more dependent on the psychic, and she began purchasing more and more goods and services. She even started an accidental fire in her home from a candle she was advised to keep lit at all times.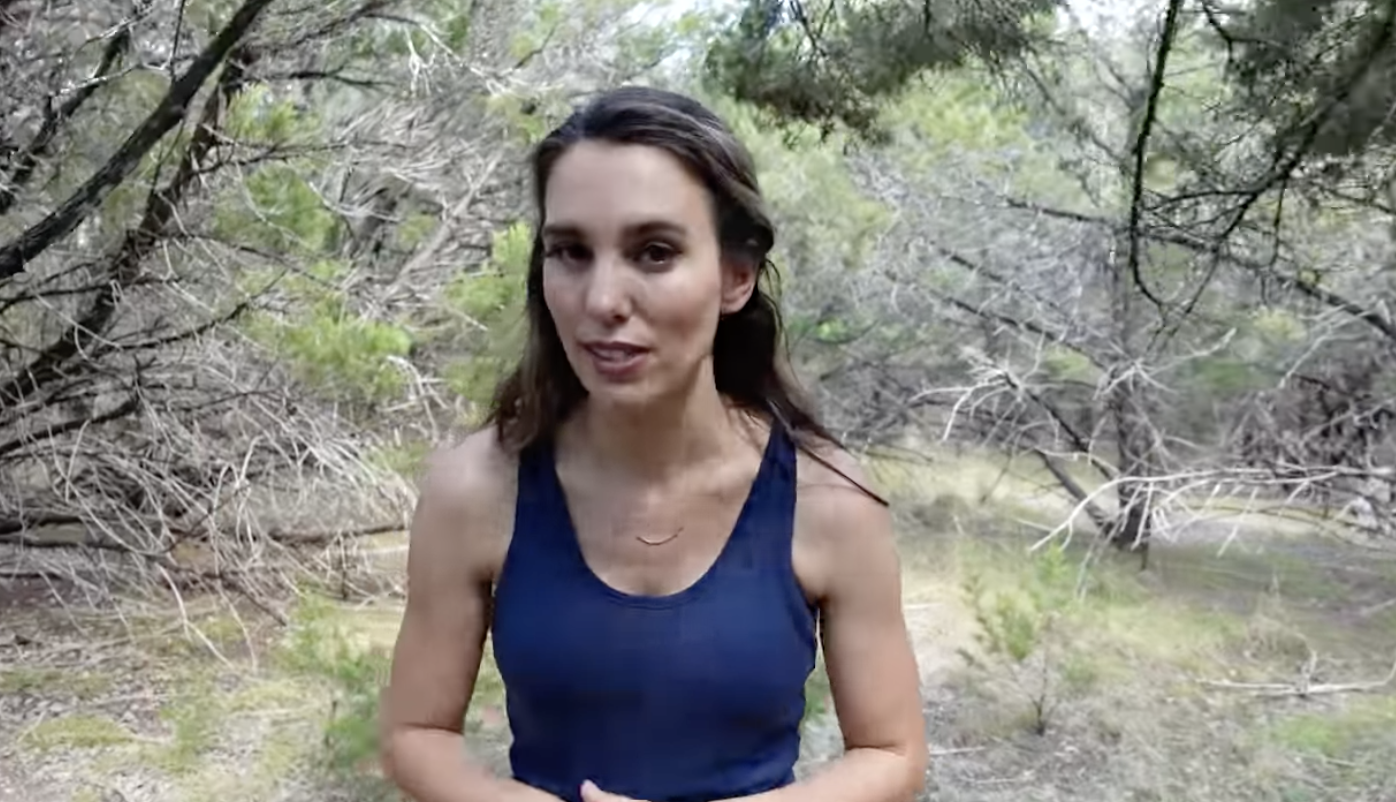 Things finally came to a head when the psychic told Christy she needed to buy a $30,000 "blessed" crystal that would "suck up" all the darkness from her life. She paid the money, but the crystal never came.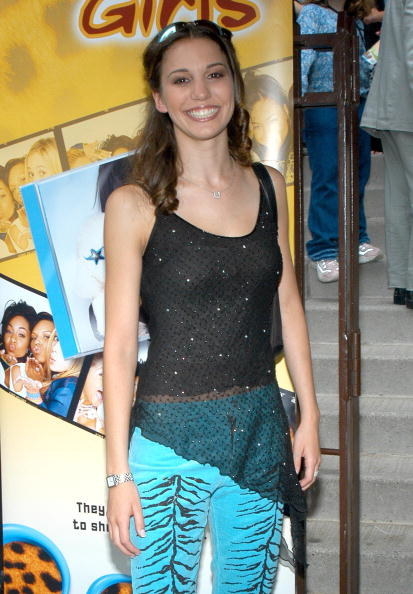 That moment gave Christy a brief moment of clarity, and she realized everything the psychic had told her was too good to be true. But when she moved to California from New York City a few months later, she convinced herself yet again that she needed the crystal in her life in order to set things right. She spoke to another psychic who charged her another $30,000 for the crystal.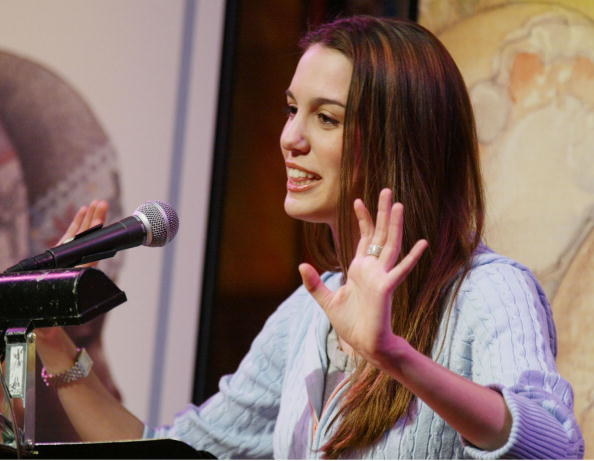 This isn't the first time Christy has opened up about her financial past. In a previous video published to her YouTube channel, titled "How I Lost All My Disney Money," she explained how spending her money on things she didn't need, instead of investing and saving, landed her with debt and student loans.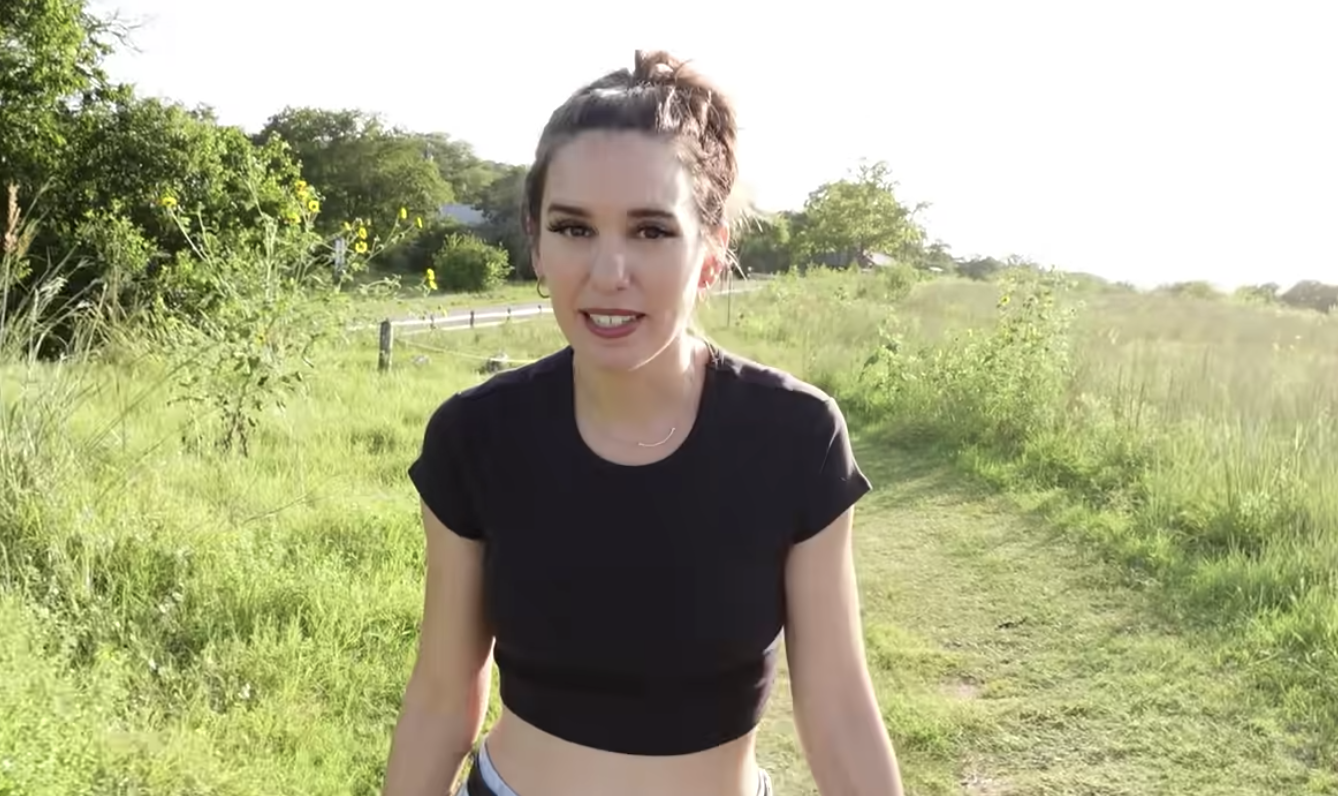 However, Christy ended her psychic story on a positive note by saying, "You really sometimes don't have anyone to blame but yourself, and that's okay. We can forgive ourselves for making very serious mistakes. It takes some forgiveness and some time, but eventually, if you fight through it, you'll get out of the woods and you will be a more resilient person."