Hi there. In today's example of how social media directly affects society, a city in Australia has decided to drop major cash on a public toilet specifically for Instagrammers.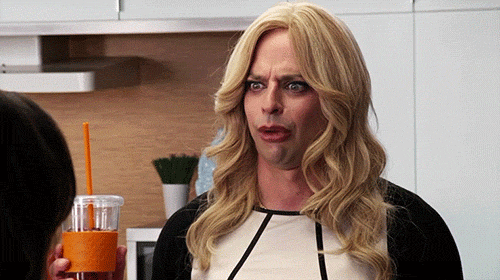 You heard me. The culprit is this cute little boat shed just off the Swan River in Perth.
The Crawley Edge Boat Shed sits at the edge of a long dock surrounded by glassy blue water, making it a prime spot to get the perfect 'gram.
BUT it has an Achilles' heel, and that heel is absolutely no bathrooms.
As a result, the Perth City Council has opted to create a stand-alone, solar-powered toilet to accommodate the new tourist boom, for the modest price of $401,280 AUD!!!!
AND AN ADDITIONAL $20,000 AUD ($14,000 USD) in yearly maintenance!!!!
The city hopes that the new toilet will help minimize "verbal abuse and vandalism" that's been reported to the council as a result of Instagrammers using the restrooms of nearby restaurants.
Now I'm no toilet expert, but I think $279,000 is a little pricey. But I suppose when ya gotta go, ya gotta go.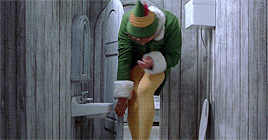 Do you think nearly $300K is a worthwhile investment for an Instragram toilet? Let us know in the comments below!