This Attorney Called Out The Double Standard For Men And Women Being Considered "Professional" And It's Something Everyone Needs To Hear
"Last time I checked, my miniskirt didn't get a law degree, my mind did. And that's what I use in court."
Rachel is a licensed attorney in the state of California. She also owns her own cosmetics company, My Royalty Cosmetics, which donates a portion of its proceeds toward pro-bono legal work for children in the inner cities.
But before she worked in law, Rachel spent many years working in nightlife, and she recently went viral on TikTok for calling out the sexism she deals with in order to be seen as a "professional" now that she's an attorney:
"Let me be clear about something," Rachel says in the video. "I have been a go-go dancer, I have been a bottle girl, and I have been a stripper. I've been arrested more than once. I almost failed out of college I failed a class in law school as well... When I go out drinking, I have no problem having my ass out, shaking for the world. When I go out to the beach, I have no problem wearing a provocative bikini and shaking it on a yacht while my friends pour champagne on me. When I go out, I have no problem wearing see-through clothing and fishnets."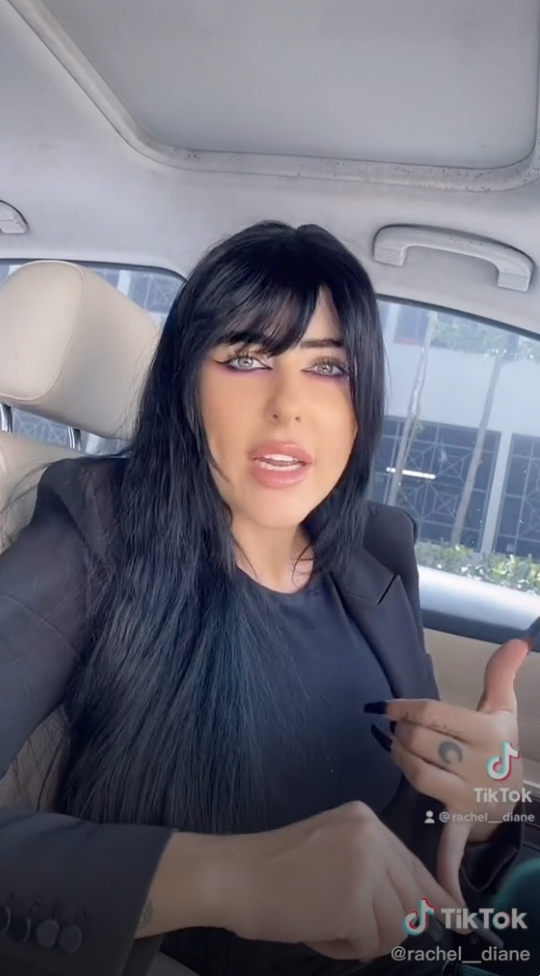 "And NOTHING of what I just said makes me any less of a professional. Nothing of what I just said makes me any less of a phenomenal attorney," she continues.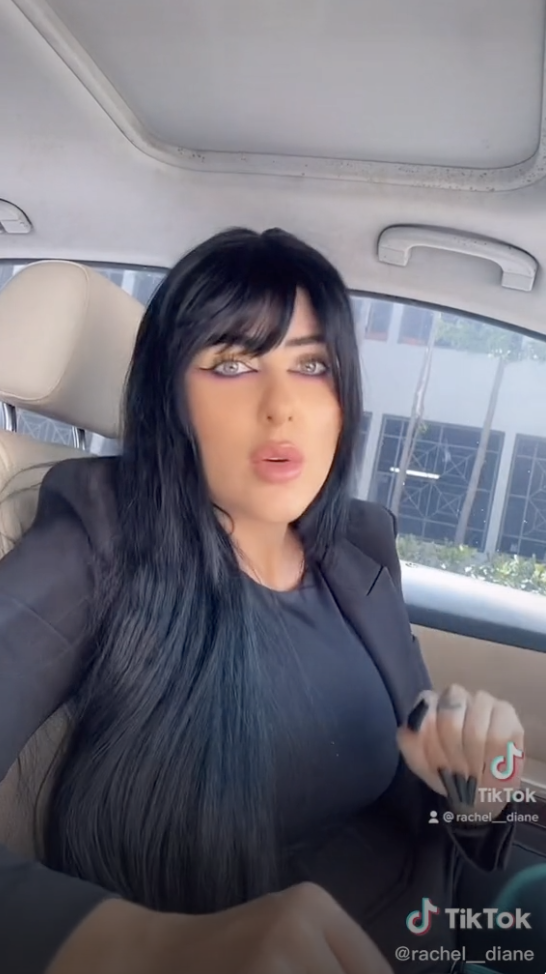 I've only got one thing to say right now, and that is PREACH.
Rachel then goes on to explain that people don't actually have a problem with people in "professional" fields having lives outside work, but rather professional women being open with their bodies and being themselves. She uses pictures of shirtless men at the beach as an example.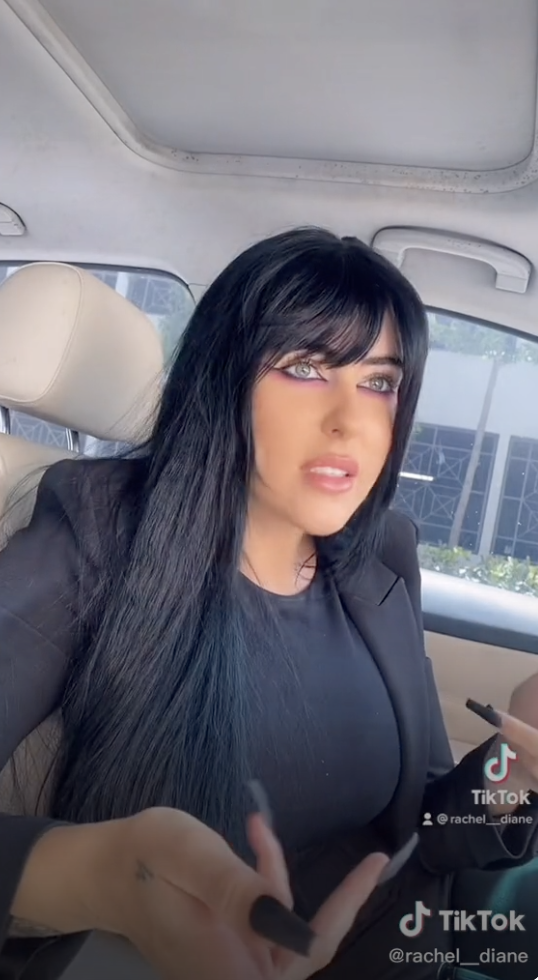 "This does not bother you. This is not unprofessional to you. This is a great example of work-life balance to you."
"But THIS is disrespectful," she says, showing a picture of herself in a bikini. "This is unprofessional. This is a disgrace to a 'professional' field."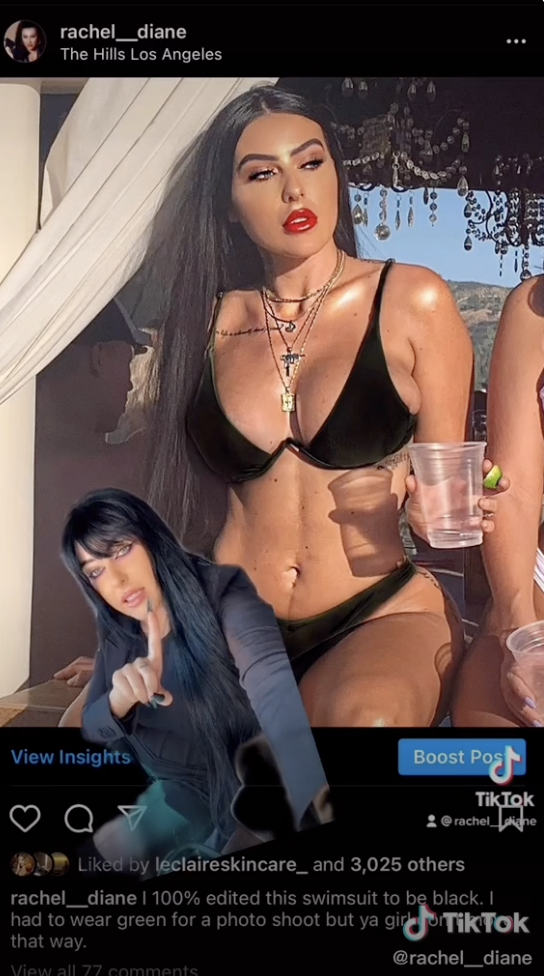 "So you do not have a problem with professionals living their lives, enjoying their lives, [or] having a past. Because those first three examples, they were all doctors and lawyers, and you didn't have a problem with any of them. The last example was me. Still a lawyer, but now I'm a woman."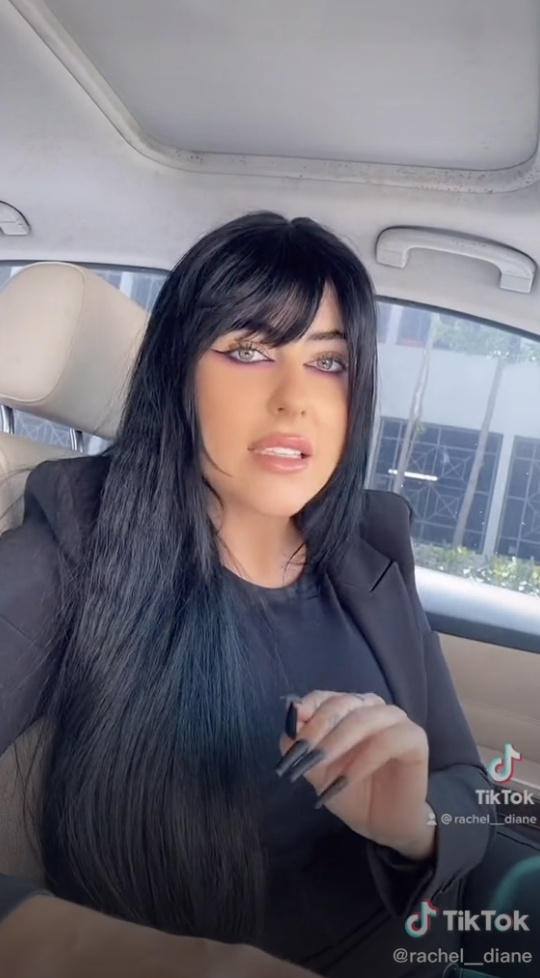 Rachel finishes out the video by saying, "I can be hot as fuck and still be a lawyer."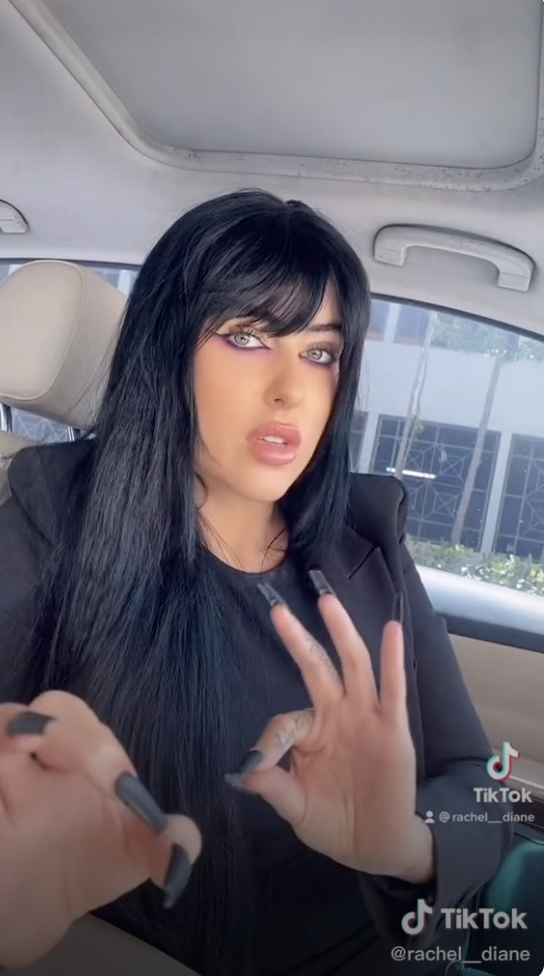 Rachel told BuzzFeed that she originally entered the nightlife industry in order to put herself through college.* "I will always tell girls that nightlife is the perfect job for girls in school, trying to be in the modeling/acting/singing industry, or starting their own company, because it allows you to make a lot of money quickly and the hours are only at night, so you can spend the day hours dedicated toward your future goals. So at 19 years old, I started go-go dancing and shot girl dancing. From there, I also became a bottle service girl, a poker girl, and a dancer."
From there, Rachel left the nightlife industry to attend law school, graduated, and then worked in nightlife again while she studied for the BAR exam. Since officially becoming an attorney, she's had to deal with her fair share of sexist and misogynistic comments, some of which she shared with BuzzFeed:
1. "You should smile more. You look like a bitch."
2. "You shouldn't wear that dress with your body type. It's distracting."
3. "Lawyer? Do you mean you're here for the paralegal interview?"
4. "Are you sure you want to be a criminal defense attorney? This isn't a place for women. It's a hard job." 
5. "Your looks are too distracting for clients."
6. "No one will take a young girl seriously."
7. "There's no way you're a lawyer. You look like a model."
8. "Why are you wasting your pretty face?"
9. "Did you go to law school to find a husband?"
10. "You'll probably practice until you're 32 and then leave to be a stay-at-home mom."
When asked why she thinks there's such a divide in how professional men and women are treated, Rachel responded, "There's a divide because this is the first time in history that a majority of women are taking over these professional fields. They're the bread winners at home, or equal money suppliers. They're doctors, lawyers, teachers, professors, nurses, CEOs, engineers, financial investors, etc. These are all male-dominated jobs."
"We're breaking boundaries. We're 'taking men's jobs.' We're 'intimidating' and 'emasculating' men with our success. We don't let them raise their voices at us or tell us what to do, and men don't know how to handle that. So they've decided to attack us the only way they know how: by trying to belittle us. They believe that if they can shame us enough or make us fearful of losing our jobs due to 'lack of professionalism,' we'll start caving back into them. But it's not going to happen. There are too many women fighting against this stigma that women can't have a life outside of work and also be professional."
And to anyone who might still think women can't be sexy and "professional" at the same time, Rachel had this message: "Be the reason the next little girl out there chases her dream. If we don't stand up to a sexist society, then we've let down the next generation of women. We can and will make a change together by doing what we want, not what society tells us to do."
"Last time I checked, my miniskirt didn't get a law degree, my mind did. And that's what I use in court, not my Saturday night outfit. So who cares? Do you, baby."
Finally, when asked if there was anything else she'd like to add to this interview, Rachel said, "To everyone out there who hasn't chased their dreams because society has convinced them they aren't fit or won't make it, society lied. Do it, baby. Go do it right now."