This post has not been vetted or endorsed by BuzzFeed's editorial staff. BuzzFeed Community is a place where anyone can create a post or quiz.
Try making your own!
8 Ways To Be The Next Chewbacca Mom
We laughed with her. We got excited with her. We felt as if we re-lived the most joyful times of our life with her. Chewbacca mom has won the nations' hearts.
This video is now the highest rated video on Facebook...
1.
Don't plan it!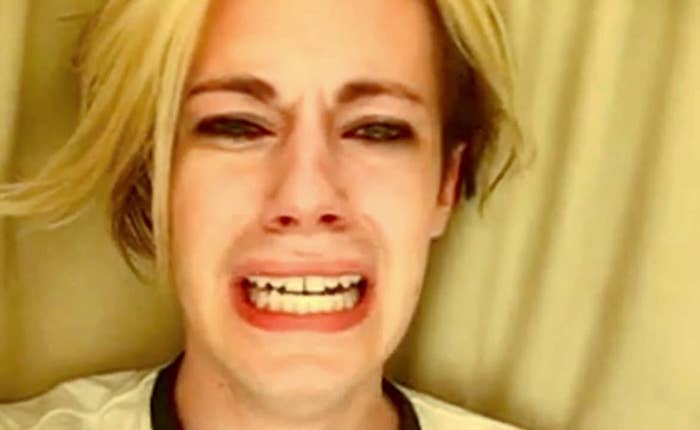 2.
Plan it so well it looks like you didn't plan it!
3.
Make people feel!
4.
Surprise people!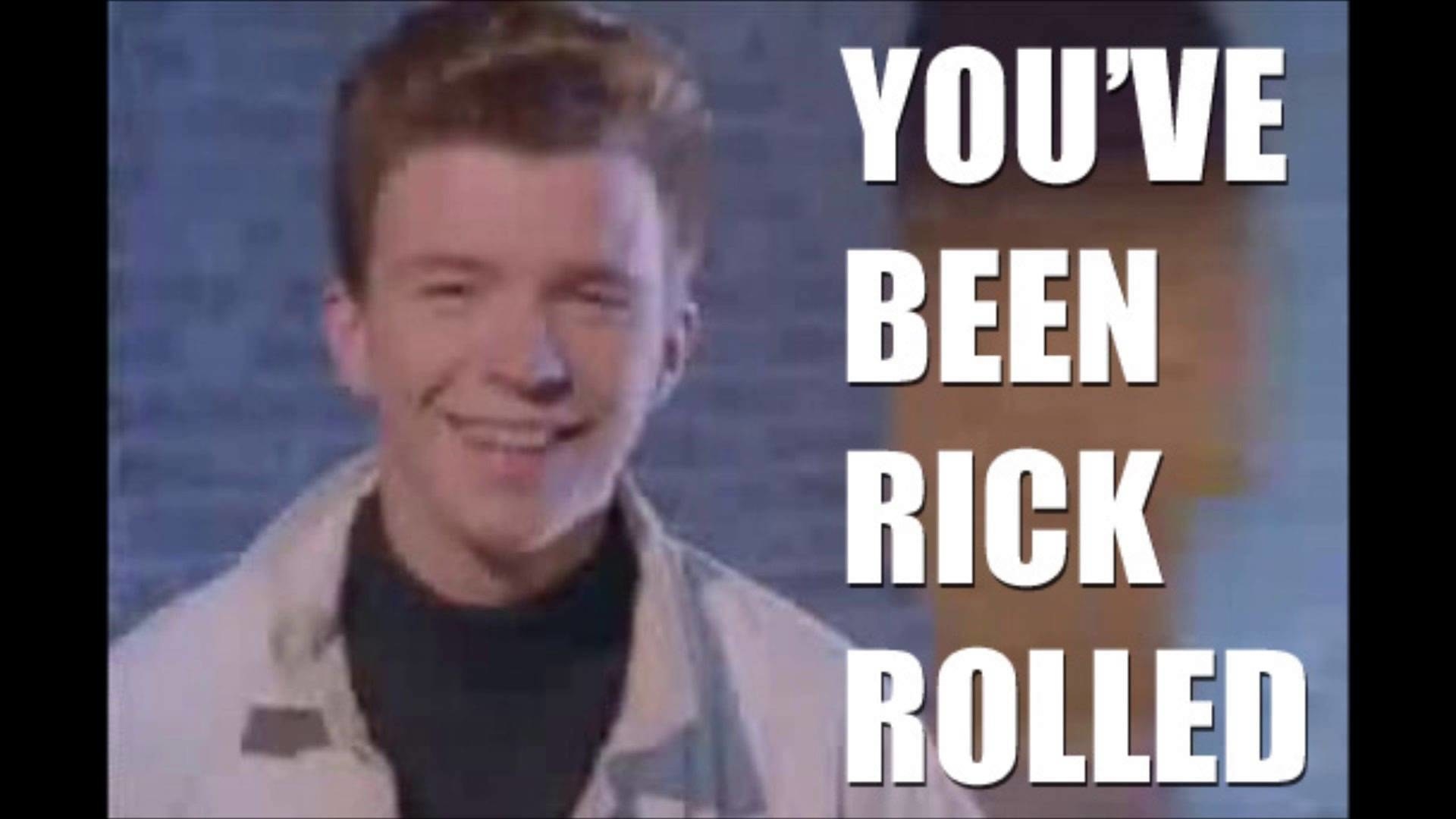 5.
Don't surprise people!
6.
Don't worry about quality!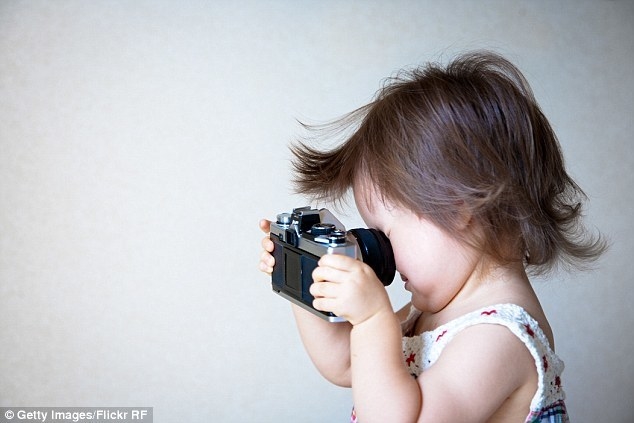 7.
Piggybank off others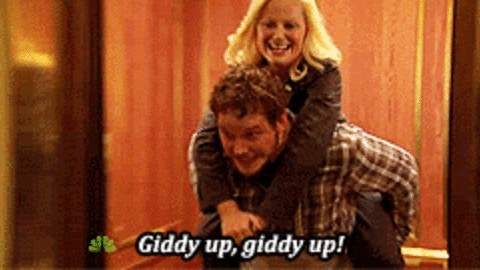 8.
Don't chase the views!