1.
You're sick of politicians being politicians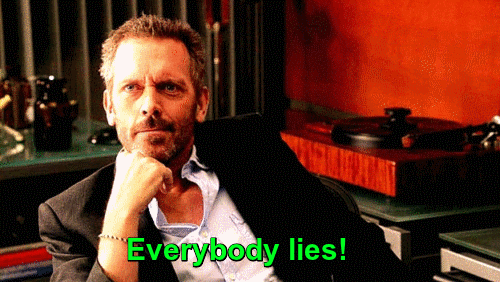 2.
You're sick of conspiracy theorists telling you climate change is real!

3.
Freedom of speech = freedom to insult...EVERYONE!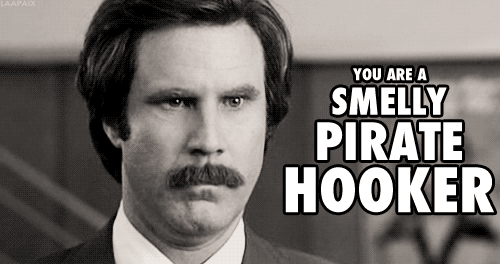 4.
No one messes with Trump....no one!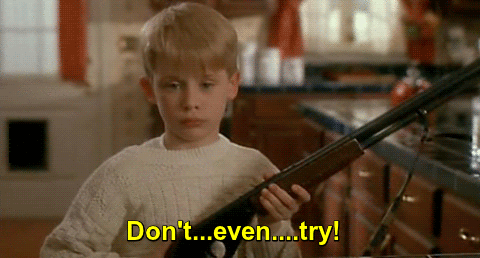 5.
Confidence is not a problem for this guy!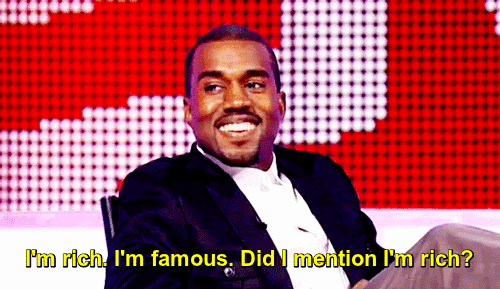 6.
You love walls as much as the next guy!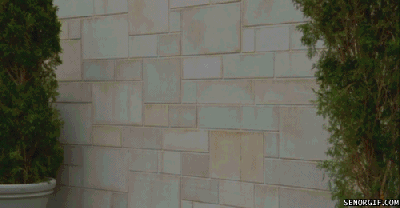 7.
You literally think that orange IS the new black!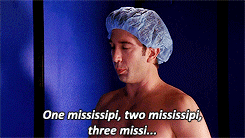 8.
You want the next season to be called The President Apprentice!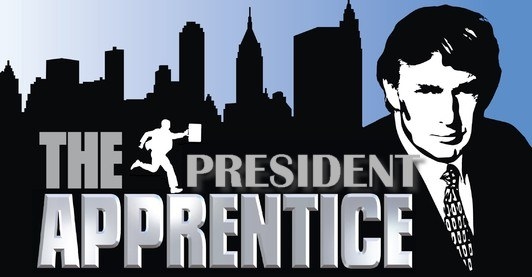 9.
You too want to figure out...what the hell is going on?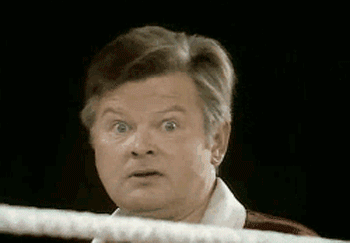 10.
You kind of...just want to see what the hell will happen!