Fabrics: 2004 vs. 2014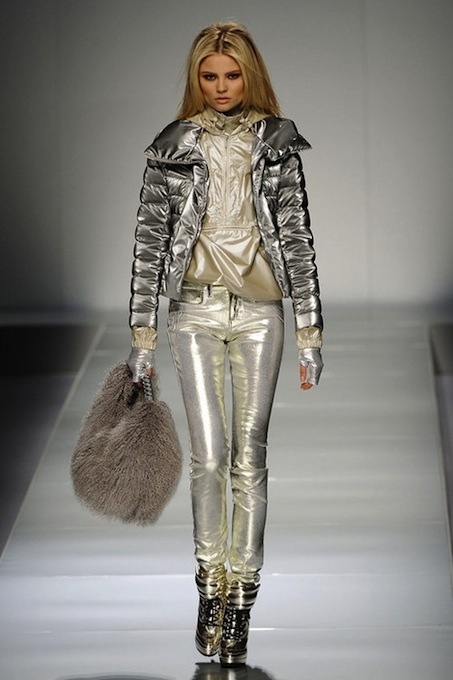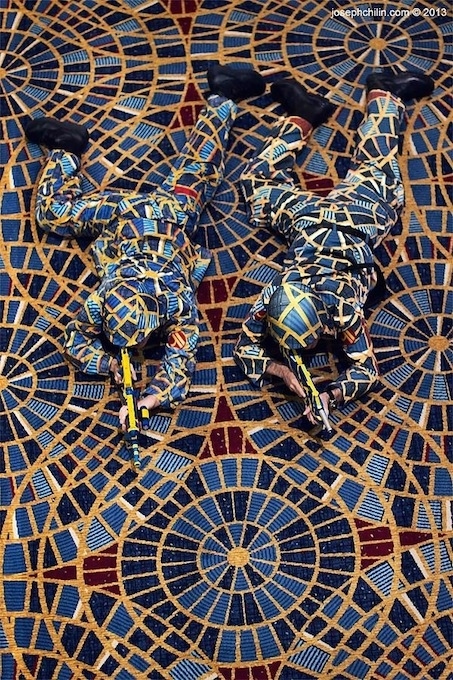 Wigs: 2004 vs. 2014
If you have been cosplaying since ye olde days of yore, you might remember a time when finding the perfect wig for your costume was harder than proving Bigfoot's existence. You had three choices (short, medium and immediately-turns-into-a-giant-dreadlock-the-second-you-take-it-out-of-the-bag) and rarely did it ever come remotely styled the way you needed it, which meant doing your own frankenstein construction on it. But watch out! Get a flat iron, blow dryer or warm dog breath near it and it immediately turned into a science experiment gone wrong: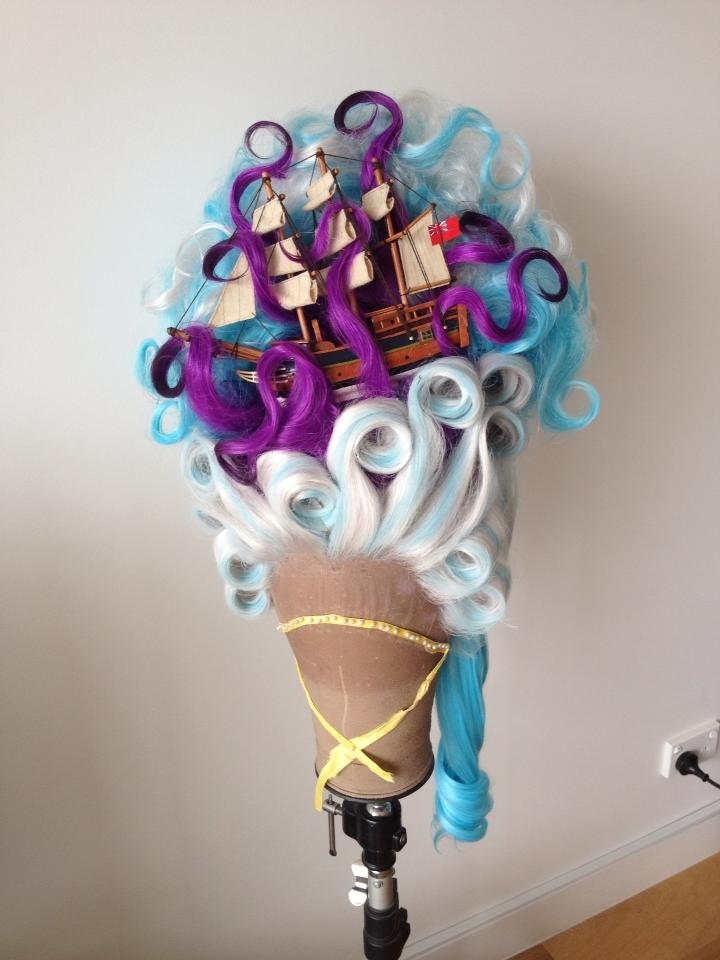 Materials: 2004 vs. 2014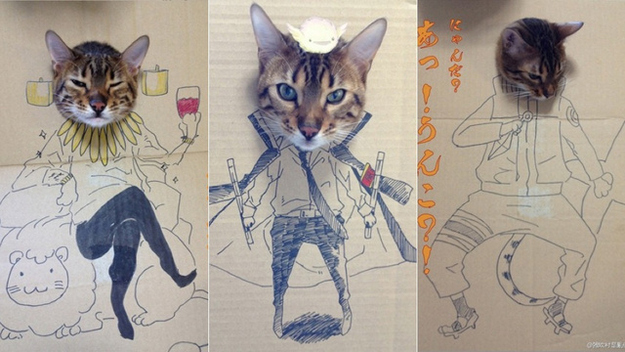 Post-2004, a thermoplastic called Wonderflex made its appearance on the cosplay scene and revolutionized the way cosplayers made armor and props with nothing but scissors and a heat gun (and the loss of our collective fingerprints). But Wonderflex had a duct tape-like texture that required a lot of elbow grease to get smooth (the mere mention of the word "gesso" still gives some cosplayers PTSD). Enter Worbla, another thermoplastic with similar properties to Wonderflex but with a smoother surface that makes it possible to create glass-like finishes on armor and props. To the average cosplayer, it was as if the cosplay gods had smiled down upon us.
Buying Costumes: 2004 vs. 2014
Maybe you never mastered the art of sewing. Maybe your desire to cosplay was outweighed by the fear of accidentally amputating your finger with a serger. Whatever the case, as long as there has been cosplay, there have been people who wanted to join the fun but didn't have the skill set to make their own costumes. If you fell into that group in 2004, you probably A) bought a crappy Halloween costume to wear to conventions, or B) didn't cosplay at all because you refused to be caught dead wearing said crappy Halloween costume.
Welcome to 2014, where screen-accurate costumes are readily available to fulfill anyone's cosplay fantasy! (No, not that kind of fantasy. Unless that's your thing.) ANOVOS is a leading producer and distributor of high-quality licensed costumes from several well known franchises. You've probably seen people wear their popular line of Star Trek costumes at cons, or on a little show called Big Bang Theory (ANOVOS costumes were used to film the Star Trek episodes):
If you're a gal who is not daring enough to don a regulation-length officer uniform, Her Universe has a line of "Everyday Cosplay" clothes that qualify as a costume but are comfortable enough for everyday wear! That means that you have zero excuses to not wear a costume to a con.
Fandoms: 2004 vs. 2014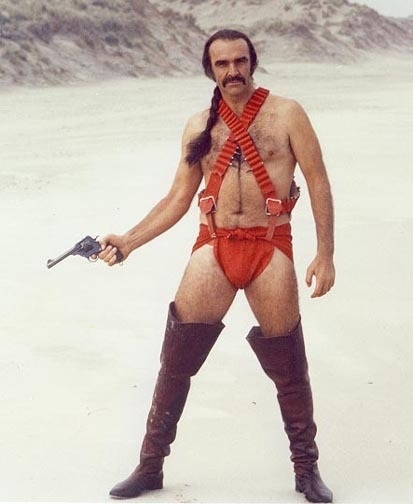 The latest decade has been kind to cosplayers in terms of giving us source material to work from. As of this writing, there are Five Lord of the Rings movies, six Star Wars movies (with more to come in 2015), eight movies featuring the Avengers, three seasons of Game of Thrones, etc. And that's just scratching the surface; with video games, cartoons and webcomics aplenty, there is no reason any cosplayer should ever have to utter the words, "I don't know what to cosplay."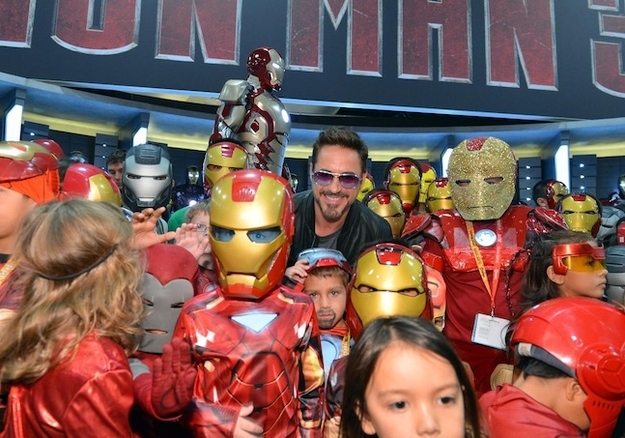 Rregardless of how you approach cosplay--whether it's an occasional thing to do with your friends on the weekend, or it's SRYS BUSINESS--the bottom line is that cosplay has only gotten more fun since 2004! Here's to another ten years!
This post was created by a member of BuzzFeed Community, where anyone can post awesome lists and creations.
Learn more
or
post your buzz!