Juneteenth since its inception as a holiday continues to evolve and serves as a collective therapy for the Black community, experts and community leaders say.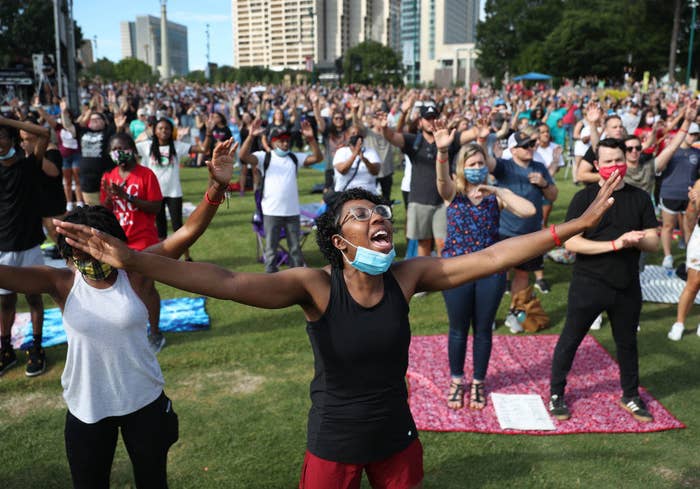 The attire was formal; men wore trousers, and women wore dresses. This wasn't their original attire. This was the clothing of their former masters. They traded in their tattered garb that was weaved with threads of enslavement and bondage for the Victorian wardrobe, an expression of their freedom.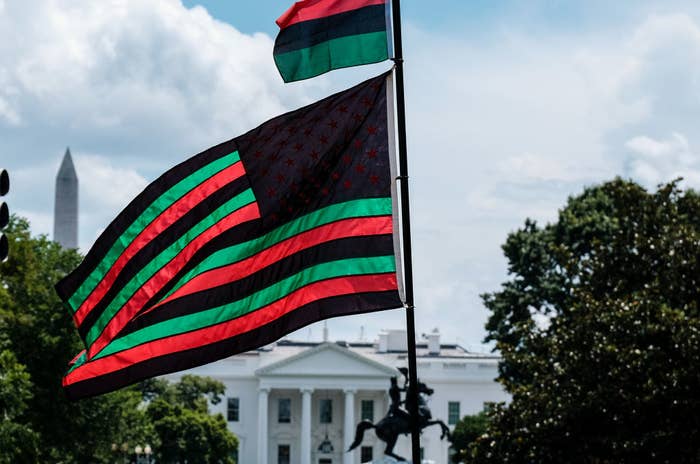 "Juneteenth embodies this idea of therapy; it is therapy for Black people," Cirecie West-Olatunji said, professor at Xavier University of Louisiana, and director for the Center of Traumatic Stress Research.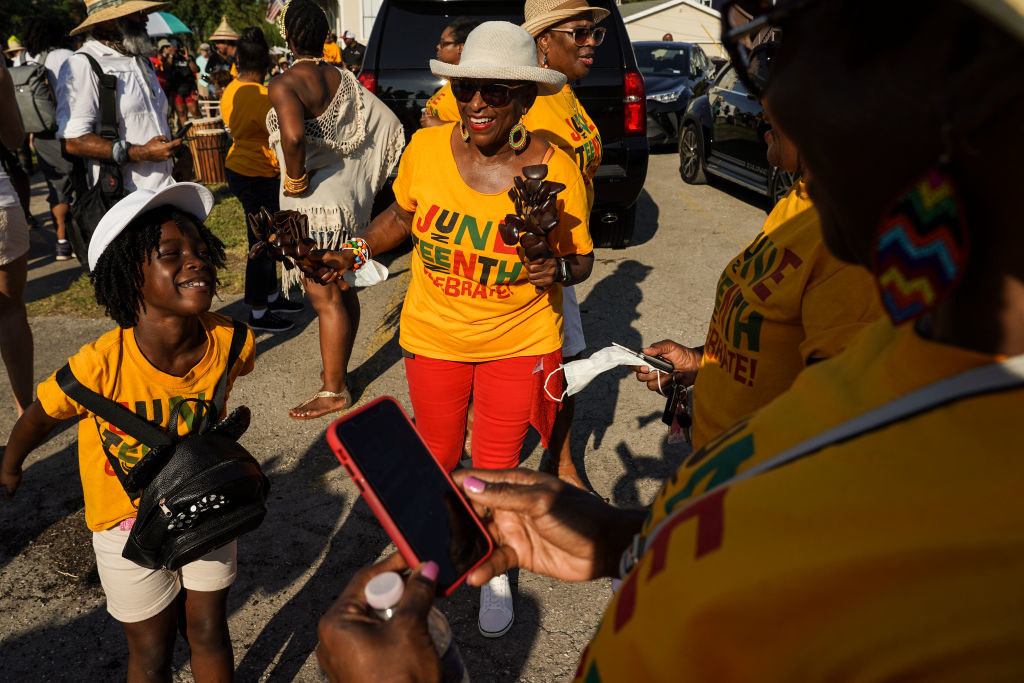 Juneteenth provides a space for identity and self-actualization, says Dakari Taylor Watson, the lead for Elementary School Communities in Schools of the Nation's Capital.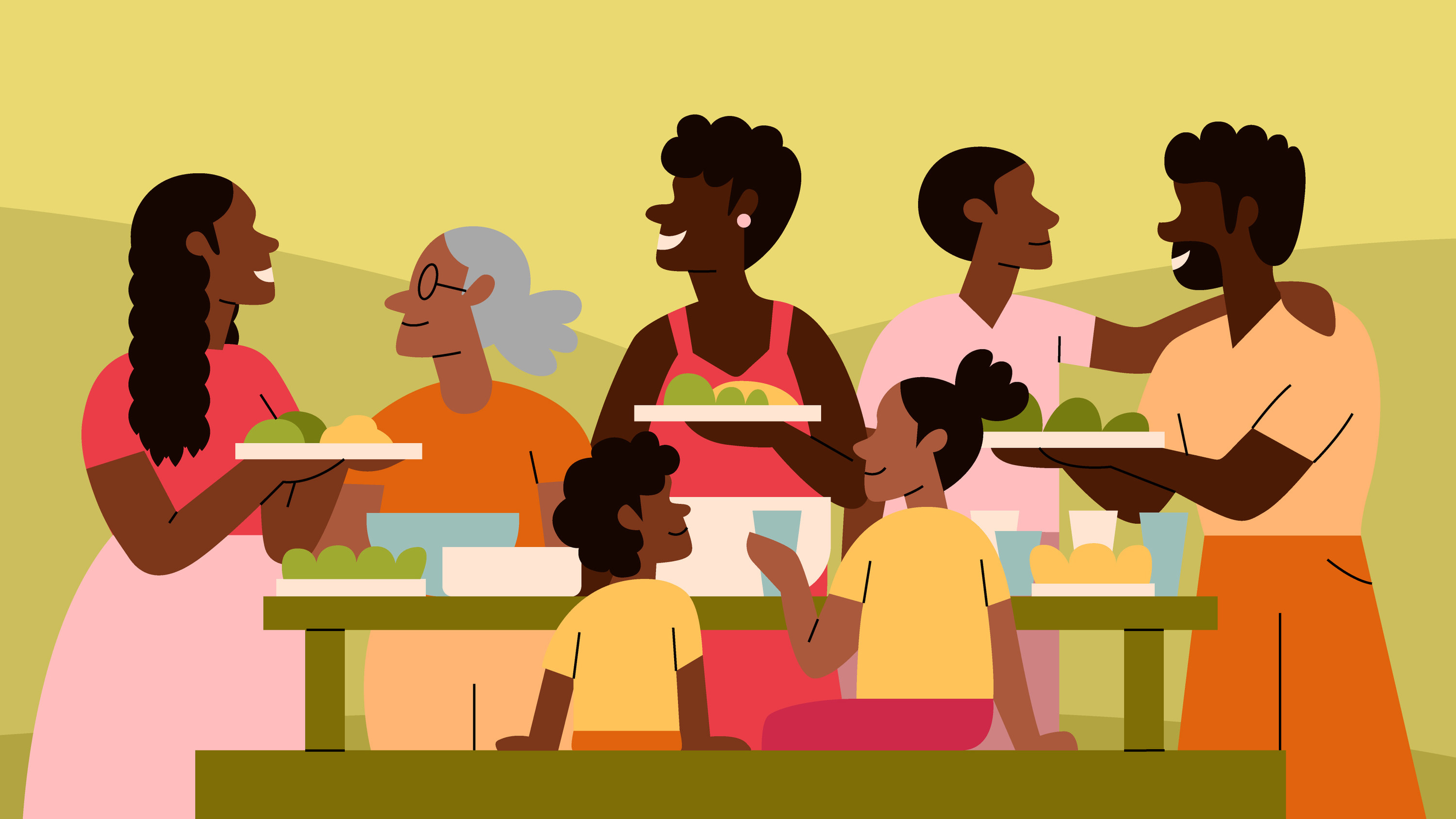 "It gives Black folks the opportunity to identify with something, so we're celebrating Black folks' freedom from slavery, albeit we were set free years after. For a lot of Black folks, that is enough is to move the needle on something," Taylor Watson declared.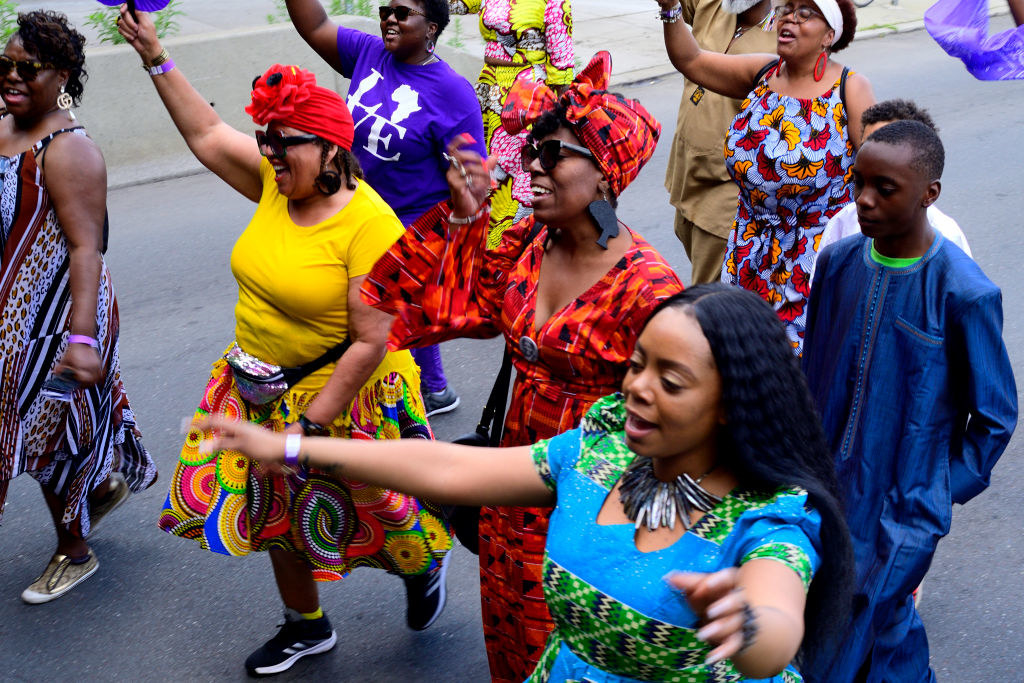 The importance is using Juneteenth as a foundation, "a platform to recognize that and then celebrate identity and then to use those conversations to discuss how we can continue to progress," Taylor Watson continued.
"They did it against the will of the mainstream. Juneteenth also represents collective caregiving, self-reliance, and it enhances our collective racial and social identity," West-Olatunji stated.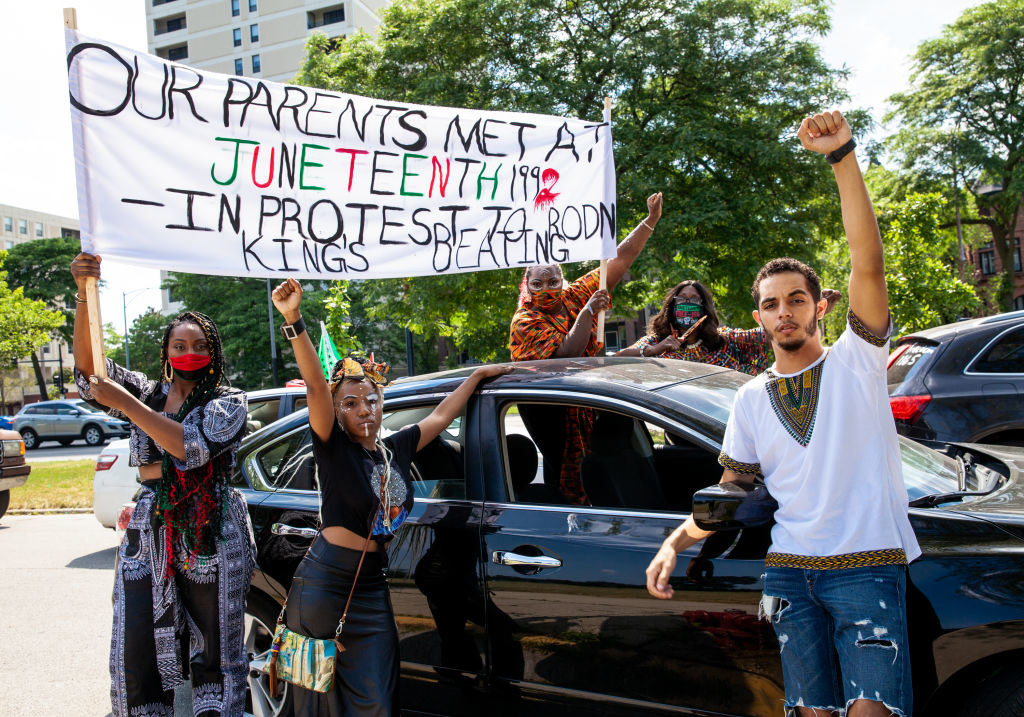 It provides the opportunity to think about one's own responsibility and critically think. "To think about transformative action, think about it in the historical and political context and also personal responsibility," West-Olatunji believes.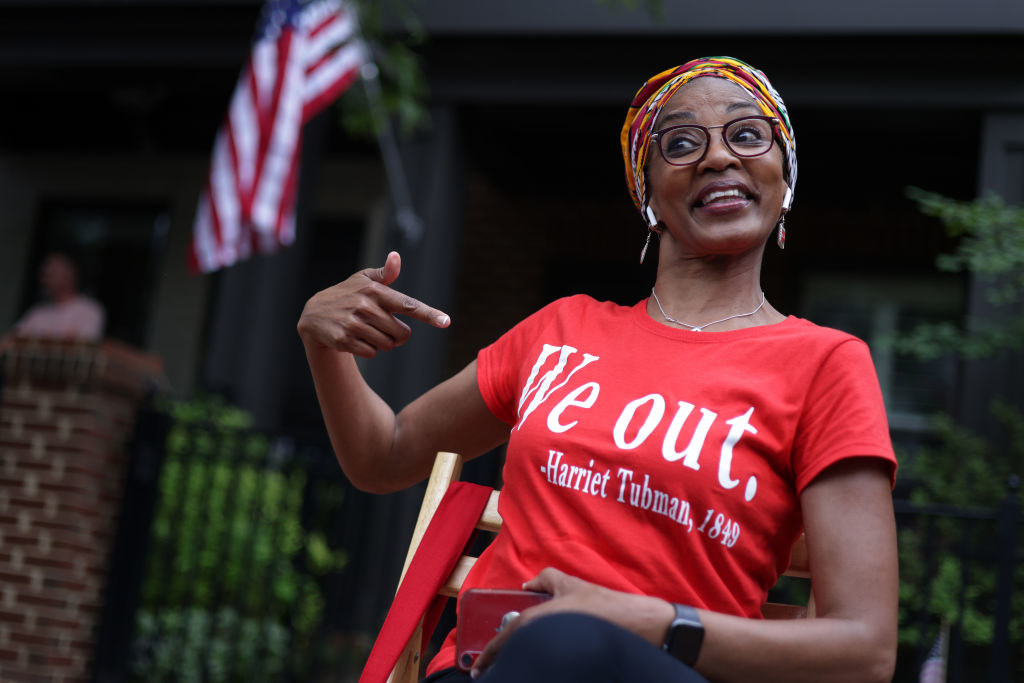 I am because we are, is a phrase from the South African Xhosa speaking people.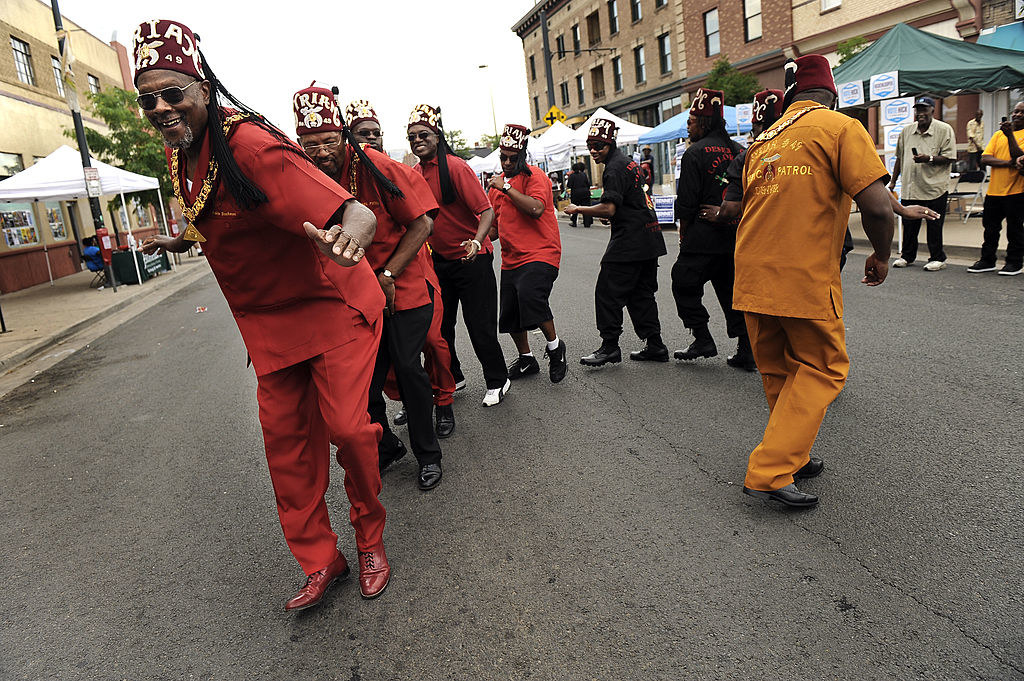 "Wellness is about your spirit, your body, and your mind being in balance," stated Teresa Solomon of Cultivate the Well, a wellness space. "I really believe we need to be dedicated to all three of those areas."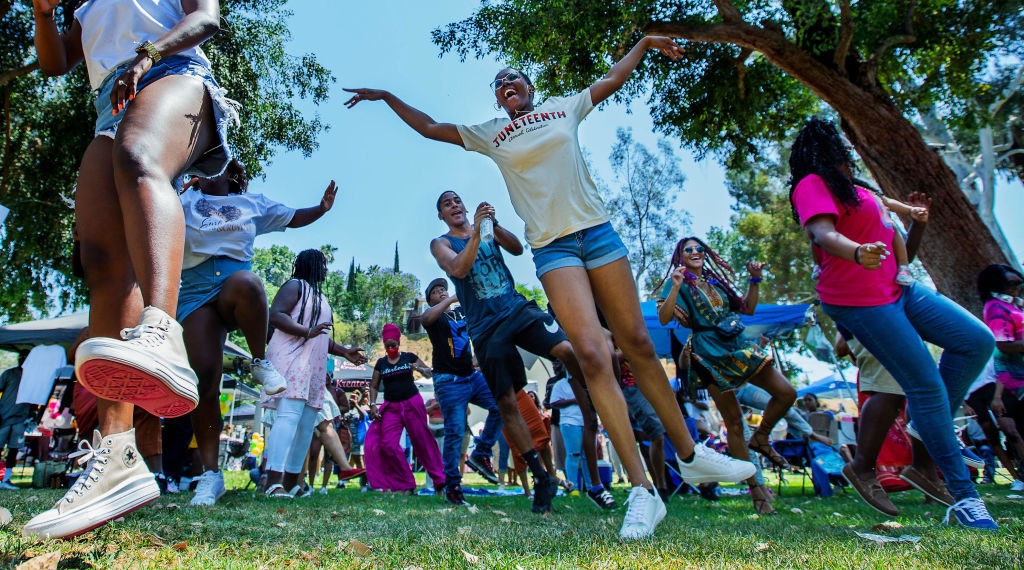 There is an intense amount of physiological and physical warfare that takes place against Black people, which may take the form of the mass shooting in Buffalo targeting Black people, police brutality, or systemic racial oppression that causes long-term turmoil. In the face of these many transgressions, joy must be in high demand to increase the rate of survival.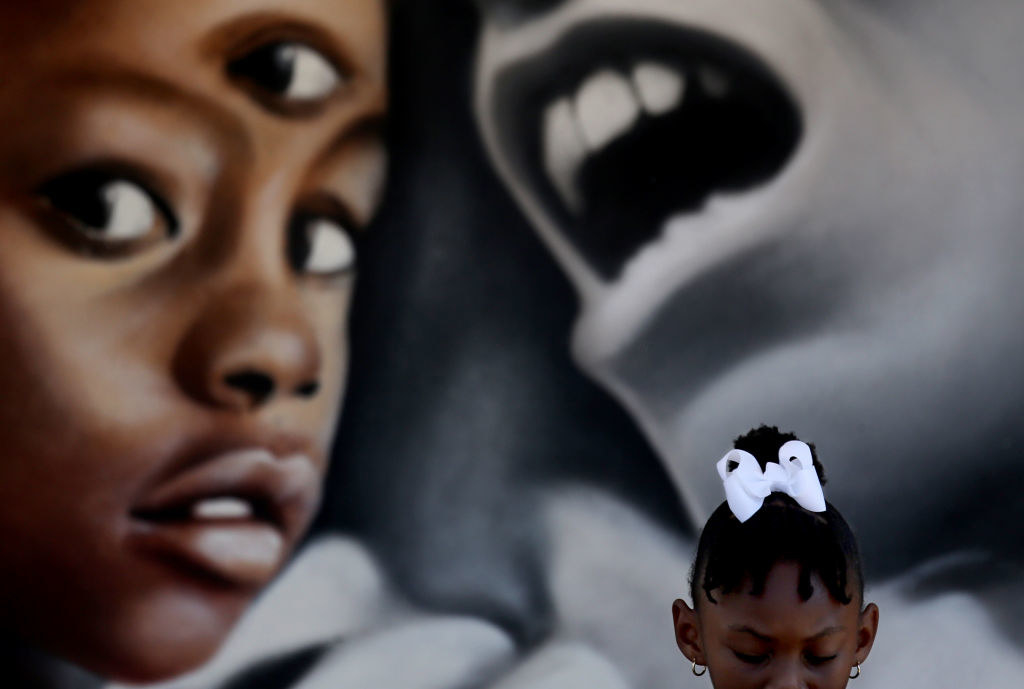 Finding joy in the midst of chronic stress is what some of the recent studies in neuroscience are centered on. The collective value of music and prayer is powerful.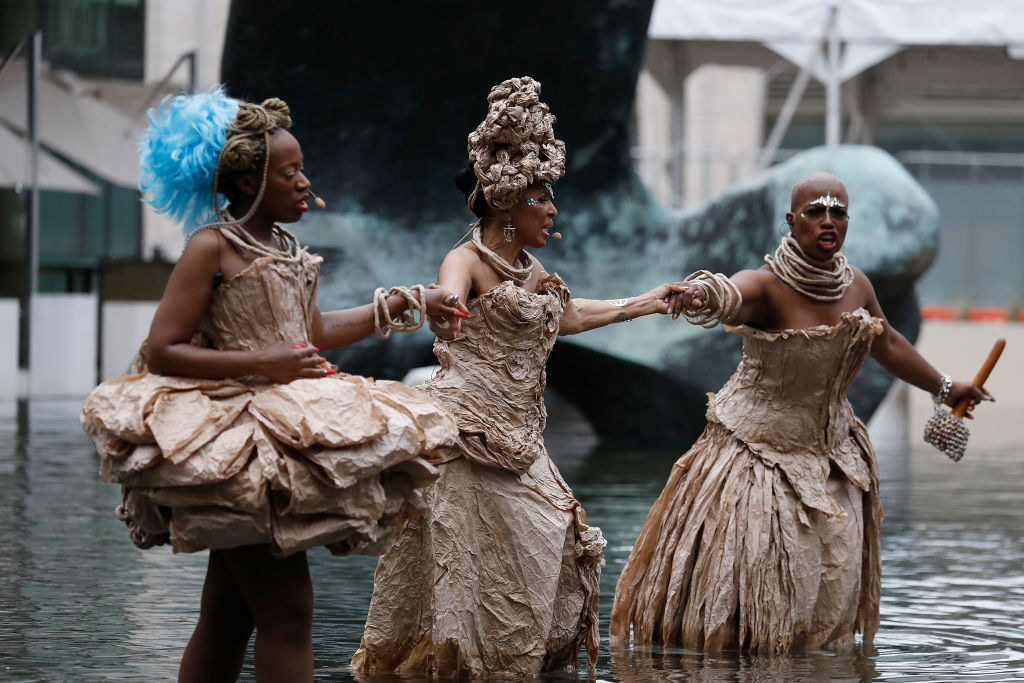 "Juneteenth is a good time for healing and forgiving and coming together," Solomon finished.