This Transgender Woman Shared Photos Of Her Horrifying Attack On Facebook
"The physical damage can be healed, but I'm scared of even going out now."
Rudrani Chettri Chauhan is a transgender model and activist currently residing in Delhi.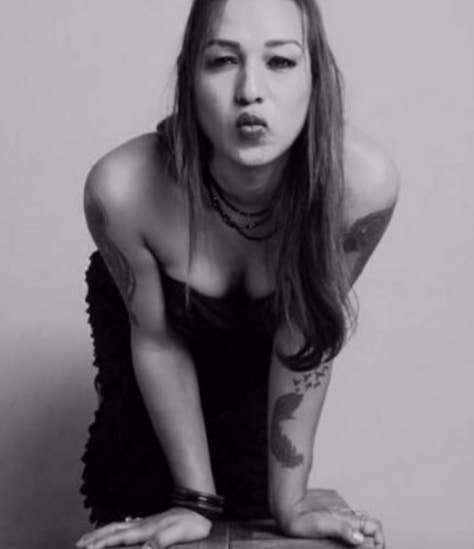 "I am visibly transgender, and it seemed from their language that they thought I was a sex worker," Chauhan said.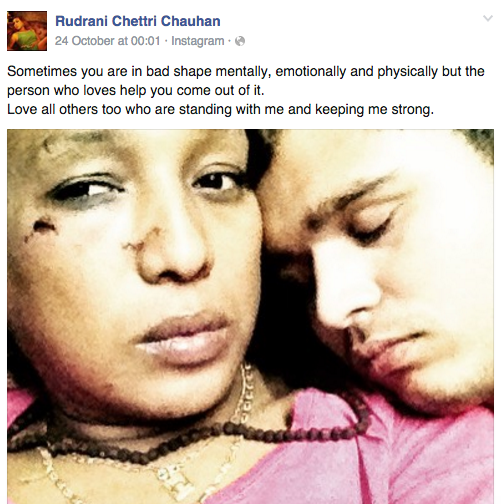 Chauhan said she also sent an email to the Delhi Commissioner of Police, but is yet to receive a response.

BuzzFeed India has reached out to the Dehli Commissioner Of Police for comment.
Follow BuzzFeed India on Facebook: