Heart Of A Lion is a 5-minute film directed by Siddharth Sathyajit which offers us a glimpse into the life of a police constable in Mumbai.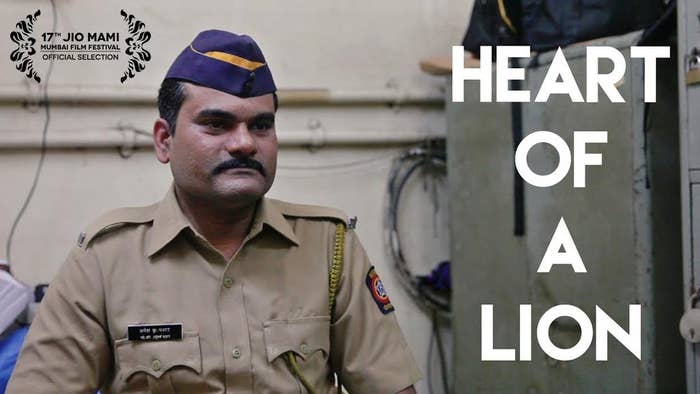 Constable Rupesh Krishna Rao Pawar tells us about the circumstances in which he quit his job in a multinational for his current one.
Apart from the well-known rigours of his profession, Pawar divulges why being a police constable can be financially challenging as well.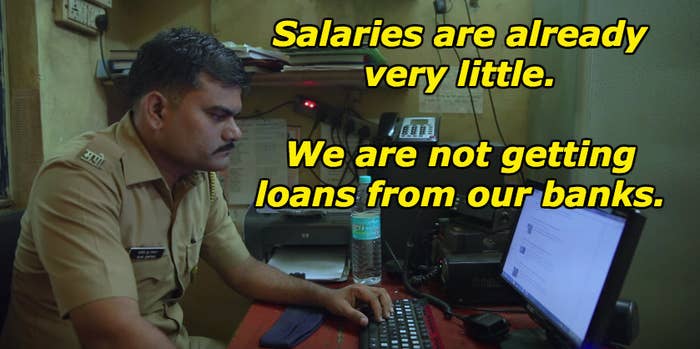 We also meet his wife and two children, and they discuss how being in the family of a policeman comes with it's own share of difficulties.
But Pawar also tells us why at the end of the day, its all worth it.