The video concentrates on three very special individuals who have lost the use of their legs, and are confined to wheelchairs and crutches.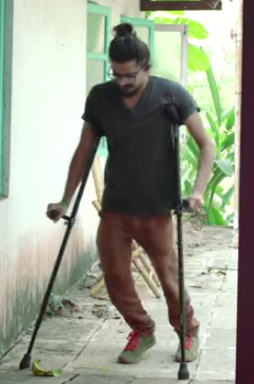 It shows how even the simplest of things – like going to the beach to enjoy the waves – becomes a herculean task for them.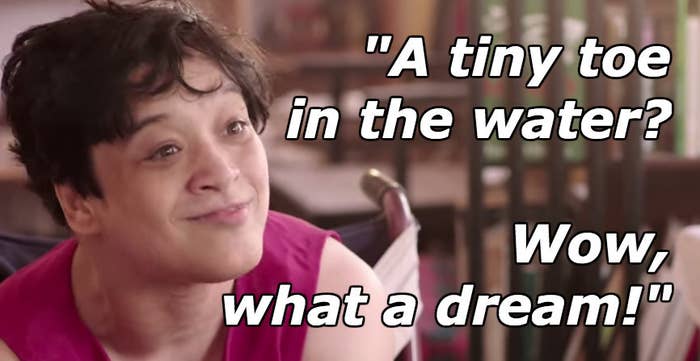 Keeping this in mind, the Red Ramp Project built a walkway for these individuals, which they could use to access the sea.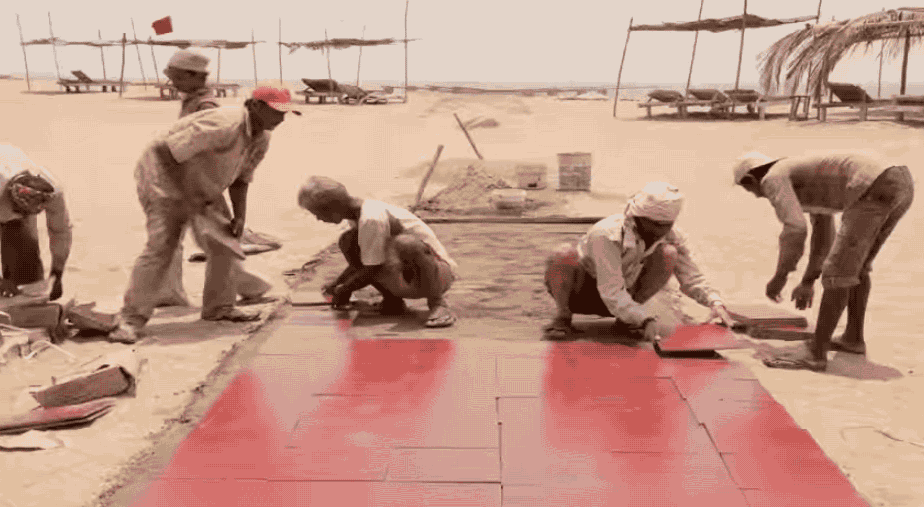 Their reactions say it all.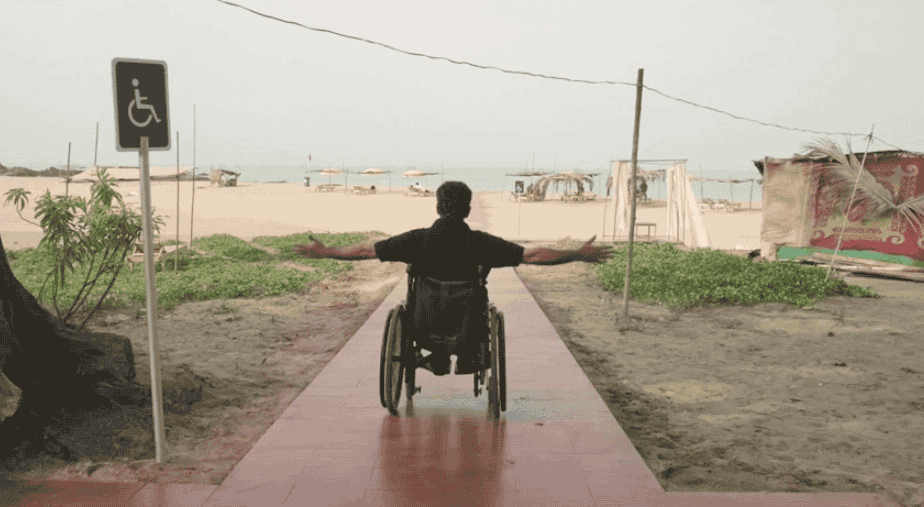 "If only one ramp on one beach for one day can make a difference...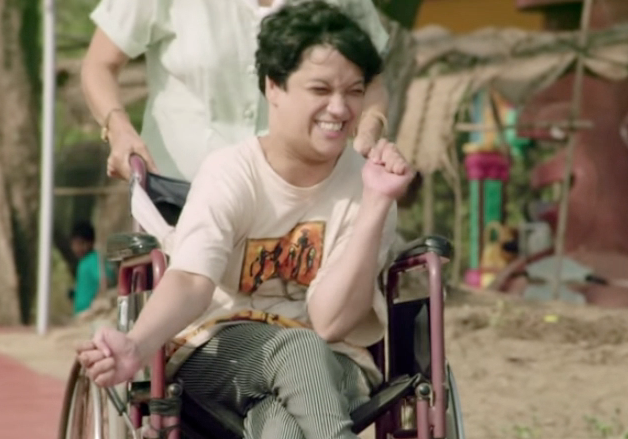 ...imagine what an access-friendly India could feel like."