Timescape Photography, the Facebook page of 19-year-old Athul Prasad, just uploaded a new series which documents the wrestlers of Chinchechi Talim, Pune.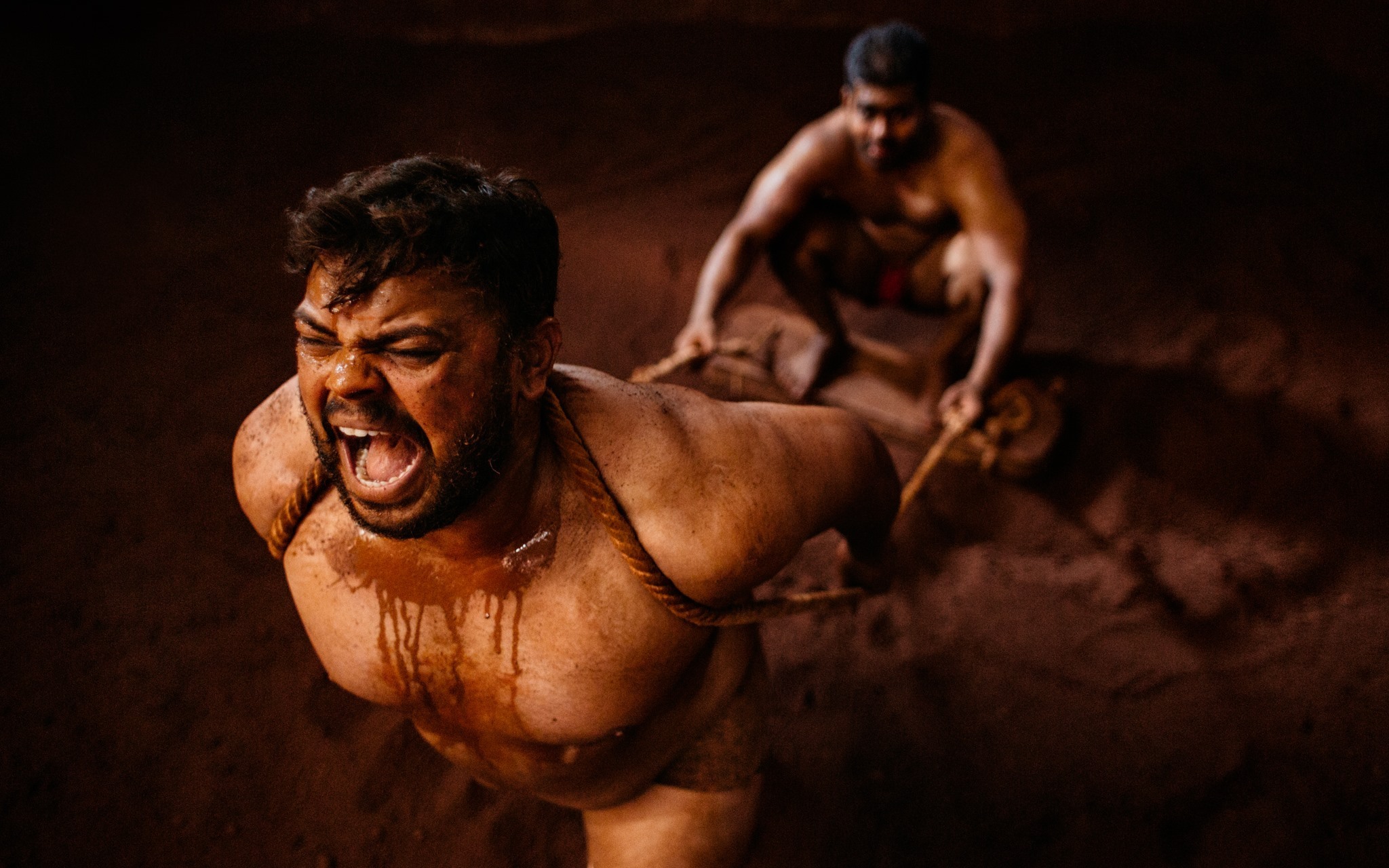 Chinchechi Talim in Shukrawar Peth, Pune is the oldest "akhada" or place of practice for the 3000-year-old tradition of Indian wrestling, also known as "kushti".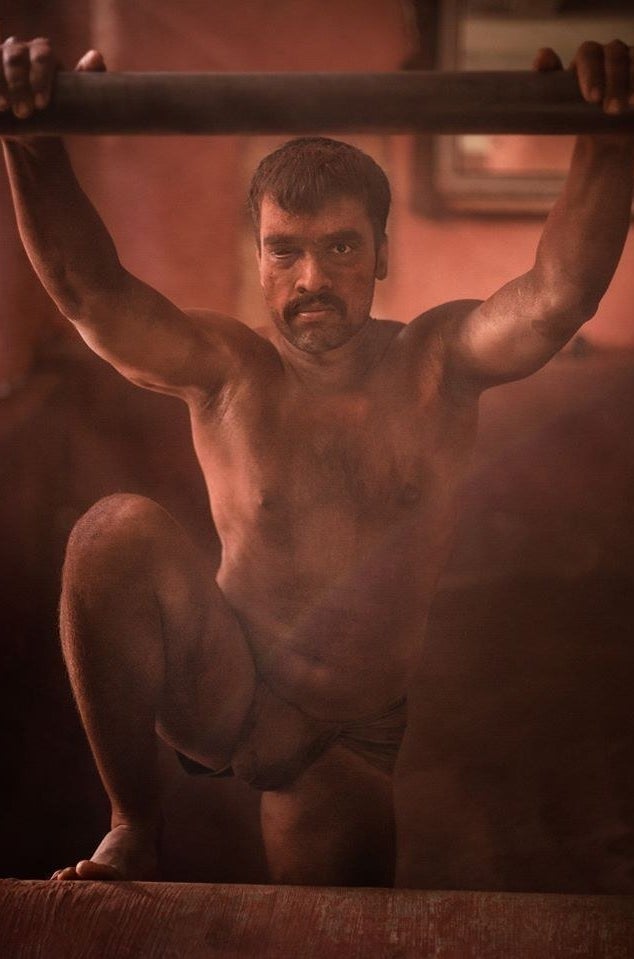 The photo series captures the wrestlers of the akhada, as they use age-old methods to build up the endurance required in a wrestling match.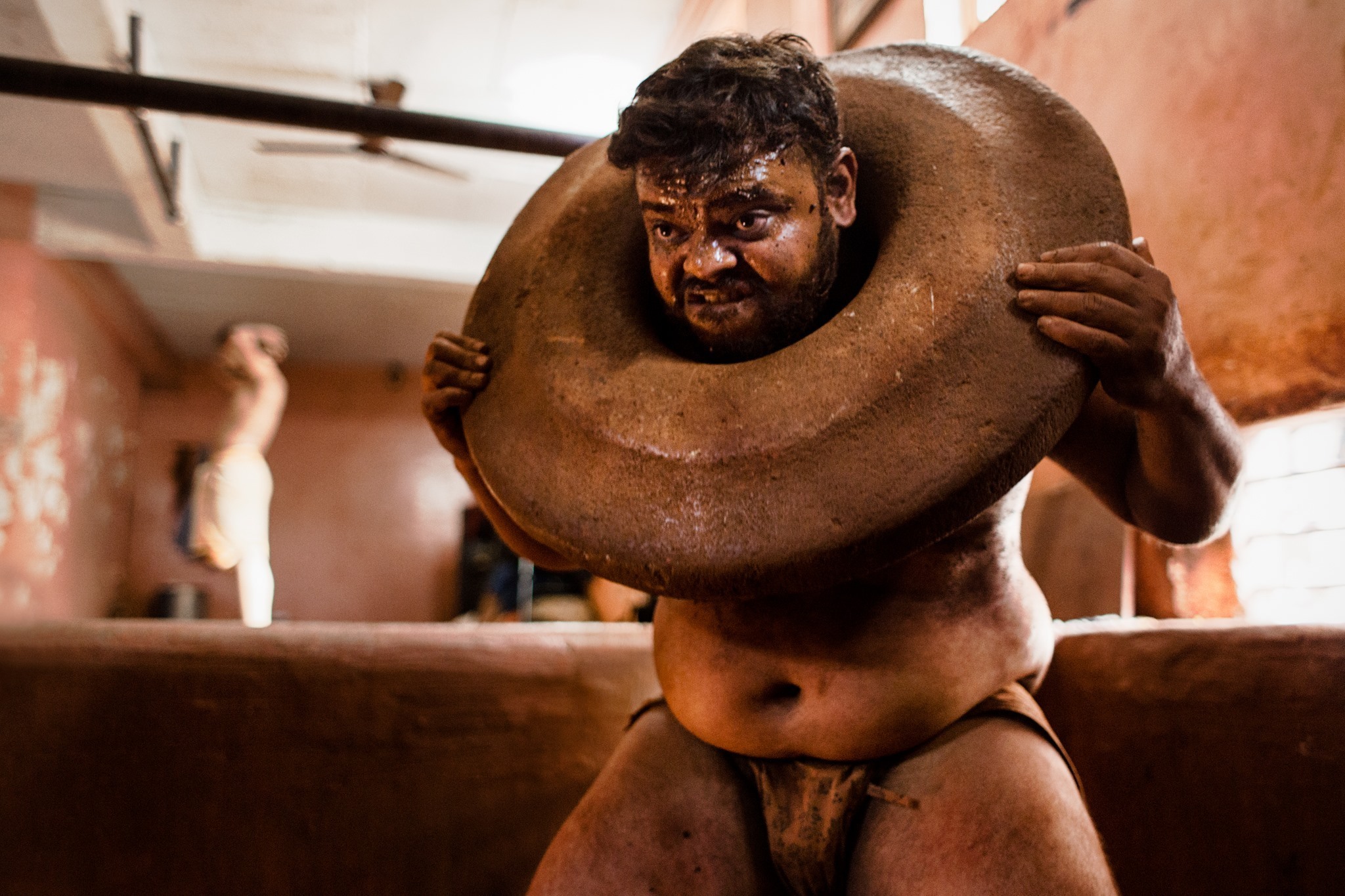 The art of practicing on hard mud, as opposed to a wrestling mattress, is preferred here, as they believe it develops a wrestler's kushti skills better.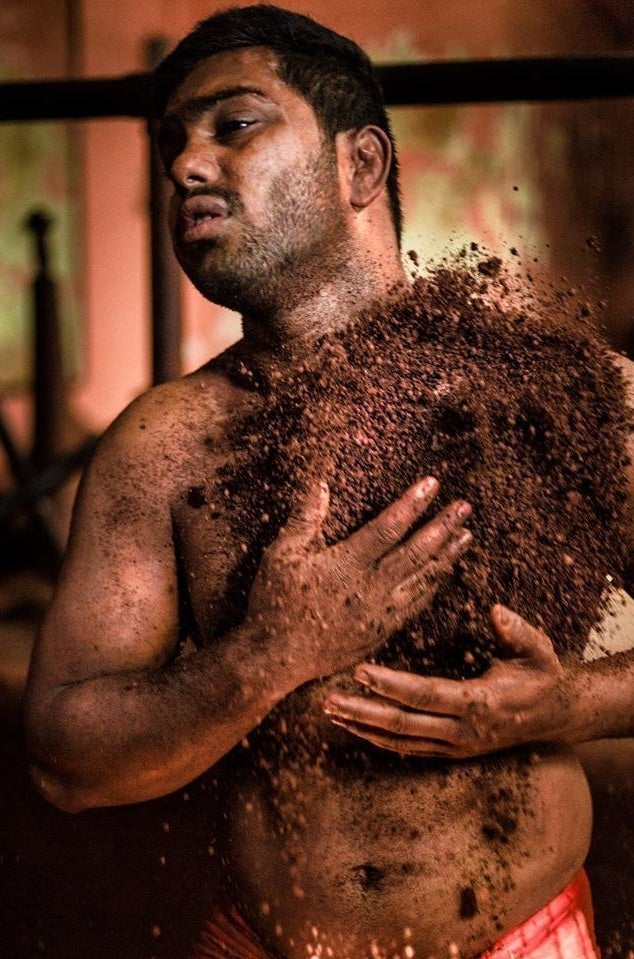 The wrestlers, also known as pehelwans, go through a rigorous regime of exercise and diet to build their bodies.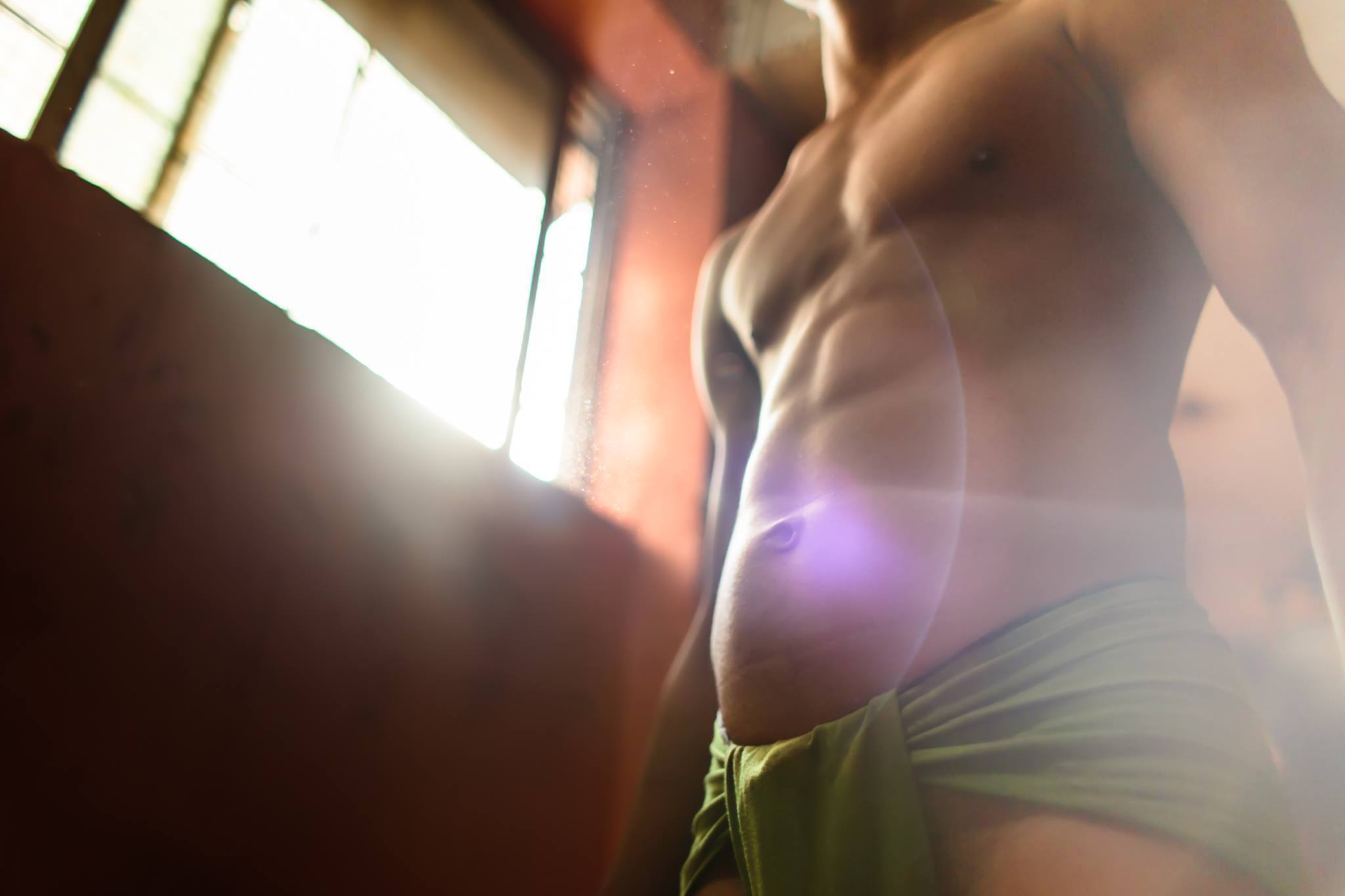 And if these images are anything to go by, a traditional kushti match looks pretty damn intense.