Meet Sarfaraz Khan, a 17-year-old batsman from Mumbai who has become the biggest talking point of the Royal Challengers Bangalore team overnight.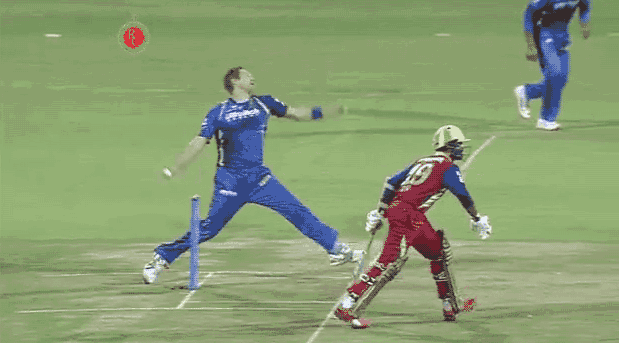 Yes, that's him leaving Rajasthan Royals bowler Shane Watson completely befuddled with this majestic shot.
Watson's face says it all. Who is this kid?!
Sarfaraz came in to bat against after RCB lost AB de Villiers in an IPL game last night, and helped steer his team to a total of 200.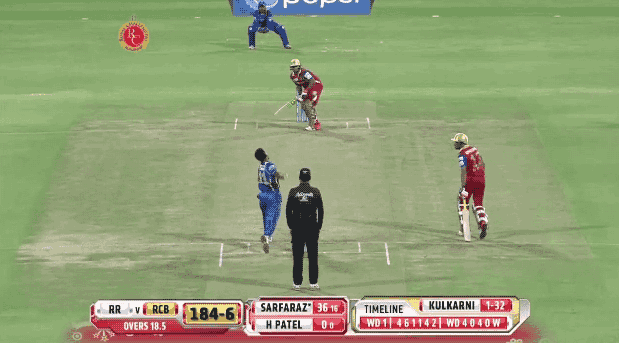 In only his second match for the Royal Challengers, he smashed an unbeaten 45 runs off 21 balls.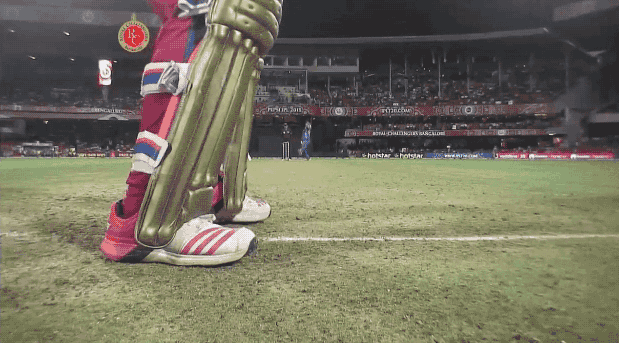 Sarfaraz's innings was filled with an array of strokes, ranging from the masterful to the ridiculous.
And as he was walking off the pitch, captain Virat Kohli bowed down to him.
As if to say, "Welcome to the big time, kiddo."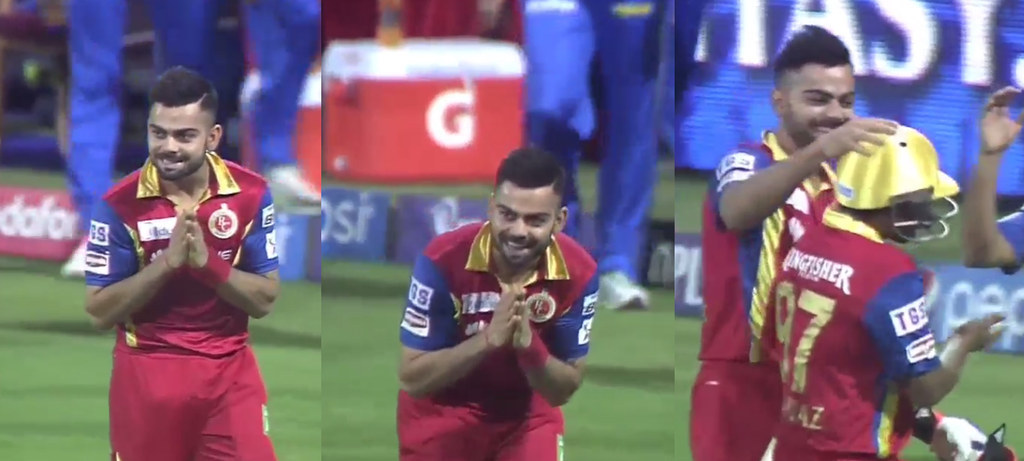 Even the experts and greats of the game can't stop heaping praise on this precocious youngster.
While NDTV CEO Vikram Chandra stressed on the importance of handling young talent properly.
Let us all hope this is just the beginning of a promising career for Sarfaraz Khan.